Who is Sam Altman? 5 facts to know about the OpenAI CEO
Explore the transformative journey of Sam Altman, OpenAI's CEO, from a tech prodigy to AI pioneer. Discover his innovations, controversies, and vision for the future.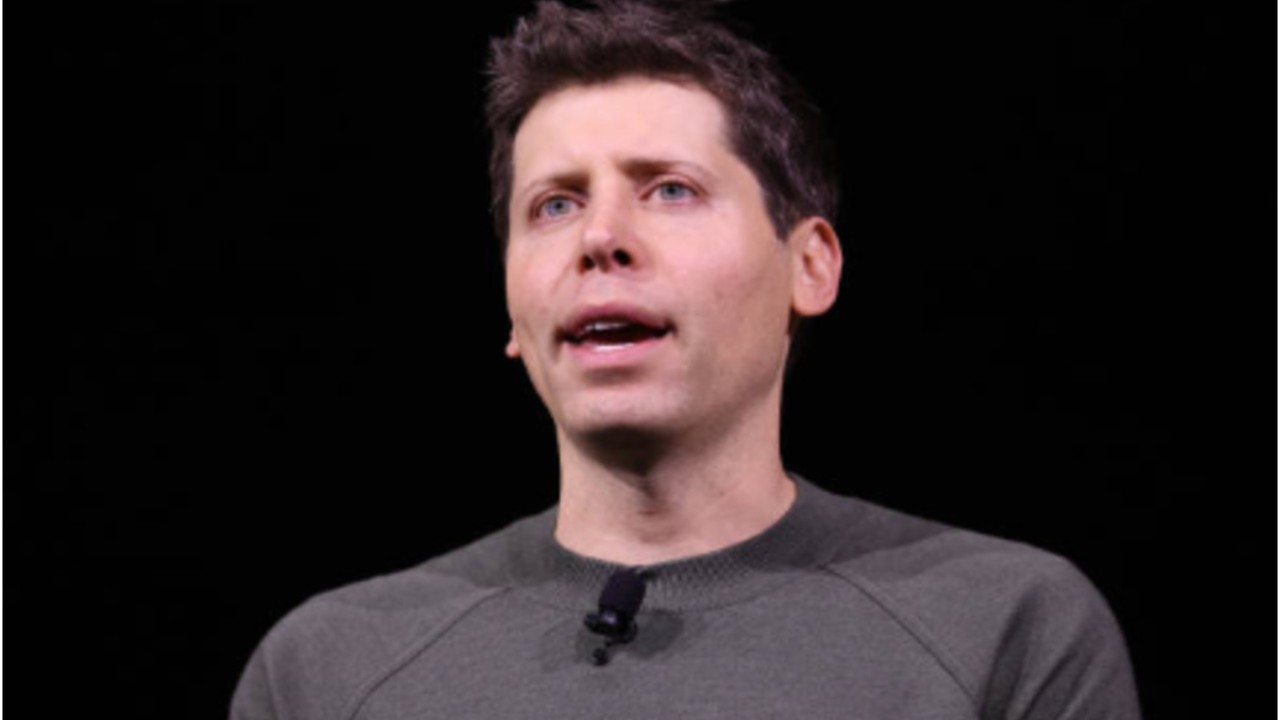 Key Highlight
Sam Altman's remarkable journey from a young tech enthusiast to the influential CEO of OpenAI

Explore the meteoric rise of ChatGPT, attracting 100 million users in its first two months
The 38-year-old CEO of OpenAI, Sam Altman, has emerged as a significant player in the artificial intelligence field, leading the push in developing game-changing technology, as per Bloomberg. Read as we explore five things you should know about this powerful entrepreneur, investor, and campaigner. 
1. Early entrepreneurship and tech background 
Altman, who was born in Chicago in 1985, always had an interest in technology. He began programming and disassembling computers at the age of 8. When he dropped out of Stanford in 2005 to co-found Loopt, a location-sharing software that gained traction and was eventually sold for $43.4 million in 2012, his life took a key turn. This early accomplishment laid the groundwork for Altman's subsequent initiatives in the technology business. 
ALSO READ: Who is Javier Milei? All you need to know about the Far-right populist who won Argentina Presidential elections
2. President of Y combinator 
Altman's entrepreneurial abilities led him to Y Combinator, where he rose to the position of President in 2014. The organization witnessed a tremendous surge in startup applications during his guidance, reaching a startling 40,000 every year. During Altman's tenure, notable startups such as Airbnb, Dropbox, and Stripe were among Y Combinator's success stories. His time at Y Combinator established the groundwork for his comprehensive grasp of the startup environment. 
3. Co-founder of OpenAI 
Altman co-founded OpenAI in 2015 with visionaries like as Elon Musk, Ilya Sutskever, and others. OpenAI began as a non-profit organization with the lofty objective of developing a human-like thinking machine for the benefit of humanity. In 2019, the firm moved to a for-profit model under Altman's leadership, obtaining an astonishing $1 billion from Microsoft, as per Bloomberg. This smart move elevated OpenAI to the forefront of the AI sector. 
4. Success and controversies with ChatGPT 
Under Altman's direction, one of OpenAI's significant accomplishments was the development of ChatGPT, an AI chatbot capable of making human-like answers. The product debut in November 2022 was a huge success, with 100 million consumers signing up in the first two months. However, it provoked debate, including worries about intellectual property, security, and an FTC inquiry over the purported usage of copyrighted databases. Altman has been outspoken about the need for government regulation to address the possible hazards of AI technology. 
5. Diverse investments and philanthropy 
Altman has expanded his assets outside OpenAI in anticipation of the AI industry's development. Notably, he put $375 million into Helicon Energy, a nuclear fusion business aiming to provide endless renewable energy. In addition, he provided $180 million to Retro Biosciences for research into cellular reprogramming and plasma therapy to increase human lifetime. Altman's strategic investments demonstrate his dedication to the advancement of breakthrough technology. 
Meanwhile, in his personal life, Altman has maintained a low profile. He has been openly gay since infancy and is known to keep information about his relationships private. Altman is careful of his dietary habits and is a vegetarian.
Despite his success, Altman maintains a grounded perspective, calling for ethical AI development and government partnership to handle the possible issues ahead. 
ALSO READ: What is Bill Cosby's net worth as of 2023? Exploring his wealth amid rumors of financial crisis and rift with wife
Know more about Sam Altman?
Who is Sam Altman?
Sam Altman is the 38-year-old CEO of OpenAI, renowned for his early entrepreneurial success, Y Combinator leadership, and pioneering role in artificial intelligence.
---
What is OpenAI's significance in AI?
OpenAI, co-founded by Sam Altman, is a leading AI research lab with a mission to develop advanced AI technologies for the benefit of humanity.
---
---