Who was Audrey Hale? 14 things to know about the Nashville shooter
Audrey Hale's LinkedIn profile was found by netizens which has revealed personal and professional details about the shooter.
Updated on Apr 12, 2023 | 12:38 PM IST | 948.2K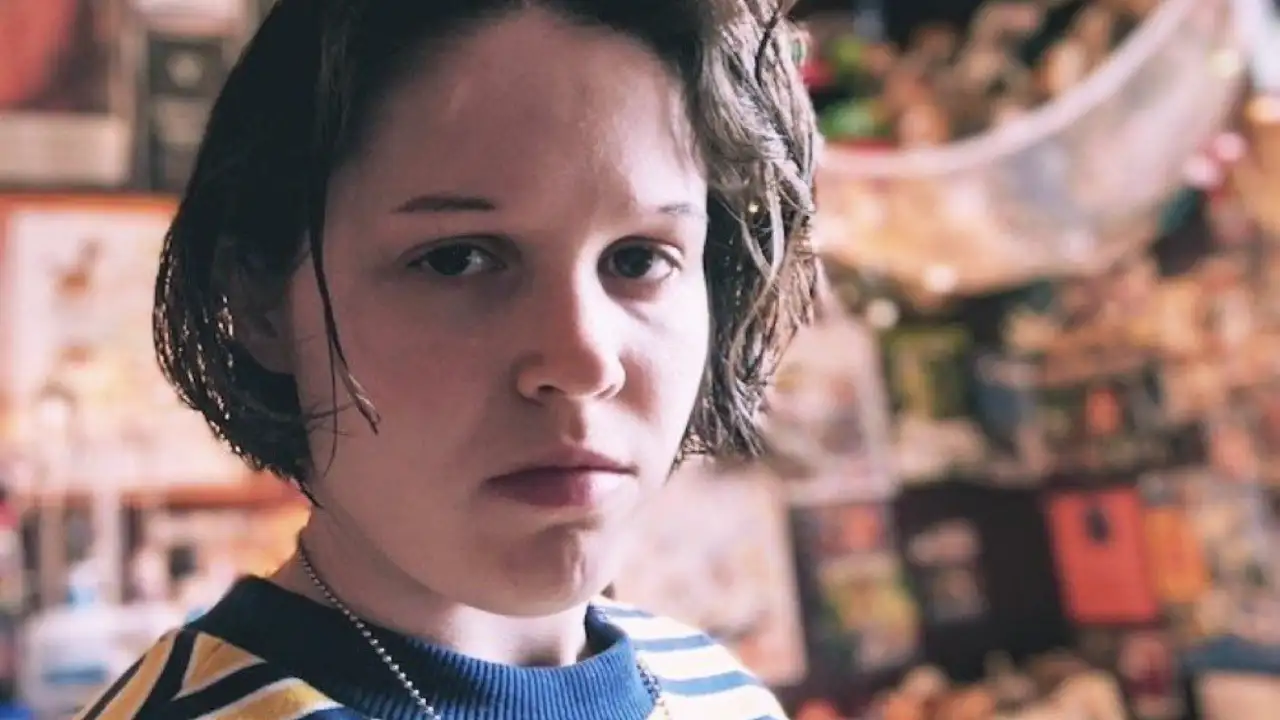 Audrey Hale, a 28-year-old former Covenant School student who committed a deadly shooting at the school on Monday, meticulously prepared the attack. Chief John revealed that Hale's parents, who lived in the same house as the shooter, allegedly stated that Hale was seeking medical treatment for an "emotional condition."
According to Drake, she had numerous papers, maps, and sketches of the school's entrance, which show she came prepared with the intention to commit the crime. Hale reportedly left the house early on Monday with a red bag, and Hale's mother was unaware that the bag contained guns.
On Monday, March 27, Hale killed three 9-year-olds and staffers before getting shot by the police. Hale's LinkedIn profile was found by netizens which revealed personal and professional details about the shooter. Keep reading to know more about the heartbreaking Nashville shooting incident and Hale.
14 things to know about Audrey Hale
1) Birthday
According to reports, the 28-year-old shooter from Nashville, Tennessee, was born Audrey Elizabeth Hale on March 24, 1995.
2) Gender identity
It has been confirmed that Hale used to identify as transgender. A source close to the family told The Daily Beast that Hale was autistic, but high-functioning. "And relatively recently announced she was transgender, identifying as he/him," the source revealed.
3) Chosen pronouns
Just like the family source confirmed, Hale's Instagram page, which has now been deleted, used the name Aiden. The shooter's LinkedIn account also mentioned that Hale preferred to use he/him pronouns. The police are still investigating Hale's gender identity.
ALSO READ: Matthew McConaughey meets families of victims of Texas school shooting
4) Education
Hale is a former student of the church-based school they attacked. The shooter later studied at the Nossi College of Art in Madison, Tennessee, and reportedly won an award for being the "most improved" in 2015, as per the institution's site. Hale graduated in 2022, and was a "talented artist and a good student," School president Cyrus Vatandoost tells ABC News.
5) Profession and work
Hale was a Nashville-based freelance graphic designer and illustrator who created logos and branding hoping to help "tell a company's story" and bring a "whimsical and light-hearted feel," as per their personal website.
6) Hobbies and interests
The homepage reads, "Aside from art, I enjoy binging on video games, watching movies, and playing sports. There is a child-like part about me that loves to go run to the playground. Animals are my second passion, so I also enjoy spending time with my two cats."
7) Posted artwork
Hale's website showcases albums of her artwork including landscapes, pattern art, logos, packaging samples, pamphlets, book covers, posters, and personal work. One of their art says, "Audrey the artist. On a mission to change the world."
8) Reputation
Sandy Durham, a neighbour of Hale, said, "I do know Audrey, I've known her since she was a baby." She added, "She was very sweet. I don't know what happened. It's very scary." Another neighbour named Sean said that Hale was a "normal, nice person, maybe a little quiet." He added, "There's nothing that would have led me to believe that she was capable of such a thing or that she or anybody in that family would have access to, much less ever used, a gun. They just don't seem like the family that, like, is around guns."
9) No previous record
Hale had no previous criminal records or dubious behaviour history before the shocking school shooting where he was shot dead by the police in under 14 minutes of the school reporting an active shooter.
10) Planned shooting and manifesto
According to the police, Hale left behind a manifesto that had maps of the school and featured everything from detailed entry-exit points to CCTV camera locations. This school was also the first among the many locations where Hale had plans for mass shootings.
11) Weapons
Hale had at least two assault rifles and a handgun when he entered the school through a side entrance. He fired multiple shots through the glass doors before advancing through the building, as per the CCTV camera footage.
12) Mode of transport
Hale drove a Honda Fit to the private school and obtained the guns locally, as per the police.
13) Family's reaction
In a phone interview with ABC News, Hale's mother, Norma Hale, said, "It is very, very difficult right now." She reportedly asked for privacy and added, "I think I lost my daughter today."
14) 7th female mass shooter in US history
With this shooting, Hale became the seventh female mass shooter in US history. The list includes six other names including Brenda Spencer, Jennifer San Marco, Amy Bishop, Tashfeen Malik, Latina Williams, and Nasim Aghdan.
(This list will be updated once more information is released.)
FAQs
How old was Audrey Hale?
Hale was 28 years old.
---
Where was Audrey Hale from?
Hale was from Nashville, Tennessee.
---
How many people died in the Nashville shooting?
Six people, including three kids and three adults died in the Nashville shooting.
---
About The Author
An author, content writer, and avid reader who loves the world of fantasy, fiction, literature, cinema, and enterta...inment. With over 600 articles to her credit, she is currently creating Hollywood and pop culture content. Read more
Top Comments
There are no comments in this article yet. Be first to post one!