Bigg Boss 16, Day 5: Kili Paul arrives to make reels with MC Stan and Abdu
Kili Paul arrives to make reels with MC Stan and Abdu
Published on Oct 06, 2022 12:32 AM IST | 1.1M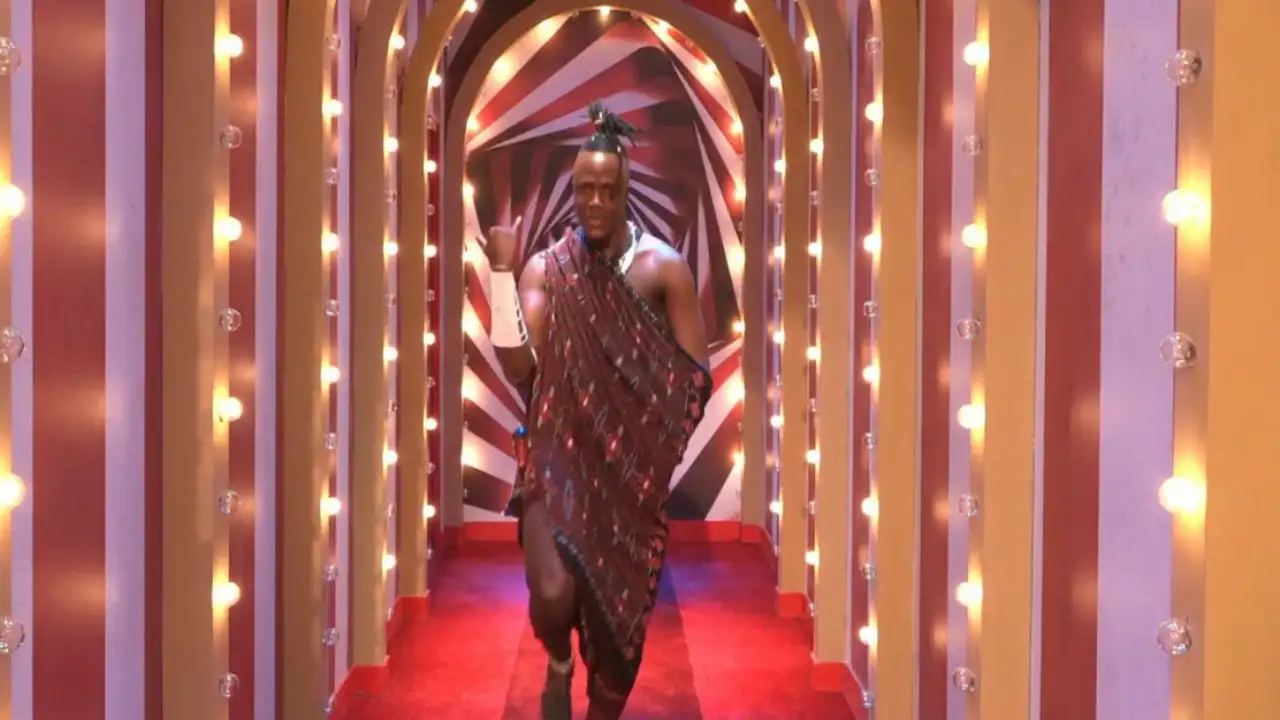 Nimrit and Gautam talk about Manya. Gautam claims that Manya is in an illusion that he has feelings for her. Bigg Boss asks MC Stan and Abdu to have a face off of making reels with the contestants. Sumbul and Shiv are assigned as their managers respectively and the rest are allowed to make reels with just either one of them. Kili Paul makes an entry leaving everyone surprised and dances with the inmates. He makes reels with MC Stan and Abdu. 
Tina, Nimrit and Sumbul make a strategy. MC Stan and Sumbul win the competition and they are given the privilege to change the bed position of the other contestants except the captain; Nimrit. Sumbul and MC Stan decide to allot their places. Soundarya, while cooking, tells MC Stan to prioritise the ones who chose him. Manya keeps her glass there. Soundarya asks her to taken it away as she drank from it. 
Manya tells its her wish to keep it there and they both argue about it. Tina asks Shalin if something is going on between him and Sumbul romantically. He denies saying she's too young and is a "child". Everyone who voted against Abdu, try to defend their decision to him. Bigg Boss then announces to Abdu that few contestants are saying that if Sumbul was his manager, then he would've won. He indirectly taunts the contestants for siding with the managers rather than the competitors. He asks Shiv to fold his hands and apologise to Abdu as according to others, Abdu lost because of him. Shiv apologises. Bigg Boss asks Sumbul to reveal the room allotments and then taunts them by apologising as he forgot to take Stan's name. Gori cries to Stan about the room allotments. Archana and Manya talk about Tina and her efforts to flirt with Gautam and Shalin. Stan and Shiv have an argument regarding money and attitude. Stan starts crying. Sajid asks them to hug their differences out.
Also read: Internet sensation Kili Paul to enter Salman Khan's show; Read deets
Top Comments
There are no comments in this article yet. Be first to post one!