Bigg Boss 16: Shiv Thakare, MC Stan lose Ticket to Finale'; Was it because of Sumbul Touqeer Khan?
The latest episode of Bigg Boss 16 saw hiv Thakare, MC Stan, and Sumbul Touqeer Khan get nominated due to Sumbul's fault, after the nominations task.
Updated on Feb 01, 2023 | 02:18 AM IST | 212.3K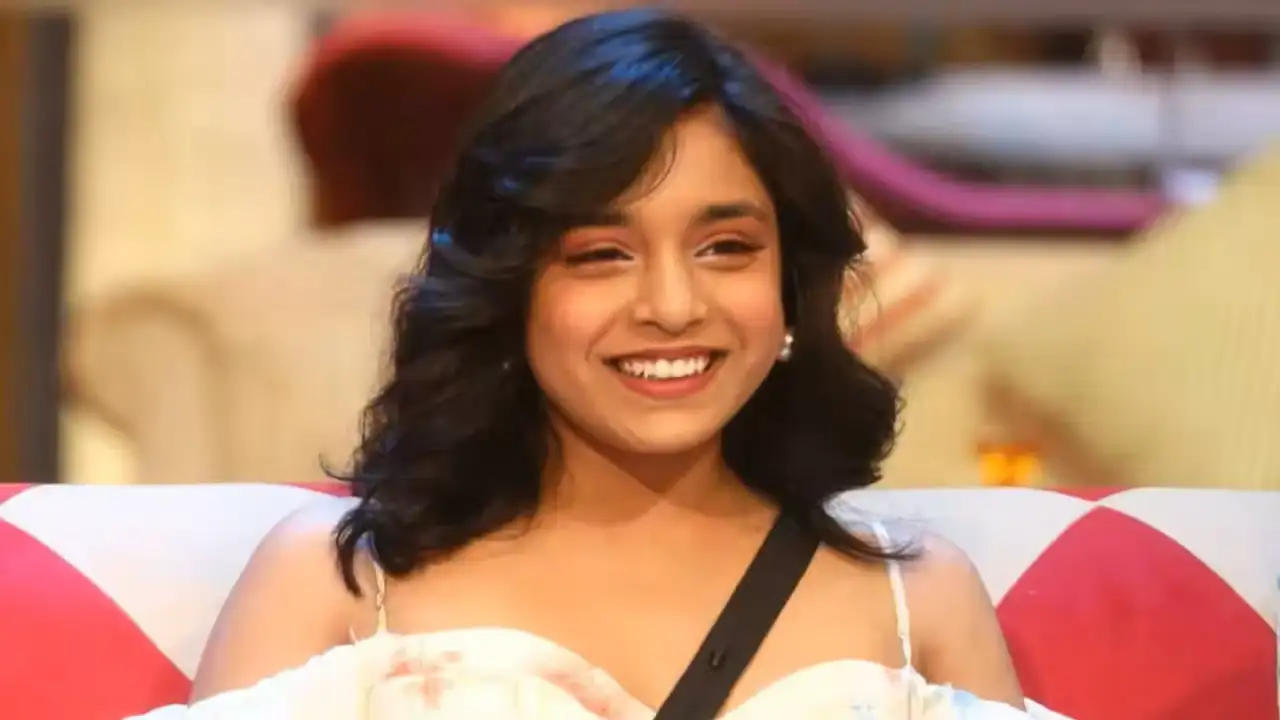 The latest episode of Bigg Boss 16 saw some cracks in the 'mandali'. After the nomination task, Shiv Thakare, MC Stan, and Sumbul Touqeer Khan get nominated due to Sumbul's fault. For the unversed, Sumbul, Shiv, and MC Stan were paired up in a team. Sumbul took longer time on the task which made Shiv and Stan lose.
After the task, while Sumbul felt guilty, Nimrit, Shiv, and MC Stan discussed that they lost because Sumbul took longer time. They got furious but Shiv tried to make them understand that Sumbul didn't do it intentionally. He convinced everyone to go and talk to Sumbul. When they went to console Sumbul, she gave them a silent treatment.
She kept ignoring them which irked them. MC Stan and Nimrit lost their calm and snapped at her for her changed behaviour. Nimrit said why is she showing her anger to them when she is the one to be blamed. MC Stan said that he can't tolerate her behaviour. He even said that Sumbul is playing the victim card. Nimrit agreed.
The nomination task
Bigg Boss announced a nomination task that involved contestants spending nine minutes in the activity area. Bigg Boss made two teams: Team A included Shiv, Stan, and Sumbul. Team B comprised Priyanka Chahar Choudhary, Archana Gautam, and Shalin Bhanot. If any member of the team spends more or less time in the activity area, the one who enters next had to make up for the gained or lost time. Those who hit close to the right number of minutes will get saved from the nominations and will also bag a ticket to the finale. The task also involved a special guest Ken Ferns who tried to distract the contestants by sharing what their image is like in eyes of the viewers. Other than that, during that time Bigg Boss also read out tweets from fans rooting for the victory of their favourite contestants in order to distract them.
A tiff between Nimrit, MC Stan, and Shiv
Shiv Thakare and MC Stan were busy talking about their favourite show. They were too engrossed in the discussion that they walked out on Nimrit Kaur Ahluwalia and Sumbul Touqeer Khan. Both the girls find it disturbing and Nimrit pointed this out. She said that it was rude of Shiv and Stan to walk on them just like that. Shiv and MC Stan apologized and tried to convince them that they didn't do it intentionally. They even said that they were joking but Nimrit and Sumbul don't listen to them.
Soon after, Bigg Boss called Shiv and MC Stan into the confession room and asked them about their tiff with the 'mandali girls'. After both the boys narrate the incident, Bigg Boss asked them why are they the only ones to go back to the girls after any misunderstandings. They also asked them to think about Nimrit and Sumbul's changed behaviour.
Stay tuned to this space for more updates.
About The Author
With a background in journalism, she attemps to create credible content. She tries to make web a more interesting place ...by keeping everyone updated on the latest news. Read more
Top Comments
There are no comments in this article yet. Be first to post one!