Anupamaa, 16th September 2022, Written Update: Anupama asks Kinjal to take a decision
In the previous episode, Toshu's affair was exposed by Anupama.
Published on Sep 16, 2022 01:46 PM IST | 194.7K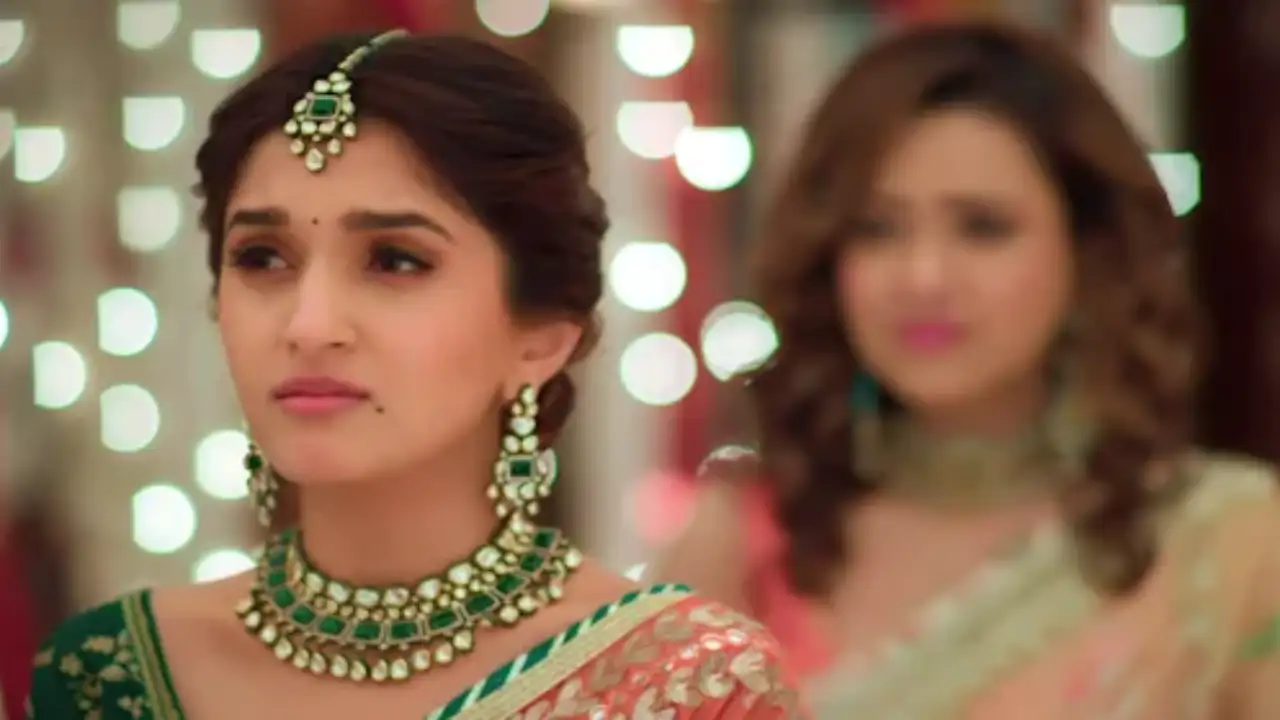 In today's episode, Anupama asks Toshu how did he leave Kinjal and go to the other woman. She asks him if she knew that he was married and yells at him for not regretting his actions. She says men enjoy and do whatever they want, but women suffer in the end. She asks Kinjal to decide what to do. Toshu tells that affairs are very common nowadays but Anupama doesn't understand that. He tells Kinjal that he loves her and has promised he won't repeat that again. 
Anuj warns him to not normalise extramarital affair. Kinjal tells that she knows her love wasn't less and asks him why did he do it then. He tells he was tired and wanted to fulfil his needs but she was pregnant. Baa asks him to think before talking and asks if he has no shame. Anupama says let him talk whatever he wants so that they know what he's thinking and they should have slapped him whenever he made mistakes, so he wouldn't even dare to do such things. Kinjal asks him if she would've done the same thing then what would he do. He yells at her. She says many women stay far from their husbands but they don't get into infidelity. He yells at her to shut up. 
Vanraj slaps him and says he still can't forgive himself for betraying Anupama and that he knew whatever he did was wrong. He asks him why did he do this even after his love marriage with Kinjal. Rakhi tells that Anupama ruined Kinjal's marriage. Baa tells Toshu is regretting his mistake and asks Anupama not to make a big mistake. Anupama tells they are normalising extramarital affairs. Arya starts crying and Kinjal stops Toshu from consoling her. She cries looking at Arya. Anupama says Kinjal will take a decision as a wife.
This episode has been watched on the channel's OTT platform.
Also Read: Anupamaa, 15th September 2022, Written Update: Shahs learn about Toshu's affair
Top Comments
There are no comments in this article yet. Be first to post one!