Anupamaa, 27th September 2022, Written Update: Toshu threatens Kinjal
In the previous episode, Baa was worried for Toshu.
Published on Sep 27, 2022 11:50 AM IST | 169.6K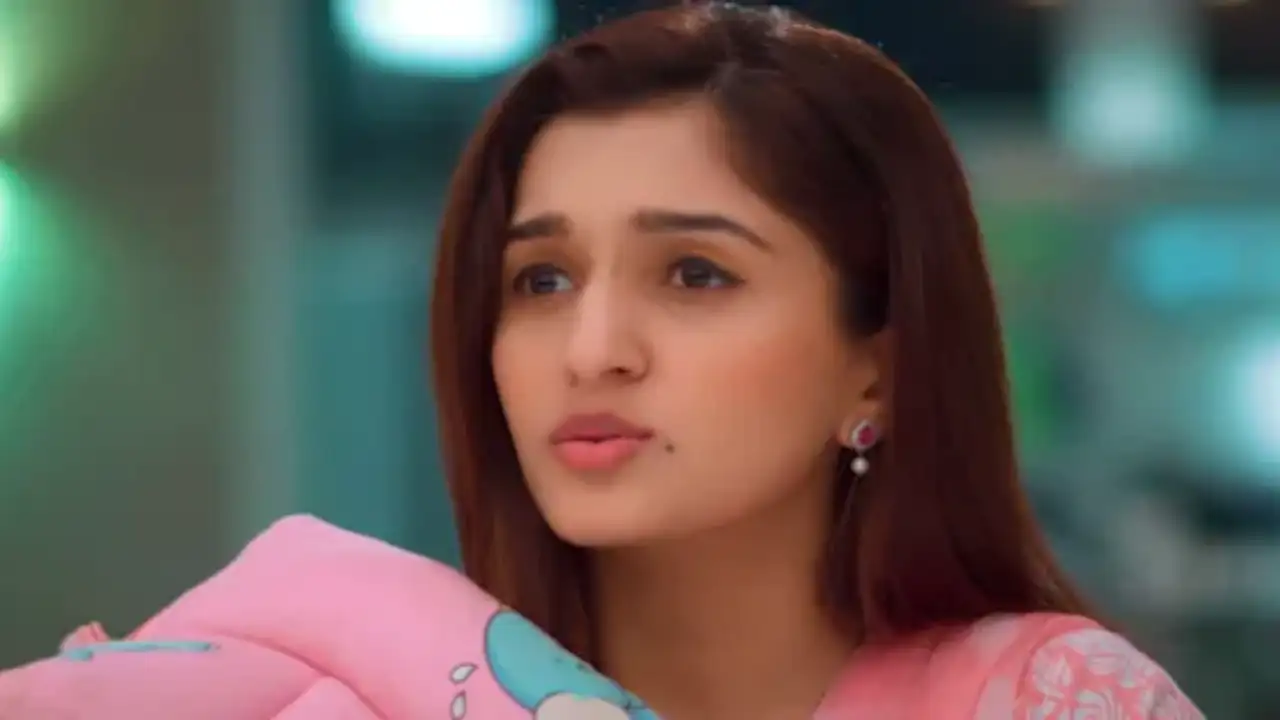 In today's episode, Anupama asks Toshu to not use a butter knife and go use a sharp knife from the kitchen. He asks her only to slit his wrist as she has ruined his life already. She asks him not to blame her as he is the one who is drunk and creating a drama. She asks him how dare he try to emotionally blackmail Kinjal. She tells that many wives go through this torture but she won't let Kinjal go through this. Baa badmouths Anupama and Bapuji yells at her for this. Vanraj worries for Toshu. Toshu starts breaking things and yells at Anupama. 
Anuj holds his collar and asks him to never talk anything bad about Anupama. He asks her to call Vanraj let him know what his son is doing. He tells Toshu that he will forget that he is even Anupama's son. Kinjal takes Arya to the room and tells that it was easy to take a decision as a wife but as a mother, she needs to consider everything and apologises to Arya for making her witness Toshu in that state. Toshu tells Anuj that he can call whoever he wants to but he won't leave without Kinjal. Vanraj comes and apologises to everyone for Toshu's drama and takes him away. 
At the Shahs house, everyone try to calm Toshu down. Vanraj cries to Bapuji and tells that now he understands how he must've felt when he left the house and went. He tells that he never liked any child behaving like this but now his son is only behaving like this and he's scared for his life. Anupama apologises to Anuj but he walks away. Barkha tells Ankush that this is good. Later, Anuj tells Anupama that he's not angry on her but he's tired of the drama. They both hug their differences out. 
This episode has been watched on the channel's OTT platform and it is now available 7 days a week.
Also Read: Anupamaa, 26th September 2022, Written Update: Baa is worried about Toshu
Top Comments
There are no comments in this article yet. Be first to post one!