Anupamaa, 29th September 2022, Written Update: Kinjal goes to the Shah House
In the previous episode, Vanraj and Baa visited Kinjal.
Published on Sep 29, 2022 02:28 PM IST | 273K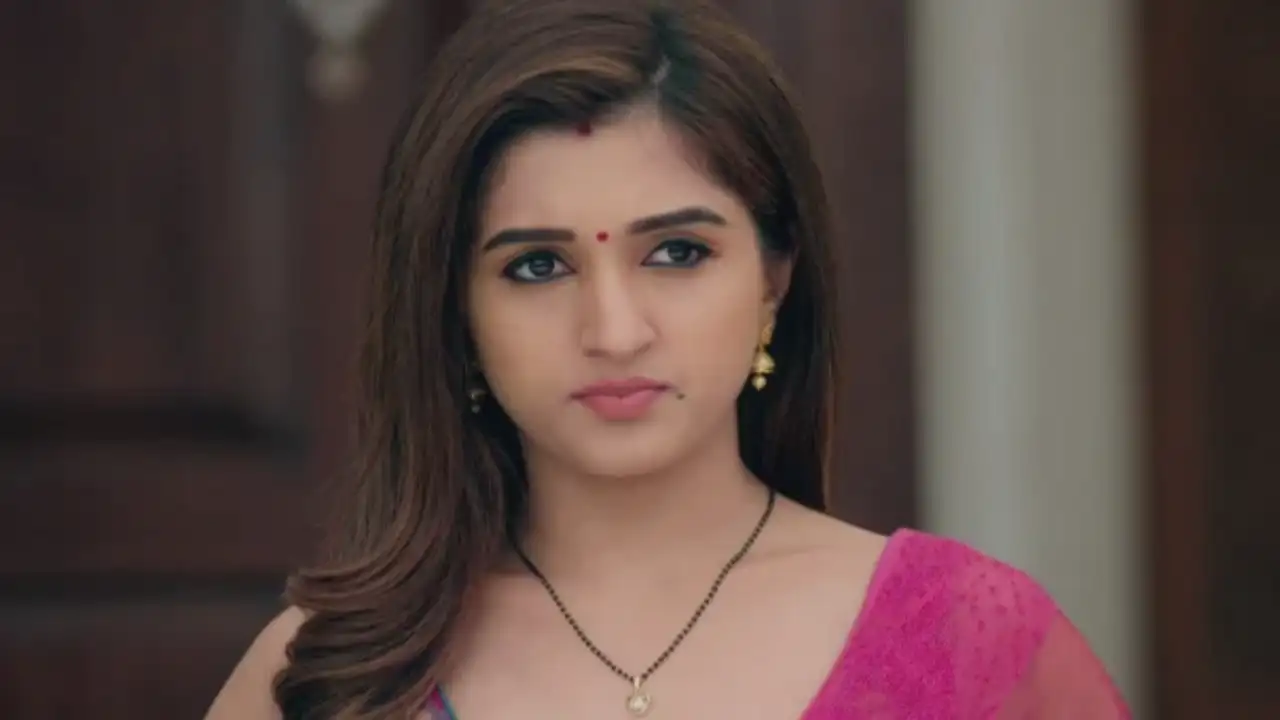 In today's episode, Anupama tells Baa and Vanraj to remember what they did when Vanraj cheated on her, so she asks them not to emotionally blackmail or pressurise Kinjal. Vanraj asks Kinjal to return back home and then tells Anupama to stop interfering in everything as she doesn't have to be the main character everywhere. Baa agrees and asks Anupama if she wants to see Toshu and Kinjal's marriage breaking and ruining their lives. Kinjal agrees to return back home with Vanraj and goes to pack. Anupama tells them not to emotionally torture Kinjal. Baa asks if she's threatening them and Anupama tells that she's only telling her as she needs to understand. 
Kinjal comes and hugs Anupama and then leaves with Vanraj and Baa. Bapuji gets happy seeing Arya and starts pampering her. Toshu comes down happily and goes to meet Arya but then stops after noticing Kinjal is angry. Barkha gives water to Anupama and tells her that they should help Anuj with the office as he keeps forgetting easily. Anupama tells her that they record the meetings so it's fine. Barkha gets angry but shows fake concern and leaves. Kinjal tells Toshu that she didn't come back for him, so everyone should respect her decision. Toshu tells he won't disturb her at all, as he's happy they are staying under one roof. Kavya asks him to remember his words. He plays with Arya. 
Anuj comes home and tells Anu was upset about Arya leaving. Anupama tells even she's worried. Rakhi comes and asks Anupama how could she let Kinjal go back. Anupama tells it was her own decision. Rakhi tells she will do whatever she can so Kinjal doesn't forget Toshu's betrayal. Anupama asks her not to worry about Kinjal but Rakhi leaves angrily. Anupama worries and Anuj tells her not to interfere between Rakhi and Kinjal.
This episode has been watched on the channel's OTT platform.
Also Read: Anupamaa, 28th September 2022, Written Update: Vanraj and Baa visit Kinjal
Top Comments
There are no comments in this article yet. Be first to post one!