Bade Achhe Lagte Hain 2, 27th September 2022, Written Update: Pihu files for joint custody
In the previous episode, Meera pacified Pihu regarding Ram and Priya.
Published on Sep 27, 2022 10:59 PM IST | 436.6K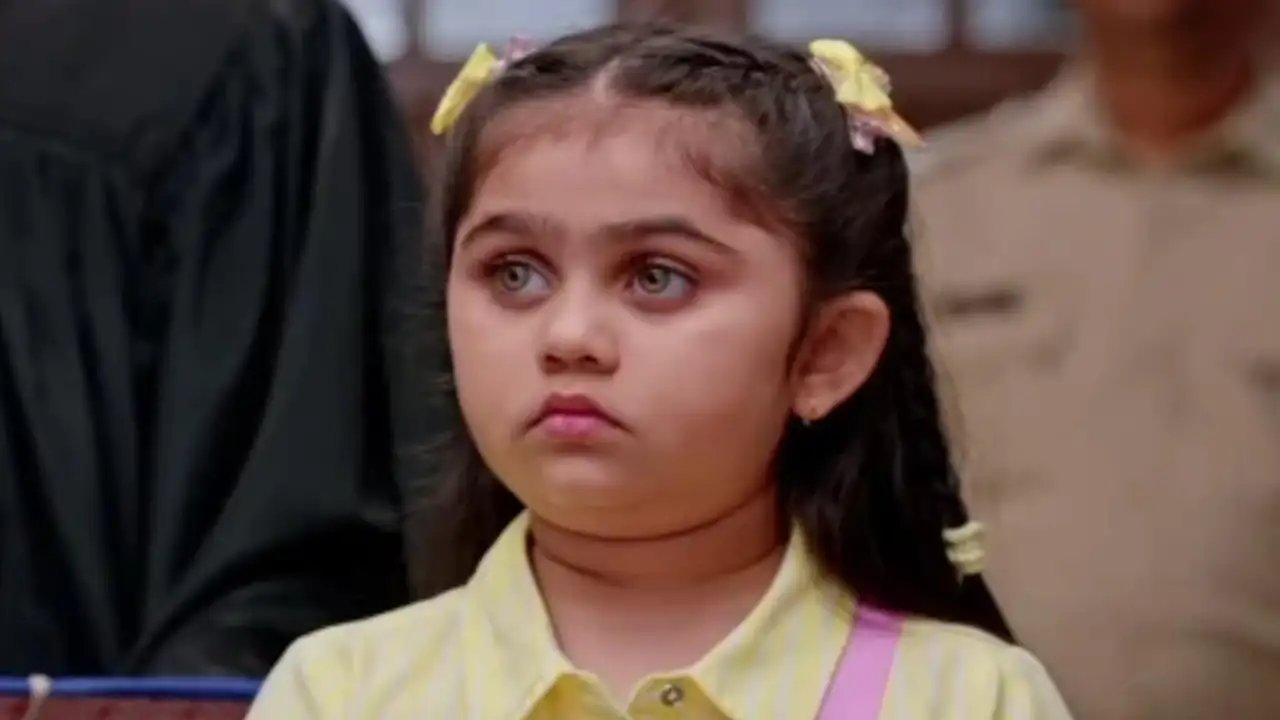 In today's episode, Priya tells Krish that she will take Pihu to Ram as soon as she comes back. Vedika pretends to convince Nandini about the custody papers. Shubham comes there and tells them that Sandy said that they won't let Pihu go with Ram. Adi hears this and says Shubham is manipulating l and tells that he and Vikrant heard everything. Ram gets confused.  Ram and Priya both get a letter for legal court custody hearing for Pihu. 
Nandini asks Ram to sign the papers. Ram says he will talk to Priya. Ram and Priya go to see the lawyer and think that each other sent the letter.  They both argue in front of the judge about wanting custody. The lawyer says it's not about custody. Everyone gets shocked. Pihu comes and says she filed for joint custody and wants to be with both of them. Pihu tells them that they can only talk to her through her lawyer. Ram scolds Chaddha for manipulating a kid. Ram asks who gave the guardian signature. 
Meera comes and tells she did. Pihu tells them that Priya hid from her that Ram is her dad but she is happy. She tells both of them that they don't behave well with each other.  Judge tells them that they will be under observation for one month and that Pihu will give weekly reports and then they will decide who she wants to stay with. The judge tells Pihu to tell Chaddha if she faces any difficulties and she agrees.
This episode has been watched on the channel's OTT platform.
Also read: Bade Achhe Lagte Hain 2, 26th September 2022, Written Update: Meera consoles Pihu
Top Comments
There are no comments in this article yet. Be first to post one!