Khatron Ke Khiladi 12, 18 September 2022, Written Update: Rubina Dilaik to perform elimination task
In the previous episode, Rohit Shetty got angry at the contestants.
Updated on Sep 19, 2022 03:32 PM IST | 182.7K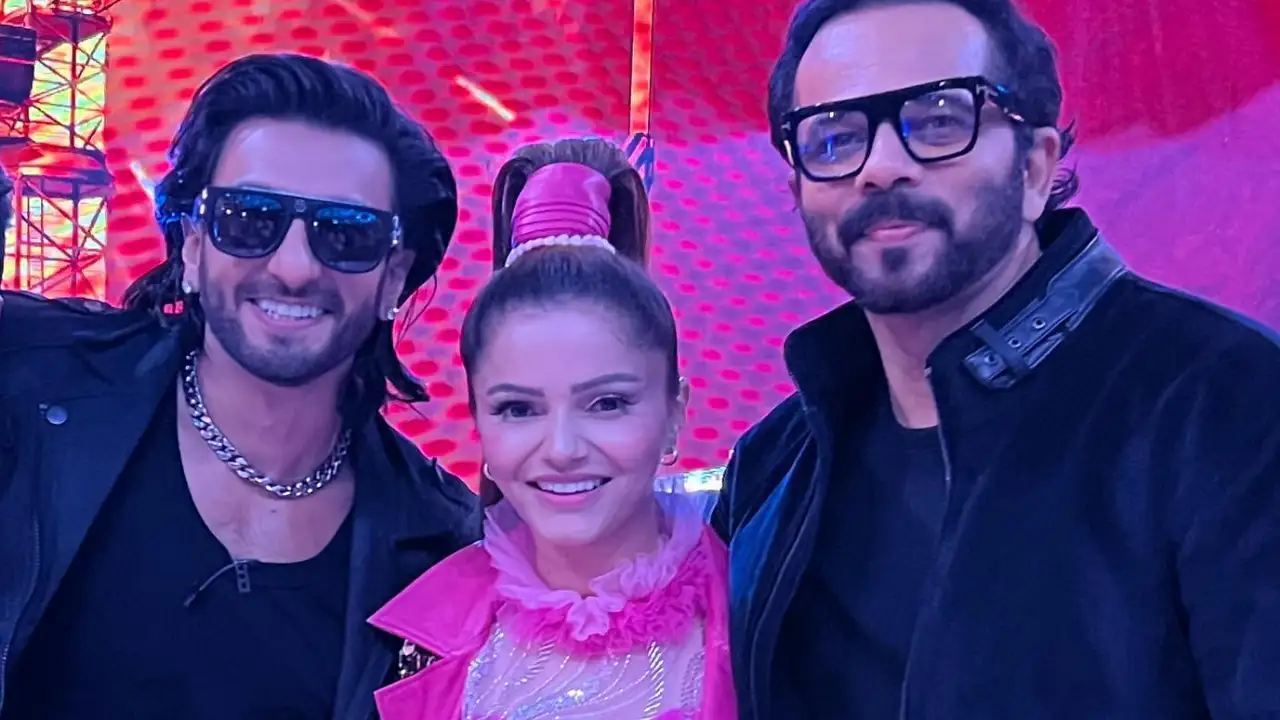 In today's episode, Rohit Shetty tells that the first stunt is going to begin where the contestants will be sitting on the caterpillar and when it's shot, they'll fall into the water and then should swim and reach the boat. Then hold the rope and get the flag and then hold the rope attached to the helicopter. Then, they should fall into the water again and put the flag at the endpoint. Mohit and Nishant do this stunt, but Mohit finishes the stunt faster and becomes a finalist. Rohit then tells that in the next stunt they should drive the car and collect the flags that are there on either side of the track. Kanika and Rajiv do this stunt and Kanika finishes it first and becomes the next finalist. 
Next, Rohit Shetty tells that it's the elimination task. He tells that Nishant and Rajiv will be doing the elimination task but Nishant isn't well, so he won't be taking part in the stunt so he is eliminated from the show. Then, he tells that Rajiv will do the stunt and one of the finalists will do the elimination stunt with him. There will be chits with everyone's name on it and he will pick a chit and whoever's name comes they'll have to compete with Rajiv and whoever loses will get eliminated. Everyone gets shocked. 
Rohit picks a chit and Rubina's name comes up. Rajiv and Rubina do the stunt where they will be on a hanging platform and they'll have to collect the 3 flags. For the last flag, they need to jump and catch the flag. Rubina finishes the task. Rajiv falls down mid-way and gets eliminated. Next, Rohit tells the rest of them that there's another elimination stunt for them all. Faisu, Tushar and Jannat will perform the stunt.  
This episode has been watched on the channel's OTT platform.
Also Read: Khatron Ke Khiladi 12, 17th September 2022, Written Update: Rohit Shetty gets angry at the contestants
Top Comments
There are no comments in this article yet. Be first to post one!