Kumkum Bhagya, 13th September 2022, Written Update: Dida is found
In the previous episode, the goons kidnapped Dida.
Updated on Sep 13, 2022 02:41 PM IST | 57.8K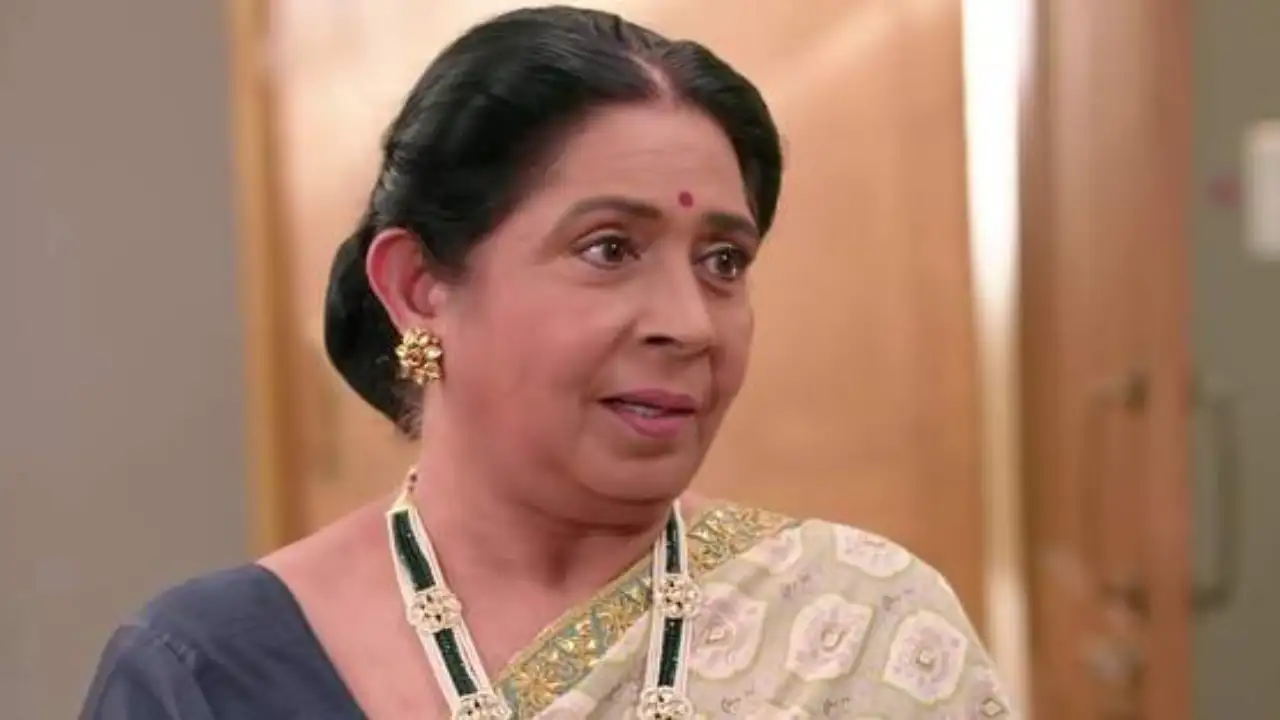 In today's episode, Prachi and Pallavi come to her room and the goons hide Dida. Prachi asks Pallavi why did she bring her. Pallavi asks her to wait and then calls Ranbir and asks him to bring the pandit ji and Siddharth. Rahul and his friends put chloroform on Mihika, and Siddharth comes there, so they hide. Vikram notices the inspector and starts talking to him. Aaliya sees this and thinks of going before the inspector tells him the truth. 
The inspector asks Vikram if he has seen these two people and shows their photos. He tells no. They ask Aaliya next and she tells them even she's not aware of them. The police then ask Rhea and ask her why's she sweating. Aaliya asks them if they're accusing her. Rhea tells she doesn't know them. The Inspector tells that their car is parked outside. Aaliya asks how's this possible. Ranbir asks Siddharth to come with him and asks him why he didn't inform about Mihika coming home. He gets surprised. Siddharth and Pallavi come and the pandit ji looks for an auspicious date for the marriage. Prachi gets emotional and tears up. Ranbir feels bad as well. 
Pallavi tells that Monday seems like a good day according to pandit ji. Prachi bends to pick Ranbir's phone that's fallen down and gets shocked seeing Dida. She opens the blanket and everyone gets shocked. They sprinkle water on her and Rhea and Aaliya come there and get shocked to see Dida being found by them. Aaliya asks the goons hiding behind the curtain to leave. Prachi sprinkles water. Rhea opens and holds the blanket so the goons can escape. Prachi asks her what's she hiding.
This episode has been watched on the channel's OTT platform.
Also Read: Kumkum Bhagya, 12th September 2022, Written Update: Goons bring Dida to the Kohli mansion
Top Comments
There are no comments in this article yet. Be first to post one!