Kumkum Bhagya, 21st September 2022, Written Update: Ranbir saves Prachi
In the previous episode, the Kohlis fell unconscious due to exposure to gas.
Published on Sep 22, 2022 12:17 AM IST | 809.7K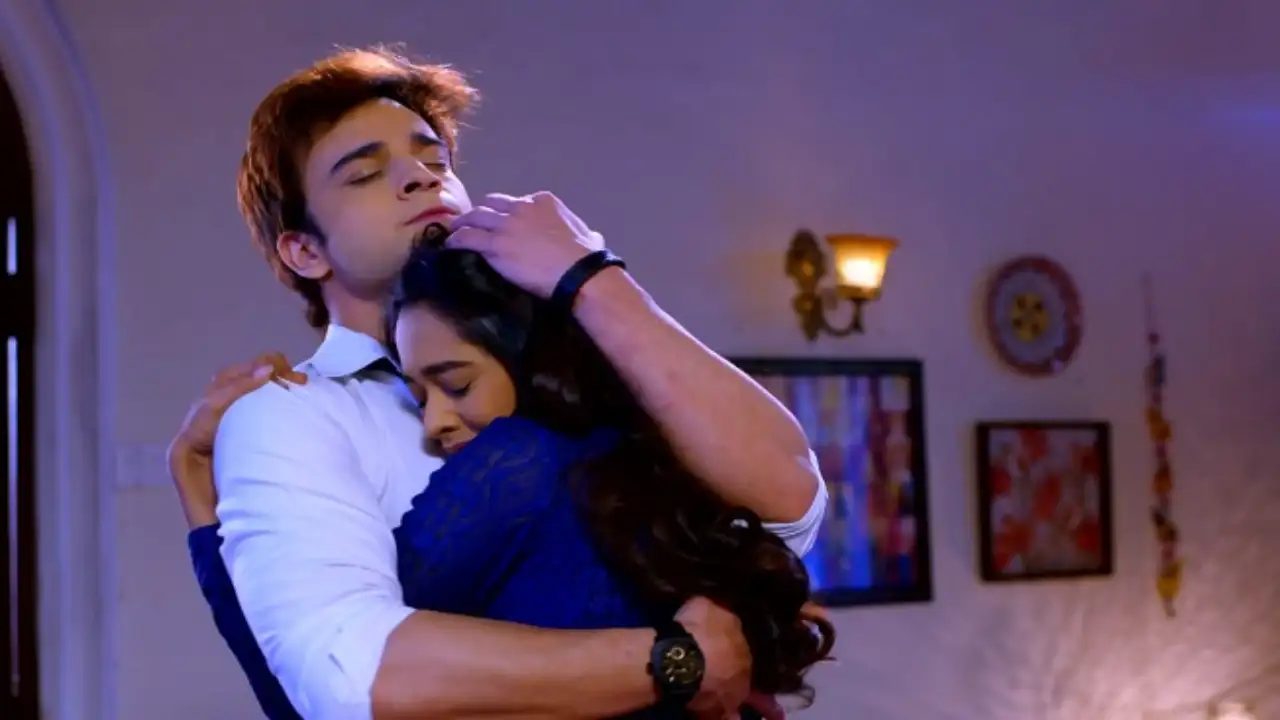 In today's episode, Prachi's condition deteriorates. Rhea wakes up and sees Ranbir trying to wake Prachi. Sahana tells Aryan that she has tied the goons up. Ranbir sprinkles water on Prachi and tells her that he can't live without her. Prachi's hand drops. Rhea smiles. Aaliya tells Pallavi she will go check on Rhea. Ranbir goes to Jai and asks him what's the solution. He tells Ranbir mouth to mouth CPR might work. Rahul tells Dida that they did this to teach Aaliya a lesson. She tells him that Prachi's life is in danger because of it and that they should have taken revenge without risking lives. 
Ranbir runs to Prachi and gives her mouth to mouth. Everyone gets shocked. Prachi wakes up and pushes him away. Ranbir goes behind her. Rhea goes after him and holds his hand. She tells him that Prachi doesn't belong to him anymore. She tells him if she was also dying would he kiss her and save her life too? Ranbir tells her he loves Prachi and that's why he saved her. 
Ranbir goes to Prachi and throws a vase down. He tells her that she was dying and that's why he gave her mouth-to-mouth respiration. She tells him that it's better to die than to be saved by him. Rhea tells Pallavi and Aaliya that Ranbir will do anything to stop Siddharth and Prachi's marriage. Pallavi tells her that the marriage will happen and she will handle Ranbir.
This episode has been watched on the channel's OTT platform.
Also Read: Kumkum Bhagya, 20th September 2022, Written Update: The Kohlis fall unconscious
Top Comments
There are no comments in this article yet. Be first to post one!