Kumkum Bhagya, 26th September 2022, Written Update: Ranbir decorates house for the engagement
In the previous episode, Ranbir asked Prachi to marry Siddharth.
Published on Sep 26, 2022 10:45 PM IST | 629.8K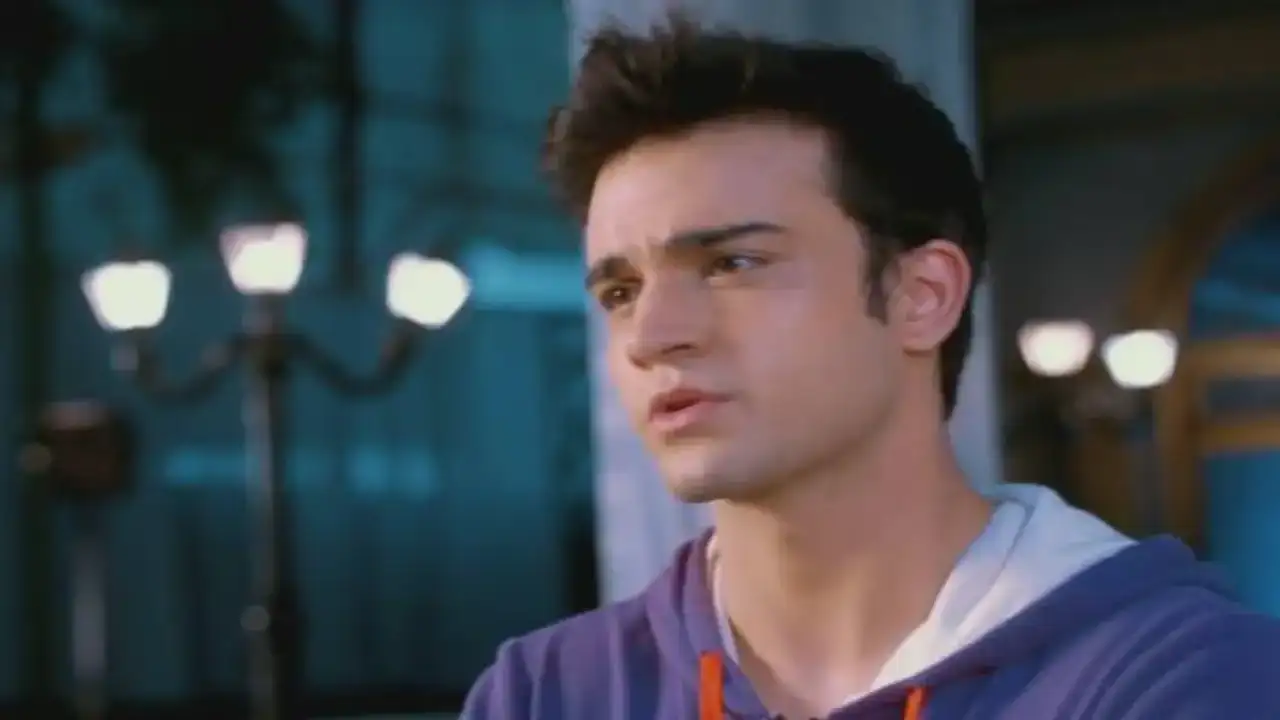 In today's episode, Prachi takes the first aid to nurse Ranbir's wounds. She sees a shooting star and asks him to make a wish. He hopes to go back to the time he was happy with Prachi. Prachi prays to go back to the time they had no misunderstandings. Prachi tells him tomorrow is her engagement. He tells her that he doesn't feel bad as she is happy. She walks away. Both of them get teary-eyed. They both go to hug each other but stop and she leaves.
Rhea goes to Aaliya's room to tell her that Prachi agreed to marry Siddharth. Aaliya tells her that Prachi will be forced to leave the house after marriage too. Next morning, Prachi wakes up to find the whole house decorated. Ranbir comes and gives tea to her. Aryan comes and tells them that Ranbir decorated the whole house. Ranbir tells them that he is very happy that Prachi is getting engaged.
Ranbir asks Siddharth if he would feel bad if he helped Prachi with the engagement. Prachi goes to Ranbir and asks him why did he ask such a question. She tells him that Siddharth might not want the wedding too. Prachi walks away tensed. Dadi tells her friend that they have to attend the wedding but they can't believe Ranbir and Prachi let it happen. The friend assures her that she will make sure Prachi and Ranbir are not separated. Aaliya gives Rhea clothes that are of Prachi's choice. She tells her that  Ranbir likes someone who is similar to Prachi. Rhea agrees to adjust for some time. She tells Aaliya that she will soon replace Prachi in the house.
This episode has been watched on the channel's OTT platform.
ALSO READ: Kumkum Bhagya, 22nd September 2022, Written Update: Ranbir lies to Prachi
Top Comments
There are no comments in this article yet. Be first to post one!