Kumkum Bhagya, 27th September 2022, Written Update: Ranbir feels helpless
In the previous episode, Ranbir made arrangements for the engagement.
Published on Sep 27, 2022 10:57 PM IST | 359.5K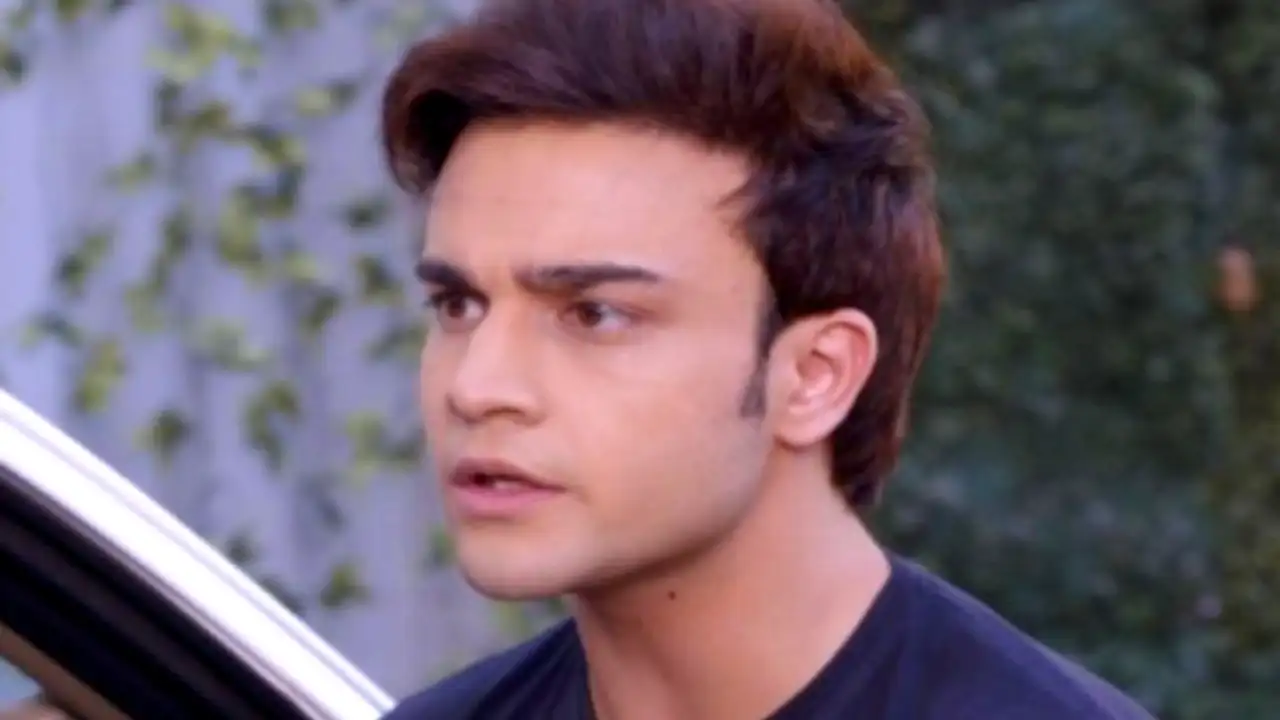 In today's episode, Prachi thinks of what Ranbir said to Siddharth. Pallavi goes to Prachi and gives her something and tells her that Siddharth's mother would have wanted her to have it. She tells her that she hated her but now that she's pregnant, she doesn't hate her anymore. She tells Prachi to promise not to do any drama till the engagement. Prachi promises. Prachi sits and cries in her room. Ranbir goes to her and asks her if she is crying because of him. He tells her to forget everything he said and asks her to pack her bags so that they can leave. 
Someone throws kerosene on Ranbir. By the time he can remove his shirt, someone throws a match stick. Prachi follows him to the kitchen. They set the fire off. Prachi realises that she was day-dreaming and hugs him saying that she saw a dream of him burning. Ranbir goes to his room and cries and thinks why he can't stop Prachi from marrying Siddharth.
Aaliya goes to Pallavi's room. Pallavi tells her that she accepted Prachi and she didn't want to tell her because Rhea will react. She tells Aaliya that she started hating Prachi more after she got to know it was Siddharth's child. Siddharth hears this and gets emotional. Ranbir goes to Prachi and makes her wear earrings. Prachi gets emotional looking at him.
This episode has been watched on the channel's OTT platform.
ALSO READ: Kumkum Bhagya, 26th September 2022, Written Update: Ranbir decorates house for the engagement
Top Comments
There are no comments in this article yet. Be first to post one!