Kumkum Bhagya, 28th September 2022, Written Update: Siddharth confesses the truth
In the previous episode, Ranbir felt helpless about Prachi's marriage.
Published on Sep 28, 2022 02:29 PM IST | 261.7K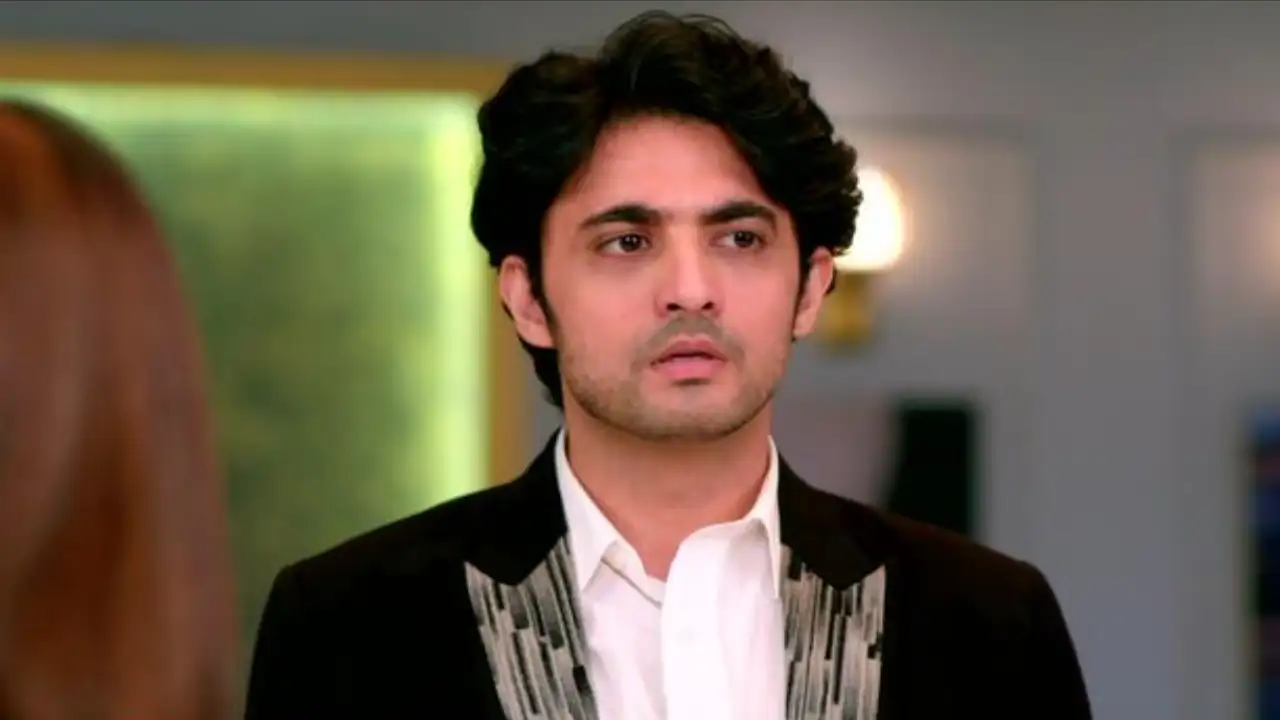 In today's episode, Ranbir helps Prachi to get ready. Prachi becomes emotional and Ranbir wipes her tears. Prachi looks at him and tells please don't be late. Prachi thinks he has come back. But she sees Siddharth standing. Prachi scolds Siddharth and tells that because of him everything is happening. She asks the reason for his lie. Siddharth apologises to her. She tells him that he took everything from her. She says he is worst than Rhea. She compares Sid to the crocodile. 
She tells that when Rhea said Ranbir is not the father of her child she was very angry but Ranbir was still with her. She asks him to tell the truth. Siddharth says he doesn't have a family but Prachi and Ranbir were always with him as family. Siddharth says Mihika's life is in danger. Prachi asks him what happened to Mihika but Sahana hears them. Wendy tells Dida that she knows how to handle Rhea. Rhea comes and Wendy starts praising her.
Rhea gets happy and hugs her. Sahana asks Siddharth if he's telling the truth. Siddharth tells that he was coming to tell the truth but then he was attacked and he got to know that Aaliya and Rhea have kidnapped Mihika. Prachi tells she believes him and assures him that they'll get Mihika to safety and their engagement will be fake. Rhea tells Ranbir that they can start their married life now, but he tells Rhea that he only loves Prachi and will continue to love her. 
This episode has been watched on the channel's OTT platform.
Also Read: Kumkum Bhagya, 27th September 2022, Written Update: Ranbir feels helpless
Top Comments
There are no comments in this article yet. Be first to post one!