Taarak Mehta Ka Ooltah Chashmah, 26th September 2022, Written Update: All wait for crows to eat food
In the previous episode, Taarak and Anjali did the shraad ritual.
Published on Sep 26, 2022 11:25 PM IST | 290.2K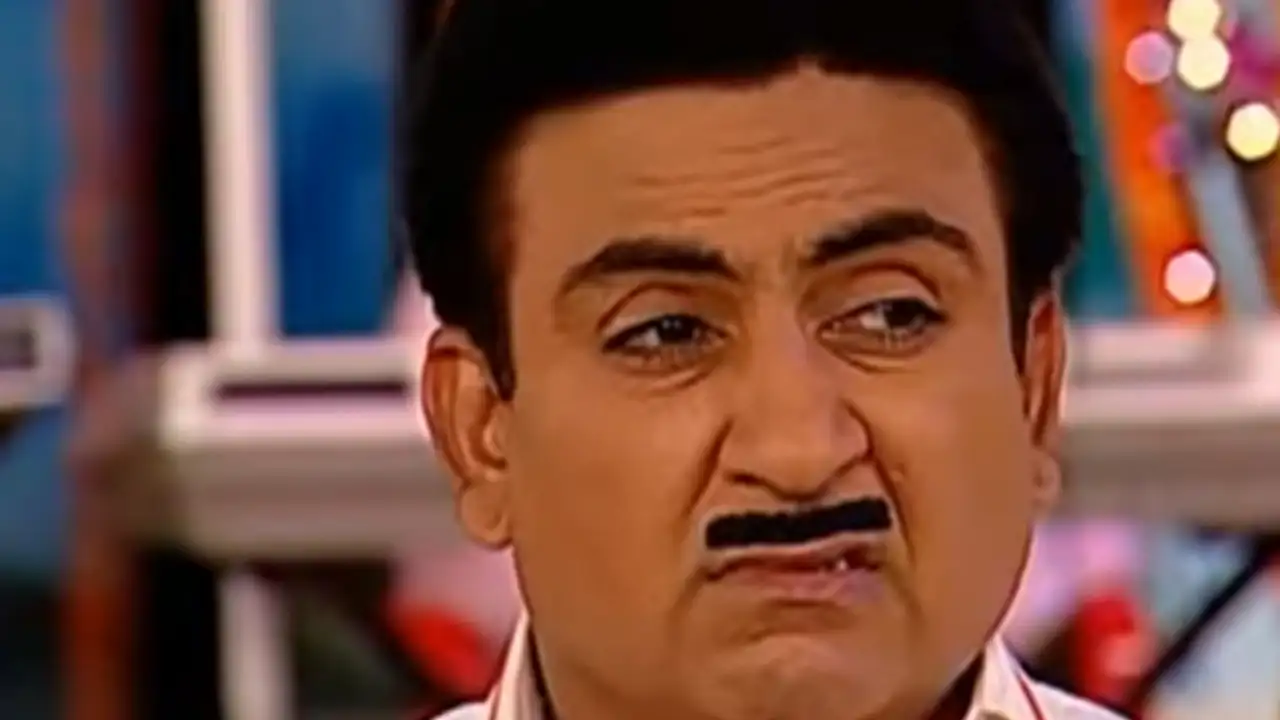 In today's episode, Taarak and Anjali ask Bhide and Madhavi what to do as they need the crows to come and eat the food as now they've even finished all the rituals for shraad. Gogi suggests that they should leave it on the terrace as the crows can see it easily. Gogi goes to the terrace and keeps the plate and comes down. They wait but no crow shows up so Taarak asks him to bring the plate down. Gogi goes to the terrace and Bapuji sees him on the terrace and comes running and asks him not to jump. He gets shocked and worries for Gogi. 
Everyone then tells him that he's there to get the plate that has been kept for the crows. Gogi comes down with the plate and Bapuji suggests they keep it in the garden. They agree and go to the garden and wait for the crows but nothing shows up. They shift the plate to the other side of the garden but still don't get any crows. Taarak gets sad and tells that maybe he's not capable of doing the shraad ritual. Bapuji asks him not to tell that. Bhide tells them they should try keeping in the compound. Anjali suggests they keep it on the railing so it's visible to the crows as well. They all agree and keep the plate there. 
Iyer comes and asks what's happening. They tell him that they're waiting for the crows. Iyer suggests that they should play the sound of the crows so the crows get attracted. They agree that it's a good idea. They play the sound and the crows come and they get happy. Bapuji tells they'll eat as well but Sodhi enters the compound honking his jeep and the crows fly away. They all yell at Sodhi. 
This episode has been watched on the channel's OTT platform.
ALSO READ: Taarak Mehta Ka Ooltah Chashmah, 23rd September 2022, Written Update: Taarak learns about Shraad
Top Comments
There are no comments in this article yet. Be first to post one!