Taarak Mehta Ka Ooltah Chashmah, 27th September 2022, Written Update: Sodhi ruins everyone's effort
In the previous episode, Taarak waited for crows to come eat the food.
Published on Sep 27, 2022 10:19 PM IST | 499.4K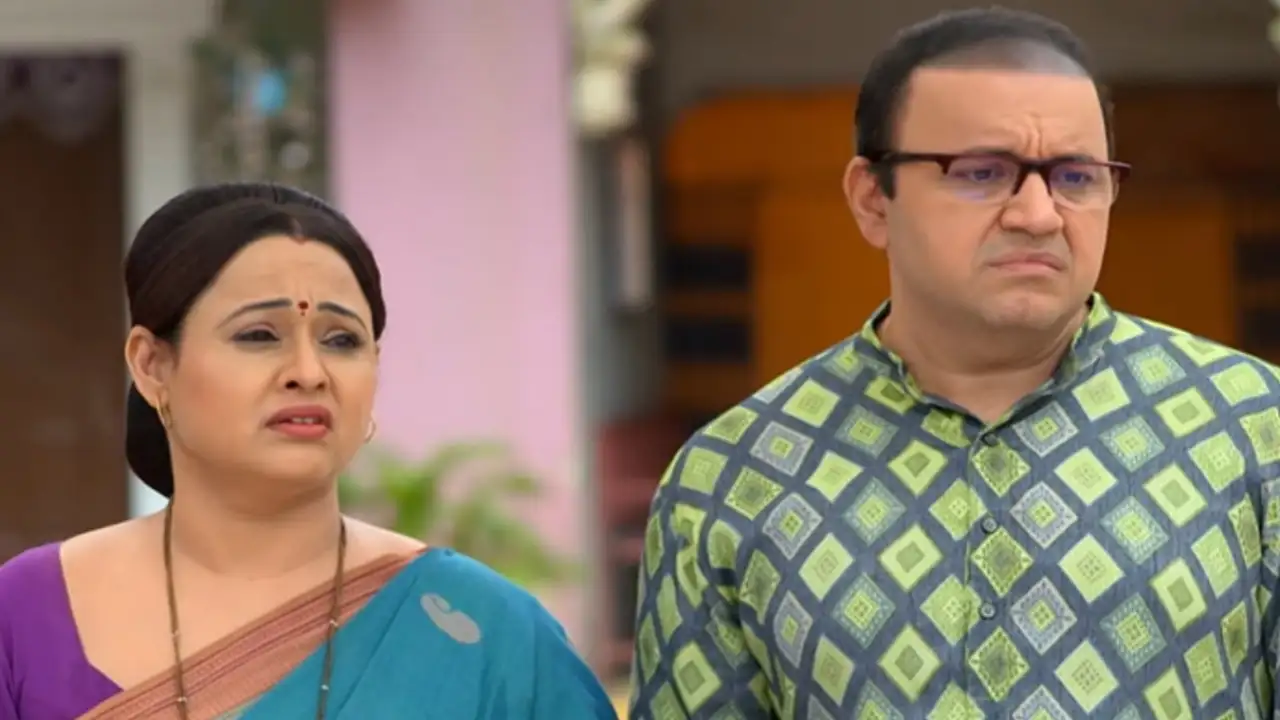 In today's episode, Sodhi enters the compound honking and everyone gets angry at him. Taarak says that he ruined everything. Iyer says that he flew the crow away. Sodhi and Roshan get shocked and think that they killed the crow and get out of the jeep worried. Sodhi says that there is no crow after which Bhide explains that they meant the crow flew away because he honked. Anjali says they had kept a plate after the shraad ritual but he came honking and the crows flew away before they could eat the food.
Sodhi says that's what he was thinking as he makes sure to not harm animals and humans while driving and tells that it's Bhide's fault as he should've written on the price board saying 'no honking'. Bhide tells that he should've come inside the compound to read it anyway. Sodhi says he should've kept the board out, near the gate. Taarak asks Pinku to put the crows' audio again. Iyer says the crows won't come back now as they've sensed danger. He says that because of the technology, the birds are getting affected. Bapuji assures Taarak that they'll figure something out.
Abdul comes and tells that he knows someone called Ramesh who has a pet cow who makes the crow eat during shraad. Abdul calls Ramesh and later, he arrives with the crow. Ramesh says the crow charges ₹1,100. Abdul tells them that they're his family. Ramesh says he will reduce it to ₹1,000. Taarak agrees. The crow doesn't eat food. Bhide says that where there is a lot of garbage, there will be crows. They go to a nearby roadside garbage and Taarak tells he won't do his ritual here.
This episode has been watched on the channel's OTT platform.
ALSO READ: Taarak Mehta Ka Ooltah Chashmah, 26th September 2022, Written Update: All wait for crows to eat food
Top Comments
There are no comments in this article yet. Be first to post one!