Yeh Hai Chahatein, 28th September 2022, Written Update: Preesha gets jealous
In the previous episode, Kalindi confessed the truth.
Published on Sep 28, 2022 12:42 PM IST | 269.8K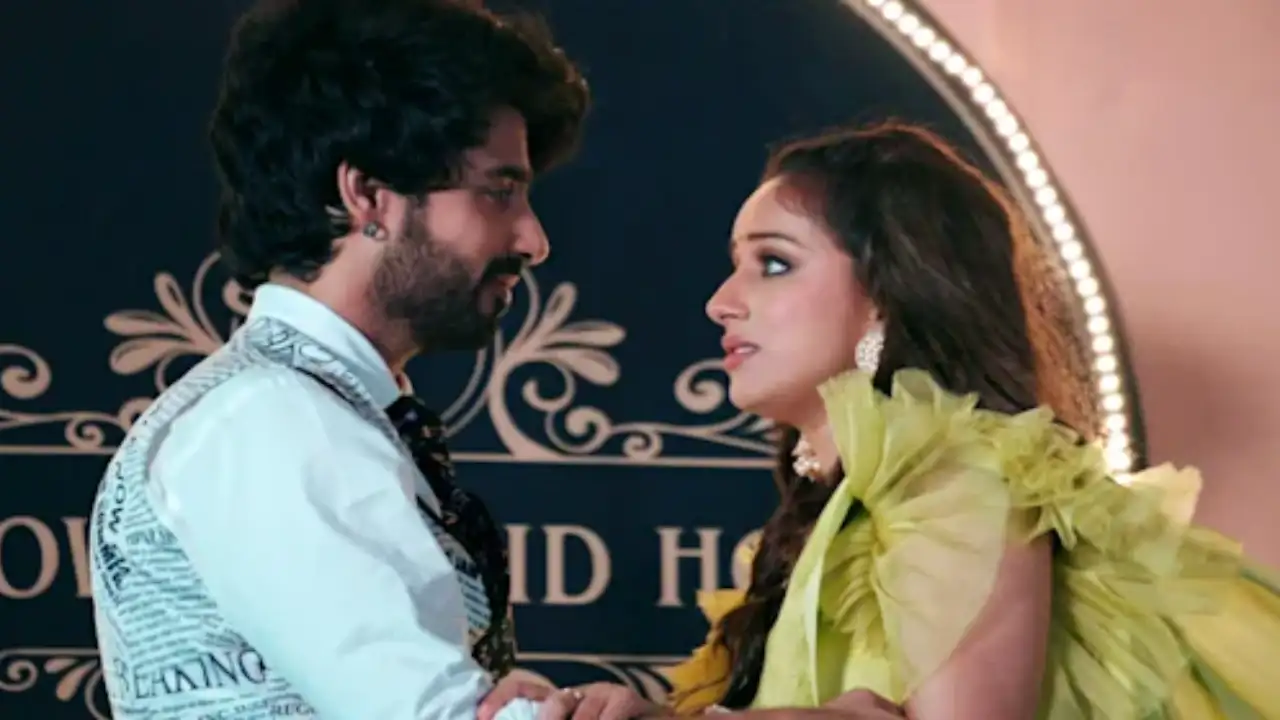 In today's episode, Preesha and Armaan with his family come for Rudra and Vanshika's wedding ceremony. Sharda informs them and tells them that it's time for haldi. She asks Rudra to apply haldi on Vanshika. Rudra tells he will apply in his own style and then he goes and rubs his cheek on Vanshika's cheek and applies haldi. Preesha gets jealous seeing this and Pihu asks her if she's getting jealous. Preesha asks her why will she get jealous. 
Roohi then goes and applies haldi on Rudra and Vanshika and then everyone applies haldi on them. Sharda asks them to go change for the next ritual. Rudra picks her up and walks and Preesha gets jealous and makes her fall. Rudra asks Vanshika what happened. Vanshika says she's fine and Pihu tells Preesha that she saw what she did. Rudra thinks that his plan is working. Saransh thinks that Preesha deserves the haldi as well and so he makes the haldi fall on her and then apologises. She tells its fine and Roohi takes her to her room and signals Rudra. She apologises to Preesha for lying to her and Preesha assures her that she's not angry with her anymore as it's in the past. Later, Roohi goes out and Rudra from the washroom asks for the towel.
Preesha gives him the towel and he pulls her inside the washroom. She asks him what is he doing. He tells that he thought it was Vanshika. Armaan goes to the room but Saransh and Roohi stop him by throwing marbles. Vidyut and Raj help him. Preesha switches on the shower by mistake and says that she feels like this has happened before. Rudra tells that this has happened before. She wonders why she feels good being with him.
This episode has been watched on the channel's OTT platform.
Also Read: Yeh Hai Chahatein, 27th September 2022, Written Update: Kalindi confesses the truth
Top Comments
There are no comments in this article yet. Be first to post one!