Yeh Rishta Kya Kehlata Hai, 24th September 2022, Written Update: Akshara visits Manjiri
In the previous episode, Manish and Kairav got arrested.
Updated on Sep 24, 2022 05:53 PM IST | 462.4K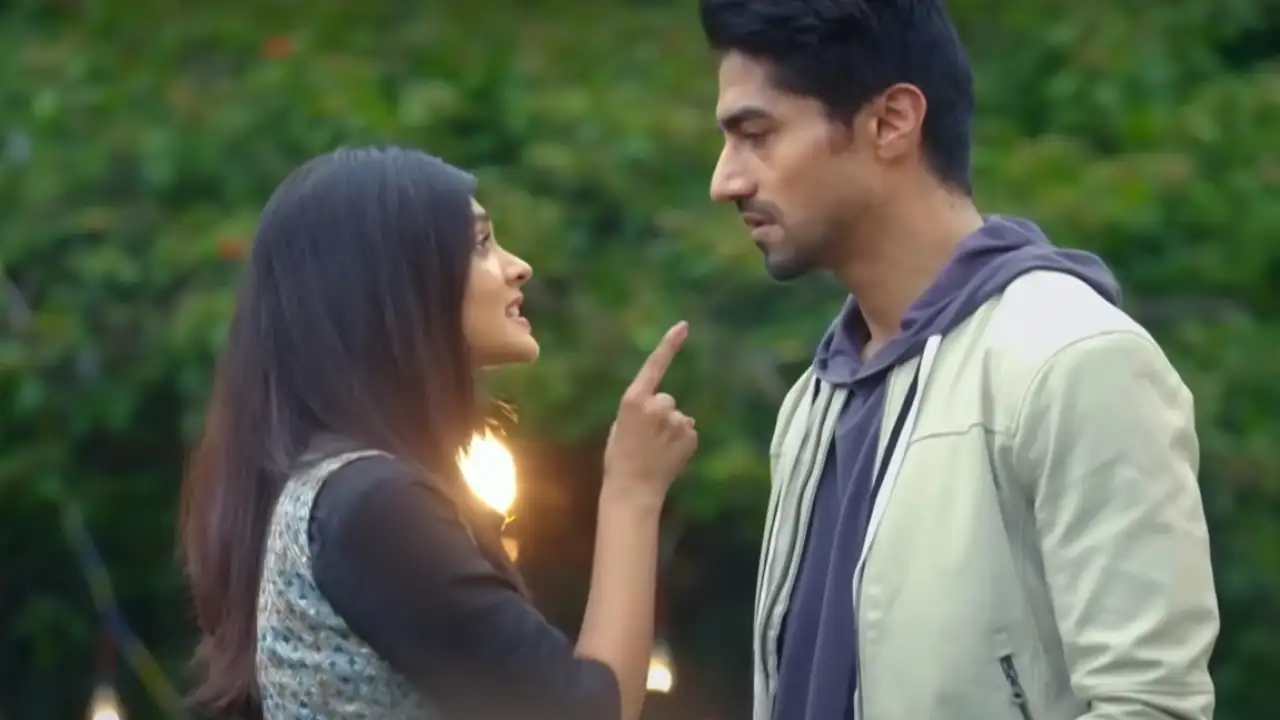 In today's episode, Akshara sees Akhilesh crying and goes to him and tells him to cry everything out. Dadi says she didn't expect this from Abhimanyu. Abhimanyu sees the video and tells them he didn't want Manish to get arrested. Shefali tells them that Akshara would have come if she knew about Manjiri. Akshara and Akhilesh see Kairav at the police station. Akshara sees Manjiri's pic and gets worried. She gets a message saying Manjiri is in coma. Abhimanyu goes to Manish and tells him that Kairav will get punished for his crime but he won't let him do anything. 
Manish tells him it's better that he dies there. He tells Abhimanyu isn't his son. Akshara goes to meet Manjiri. Mahima sees her and scolds her and tells her to get out. Abhimanyu comes to the hospital and tells her to leave. She tells him that she can't leave Manjiri and go and that she didn't know that she was in a coma. He tells her that she was too busy saving her brother. He tells that he doesn't want to hear her music. Akshara tells Manjiri to listen to her voice and words. Kairav asks Dadi how is Akshara. He tells her that if Abhimanyu knew the truth, then he wouldn't have reacted. 
Dadi asks him what's the truth. Abhimanyu goes home. Neil asks him if he's fine. He nods. Akshara comes there. Mahima tells her that she should get out. Akshara tells them that she has a right they should listen to her. She tells Abhimanyu that she came after a year and when she tried to explain, he just suppressed her. He didn't even give her a chance to explain herself. She tells him that she was all alone there and he didn't even ask her how she was and he didn't see anything except himself.
This episode has been watched on the channel's OTT platform.
Also read- Yeh Rishta Kya Kehlata Hai, 22nd September 2022, Written Update: Akshara visits the Goenkas
Top Comments
There are no comments in this article yet. Be first to post one!