Yeh Rishta Kya Kehlata Hai, 26th September 2022, Written Update: Abhimanyu confronts Akshara
In the previous episode, Akshara visited Manjiri.
Published on Sep 26, 2022 05:08 PM IST | 301.8K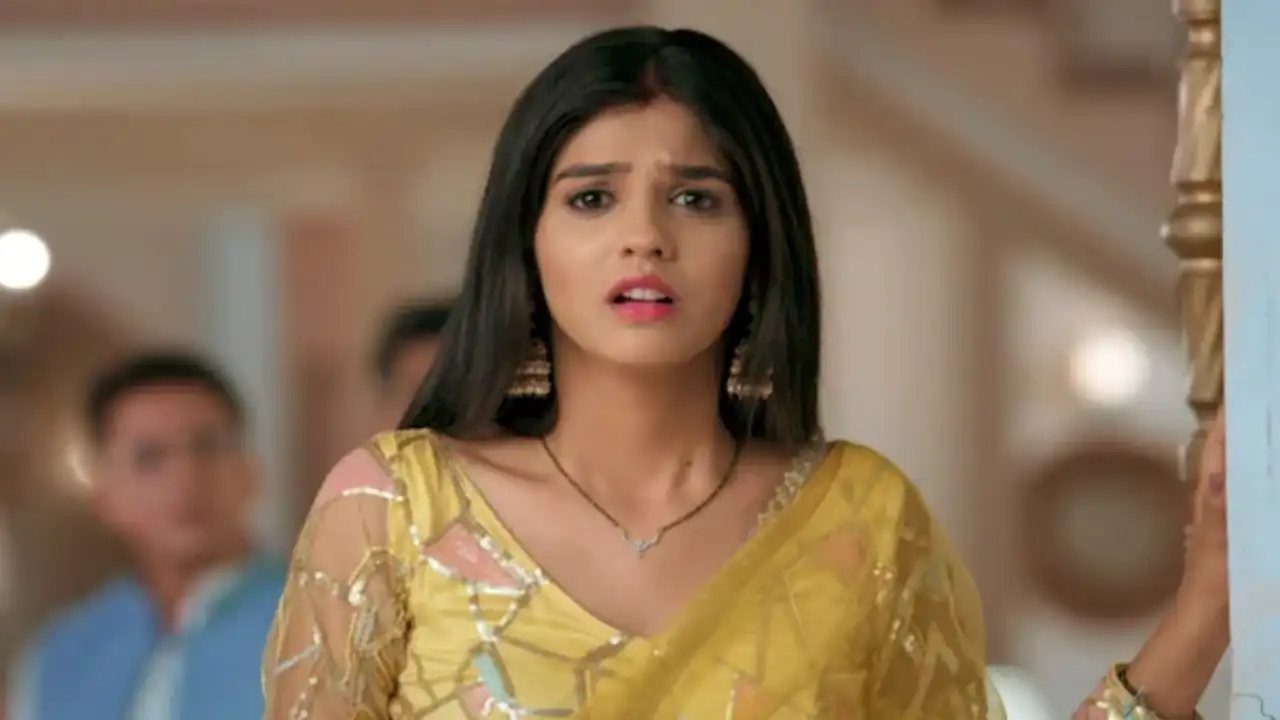 In today's episode, Akshara asks Abhimanyu why didn't he even give her a chance to explain herself. She tells him that he gave her 24 hours of time but didn't give his time to her at all. She asks him why didn't he ask how many times did she cry, why she cut her hair short, how did she take care of herself alone and how did she survive without him. Dadi comes and tells Abhimanyu that she's ashamed to call him her son. Abhimanyu asks Akshara to stop and asks her about her sacrifice. 
He asks her what did she do and where was she as he was here only and didn't leave unlike her. He asks her where did she go. Dadi tells that Akshara sacrificed a lot for the sake of love. She tells that Dr. Kunal kept a condition for her and that was she had to go to Mauritius and sing for Maya for a year and then only he will operate on Abhimanyu's hand, so she sacrificed her family for her love. 
Abhimanyu asks Akshara why did she do this because he didn't ask her for this. He tells that he didn't care about his hand but he lost his heart as she left him. He tells her that he didn't want her to make sacrifices for him as he never asked for it. Dadi takes Akshara and leaves. The Goenkas get angry with Dr. Kunal. Harsh tells Abhimanyu that whatever Akshara did was out of love. 
This episode has been watched on the channel's OTT platform.
Also Read: Yeh Rishta Kya Kehlata Hai, 24th September 2022, Written Update: Akshara visits Manjiri
Top Comments
There are no comments in this article yet. Be first to post one!