Yeh Rishta Kya Kehlata Hai, 29th September 2022, Written Update: Akshara comes to help Abhimanyu
In the previous episode, Parth got angry at Abhimanyu.
Published on Sep 29, 2022 04:20 PM IST | 273.9K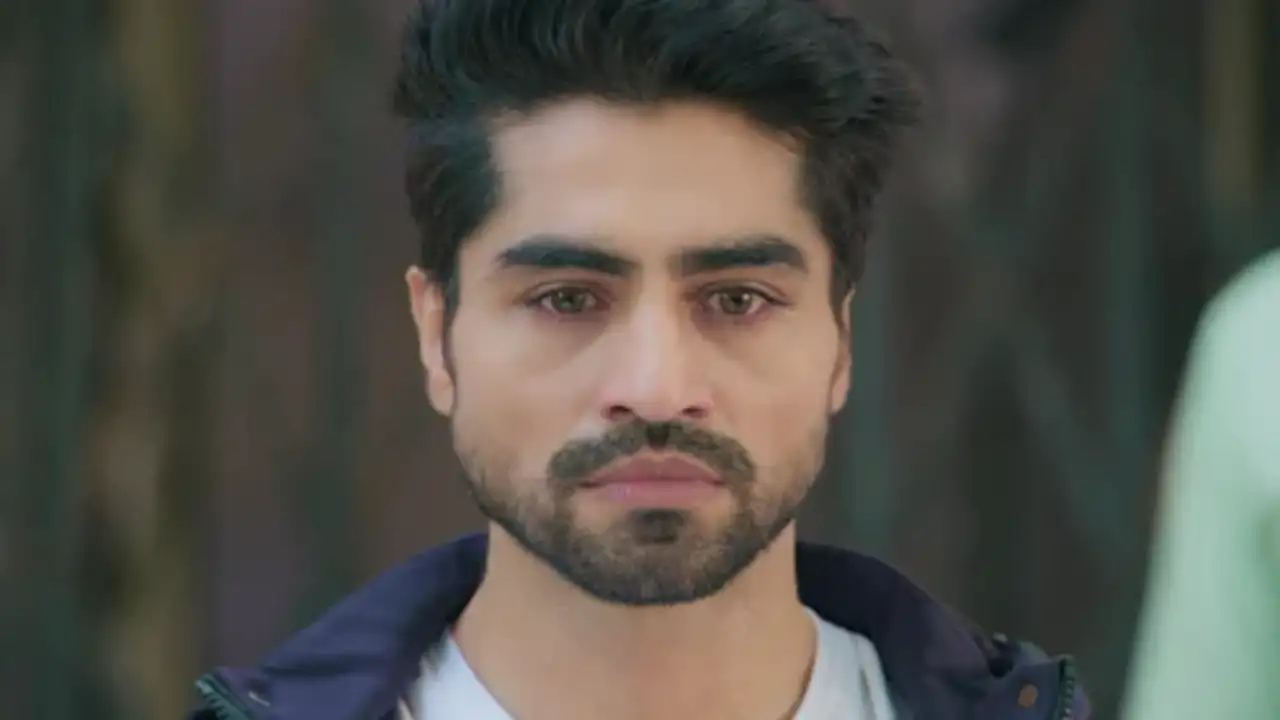 In today's episode, Parth looks at the fight video and then texts Akhilesh saying he won't spare him for what he did. Akhilesh asks him if he's threatening him. Abhimanyu decides to go see Manjiri after talking to Rohan. Mahima gets a message and she gets shocked. The officers come and tell Abhimanyu that they want to talk about the protocols of this hospital. One of the men says that they'll have to seal the hospital until the inquiry goes on. Abhimanyu asks them not to do that. 
The Goenkas also see the fight video on news and get shocked. Akshara thinks she needs to go save the hospital and Abhimanyu. Mahima also learns about the video going viral and wonders what will happen. The man asks Abhimanyu to get out of the hospital. Abhimanyu tells that he can't do this as he needs to tend to the patients. The man asks him to get out and locks the gate. Abhimanyu tells him that he is doing wrong as there are a lot of patients and even his mother is there. Harsh and the rest of them come. Harsh asks them not to worry. Parth wonders if Akhilesh did this to take revenge. Abhimanyu asks who is with Manjiri and Rohan assures him that the government doctors are there. 
Akshara comes there and tries to calm Abhimanyu down while he cries. He asks her what's the use of this hand if he can't even help his patients. She asks him to calm down and tells him that they need to take care of the hospital. He asks her what she means by "they" because they're not together anymore. She tells him that Anand is missing. Abhimanyu tells he will find him and leaves. 
This episode has been watched on the channel's OTT platform.
Also Read: Yeh Rishta Kya Kehlata Hai, 28th September 2022, Written Update: Parth gets angry at Abhimanyu
Top Comments
There are no comments in this article yet. Be first to post one!