Amazon Great Republic Day Sale 2023: 10 Best Epilators Worth Adding to the Cart
Amazon Great Republic Day Sale is raining jaw-dropping deals on one of the most useful women's grooming devices — epilators! Grab them, before they are gone.
Updated on Jan 18, 2023 | 11:48 AM IST | 91.2K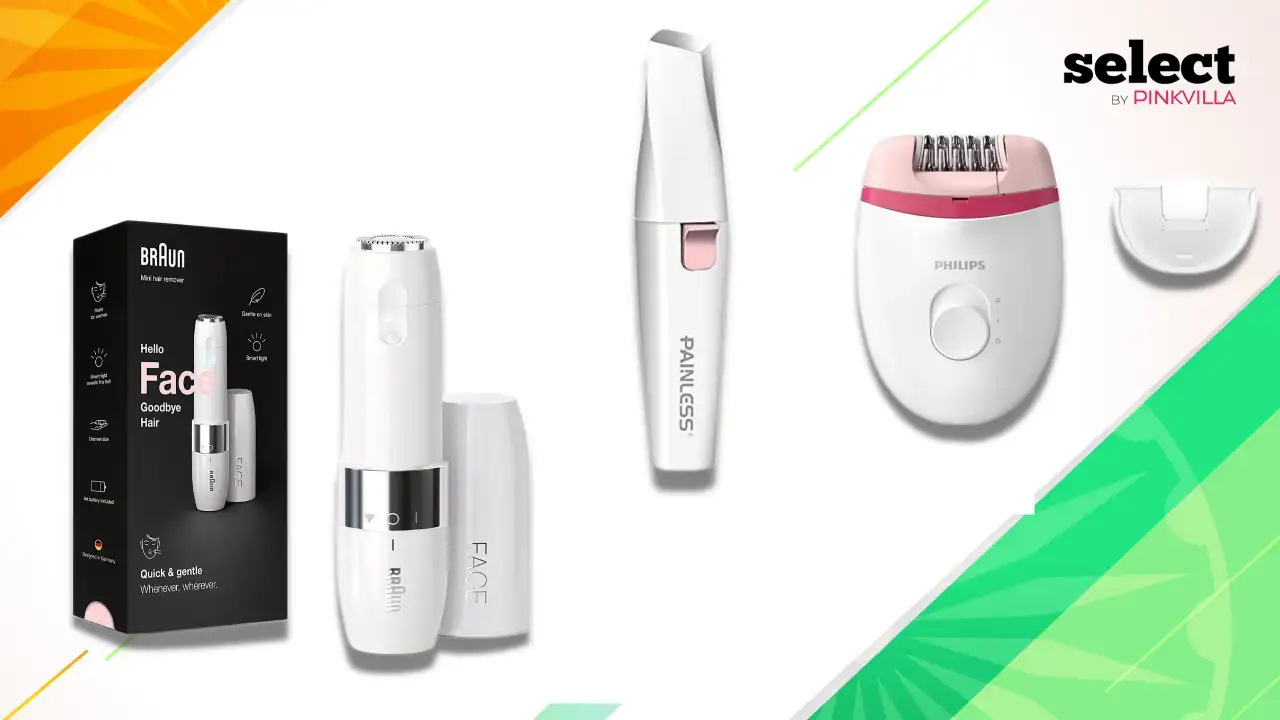 The products curated for this article are independently chosen by the editorial team. If you make a purchase through the
links
mentioned below, we may receive a commission. Check out our
product research & curation process
It's shop'o clock! Your favorite shopping destination is sharing happiness with its most awaited Amazon Great Republic Day Sale 2023. Yes, ladies, this is the right time to seize the grooming devices that you were spying on for months. We are here to inform you about the crazy deals on top-grade epilators that promise hassle-free hair removal sessions. With up to 65%, you can save extra on your bills. Scroll down to check out what Amazon has in store for you and your tight budget. We guarantee that you won't be leaving empty-handed.
Epilators to Steal at Great Prices from Amazon Great Republic Day Sale 2023
1. Braun Face Mini Hair Remover
With Braun Face Mini Hair Remover, you will never be postponing your shaving or waxing sessions. This epilator is so good and smart that you just can't get over the fact that you will be pulling out unwanted facial hair in a painless manner. The discrete size, smart light for revealing fine hair, and stainless-steel body are the three reasons that make it the go-to epilator. Plus, Amazon's Republic Day Sale is also serving you a 25% discount. Grab this versatile device that glides smoothly on tricky areas of your face, neck, and ears.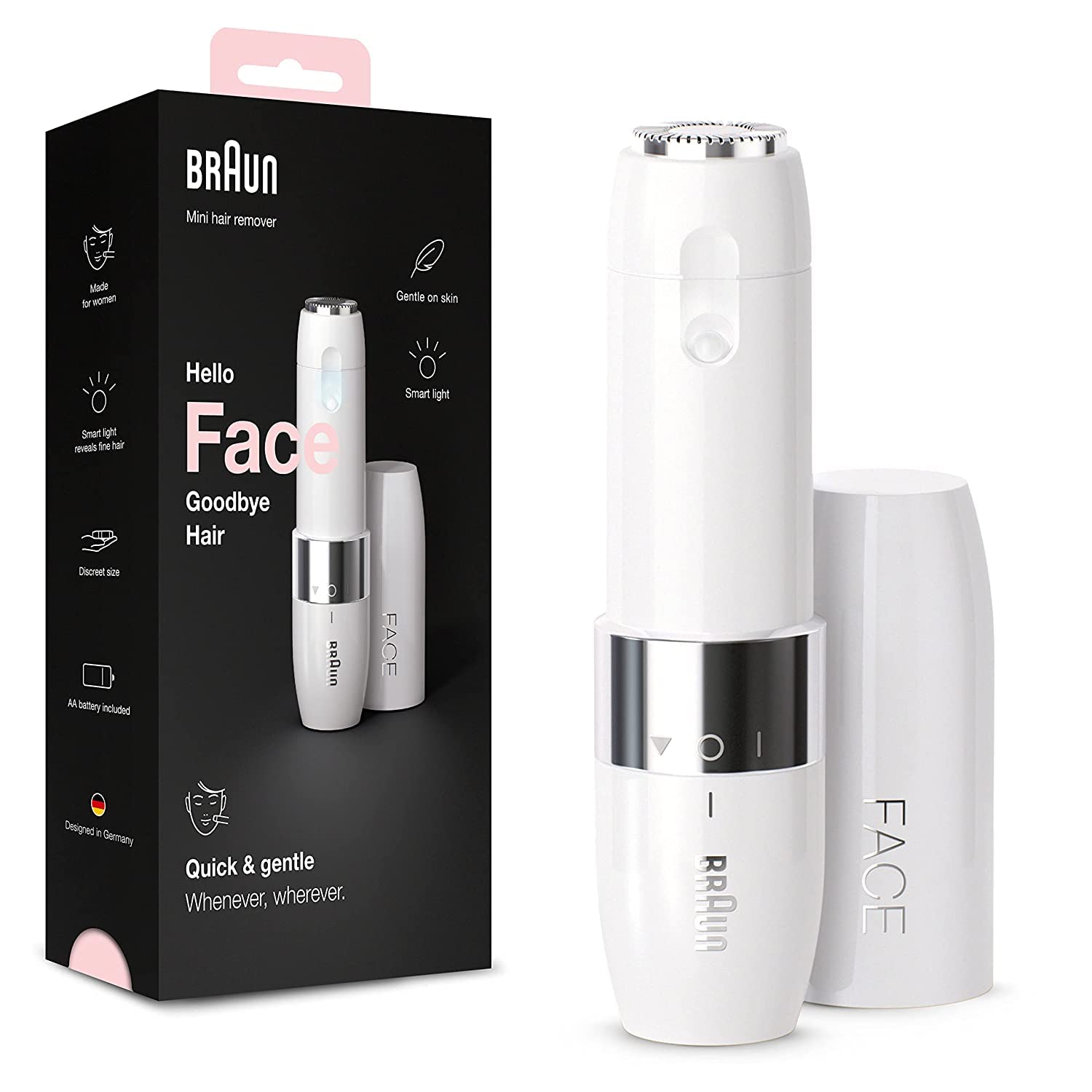 Original Price : Rs. 1,999
Offer Price : Rs. 1,399
(as of 14/1/2023 10:30 IST)
2. Philips BRE235/00 Corded Compact Epilator
Cute and compact — the two words that describe Philips Corded Epilator the best. It features a washable epilation head, ergonomic design, and two-speed settings to grab thick as well as thin hair. The most impressive aspect of this epilator is its sensitive area cap. Just put it on the head, and you are ready to shave your bikini area and underarms. The clock is ticking, and so we are here to make sure that you do vouch for this device from Amazon's sitewide sale.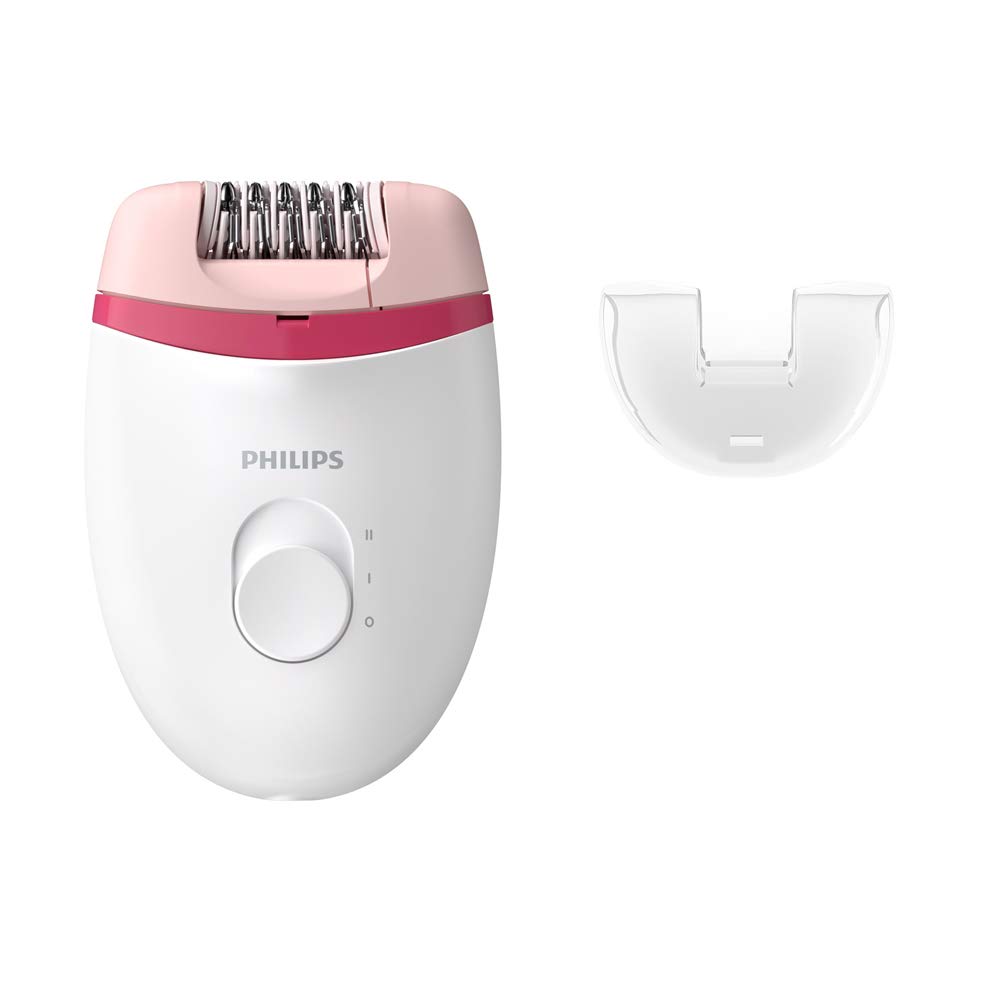 Original Price : Rs. 2,795
Offer Price : Rs. 2,199
(as of 14/1/2023 10:30 IST)
3. Braun Face 810 Mini Epilator + Cleansing Brush
Braun comes up with the world's first mini facial epilator that also features a cleansing brush technology. You must seize this epilator when on sale, as it precisely plucks fine hair right from the roots. Meanwhile, the cleansing brush deeply cleanses the pores. This grooming device is cordless, gentle, effective, travel-friendly, and faster than ordinary manual tweezers.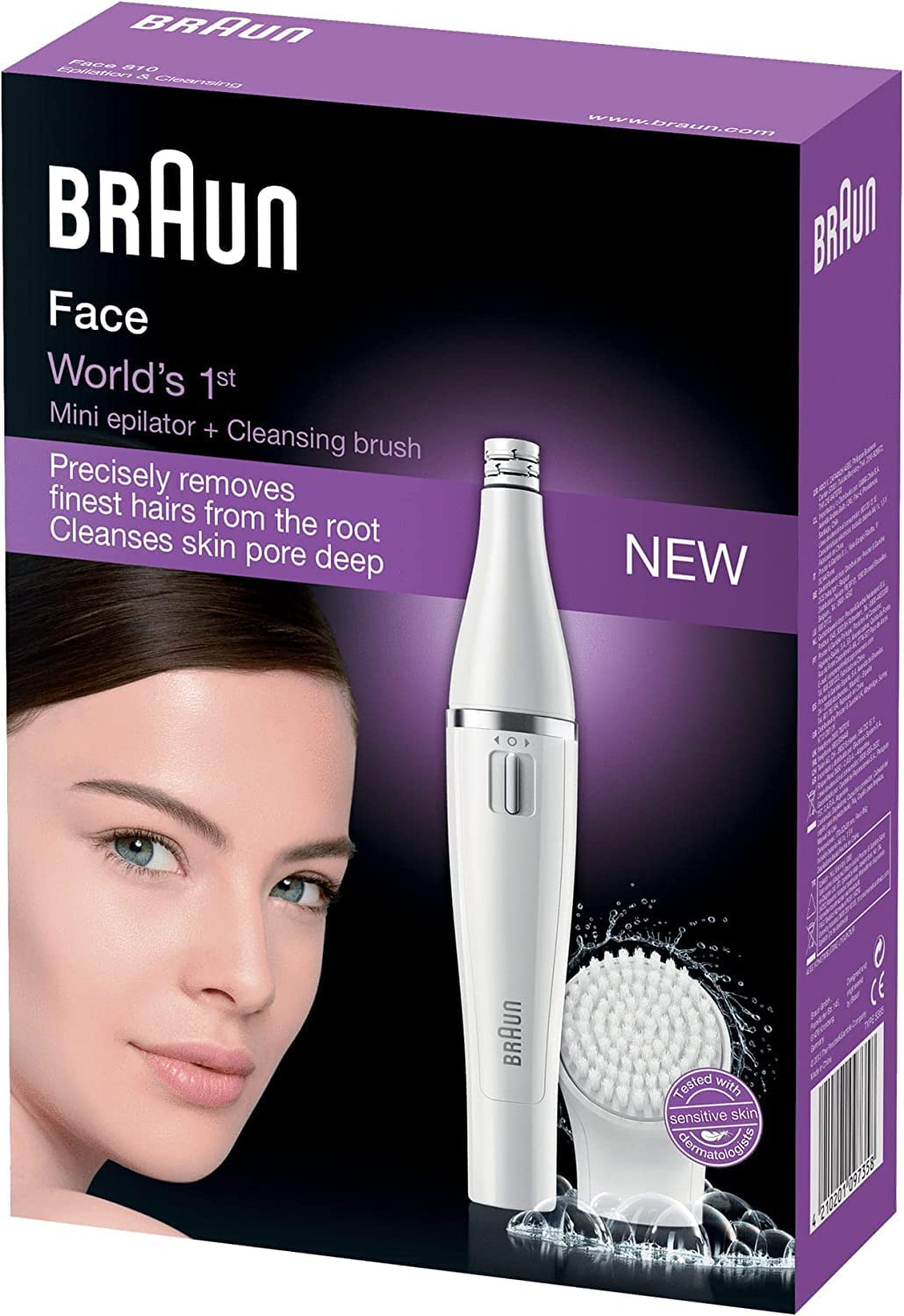 Original Price : Rs. 4,299
Offer Price : Rs. 2,939
(as of 14/1/2023 10:30 IST)
4. Havells FD5000 Facial Hair Remover
This battery-operated Havells FD5000 Facial Hair Remover is a dual rotary shaver that smoothly shaves your upper lips, chin, and cheeks. There is a mirror inside the cap that helps you shave as per convenience. In addition, the detachable waterproof cutter head makes it a great tool to use on wet as well as dry skin. And of course, the credit goes to Amazon Sale 2023 for helping you get your hands on this useful grooming device.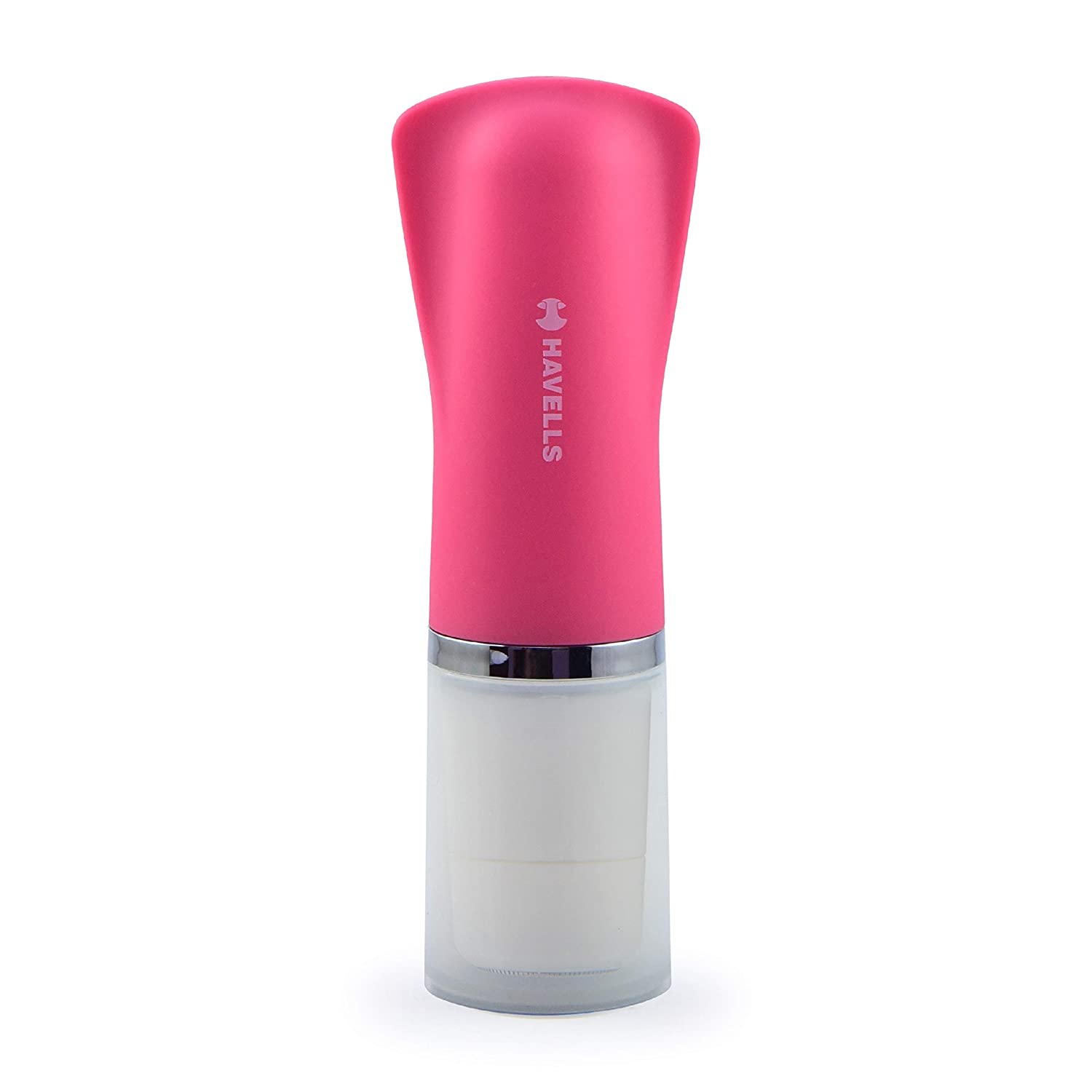 Original Price : Rs. 1,495
Offer Price : Rs. 893
(as of 14/1/2023 10:30 IST)
Don't miss grabbing this advanced cordless epilator from Amazon's Republic Day Sale. It painlessly shaves off unwanted hair on your face as well as your body. It is powerful yet performs gently on the skin. This epilator comes with 4 detachable heads for embracing hair-free skin straight for up to 4 weeks. It is easy to use, light in weight, and worth every penny.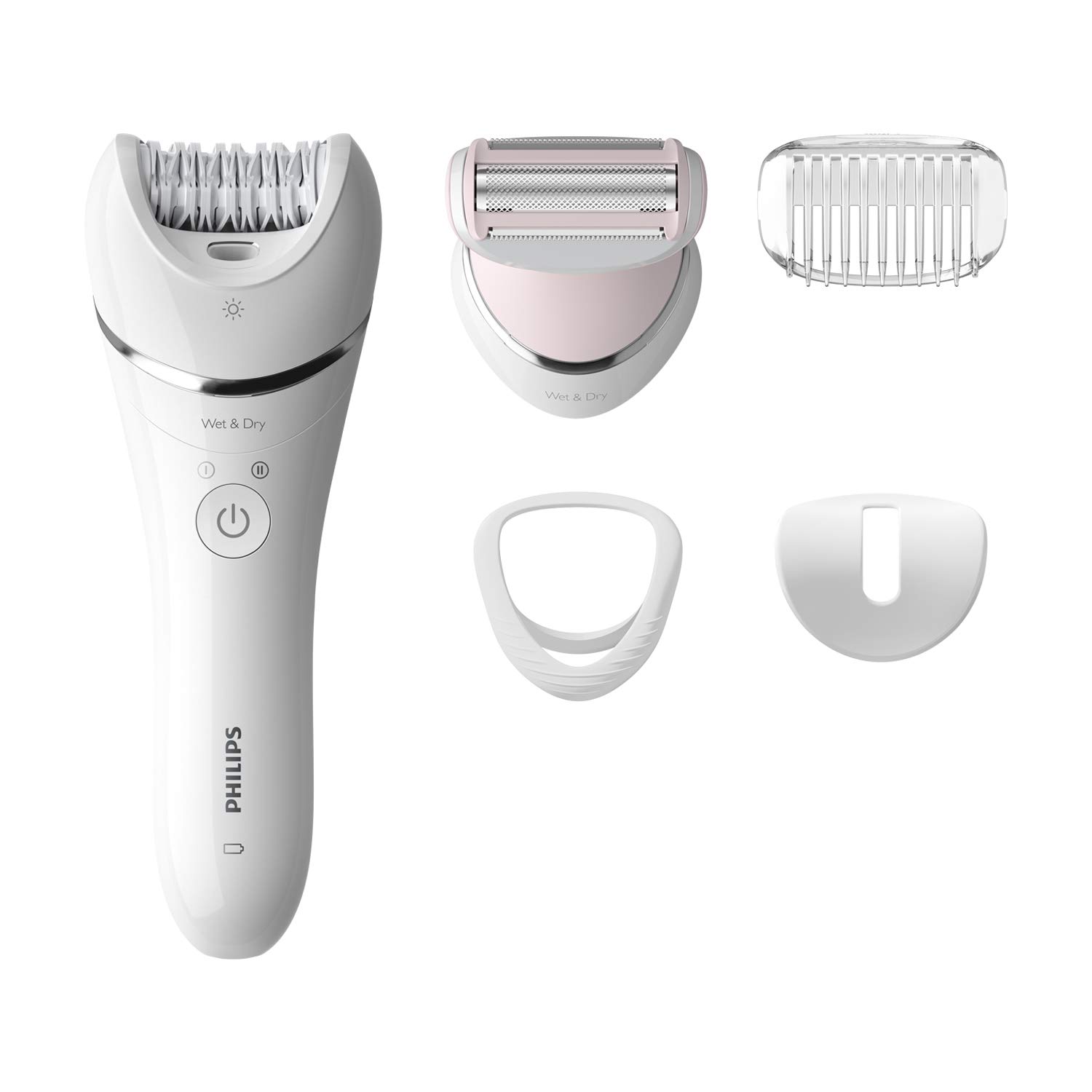 Original Price : Rs. 6,495
Offer Price : Rs. 3,999
(as of 14/1/2023 10:30 IST)
6. Rewup Portable Electric Trimmer
An epilator is one of the best alternatives to waxing. And when an epilator like Rewup comes with two precision heads, it is all the easier to get rid of hairy areas. This rechargeable epilator is your grooming tool to sculpt your eyebrows within seconds. Best used as an eyebrow trimmer, this gadget with low maintenance leaves no place for disappointments and, thus you must make it yours while the Amazon sale is on.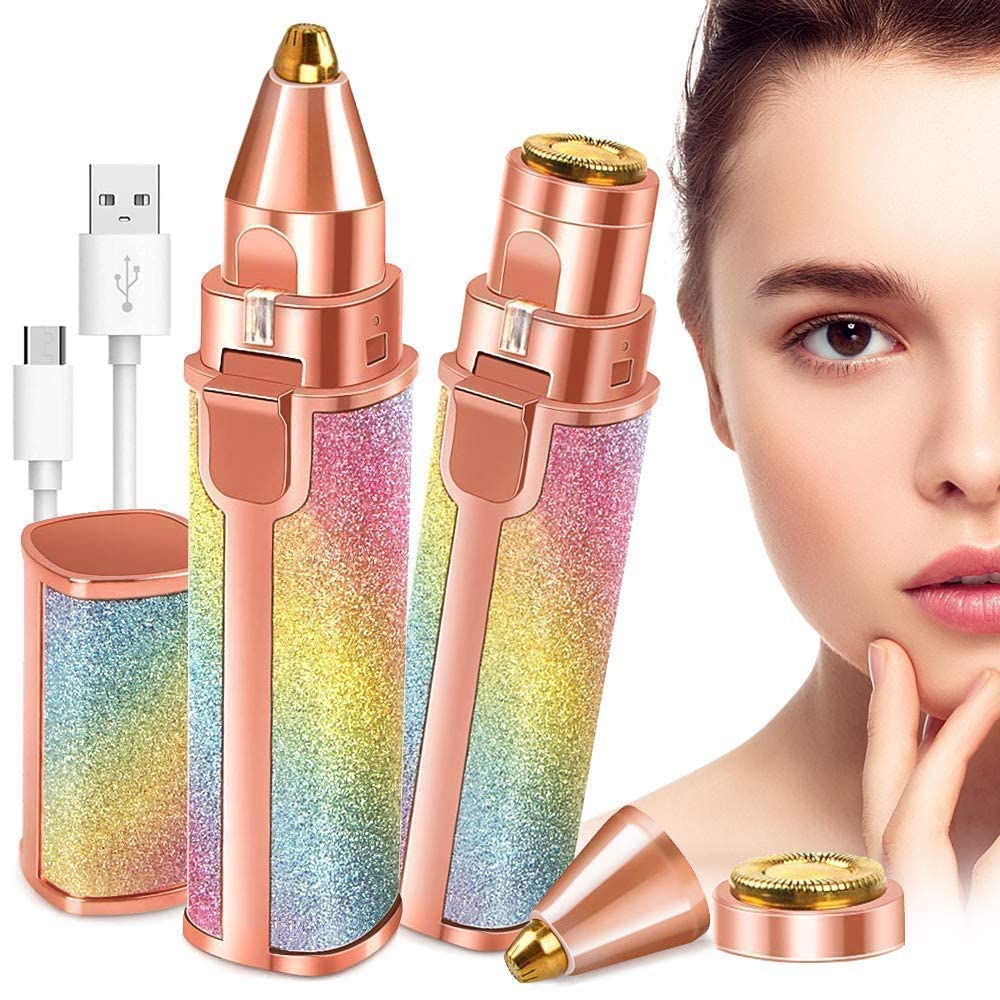 Original Price : Rs. 999
Offer Price : Rs. 499
(as of 14/1/2023 10:30 IST)
7. Painless Eyebrow And Facial Hair Remover
This Painless Eyebrow and Facial Hair Remover smoothly runs onto your skin to take off unwanted hair. It doesn't damage the roots and keeps skin irritation at bay. Grab this now, and enjoy a pain-free hair removal anywhere, anytime. You can use this tool to get rid of hair from areas like the forehead, chin, cheeks, oxter, and arms.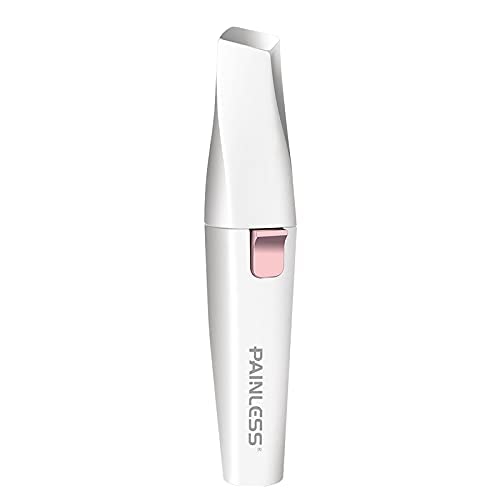 Original Price : Rs. 1,499
Offer Price : Rs. 764
(as of 14/1/2023 10:30 IST)
8. SIGNAXO Allure IPL Hair Removal Equipment
Wave goodbye to ingrown and frequent shaving sessions as this Signaxo Allure IPL Hair Removal Laser is available at a jaw-dropping price that you cannot afford to ignore. It features 5 levels of light and one key for automatic light emission. It delivers quick results and plucks off the hair from the core. With each flash, it manages to break your hair growth cycle and serves every need and necessity with regard to hair removal.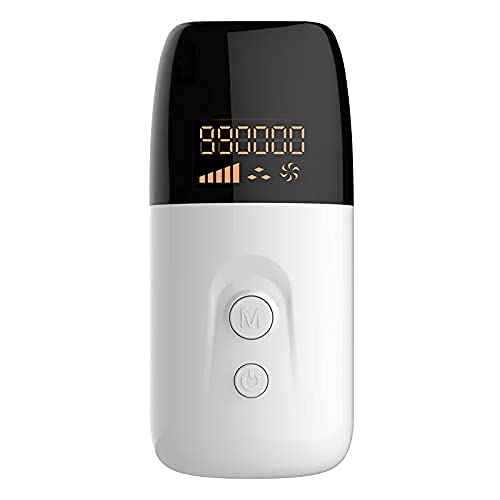 Original Price : Rs. 12,995
Offer Price : Rs. 4,499
(as of 14/1/2023 10:30 IST)
9. PAINLESS Portable Eyebrow Trimmer
Painless Portable Epilator is renowned for its friendly behavior to novices. This epilator is available at a flashing discount of 61%. Seize it straight away, or you might regret it later. The corded electric epilator is gentle on all skin types and convenient to use when on the go. The best part is the sleek and lipstick-like design that can make it slip into your purse or sling bag.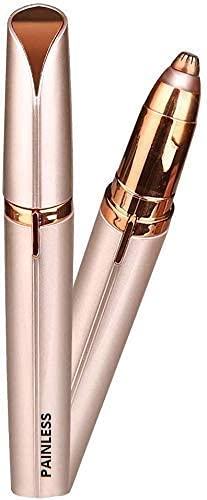 Original Price : Rs. 1,499
Offer Price : Rs. 579
(as of 14/1/2023 10:30 IST)
10. SIRONA Battery Operated Facial Razor
With Sirona facial razor, it is easier to deal with peach fuzz. This lipstick-shaped epilator also works seamlessly on sideburns, chin, as well as upper lips. Secondly, it is durable, portable, and handy. To cut down your trips to the salon, this epilator is what you need to vouch for from the ongoing Amazon Republic Day Sale 2023.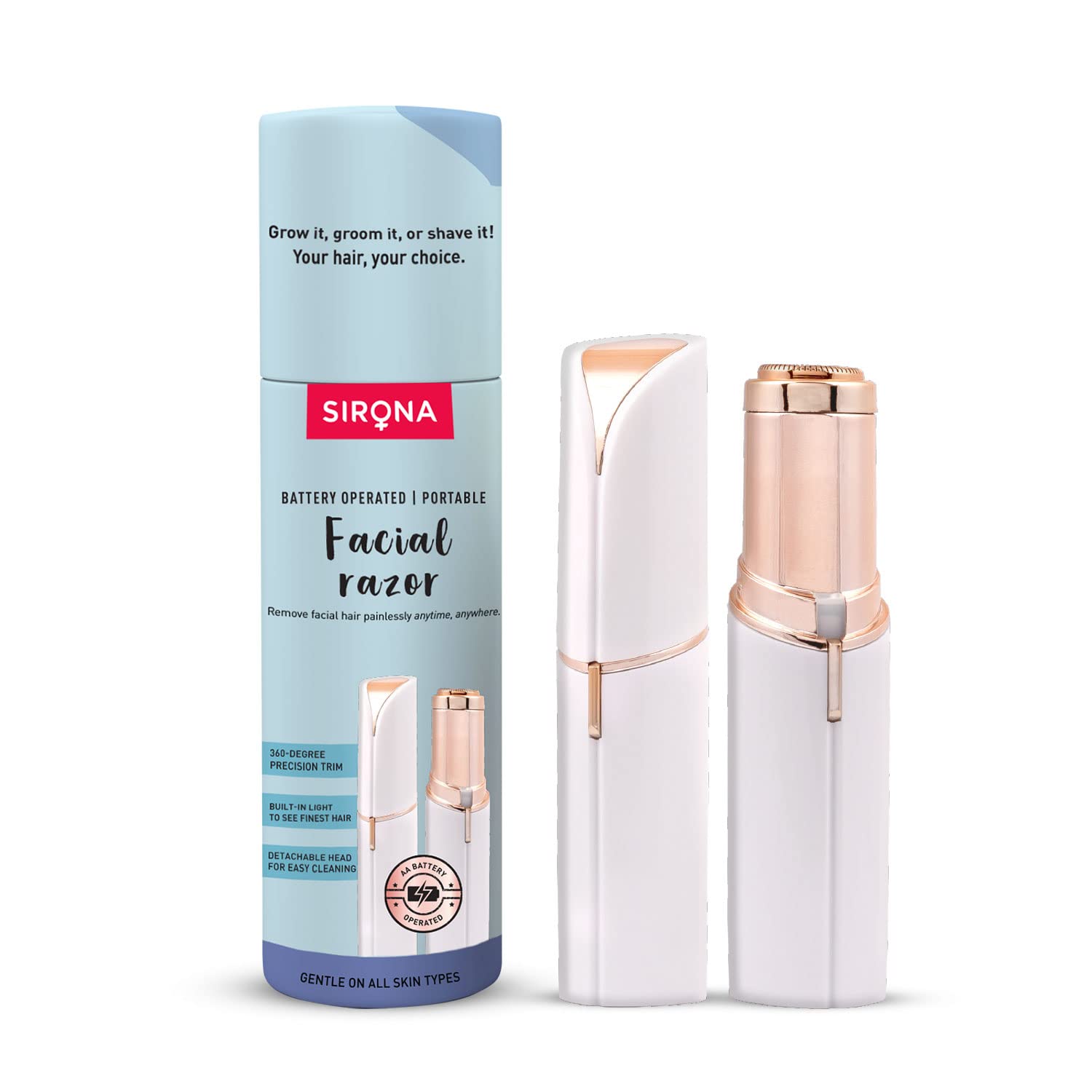 Original Price : Rs. 999
Offer Price : Rs. 499
(as of 14/1/2023 10:30 IST)
Amazon Great Republic Day Sale 2023 is just too glam to give a damn. So, snap up these epilators at knock-off prices and bid farewell to those painful hair-removing shenanigans. Trust us, hair removal wouldn't have been a matter of seconds without these epilators that are available at huge price drops. Roll up your sleeves and glide them on your skin. We bet, you will be surprised by the smooth and prick-free skin they leave behind.
About The Author
Ankita is a budding journalist and a certified fashion expert. If the Fashion police were an official organization, A...nkita would definitely be a member of it as she patrols the internet for new trends and blunders that are associated with the fashion industry. Ankita makes sure that her experience and knowledge become the foundation of all the content she puts forward to her readers. Storytelling, dancing, reading novels, and binge-watching movies are her favorite pastime activities.
Read more
Top Comments
There are no comments in this article yet. Be first to post one!