About Us
Who We Are
Founded in 2007 by our CEO, a software engineer turned entrepreneur Nandini Shenoy, with the aim to unite entertainment & lifestyle content lovers all across the world, Pinkvilla has today grown into a leading digital content platform, with an audience base of 60 M+ and growing. With an active user base in as many as 200 countries across the world, Pinkvilla is helmed by experienced editors and resourceful experts in the world of entertainment & lifestyle, to provide differential value to our loyal readers. Look no further as our editorial team, driven by the motto of credible reportage brings to you the most informative and well-researched content, which has today made Pinkvilla India's favorite digital destination for the most wide-ranging entertainment and lifestyle content.
Mission and Values
Our mission is simple – to continually connect with entertainment and lifestyle lovers across the world, through innovative, fast-paced, and enjoyable expert-led digital content, that fosters curiosity and interest. And to do so with a strong focus on quality so our audiences have to look no further for the last word on entertainment & lifestyle. All our undertakings are driven by the organizational values of integrity, agility, and empathy, which have cemented our credibility over the years, for our loyal reader base of 60 M+. Know more about Mission and Values.
Editorial Policies
Our editorial team is helmed by experienced editors & resourceful writers committed to responsible reportage. The aim of all our editorial undertakings is to foster audience curiosity through our expert-led content in the domains of entertainment and lifestyle so readers have to look no further Know more about Editorial Policy.
Our Leadership Team
Where It All Began | The Pinkvilla Story
Pinkvilla began with a simple dream envisioned by our Founder & CEO Nandini Shenoy – to unite entertainment lovers all across the globe through their shared love of the genre. An ardent follower of the world of entertainment herself, Nandini wanted to use her skills as a software engineer to bring this vision to life. A passionate entrepreneur, she saw the opportunity to create a thriving global online community of like-minded individuals, which led to the inception of Pinkvilla. As they say, the rest is history! Today, the brand has evolved into India's leading content platform with a footprint of many millions – covering the length and breadth of entertainment and lifestyle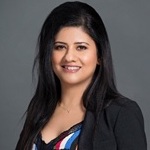 Nandini Shenoy
Founder, CEO
Meet Our CEO & Founder | Nandini Shenoy
Built on the principles of constant innovation and adoption, Nandini has successfully led Pinkvilla to make it synonymous with far-reaching global content. Nandini leads with empathy and intuition, which has today turned her company into one of the foremost players in the Indian digital ecosystem. Having spearheaded Pinkvilla for over fifteen years, she continues to foresee the continuous evolution of the brand, pioneering its exponential growth. Under Nandini's agile leadership, Pinkvilla has grown seamlessly, with a website and app reach of over 50 million and a social media following of over 15 million across all platforms.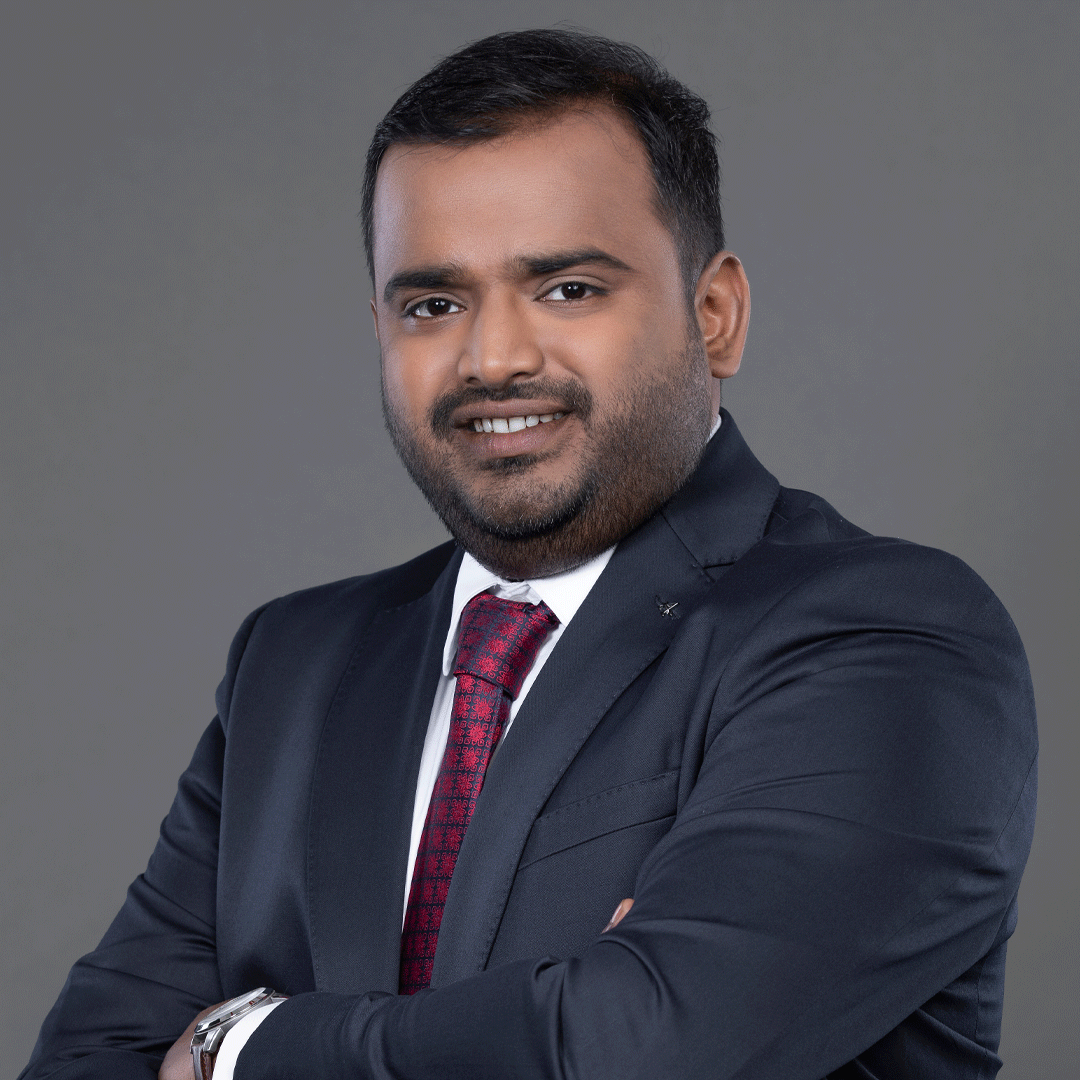 Meet Our COO | Mukul Kumar Sharma
With over 10 years of experience in actively scaling up digital content in the industry, our COO Mukul Kumar Sharma's vision has helped the company adopt the most forward-thinking processes and radically increase its reach. Whilst spearheading Pinkvilla, Mukul is constantly enabling the company to capitalize on strategic opportunities and grow in every metric, right from digital presence, to revenues to partnerships. His strategy is also about pioneering the most effective market practices to stay ahead of the changing times, as he continually oversees the brand's evolving expansion into new genres and markets. A people's leader, he is passionate about empowering the Pinkvilla team by providing them with just the right platform, to showcase their talents and ideas to facilitate holistic growth."
Our Team
Our editorial team is fuelled by passionate and driven individuals who are committed to bringing the most entertaining, engaging, and wide-ranging content to our readers. Read more about editorial team here.
Our management team is led by industry leaders who are highly experienced and knowledgeable in their domains. Their able leadership has been instrumental in our continual growth and diversification as India's leading independent digital entertainment & lifestyle news platform.
Verticals
Pinkvilla has converged the best business, strategic, creative, editorial, and technological talents to become a leading enterprise in the entertainment & lifestyle news industry.
Our immensely popular verticals are focused on transforming the way digital content is consumed and include the following - Pinkvilla South, Pinkvilla Fashion, Pinkvilla Telly, Pinkvilla USA, Pinkvilla Rooms, Hindi Rush, Pinkvilla Telugu, and HallyuTalk- India's first platform for Korean entertainment.
Our Review Board
The Reviewer Board of Select consists of professionals from various parts of the world who've excelled in their fields of work. We have national and international board-certified doctors who specialize in different areas of medicine such as dermatology, cosmetology, trichology, physiotherapy, psychology, nutrition, etc., on Medical Board.
We also have well-known dieticians, fitness trainers, hair stylists, makeup artists, aestheticians, and certified relationship coaches who contribute to Expert Panel.
Our Reviewer Board members come with years of experience and accolades in their basket and they ensure that the content we publish is scientifically and technically authentic, factually accurate, relevant, evidence-based, current, and reader-centric.
Awards & Recognization
At Pinkvilla, we have continually strived to offer the most trending and relatable content for a pan-India and global audience, which has made us a household name today. Our efforts have been recognized across multiple platforms, for our innovation, market leadership, and successful business diversification.
Awards
Our Policies
Privacy Policy

Above all else, Pinkvilla is committed to the safety and privacy of our readers. We do not collect or retain any sensitive personal data or information from our audiences. Read more
Advertising Policy

Our readers' trust forms the backbone of all that we showcase on our website. We practice utmost transparency, to ensure our users can clearly distinguish between our editorial and advertising content. Read more
Terms of Use

We work with Advertising partners to show you ads for products and services you might be interested in. You can choose whether the ads you see on our site are personalized by selecting one of the options below. Read more
Contact Us
At Pinkvilla we are always open to hearing about your website experience, queries, grievances, and more. You can write to us at – pinkvilla@gmail.com or Contact us here.
You can also reach out to us on social media:
Facebook: Pinkvilla
Twitter: Pinkvilla
Instagram: Pinkvilla