Here's The Truth About Taurus Man and Cancer Woman Compatibility
Taurus is controlled by Venus, the goddess of love, and Cancer is emotional and sensitive and responds to this love. Both signs prefer spending time together at home.
Published on Nov 02, 2022 | 06:10 PM IST | 1.7M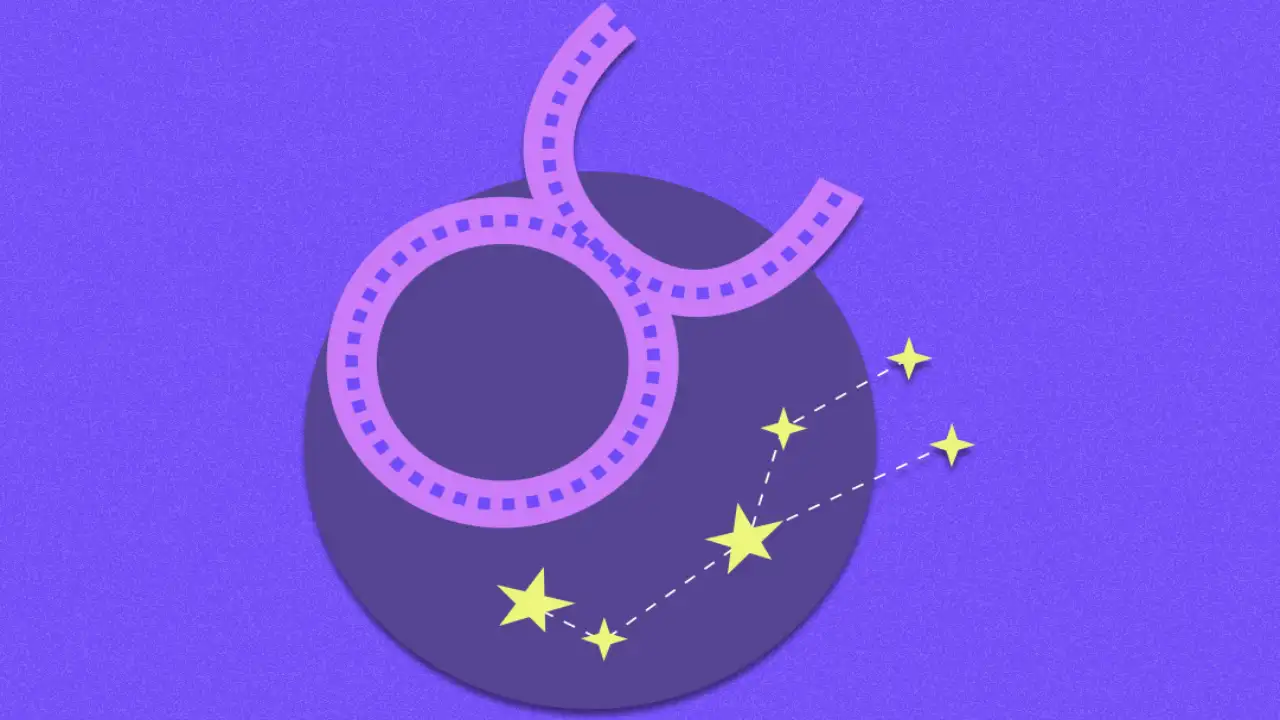 A Taurus and Cancer connection often begins as one of friendship before developing romantic overtures. Because these star signs are two positions apart on the zodiac charts, their relationship is strong and they have a powerful emotional connection from the beginning. Taurus is controlled by Venus, the goddess of love, and Cancer is emotional and sensitive and responds to this love. Domesticated and prone to cuddling each other adorably, both signs prefer spending time together at home.
Do you want to date a male Taurus and are yourself a Cancer woman? Then read on for this article might be able to provide some answers that reveal your true compatibility.
Dating and Relationships
A male Taurus and female Cancer are a great fit for one another right away. They're actually quite close to a perfect match. They are capable of operating everyday family matters effectively with ease. Both the Cancer lady and the Taurus guy seek security and stability. When they start talking, it becomes clear that this is already popular with the two of them. They will naturally become attracted to one another as a result of this. The way Taurus takes care of his Cancerian partner is superb. She will be able to find the security and perfect soul mate match in him. She will then be able to provide him with the love and care he so desperately needs.
Taurus men enjoy being treated like lords, and the Cancer woman excels in providing such treatment. He will treat her like his treasured lady in return. How much more fanciful romance is there to offer?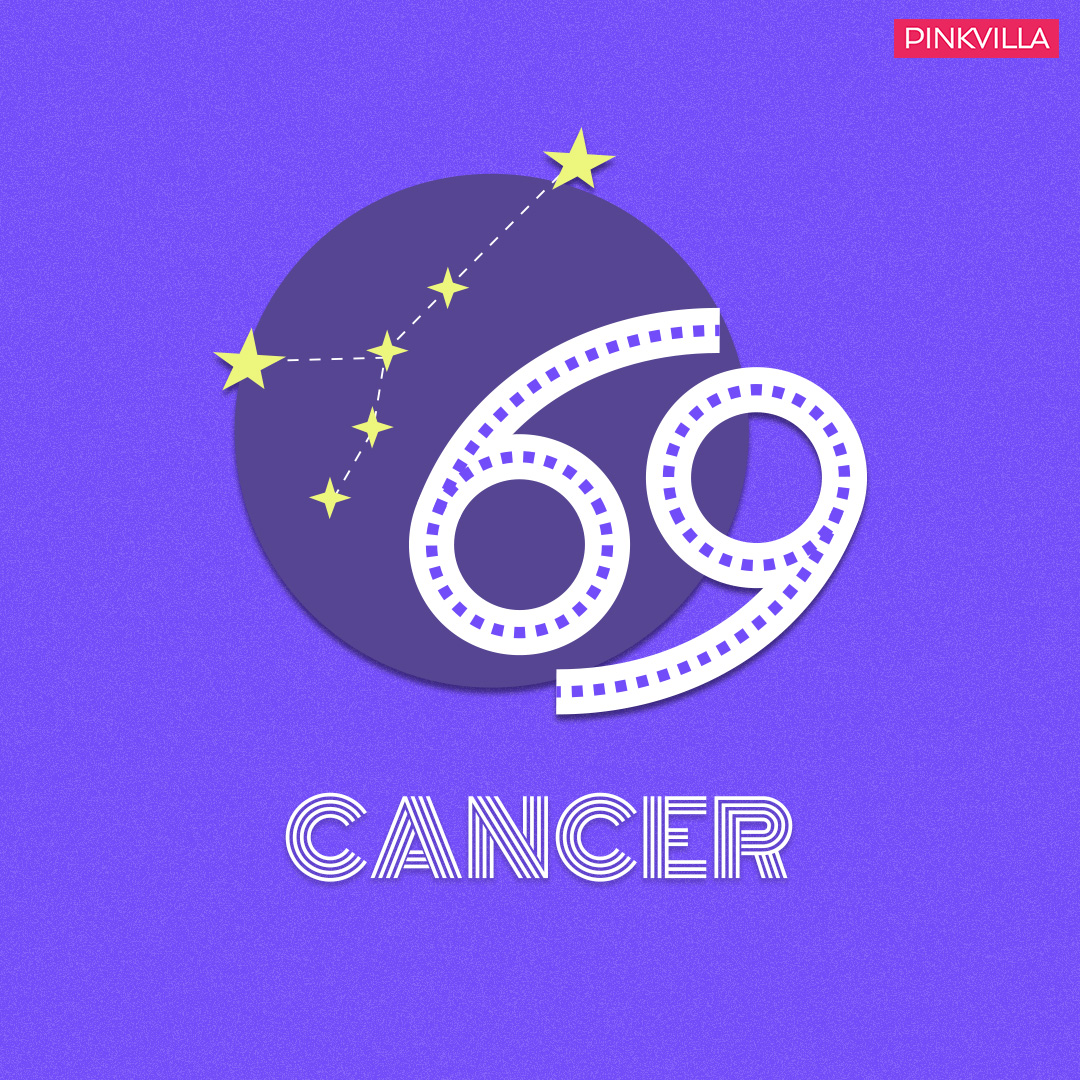 Friendship and Understanding
In addition, to a great camaraderie, there is an unconscious language between them that appears to develop as they get to know one another. Without any communication, they somehow have the intuition to know what the other needs. This is why so many of them end up becoming best friends.
Intimacy
You may anticipate a positively explosive bedroom experience because these two can easily converse with one another and make things happen magically. These two are so in sync that they don't even need to speak to each other to understand what the other needs. He will innately understand her requirements, and she will be able to tell what he would find enjoyable. This consistently results in them having enjoyable interactions with each other. They are both emotionally adept at giving and receiving from one another. They are sexually balanced as a result.
They both want to maximise the amount of ecstasy their partner experiences. They will therefore take enormous measures to bring about that outcome. Their romantic activities could go for hours.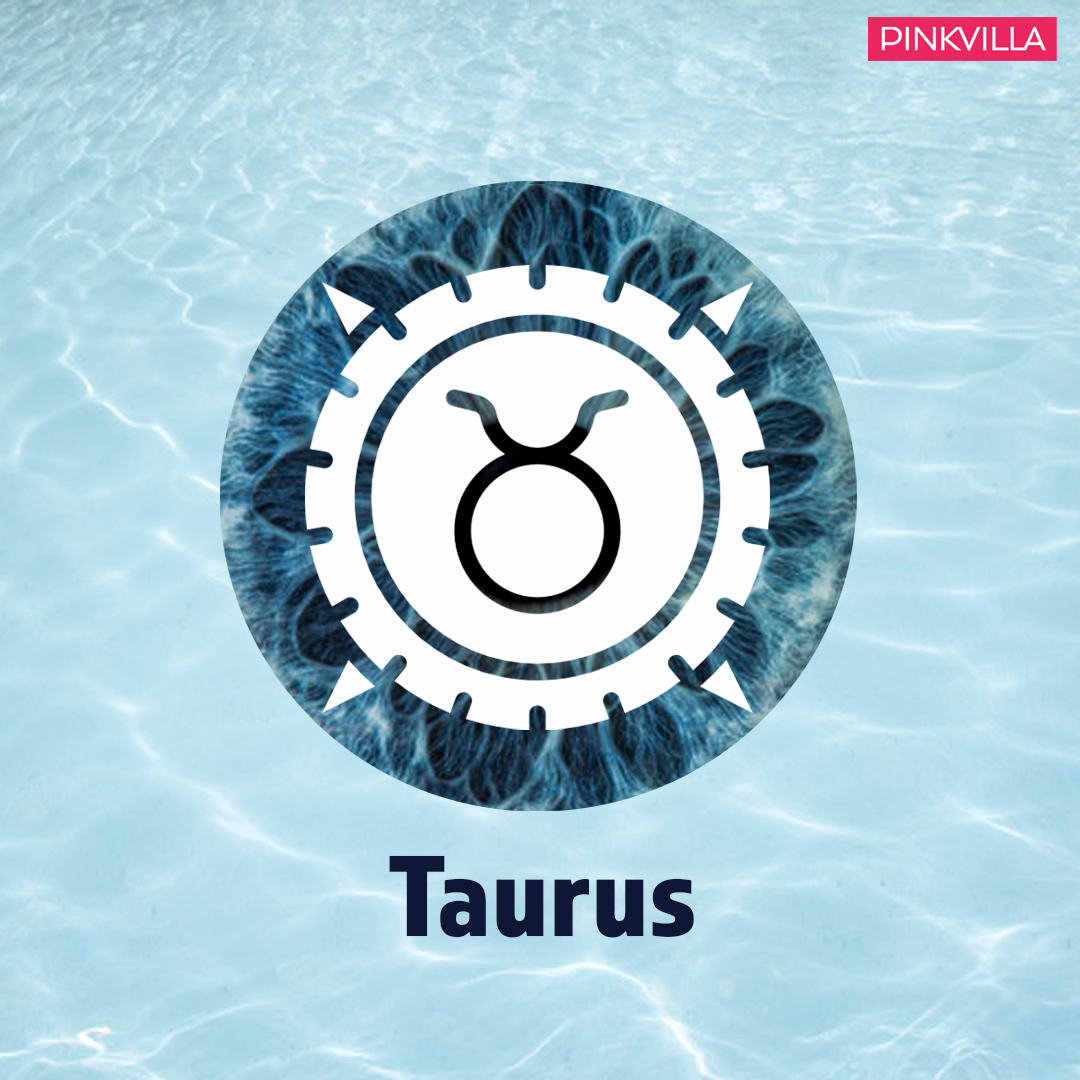 Areas of Conflict
Even when their sun signs complement each other beautifully, a couple's moon sign or ascendant sign may be in opposition, which would set them apart from the crowd. If they don't get along, their moon or ascendant sign is probably at fault. Then you need to investigate what those are and the reason why they don't add up. The important thing to remember is that whatever problems these two may have, they can probably resolve them. However, everyone can have baggage that they find difficult to shed. Keep in mind that Cancer can withdraw into their shell and Taurus can harbour grudges.
Nevertheless, it is feasible for the two of them to reconnect or find a solution if they have these kinds of issues. Although it could require counselling, there is always hope between these two.
Marriage
Although there may be some communication difficulties after tying the knot, these two usually manage to share and help each other through any difficulties they have. The Taurus groom will be content throughout his relationship with the Cancer bride if he gives it his all. If she stays with him, she'll always have a reliable partner.
Each of them stands to gain from this situation. The finest of both worlds is possible for them. While every relationship has its ups and downs, this one should have far more of the former than the latter, and there should be great chemistry on the marriage and relationship front!
Also Read: 11 Mistakes Virgo Women Tend to Make in Relationships
About The Author
A voracious reader and animal lover, Aditi is currently exploring the mysterious world of Astro sciences to decode th...e significance of the stars on one's psyche, having studied Awakening Astrology at length to gain expertise in the field. With 9 years of experience as a journalist and an editor, her finance degree initially led her to business journalism, but she found her heart in writing about travel and lifestyle. Getting back to nature gives her solace, as does writing about different cultures.
Read more
Top Comments
There are no comments in this article yet. Be first to post one!