11 Mistakes Aquarius Women Tend to Make in Relationships
Here's how to identify the mistakes Aquarius women frequently make in relationships if you want to build deeper, more lasting partnerships.
Updated on Dec 01, 2022 | 09:20 AM IST | 498.1K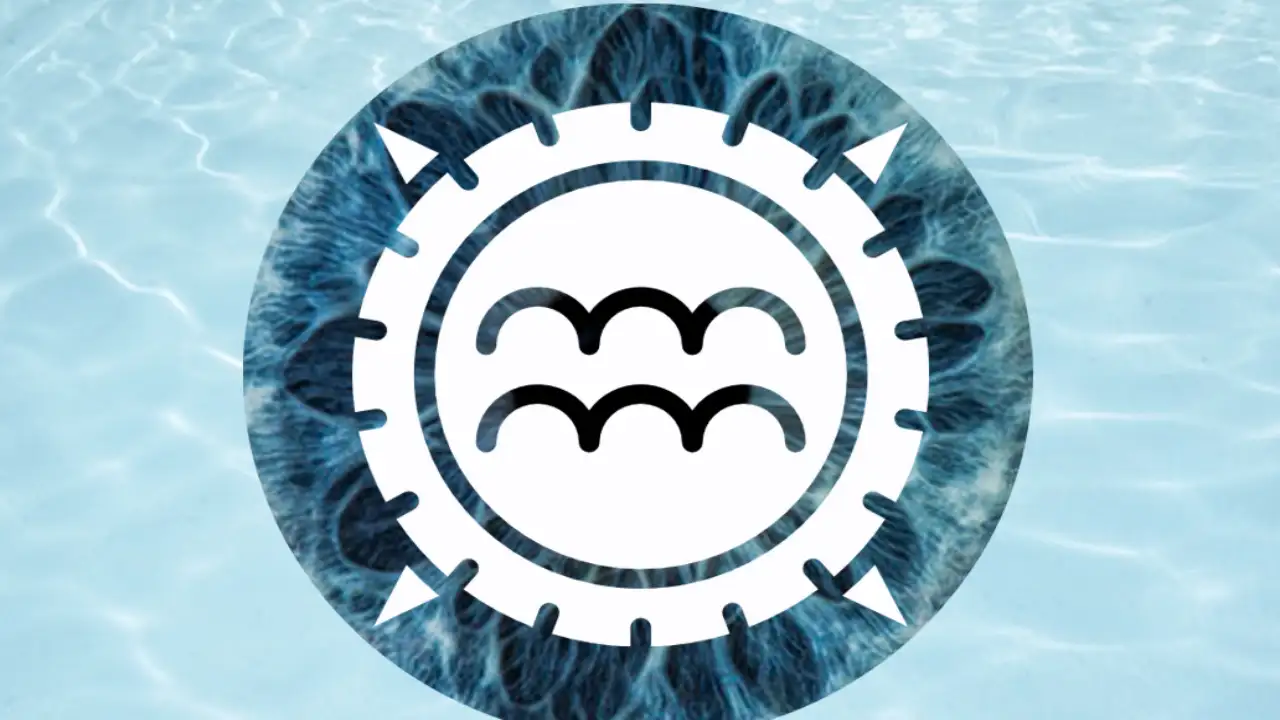 An Aquarius in love feels like they are always with their best friend. Together, you will make future goals, this woman will support you whenever you need her, and she will never stop engrossing you with her thoughts. She might occasionally even pleasantly surprise you by showing a softer side. However, the planets can be a goldmine of knowledge regarding the dating errors every sign is likely to make while in a relationship, in addition to determining an Aquarius woman's character and qualities.
So, in case you find it difficult to comprehend your Aquarius lover, or you're still troubled by memories of her past; read on. Here's how to identify the mistakes Aquarius women frequently make in relationships if you want to build deeper, more lasting partnerships.
1.       She Flees Emotional Attachment
They value their alone time above all else to prevent feeling restricted, frequently at the expense of their partner's need for closeness. In the context of romance, this means they don't like toeing the traditional rules of a relationship.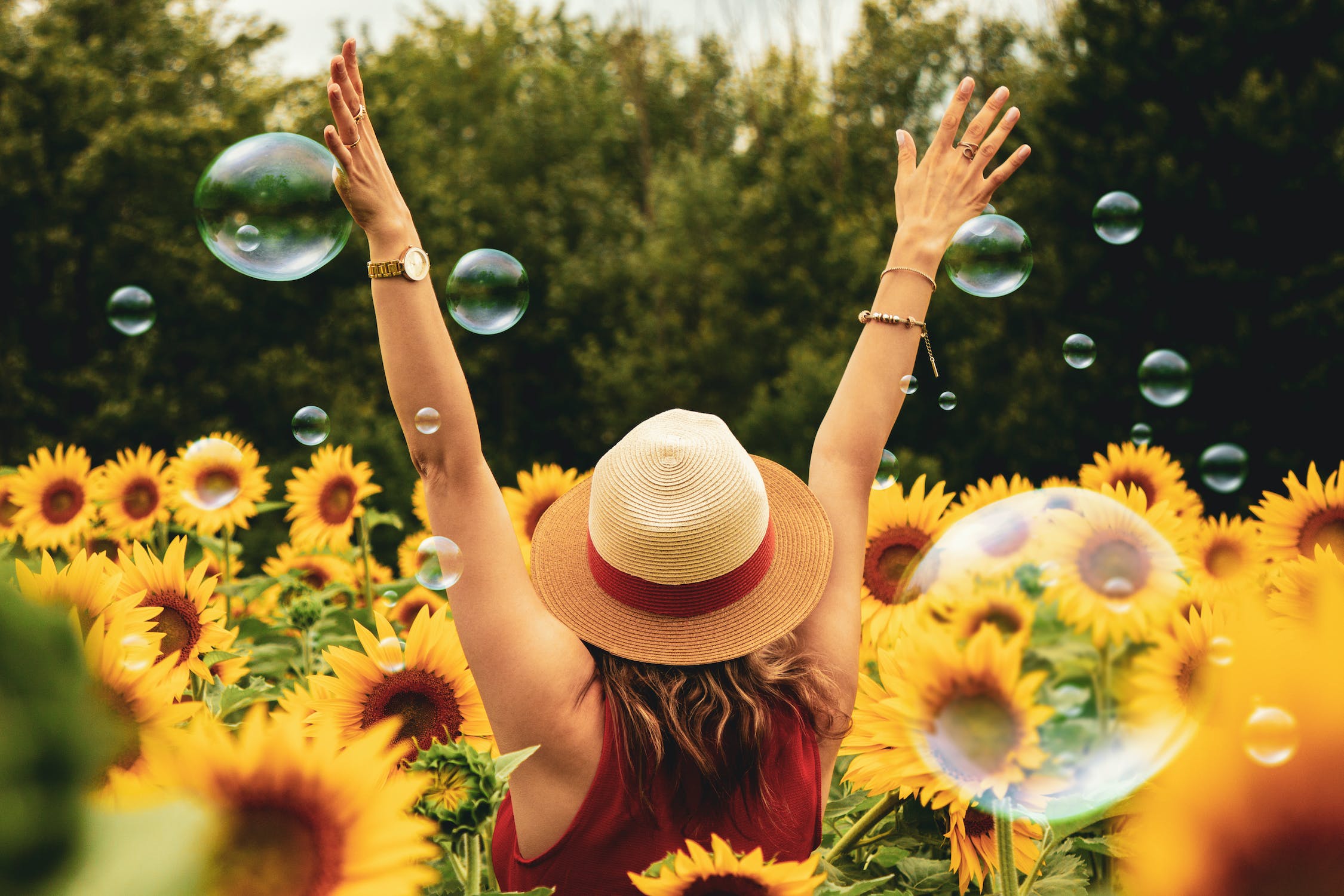 2. She Dreads Conventions of Relationships
Aquarius is the sign controlled by the rebellious planet Uranus. That's why it may be unsettling for these women to enter a relationship with a lot of rigid requirements and deadlines. Have open discussions about what you and your partner are comfortable with, even if it's unconventional, if you're an Aquarius. You and your spouse can (and should) set your own rules in your relationship.
3. She Gives Mixed Signals
Aquarian women want to violate the norms and forge their own paths, and this trait extends to their romantic relationships. This social sign places a high value on creating a friendship-first basis with partners. But they tend to give mixed signals, and run the risk being placed in the friend zone due to their ambiguous signals.
4. She Feels Constrained Easily and Cannot Handle Clinginess
Because they are naturally independent and prefer to follow their own path, Aquarians can't bear being suffocated by a clingy partner or constrained by others' expectations in a relationship. If you're an Aquarius beginning a new relationship with someone, make sure you're communicating your need for emotional distance and enough of alone time in a straightforward and sensitive manner to prevent miscommunication in the future.
5. She Approaches Love from A Scientific Perspective
What makes Aquarian women such smart people is their need to challenge the status quo and seek out reasoned solutions. However, always approaching love from a purely scientific perspective can diminish part of romance's allure. If Aquarius learns to let their emotions flow rather than continually trying to rationalise them, they will have more fun in relationships.
6. She's Sanctimonious
Aquarians, the fixed air sign of the zodiac, can occasionally be obstinate in their beliefs and have a propensity to believe they are always correct. However, the capacity to take into account the perspectives of others is essential to a happy marriage, so if you're an Aquarius woman, try not to be unduly sanctimonious about your own beliefs while being open to your partner's.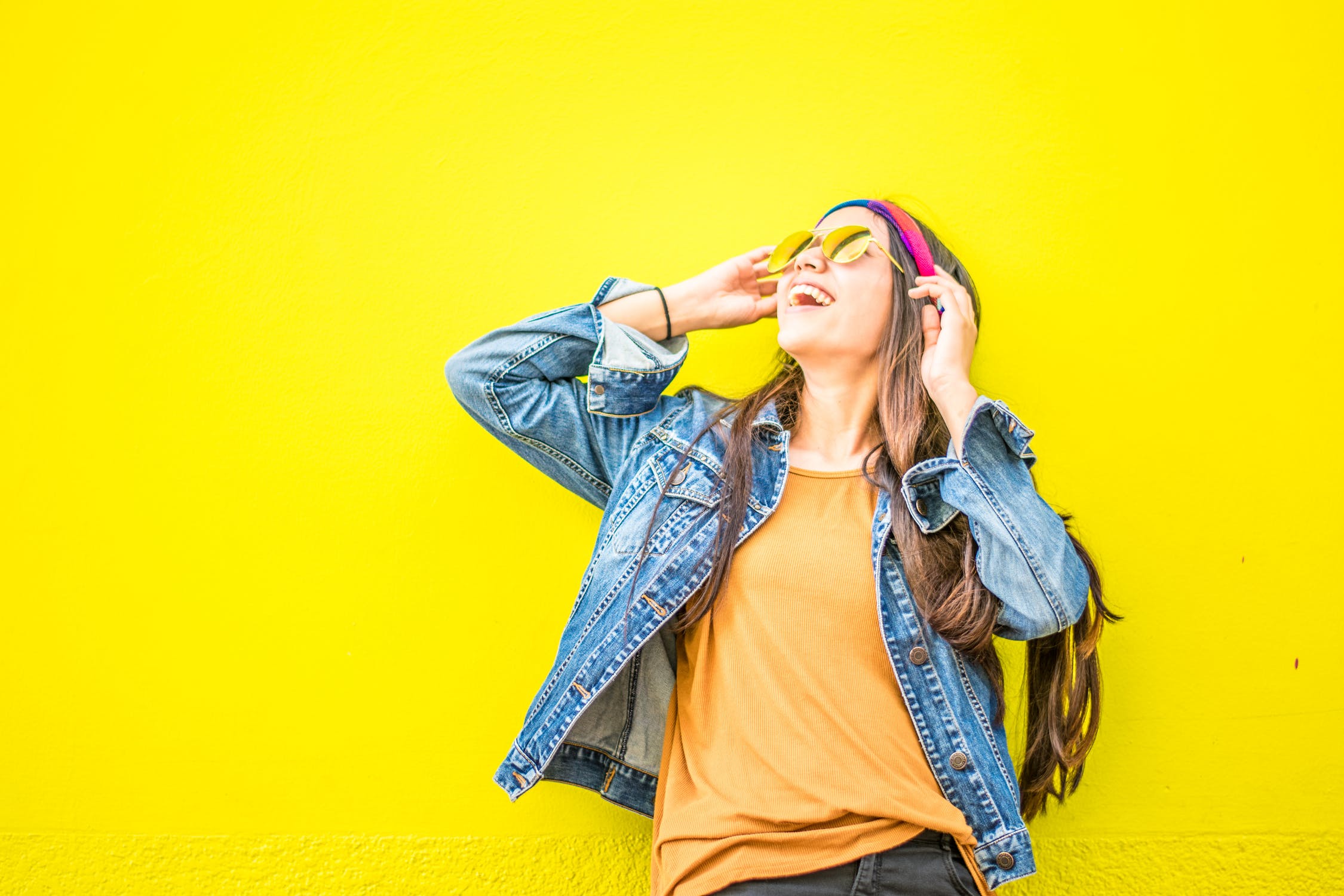 7. She Forgets the Past Completely
Progressive and visionary Aquarians are constantly focused on the future — which can occasionally result in people not giving the past the respect it merits. Although it's beneficial to use a forward-thinking, innovative approach, relationships frequently call for us to take into account people's historical circumstances and long-standing customs. Aquarius women should make an effort to recognise the benefit of gazing back occasionally.
8. She Turns Romance Platonic at Times
The eleventh house of the zodiac, which is all about community, friendships, and networking, is connected to Aquarius. But Aquarians women must be careful not to appear platonic while they are trying to be romantic.
9. Excessively Future Oriented
Being an air sign, Aquarians tend to think more conceptually than other signs, which can occasionally result in overthinking. It's crucial for Aquarius to resist being preoccupied with obsessive ideas about potential relationship dynamics or visualising every possible future situation. Breaking that pattern may be made possible by remaining mindful of the present time.
10. Choosing Social Life Over Love Life
Being a friend-oriented sign, Aquarius is likely to be active in social organisations, professional partnerships, and community activities, which can add a lot of energy to love relationships. They should be cautious, though, not to place the requirements of their social activities ahead of their romantic relationships. Their romantic lives will function more smoothly if they can strike a balance.
11. She's the Ice Queen
Being cool, composed, and collected is typical for an Aquarius, but if you dial up the chill too much, you may come out as a "ice queen." Typically, an Aquarian doesn't react emotionally in situations.
But if their spouse is experiencing discomfort, vulnerability, or intense emotion, they should take particular care to soften their demeanour and display their sensitive side.
About The Author
A voracious reader and animal lover, Aditi is currently exploring the mysterious world of Astro sciences to decode th...e significance of the stars on one's psyche, having studied Awakening Astrology at length to gain expertise in the field. With 9 years of experience as a journalist and an editor, her finance degree initially led her to business journalism, but she found her heart in writing about travel and lifestyle. Getting back to nature gives her solace, as does writing about different cultures.
Read more
Top Comments
There are no comments in this article yet. Be first to post one!