The Little Mermaid is a live-action version of the 1989 Disney animated classic stars Ariel, a young mermaid whose infatuation with humans changes her life.
Pinkvilla Review
What Doesn't Work? 
Read more
Critics Review
TOI
While Disneys barrage of liveaction remakes of their classic catalogue has had mixed results in the past, The Little Mermaid mostly benefits from this retelling for the current generation. It doesnt entirely capture the same magical essence of the original, but all is not lost in Rob Marshalls inter
Rotten Tomatoes
Its trying so hard to not upset fans of the original that it often feels like imitation with a couple of adjustments. And thats about as flat as Flounders newfound photorealism.
Movie of the Month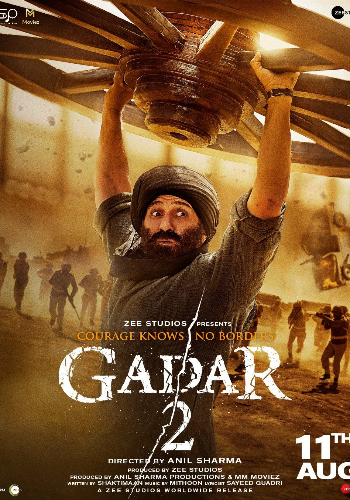 BOX OFFICE Collection: ₹ 683 cr.
We, the audience, often have diverse reasons to watch a film. Sometimes you see it for the story, sometimes for the actors involved in it, sometimes for performances, and more often than not for the entertainment. But then ther...
Read more
Disclaimer: Box office numbers mentioned in the article are obtained from our own sources and diverse public platforms. We take all efforts to share possible accurate numbers, however, unless otherwise mentioned they are all approximates, but appropriately portrays the BO performance of the project. We are open to feedback and suggestions on editorial@pinkvilla.com.