8 Clear Signs That Says A Cancer Man Is In Love With You
The water sign Cancer values relationship like no other & holds the potential to become tenderest & nourishing lovers because of their compassionate trait.
Updated on Jan 06, 2023 | 12:15 PM IST | 151.8K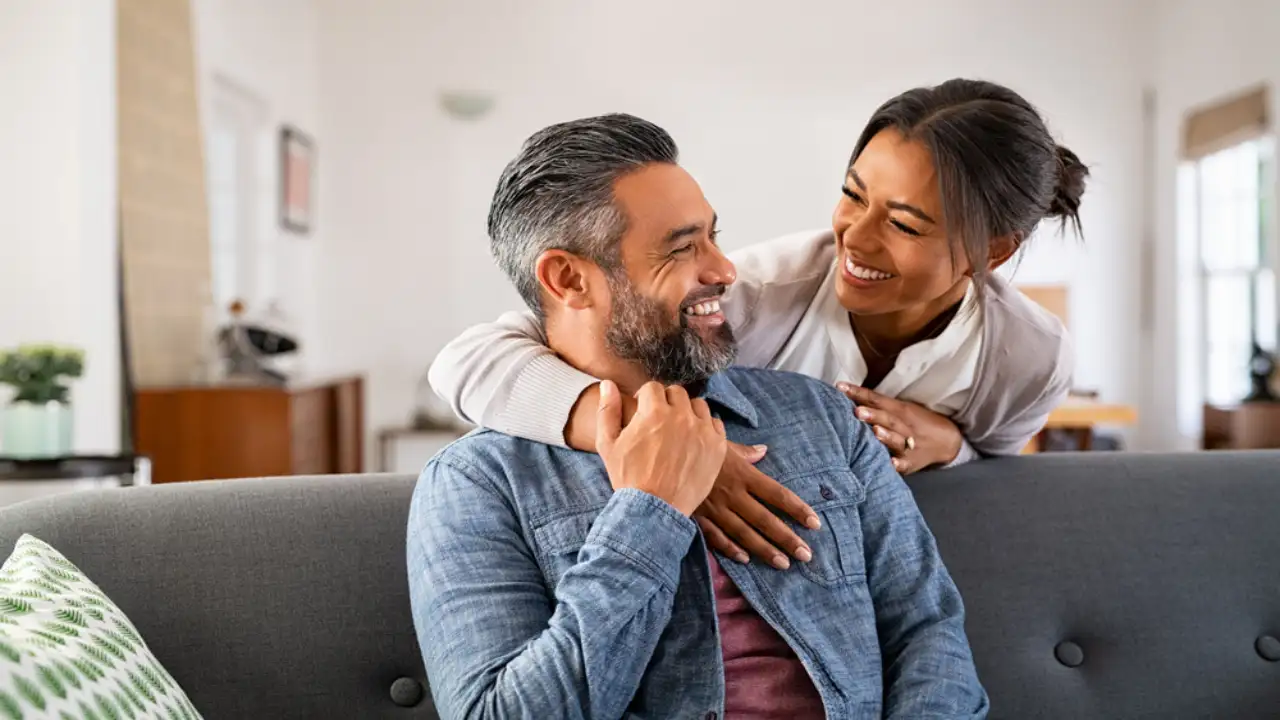 Friendly and comforting, Cancers can turn out to be awesome partners. Prominent for their compassionate, giving, nurturing, and kind persona, Cancerians make loyal partners. They are always on the lookout for companions who can understand their love cues, as these devoted and dedicated mates are not very good at expressing their emotions. Cancerians clench a profound emotional state and are quite considerate of their lover's feelings. Once they are in love, they will try to fulfil all your desires and can go to any lengths to provide you with all the warmth and cordiality. Besides making you a priority, they will try to keep you entertained and give you decent attention and affection. Taking hints from their actions is the best way to recognize their love.
Continue reading to know about 8 ways that clearly indicate the love of a Cancerian.
1. He Will Do Anything To Make You Laugh
When Cancerians are in love with you, they will prioritize your happiness and keep you entertained all day. If people with this star sign are falling for someone, they will make their belly laugh with their quirky sense of humor. Their fun-loving and easy-going side will easily make you forget about your miseries.
2. He Lets You Show His Vulnerability
These passionate and intense souls take time to open up their emotional side. They might feel shy at first, but once they start attracting towards you, they will get super comfortable around you and start unfolding the layers of their sentimental thread.
3. He Will Try To Empower You
Though Cancerians are recognized as weak and vulnerable, they are great at motivating others. By deeply evaluating the thought process, they provide significant suggestions to their closed ones. They can't see you doubting yourself, so whenever you are feeling low, they will go out of their way to make you see your worth.   
4. He Check His Future Plans With You
Cancer is a family-oriented star sign which means, they will not hesitate in imagining their future with you once they start admiring you. They will try to include you in their plans and ask about your goals and motives so that they can plan forthcoming years in accordance with your goals.
5. He Showers His Affection Publically
Physical touch is the love language of a Cancerian. They will never hesitate in exhibiting their love with cute intimate touches. From holding hands to soft kisses and grabbing your waist- expect such cliché touches from the folks with this star sign.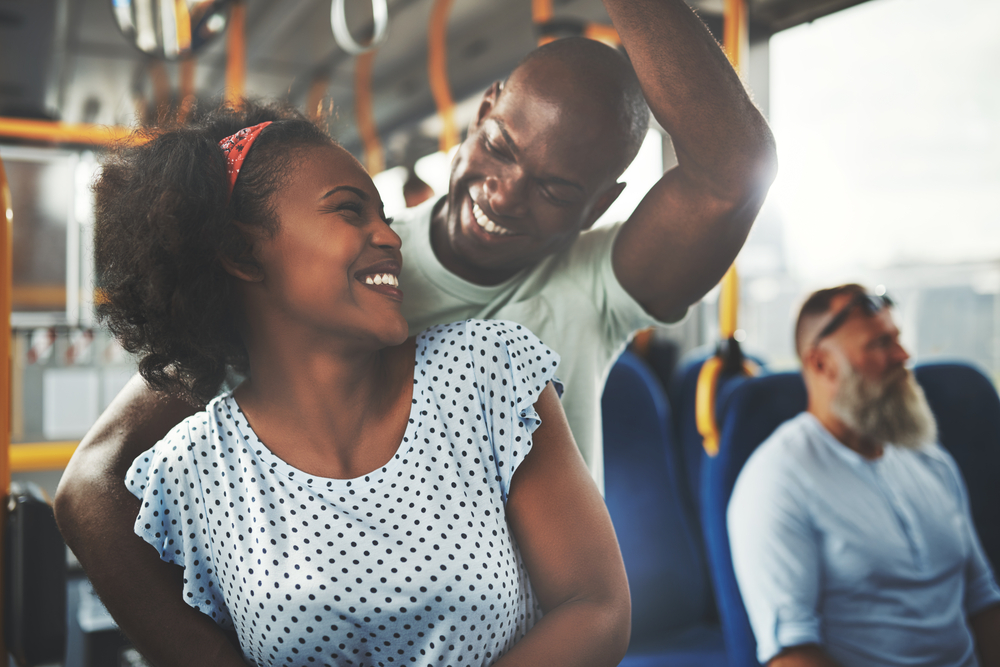 6. He Will Clear His Schedule To Spend Time With You
Being ritualistic, Cancerians like swearing by their rules. They find solace in their strict rituals, but when they are into you, they will clear their schedules and ask you randomly for a hangout. They will keep you on priority and never think twice to skip their daily chores just to be with you.
7. Spoil You With Gifts
A Cancer man in love will work round the clock to put a smile on your face. He will pamper and spoil you with thoughtful gifts and can even neglect their needs just for you. He will even surprise you now and then make you feel extra special.
8. He Will Fulfil All Your Longings
This water sign will make sure that all your needs and desires are met ahead of time so that you don't have to struggle at any cost. They will show you your worth and take you out on random dates to make you feel special. Leaving their conventional ways, they will go above and beyond to sort your life.
Cancer is the most nourishing sign of the zodiac, so they make the best partners. Try to analyze their hints of love and understand their sentimental side to curate a wholesome relationship.
ALSO READ: Here's The Truth About Taurus Man and Cancer Woman Compatibility
Here's The Truth About Capricorn Man and Cancer Woman Compatibility
Understanding the Compatibility Between a Sagittarius Man and Cancerian Woman
About The Author
Mudra is a certified food & travel writer who is busy journaling the web with valuable and fact-enriched art...icles. An introvert who adores connecting with the world through her words, she is a budding journalist with 3+ years of experience in content writing. Embracing a professional degree in Journalism and Mass Communication, she is busy fuelling her creative ideas to produce content that is relatable and can guide people on a better path. Currently engaged in fabricating quirky, witty, and quality-conscious content.
Read more
Top Comments
There are no comments in this article yet. Be first to post one!