11 Most Beautiful Women in Italy to Leave You Awestruck
Seductive features, creative mind, attractive personality, and powerful aura are the perfect words that sum up the most beautiful women in Italy. Read on to learn more about them!
Updated on Feb 24, 2023 | 06:01 PM IST | 145.9K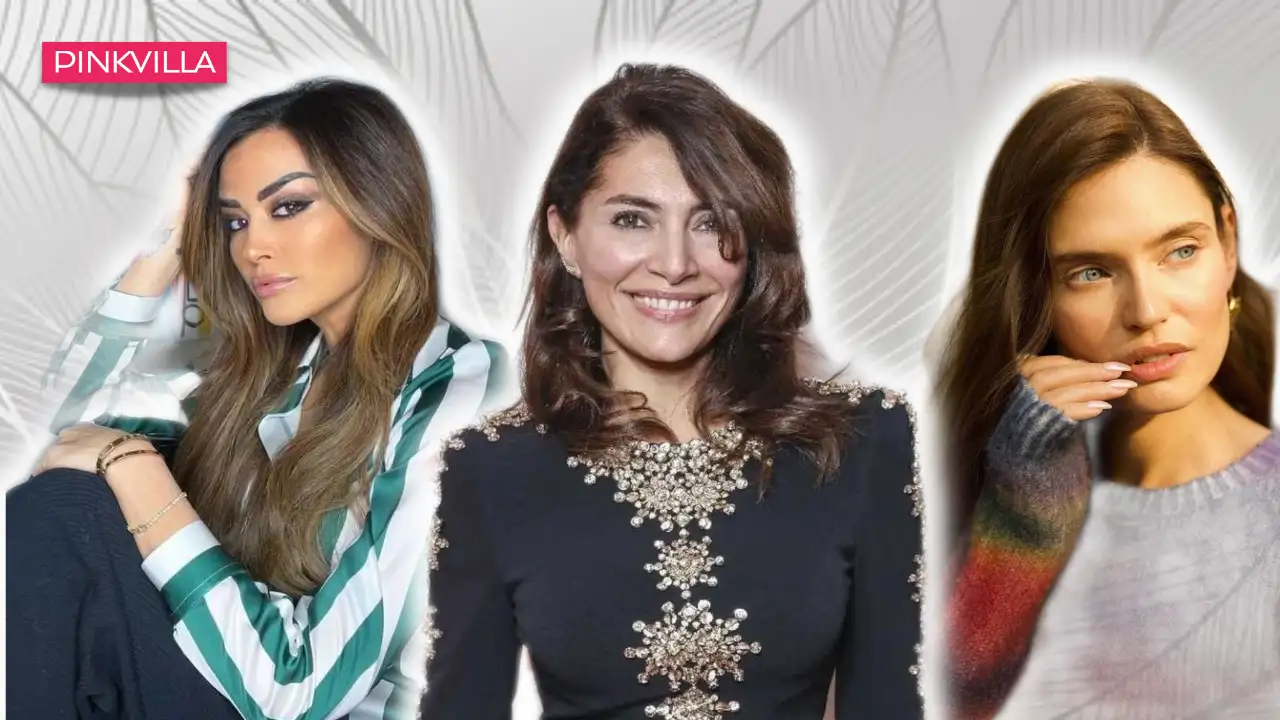 Italy has always been known for its beauty, art, and charm, and this is especially true when considering the most beautiful women in Italy. Italian women have a long and vibrant history of making their mark on the world. From inspiring artists to influential politicians, Italian women have been at the forefront of many eminent accomplishments throughout the centuries. From the Renaissance period to modern-day Italy, Italian women have continued to make significant contributions to society by leading in various fields such as education, business, politics, arts, entertainment, and more. Their determination and strength are an inspiration for all generations and will continue to be so for years to come.
From the classic beauty of Sophia Loren to the modern glamor of Giorgia Palmas, Italy has produced some of the most stunning women in the world. This article will look at some beautiful women from Italy and explore their unique stories and accomplishments!
11 Most Beautiful Women in Italy to Charm And Inspire You
1. Monica Bellucci
Birthdate: 30 September 1964
Birthplace: Città di Castello, Umbria, Italy
A renowned Italian actress and model, Monica Anna Maria Bellucci started her career as a fashion model, modeling for prestigious organizations like Dior, Elle, and Dolce & Gabbana. In 1991, she made her debut in the entertainment industry by starring in the Italian comedy La Riffa. After this, she became a permanent and celebrated name in Italian films and even transitioned into French and American movies. Monica received her first movie award in 1997 for Most Promising Actress for her lead role in L'Appartement. Moreover, she became the oldest Bond girl by appearing in Spectre (the 2015 James Bond movie) in the history of this franchise. Ever since she entered the entertainment industry, people have been wowed by her beauty, charm, and talent, thus landing her on this list of the most beautiful women in Italy!
2. Donatella Versace
Birthdate: 2 May 1955
Birthplace: Reggio di Calabria, Italy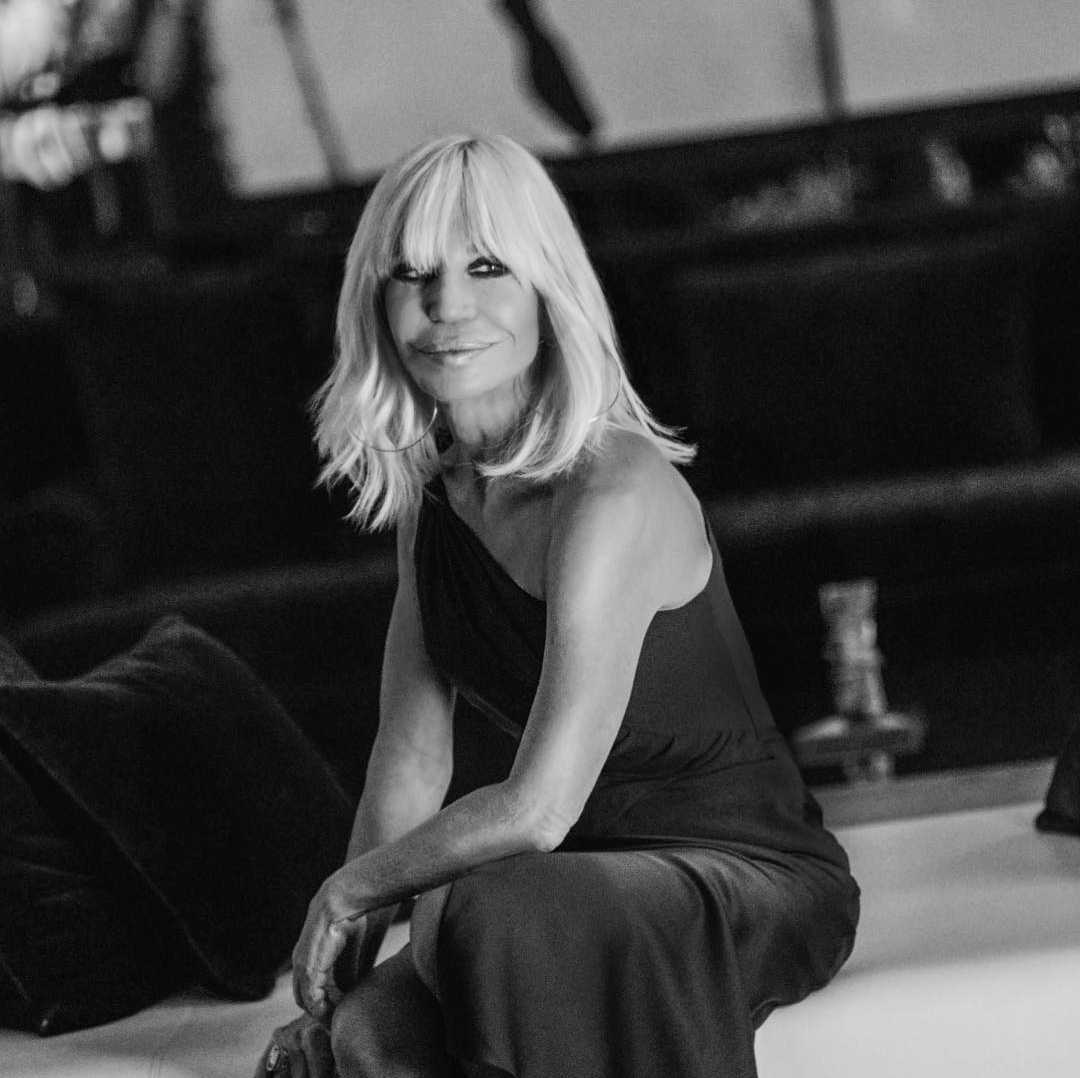 A celebrated GQ Designer, Donatella Francesca Versace has been consistently in the news since she took over the luxury fashion firm, Versace, post her brother's death in 1997. She is an Italian fashion designer, model, socialite, and businesswoman. Even as a kid, Donatella was fascinated by fashion. In an interview with the NY magazine in 2006, she stated, "I knew I was going to work in fashion; I really didn't think of nothing else." She mounted her first haute couture show for the Versace Atelier in 1998 at the Hôtel Ritz Paris. Donatella has since created Versace advertising campaigns starring stars such as Beyoncé, Jennifer Lopez, Madonna, Christina Aguilera, Courtney Love, Jonathan Rhys Meyers, Nicki Minaj, Demi Moore, Lady Gaga, and January Jones.
3. Sophia Loren
Birthdate: 20 September 1934
Birthplace: Rome, Kingdom of Italy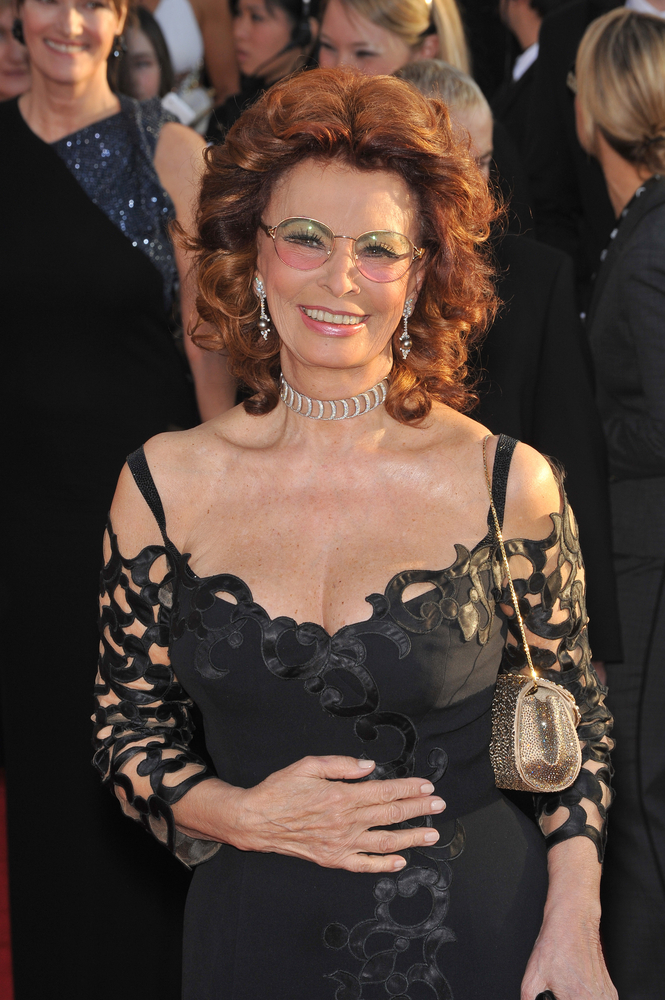 When it comes to the list of the most beautiful women in Italy, Sophia Loren is a name that is bound to be there. This Italian beauty is a highly renowned Italian film star and also one of the few prominent Italian film legends from the Golden Era of Hollywood films to be presently alive and kicking. She ventured into acting at the age of sixteen after entering a beauty pageant in 1950. In 1999, the American Film Institute proclaimed Sophia as an outstanding superstar of the Classical Hollywood screen!
4. Melissa Satta
Birthdate: 7 February 1986
Birthplace: Boston, Massachusetts, U.S.
An Italian television anchor, Melissa Satta is another one of the most beautiful women in Italy who started working in the fashion industry when she was sixteen. In 2003, Satta was among the finalists of the beauty contest Miss Wall and acquired the title Miss Extreme. Melissa was a chorus girl in the Italian satirical series Striscia la notizia. To add to her list of accomplishments, she was featured in the Sports Illustrated swimsuit issue in its 2010 edition and has appeared in Maxim magazine. Her career as a television presenter began in 2005 when she began working as a presenter in the Italian television program Mio fratello è Pakistano. Apart from being a television presenter, Satta has even played cameo roles in Judge Mastrangelo 2 (a mini-series) and Bastardi (an Italian movie).
5. Giorgia Palmas
Birthdate: 5 March 1982
Birthplace: Cagliari, Italy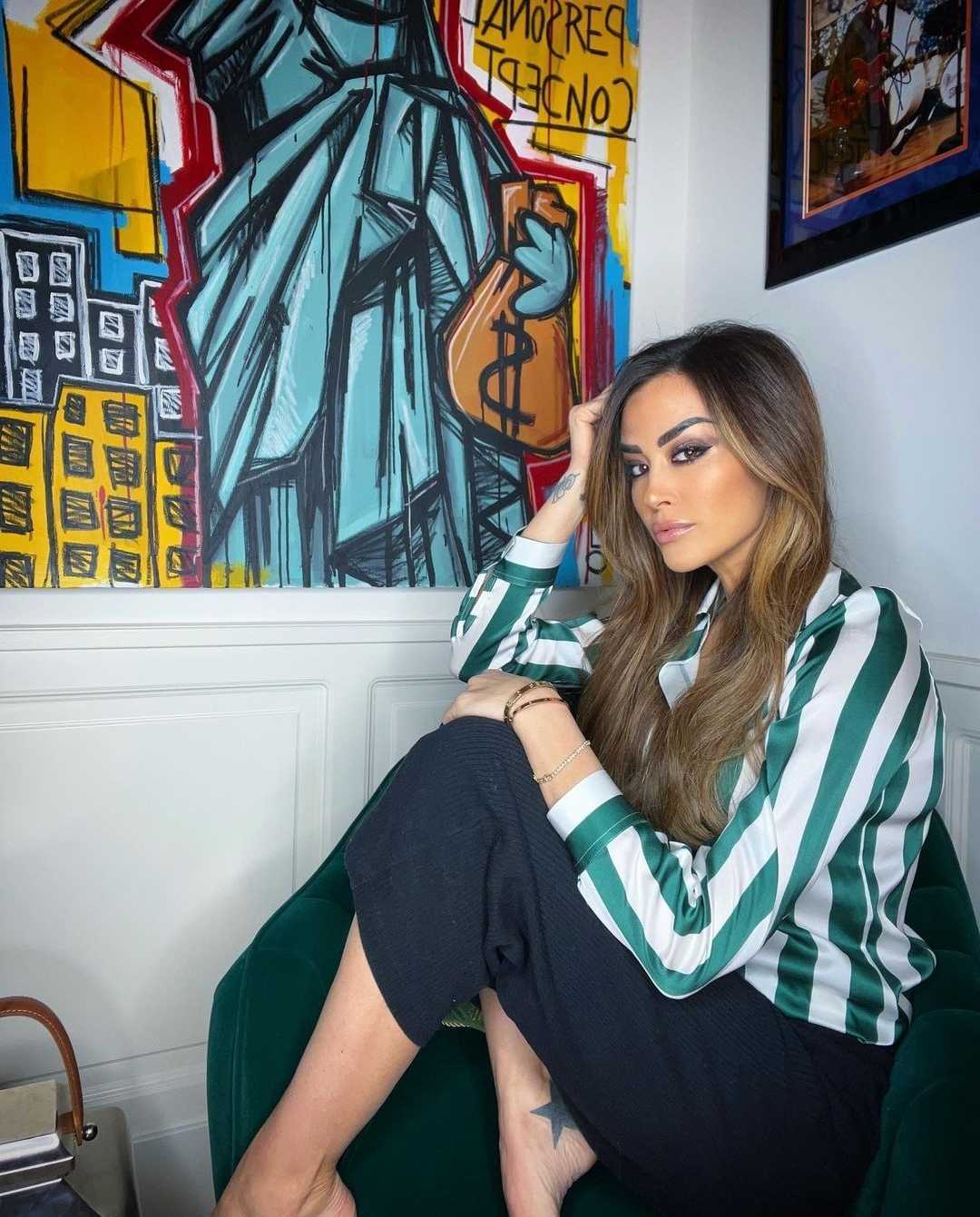 Giorgia Palmas is an Italian model, television celebrity, and actress who became famous by co-hosting the Italian television show Striscia la notizia. Before this, in 2000, Giorgia was the first runner-up in the Miss India contest and was declared the winner in the Italian talent show Veline in 2002. Moreover, Palmas is the winner of the reality show L'isola dei famosi. Her alluring smile and magnetic charisma land her on this list of the most beautiful women in Italy!
6. Caterina Murino
Birthdate: 15 September 1977
A well-known Italian actress, Caterina Murino initially wanted to be a doctor. However, she participated in the 1997 Miss Italy contest and came in fifth. Afterward, she enrolled in drama studies between 1999 and 2000 and appeared in Italian-language plays. Her acting career started by appearing in stage productions of Richard III in 1999. After this, Caterina appeared in several minor films and television shows. However, she got her breakthrough in 2004 with the film The Corsican File. She then gained international fame for her role in the 2006 popular film Casino Royale, which also won her the prestigious European Golden Globe at the 2008 Italian Golden Globe Awards event. Throughout her career, she has enchanted the audience with her most alluring smile and super attractive facial features, making it to this list of the most beautiful women in Italy!
7. Bianca Balti
Birthdate: 19 March 1984
Birthplace: Lodi, Lombardy, Italy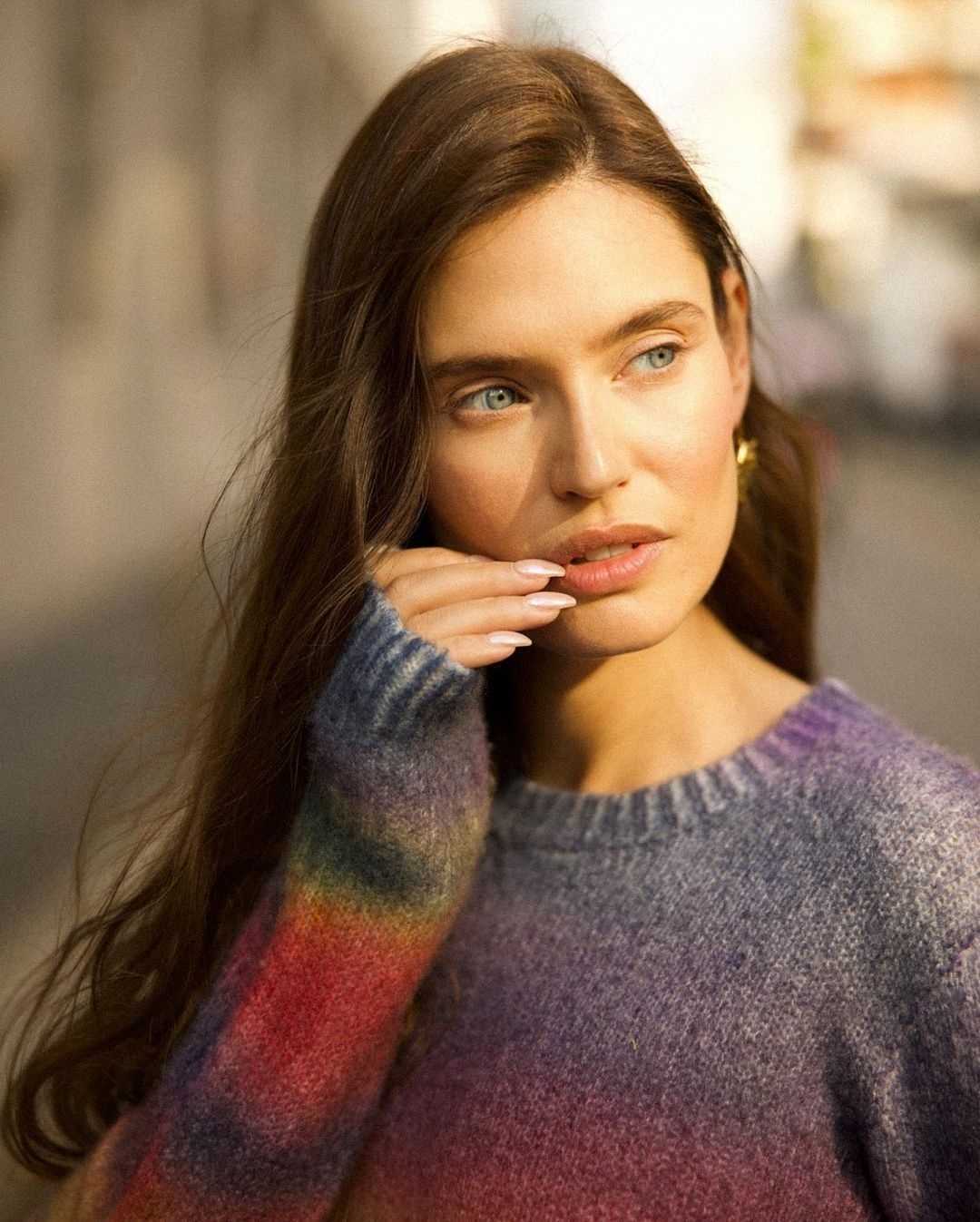 Bianca Balti is a popular Italian model whose first significant advertisement campaign came for Dolce & Gabbana. Since then, she has appeared in modeling shows for distinguished designers such as Alexander McQueen, Christian Dior, Carolina Herrera, Chanel, Fendi, Givenchy, Gianfranco Ferré, Gucci, Hermès, John Galliano, Karl Lagerfeld, Marc Jacobs, Missoni, Narciso Rodriguez, Oscar de la Renta, Prada, Ralph Lauren, Shiatzy Chen, Versace, Victoria's Secret, Valentino, and Zac Posen. Moreover, she was also seen amongst the erotic dancers in the 2008 Abel Ferrara movie Go Go Tales. Her tall stature, slim and sensual physique, sharp jawline, plump lips, and expressive eyes make her ideal to be on this list of the most beautiful women in Italy!
8. Mariacarla Boscono
Birthdate: 20 September 1980
Birthplace: Rome, Italy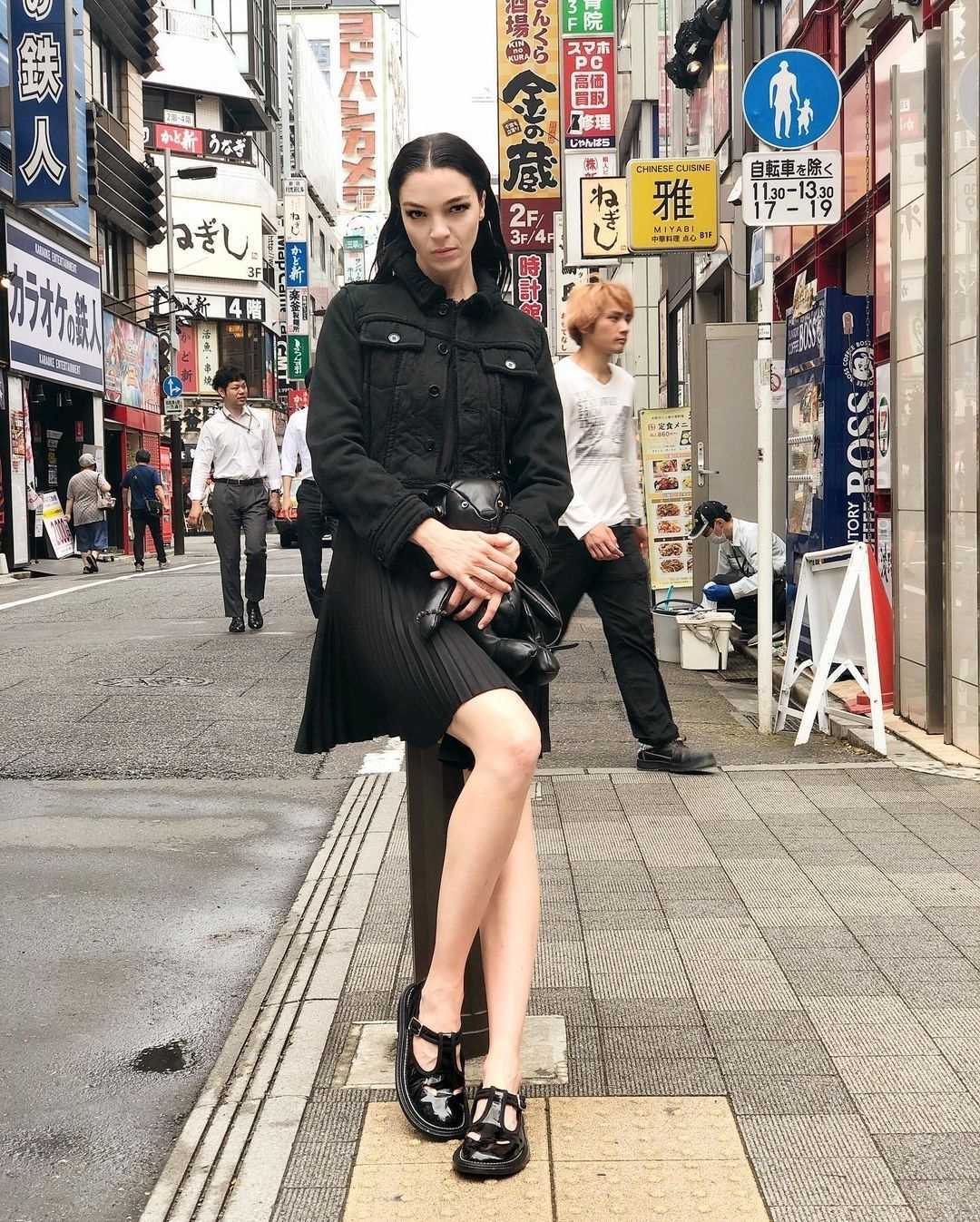 Mariacarla Boscono is a notable Italian supermodel and actress who rose to fame in the early 2000s. She has walked prominent runways worldwide, including Paris Fashion Week, Venice Film Festival, New York Fashion Week, Milan Fashion Week, and the Met Gala. Moreover, she even has a world record in her name for walking more than seventy runway shows in New York City, Milan, and Paris. In 2005, Mariacarla became one of the World's 15 Top-earning Supermodels on Forbes' list with an income of  $3,500,000 in a year to her name. With her classy walk, elegant stature, and sharp features, she is a profound icon in the fashion industry and truly one of the most beautiful women in Italy!
9. Emanuela Postacchini
Birthdate: 7 July 1991
Birthplace: Ancona, Marche, Italy
Emanuela Postacchini is an Italian actress and producer. After completing her high school education, she went on to get professional training in fashion design and theater and acting. She began her modeling career by doing assignments in the USA, London, and New York City. Emanuela is best recognized for The Last Ship, The Alienist, Who Is America? and The Seven Faces of Jane. Her hazel eyes, lined lips, perfectly symmetrical facial features, athletic legs, and slim yet curvy silhouette make her one of the most beautiful women in Italy!
10. Martina Stella
Birthdate: 28 November 1984
Birthplace: Florence, Italy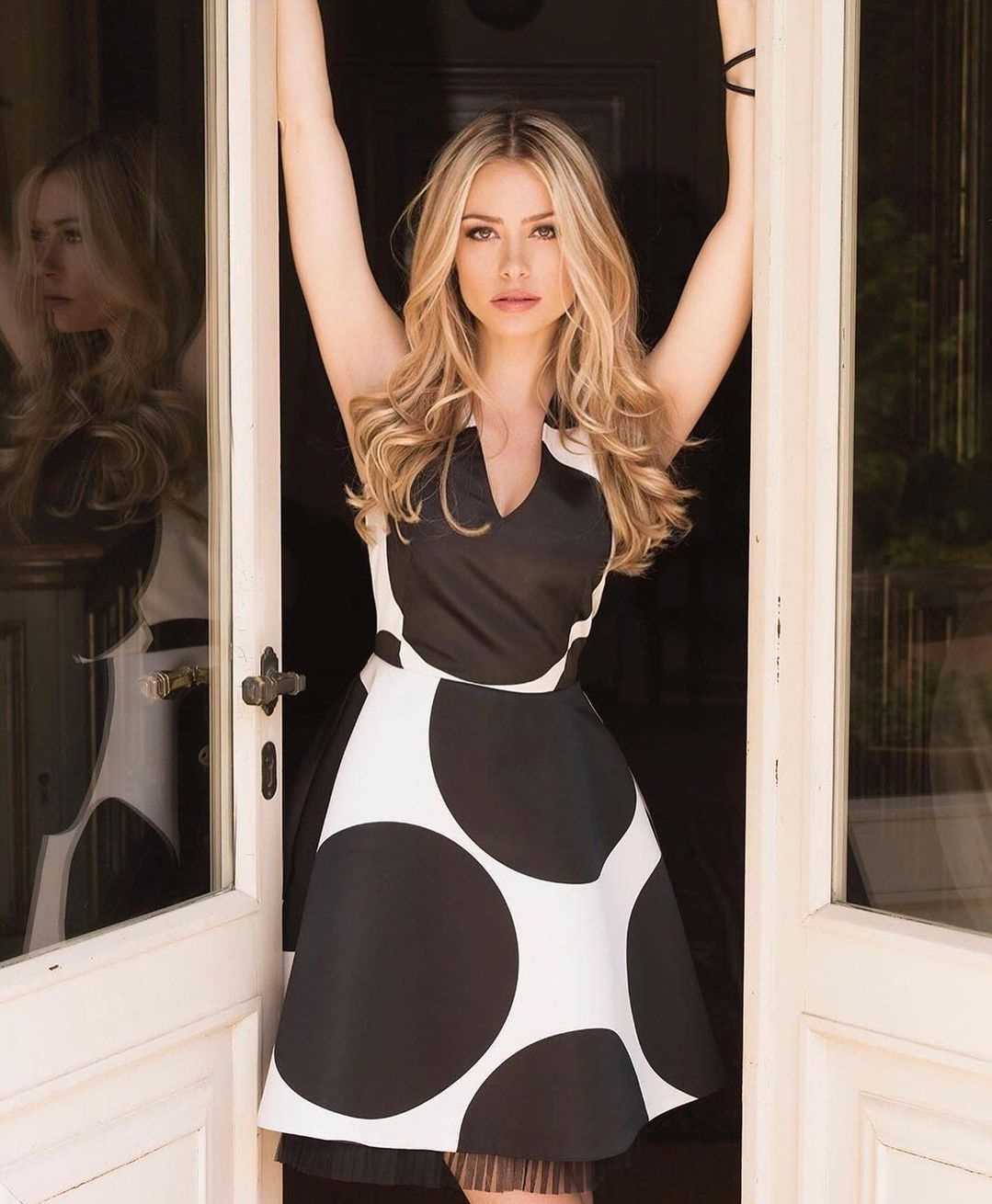 An Italian actress and screenwriter, Martina Stella began her acting career in 2001 when she was sixteen years old. Her very first movie L'ultimo bacio was a massive hit in Italy. Her acting was even compared to the iconic Reese Witherspoon in her early roles. Apart from starring in several renowned movies and TV series, Stella even delivered outstanding performances in theaters, on various stages, and in music videos. Furthermore, she has actively spoken up for numerous charitable causes and commercial products, including cosmetics and clothing. Her exquisite beauty, enchanting smile, and dark eyes are only a few of the things that make her counted as one of the most beautiful women in Italy!
11. Carlotta Sofia Montanari
Birthdate: 17 February 1981
Birthplace: Rimini, Italy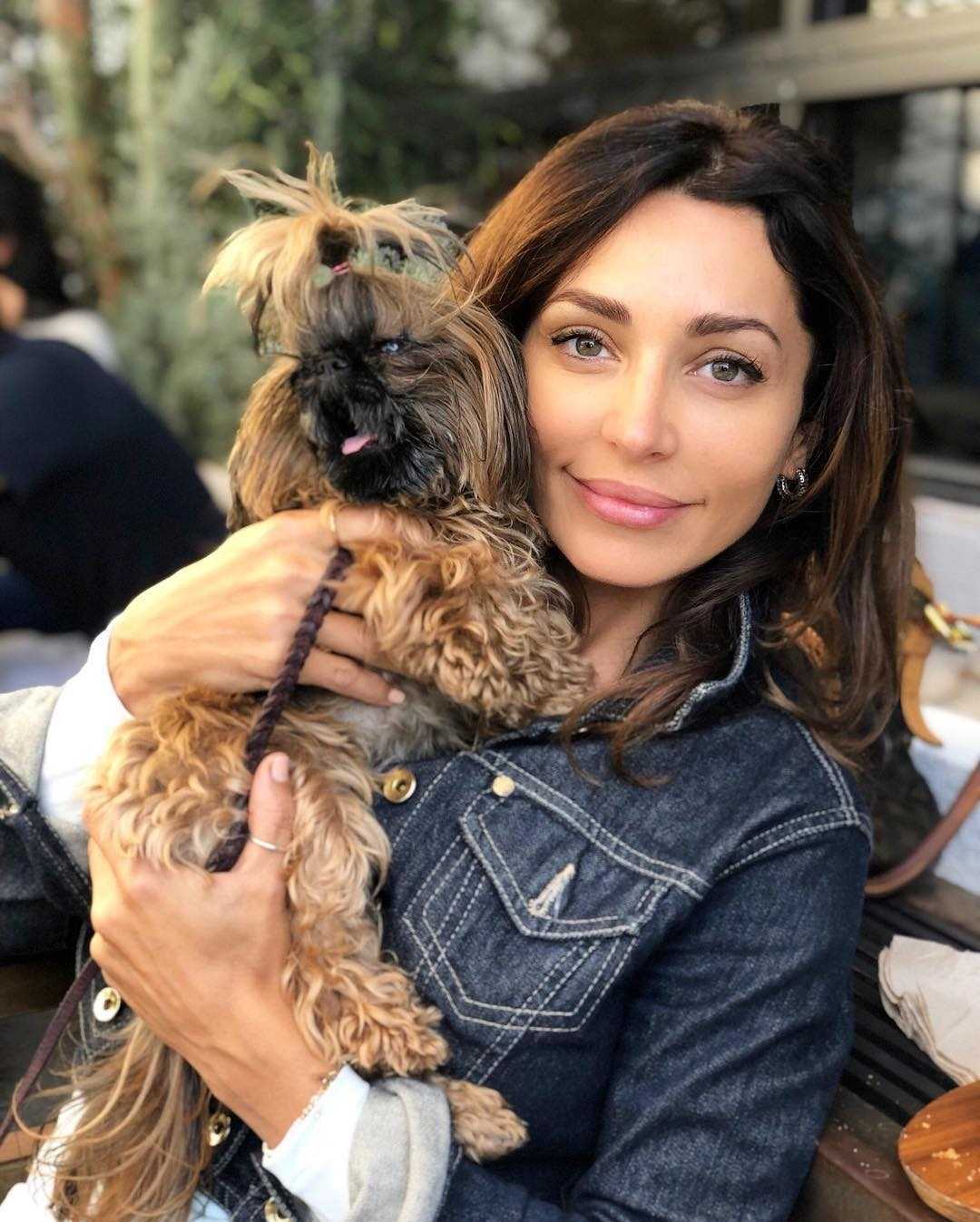 Carlotta Sofia Montanari is a former TV host and Italian actress who was fascinated by animals as a child. Despite her film career, Sofia keeps her passion for animals and horses intact and often posts herself riding on horseback. Moreover, she has voiced a language-learning video for children and given voice to Michael Ennis's audiobook, The Malice Of Fortune. This Mediterranean beauty with her exotic green eyes, charming smile, and Caucasian skin, undoubtedly, is one of the most beautiful women in Italy!
Conclusion
Italy is a land of beauty and elegance. Home to some of the most captivating Italian beaches and women in the world, Italy has been the source of inspiration for many artists, writers, and fashion designers. From classic Hollywood stars like Sophia Loren and Monica Bellucci to modern-day models such as Bianca Balti and Mariacarla Boscono, Italian women are classic examples of natural beauty with brains. With their unique style, grace, and charm, these women have captivated audiences around the world for decades. Whether it is on the red carpet or in everyday life, these 11 most beautiful women in Italy are sure to leave an impression on anyone who sees them!
ALSO READ: Top 11 Most Beautiful Women in America Who Have Stolen Hearts Worldwide
About The Author
Chhavi Puri likes to keep up with all the trends in the makeup & beauty field. She is certified in makeup ar...tistry and holds a PG Diploma in Counseling Psychology degree from Amity University. She is a skincare enthusiast and has attended online workshops on Ayurvedic Cosmetology from Ayurveda Gurukalam. Chhavi has more than 3 years of experience in SEO content writing. She loves penning down her thoughts creatively and is a Hogwarts-certified Potterhead!
Read more
Top Comments
There are no comments in this article yet. Be first to post one!