What is Bruce Springsteen's net worth as of 2023? Exploring the wealth and fortune amassed by 'The Boss'
Let's delve into the financial empire of Bruce Springsteen, affectionately known as 'The Boss.'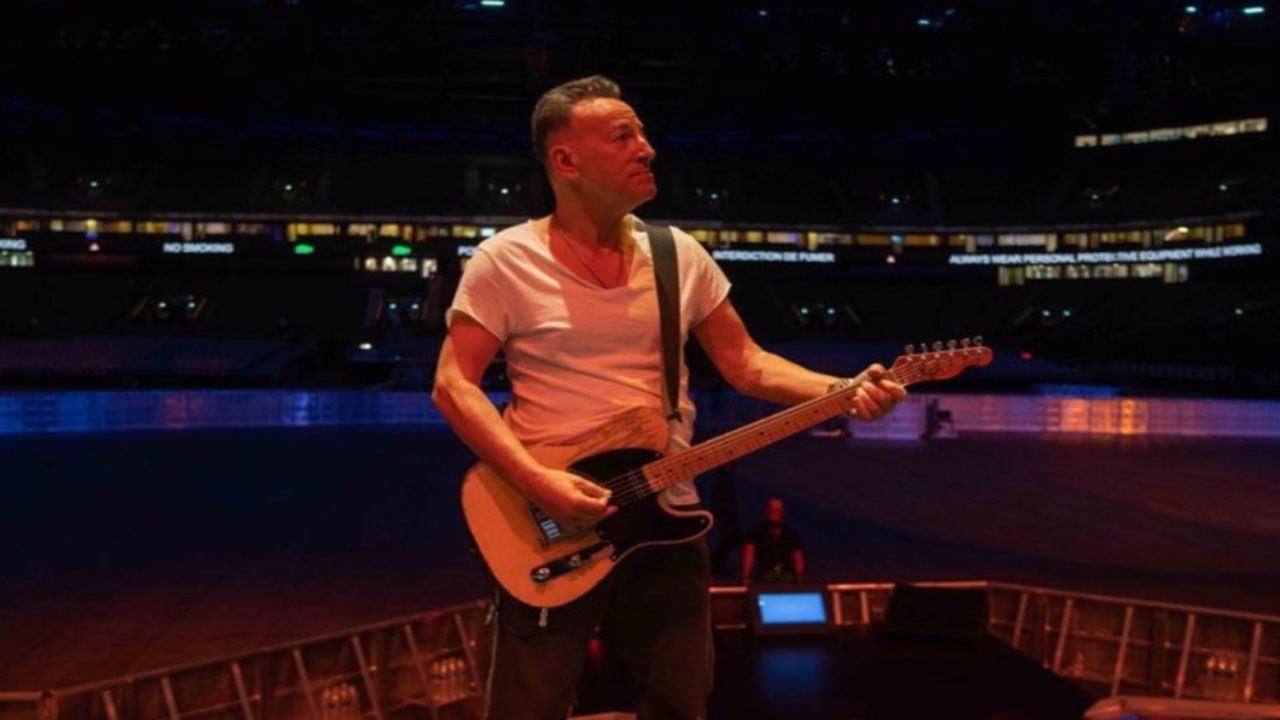 Bruce Springsteen, an iconic figure in the music industry, has not only left an indelible mark on the world of rock and roll but has also amassed significant wealth throughout his career. As of 2023, The Boss has a staggering net worth of USD 650 million, according to Celebrity Net Worth. However, recent health struggles and personal battles have raised questions about how much of this fortune has been spent combating various medical conditions and maintaining his overall well-being.
The impact of peptic ulcer disease on Springsteen's tour
The year 2023 marked Springsteen's return to the stage after a hiatus since 2017. Unfortunately, this comeback was wrecked by unexpected health challenges, leading to the postponement of September tour dates. The culprit? Symptoms associated with peptic ulcer disease. 
Peptic ulcers, characterized by open sores in the stomach and upper small intestine lining, come with substantial healthcare costs. Estimates indicate that peptic ulcer disease incurs around USD10 billion in annual expenses, encompassing direct and indirect costs. Treatment involves antibiotics and stomach acid reducers, but costs can escalate if symptoms are unrecognized, leading to hospitalization or surgical intervention.
ALSO READ: Bruce Springsteen triumphs on stage despite terrifying fall, Fans applaud his resilience
Mental health struggles and the cost of wellness
In a revealing 2018 interview with Esquire, Springsteen bravely shared his struggles with mental health, acknowledging two emotional breakdowns and a family history of mental health issues. To maintain his emotional stability, Springsteen relies on a combination of medications and therapy. Explore the financial aspects of maintaining mental well-being, from the costs of therapy sessions to the potential lifetime burden associated with severe diagnoses.
Therapy costs can vary, with traditional sessions ranging from USD 65 to USD 250 for individuals without insurance. For those facing major depression, the annual healthcare expenses can amount to an average of USD 10,836. The financial commitment to mental health, while crucial, underscores the challenges individuals, even a music legend like Springsteen, face in managing and maintaining their emotional well-being.
ALSO READ: Bruce Springsteen's health in serious jeopardy? Singer postpones shows due to health concerns
Hearing loss, throat surgery, and medical expenses
Springsteen's journey through the world of rock 'n' roll has not been without its toll on his physical health. In a 2016 interview with Vanity Fair, he shared details about a throat surgery he underwent in 2013. The procedure, aimed at addressing chronic numbness in his left side, involved the insertion of replacement discs in his neck, temporarily preventing him from singing for three months.
Additionally, Springsteen admitted to wearing a hearing aid during a 2022 interview with Howard Stern, attributing his hearing issues to a life immersed in rock music. According to the National Institute on Deafness, nearly 29 million adults in the U.S. could benefit from hearing aids, which come with varying costs, ranging from USD 1,000 to over USD 6,000.
The surgical interventions and the costs associated with addressing hearing loss highlight the financial commitments Springsteen has made to sustain his musical career and personal well-being.
ALSO READ: Were Suki Waterhouse and Bradley Cooper dating? Exploring their connection amid the former's pregnancy announcement
The wealth beyond music - Real Estate portfolio
Beyond the realm of music, Springsteen has diversified his investments, particularly in real estate. His portfolio includes properties in New Jersey, with a notable 384-acre horse farm in Colts Neck. Additionally, he and his wife, Patti Scialfa, own a Beverly Hills compound, showcasing Springsteen's savvy financial planning beyond the music industry.
As Bruce Springsteen continues to navigate the intersection of wealth, health, and fame, his net worth unveils not only the financial milestones of his music career but also the costs and investments made in preserving his well-being and legacy. This journey through Springsteen's financial landscape serves as a testament to the complex nature of a legendary artist's life. 
ALSO READ: What did Rosalynn Carter die from? Cause of death explored as former first lady passes away at 96
Disclaimer: All amounts mentioned in the article are sourced from public platforms. In some cases, celebrities or their teams give their inputs too, which we incorporate if provided by them. We take all efforts to share possible accurate numbers, however unless otherwise mentioned they are all approximates. We are open to feedback and suggestions on editorial@pinkvilla.com.

Highlights of the Month
Star Salman Khan
Born:
27 Dec 1965 (age 57 years), Indore, india
NET Worth: ~ 344.45 MN USD (RS 2,850 cr)
Salman Khan is among the most celebrated actors of Indian Cinema and has been a trendsetter in the true sense. It has been 35 years since he made his acting debut and his sheer consistency to deliver hit films is intact even in 2023. The month of November saw the release of the Maneesh Sharma-directed Tiger 3 starring Salman ...
Read more
Movie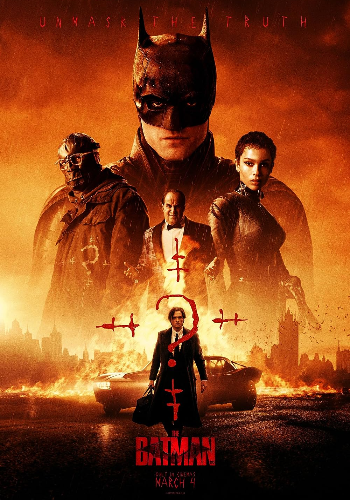 The Batman
Action, Drama, Crime
Cast:
Zoe Kravitz, Jeffrey Wright, Zoe Kravitz
BOX OFFICE Collection: ₹ 77 cr.
Robert Pattinson, who played the role of Batman, in the 2022 movie. The Batman once landed up leaving fans upset. The actor joked about not working out on his physique for his role and left fans enraged. Despite all the love he got for being cast, he also faced a massive negative backlash after one particular joke he made. Ba...
Read more
---