Noah Schnapp comes out as gay; 6 things to know about the Stranger Things star
In his recent TikTok video, Noah Schnapps comes out as gay and stated that he might be more similar to his Stranger Things character than he thought.
Published on Jan 06, 2023 | 01:24 PM IST | 256.8K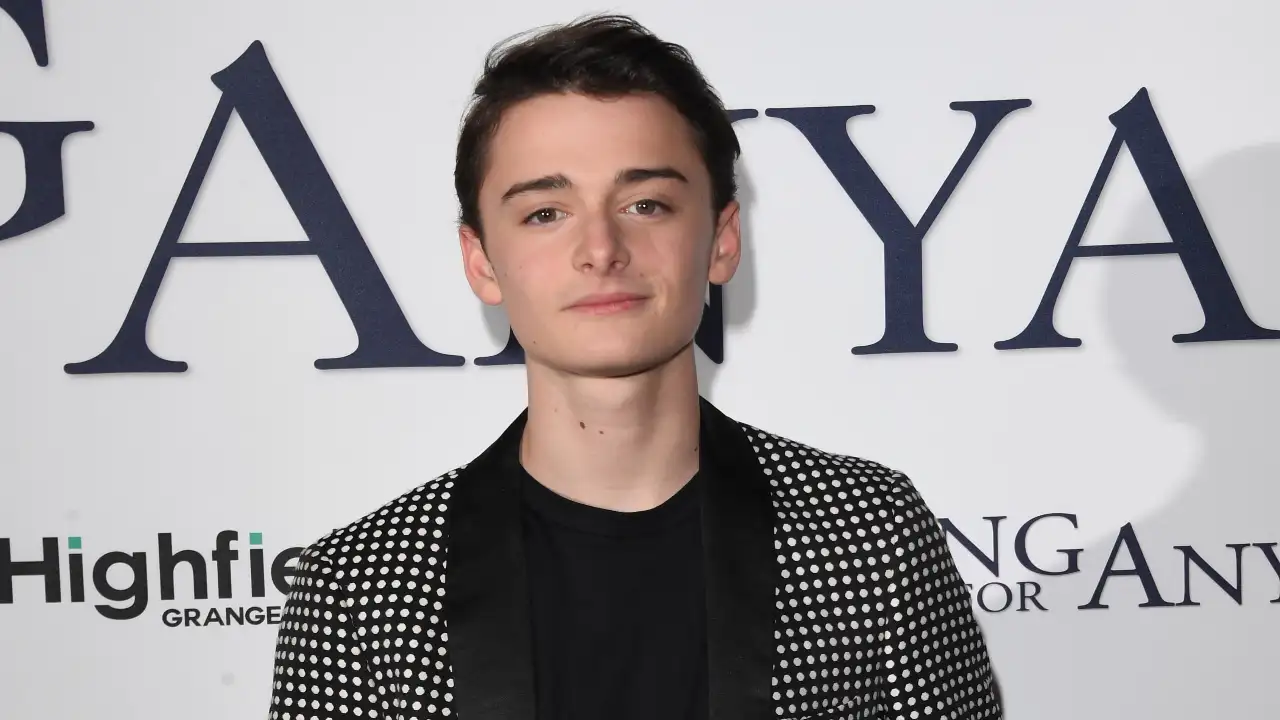 Noah Schnapp quickly rose to fame by playing the character of Will in Stranger Things. He became one of the beloved characters on the show especially with the debut of Season 4 where audience had nothing but praises for him.  
As Noah makes this revelation, here are a few things about the Stranger Things star that you should know.
1. TikTok video
In a recent short TikTok video uploaded by Noah Schnapp, he shared his truth along with lip syncing to the viral audio clip. Over the video, Noah wrote that after being in the closet for about eighteen years when he finally told his friends and family, they all reacted with what they already knew. He also wrote in the caption that there seems to be greater similarities with his Stranger Things Will Byers character than he knew.
The audio clip that the Stranger things star used in the video talks about how it was never that serious. Noah's fan wholeheartedly supported him with congratulatory comments along with TikTokers such as Chris Olsen.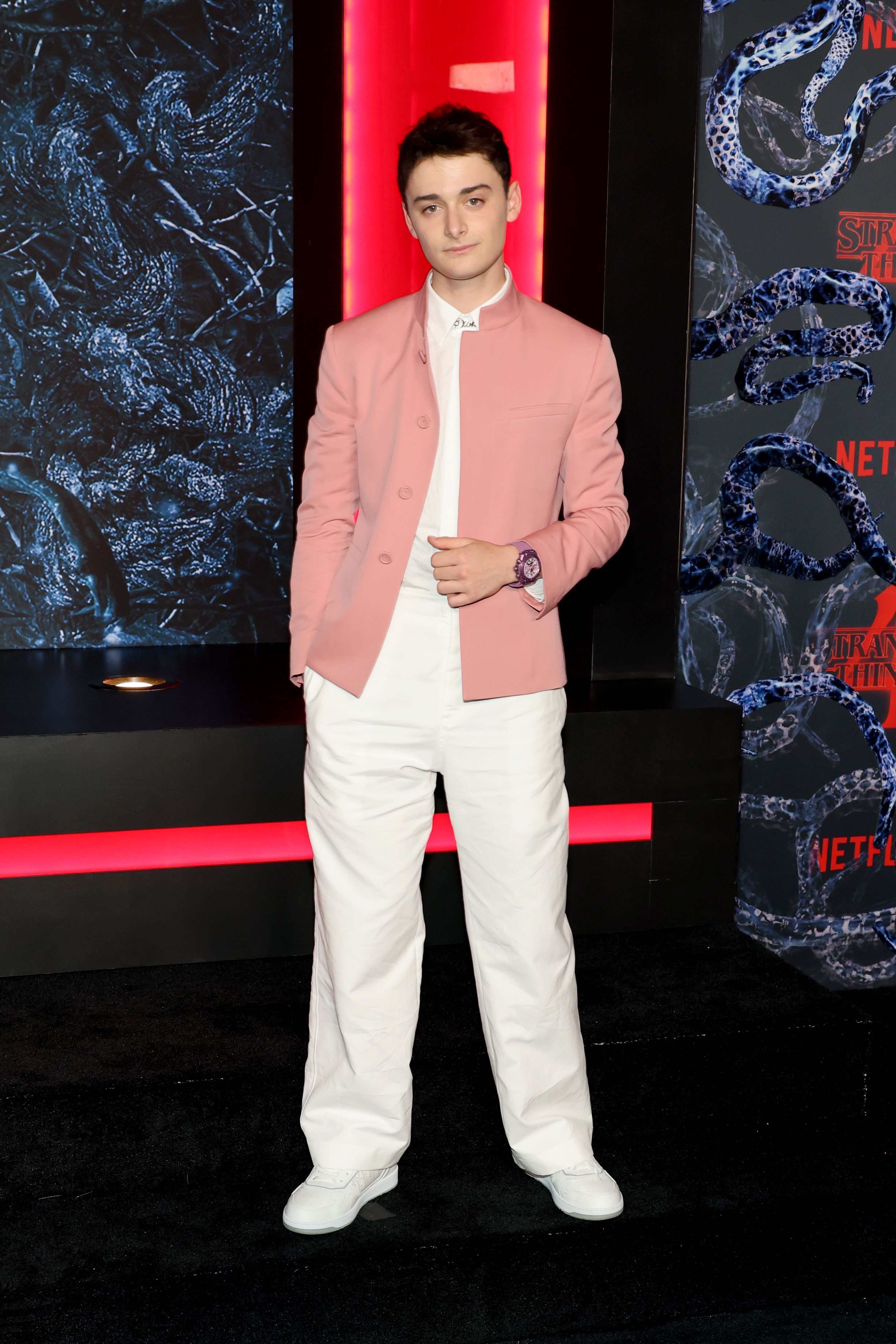 2. Playing a closeted gay character on screen
During the earlier seasons of Stranger Things, Will's sexuality was often questioned by the audience, however the cast and show deflected this question. Schnapp stated that Will was just confused growing up and that's what it is to be a kid. This is why people shouldn't be too quick to put labels on things. Noah also mentioned that Will's character took time to unpack because these things tend to be increasingly complicated in real life.
However, in an interview over the summer, Noah confirmed that Will is indeed gay and struggling with himself. He states that as Will has gotten older, the show's makers have made it more obvious and real. Now it is one hundred percent clear that Will is gay and in love with one of his best friends Mike. It was also designed quite creatively by the directors so that the character did not suddenly turned into gay.
In season four, Will Byers also emotionally professes his love for Mike in pretense of Eleven's point of view.
3. Balancing personal and professional life
Schanpp has effectively navigated through Will's sexuality as he figures out his identity in both personal and professional life. The Stranger Things actor brings emphasis to all the tribulations that Will goes through in the series.
Will Byers does not solely struggle with accepting his identity and coming out but also suffers through multifaceted trauma as he quickly becomes involved in the supernatural side of the series along with a lack of acknowledgement from friends. Byers is also confused as to whether his friends will accept him or not. Amidst all this confusion, we witnessed a sweet moment when Will Byers' older brother provided him with the support and encouragement as they have heart to heart without directly mentioning his sexuality.
Noah Schnapp also mentioned that the recent season of Stranger Things revealed more about Will's personal struggle and growth rather than fighting monsters in the show.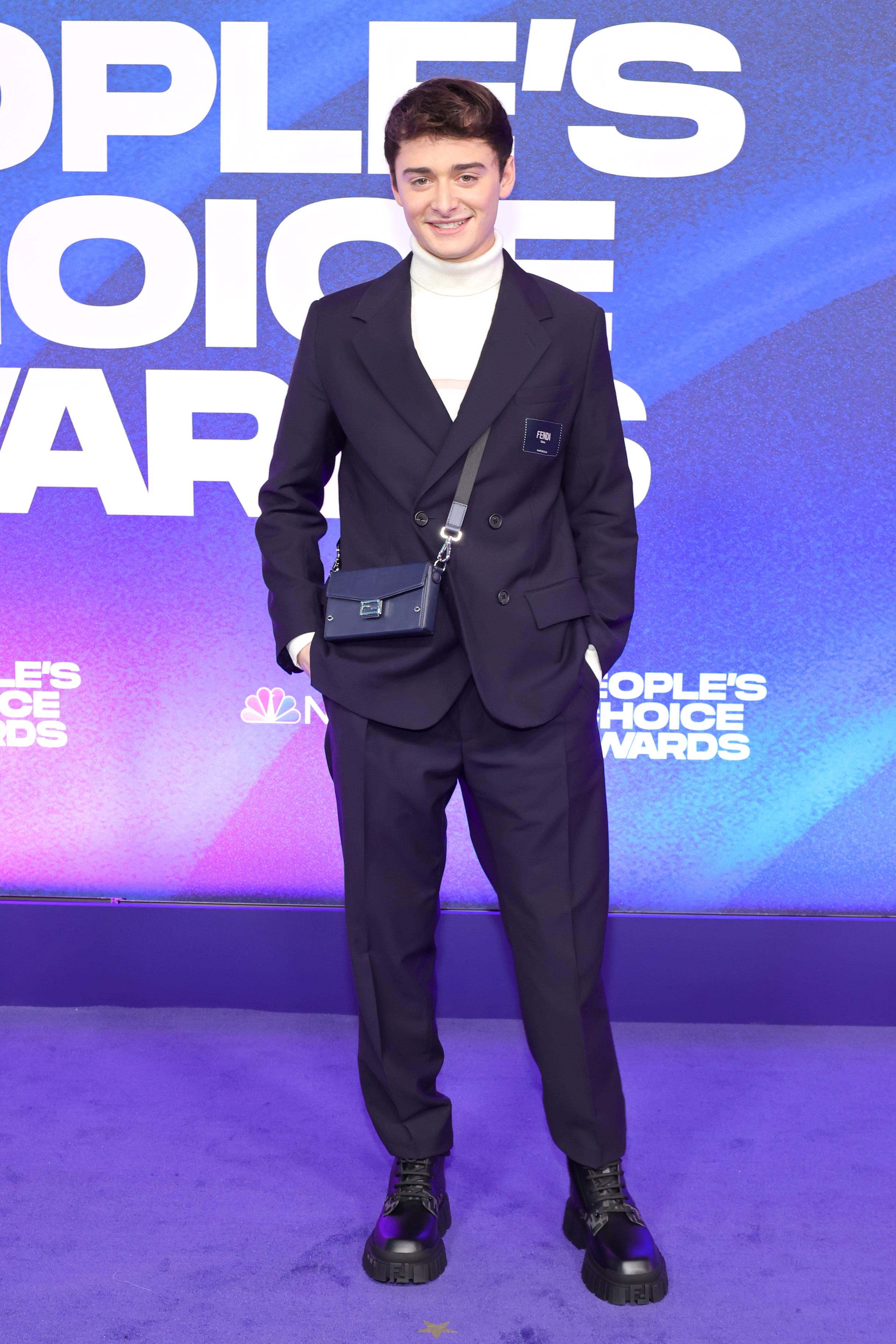 4. Noah Schnapp YouTube channel
Noah Schnapp also recently started a YouTube channel where he provides the audience with a sneak peek of real life. He quickly gained quite a following on his YouTube channel with more than 2 million subscribers waiting to get a glimpse of Schnapp off-screen. He also collaborated with other well-known YouTubers such as Lilly Singh and Venus Williams. Millie Bobby Brown has also made an appearance on his channel since its launch.
5. Zendaya is Noah's celebrity crush
Schnapp also revealed having a huge crush on Zendaya on numerous occasions. On numerous occasions, he has expressed his admiration and love towards her. Their interaction during the awards ceremony has left Noah feeling ecstatic and gushing.
6. Stranger Things Season 5
The makers of Stranger Things, Duffers and Netflix also recently announced the fifth season of the show, which will conclude the entire series. However, there is yet to be a confirmation as to when the production of season 5 will begin or when will it debut on the platform.
Overall, it is certain that playing the role of a closeted gay character at such a young age has definitely changed Noah Schnapp's perspective in terms of self-identity and personal growth. He was also happy that the audience got to see Will in a different light other than dealing with the supernatural side.
ALSO READ: Stranger Things Season 4 Part 1 Review: Millie Bobby Brown & Sadie Sink shine in the series' scariest ride
About The Author
Journalist. Perennially hungry for entertainment. She spends most of her time either binge watching rom-coms or ...talking about dogs. After completing graduation in Mass Media, her love for celebrity gossip helped her in making web more entertaining place.
Read more
Top Comments
There are no comments in this article yet. Be first to post one!