Top 5 controversial celebs in recent years: Rihanna, Justin Bieber, Kanye West and more
Rihanna to Justin Bieber, here is a list of the top 5 controversial celebs who ended up in various scandals in recent years. Continue reading to know more.
Published on Mar 16, 2023 | 06:55 PM IST | 100.9K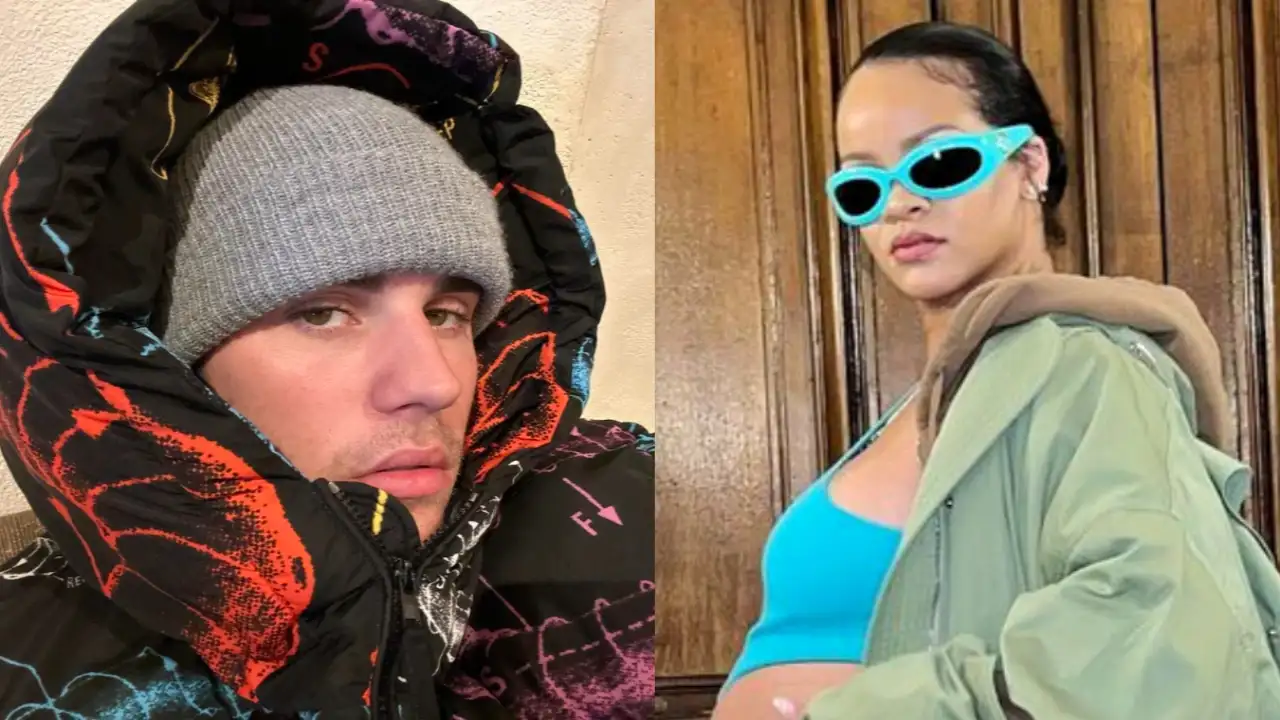 Celebrities have often found themselves, intentionally, or unintentionally being at the center of controversies. After all, in the day and age of social media, every movement is scrutinized, critiqued, and turned into sensational headlines. Not to forget, the consistent trolling. While there are many public figures who have said or done controversial things, there are some celebrities who have faced much more heat than others. From leaked sex tapes and drug use to violent behaviours and court cases, they have had a lot to unpack in their professional and personal lives. Let's take a look at a few of them, shall we?
Top 5 controversial celebs in recent times
Kim Kardashian
Kim Kardashian has found herself in the midst of many controversies, with the first being her leaked sex tape with her ex Ray Z. Post that, she has been the point of discussion several times starting from her 72-day marriage with Kris Humphries, her divorce from Kanye West in 2020, her nude photos on social media, fashion faux pas, photoshop fails, and her feuds with other celebs like Drake and Taylor Swift.
Rihanna
There's something about Rihanna, is it not? The Barbadian singer is often referred to as the 'good girl gone bad' – a reference she seems to have owned up to, with her Instagram id being 'badgalriri'. The pop titan has been in controversy more than once – be it her abusive relationship with ex Chris Brown, or her honest confessions about her drug habits, or the most recent – the ruby ring from Myanmar she wore at the Super Bowl Halftime show, that stirred up a conversation online.
Miley Cyrus
Joining the list of top controversial celebs of all time is none other than Miley Cyrus. The Flowers singer has made headlines in the past due to a variety of reasons starting from her on-stage antics, to smoking marijuana during her performances, to twerking and tongue-wagging, and of course, her scandalous music video for Wrecking Ball where she featured nude while handing from a huge, swinging ball. Apart from that her drama with Nicki Minaj and her roller-coaster relationship with ex-husband Liam Hemsworth also made her the subject of controversy.
Kanye West
Any list of the top controversial celebs would be incomplete without making mention of Kanye West. The rapper has had public outbursts on a variety of subjects from slavery to the Nazis. In recent times, his very public split with ex-wife Kim Kardashian, and his comments on comedian Pete Davidson have also made headlines. Ye has been dropped by several brands, he has run for president, and has publicly feuded with the likes of Wiz Khalifa and Taylor Swift. The rapper has also been diagnosed with bipolar disorder. He also awkwardly revealed that his ex-wife wanted to abort their first child and called his then-mother-in-law Kris Jenner Kris -Jong-Un.
Justin Bieber
If there was ever a movie on how fame at an early age had a negative influence on a pop star's childhood and teen years, Justin Bieber would be the perfect fit as the main character. From hitting a paparazzi with his car, egging his neighbour's house, reportedly spitting on a fan, and getting arrested for drunk-driving, Justin has done it all.
ALSO READ: Why did Justin Bieber not join Hailey Bieber at Vanity Fair Oscars Party red carpet?
FAQs
When is Rihanna's birthday?
Rihanna's birthday is on February 20th.
---
How old is Kim Kardashian?
Kim Kardashian is 42 years old.
---
How old is Justin Bieber?
Justin Bieber is 30 years old.
---
About The Author
A content writer for 3 years, Priyakshi channels her love for everything cinema through the written word, as she dabb...les in entertainment articles, movie reviews, and interviews.
Read more
Top Comments
There are no comments in this article yet. Be first to post one!