EXCLUSIVE: The prospects for women filmmakers have changed at the right moment says producer Radhika Lavu
In an exclusive interview with Pinkvilla, filmmaker Radhika Lavu opened up about the significant change in the film industry, re-opening of cinemas and more.
Updated on Jan 23, 2021 | 08:39 AM IST | 179.3K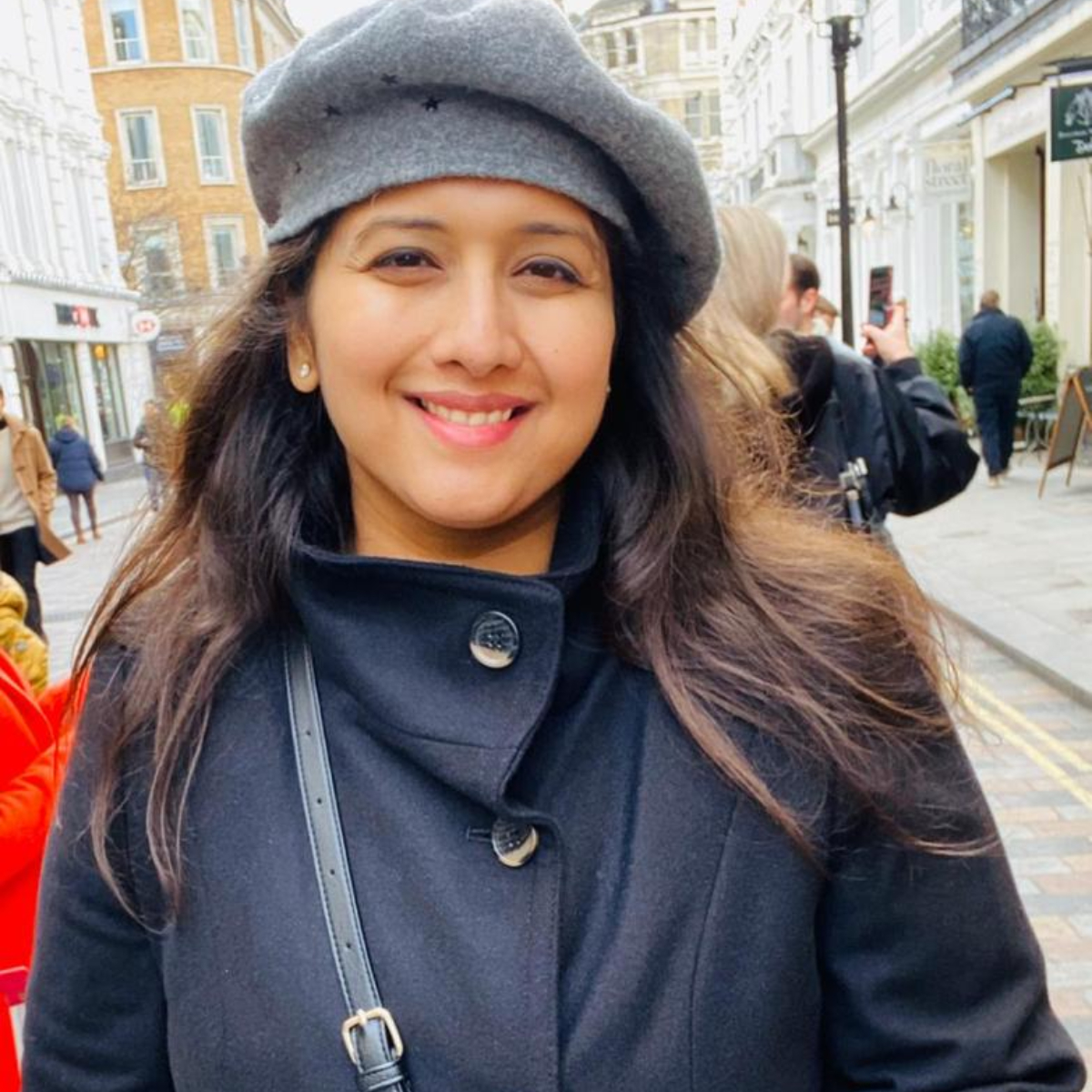 Filmmaker Radhika Lavu, who is known for backing a lot of Telugu and Hindi projects, recently in an exclusive interview with Pinkvilla opened up about the major change in the film industry. Well, there is no denying that Indian cinema is riding on the wave of new-generation women directors. They are making good content films, which have managed to create magic even at the box office. 
Asked Radhika what she thinks about the same, to this the talented filmmakers replied, "We are all thrilled by this new dynamic - the prospects for women filmmakers have changed at the right moment. The rise of low budget & independent filmmaking has also been a contributing factor to our prowess, with the many avenues it opens up for talented individuals. There is also a growing interest & awareness for the craft, and the legacy of female filmmakers is ever-expanding as we break the invisible wall. Women are succeeding in everything and this strong combination of commercial and cultural success has led to financial investors backing women filmmakers, as this is a reactive business." 
However, down South, the scenario is bit different. Sharing her thoughts on the same, the Gods of Dharmapuri producer continued, There has been an exponential increase in the number of women in the southern film industry in the last decade and this is a truly pleasant change. While the numbers are still fewer in comparison to men, the flock will fill the sky in the next few years! I believe our cinema is evolving and moving upwards and the 'Tribe' of women filmmakers is increasing. The ladies in the business today are highly skilled negotiators, and we have more female stalwart directors, cinematographers and artists flourishing than ever before. The change has been slow in the past, but today it is very steady." 
ALSO READ: Salaar: Vijay Sethupathi to play baddie again in Prabhas starrer after the massive success of Master? 
As a producer, Radhika Lavu also shared her thoughts on the re-opening of cinemas amidst the pandemic, "While I am a professional, I am a mother & a human being first. Cinema is a beautiful craft that shines on the big screen, but I believe that safety should take precedence for the masses. Hence, I am of the opinion that screens can re-open, provided all safety measures are religiously implemented and theatres are meticulously sanitised to ensure maximum security." 
The young and experienced producer who also backed the Gods of Dharmapuri series revealed what pulled her through for this gripping saga. She says, "My philosophy is simple, to undertake quality projects that offer something poignant and different for a global audience. G.O.D is a gripping saga revolving around power struggles in the heartlands of Andhra and is an intense exploration of the human desire for control. As a filmmaker, one tends to gravitate towards stories and ideas that bring something extraordinary to the foray, and I felt so with G.O.D." 
Having an experience of 10 years already in the industry, Radhika Lavu shared to us how it all began for her. "Maya Angelou once stated, "Seek patience and passion in equal amounts. Patience alone will not build the temple. Passion alone will destroy its walls." Hence, I suppose the key has been patiently and passionately following my craft, as filmmaking is all about the finer nuances, and capturing even the most fleeting moments for the world to see. I started out by studying filmmaking in my early twenties and went on to make documentaries for the Andhra Pradesh government, gradually setting up my own production house. Today, we have made multiple advertising concepts & films, and are all set for our next, a historical saga 'Unheard' post the phenomenal success of G.O.D. In the end, my journey has been about simply believing in what I always wanted to do, and the rest has fallen into place." 
About The Author
Pinkvilla is a leading entertainment and lifestyle portal, with its coverage extending to Bollywood, Television, South, Hollywood, Korean, Lifestyle,
...
Read more
Top Comments
There are no comments in this article yet. Be first to post one!