Here's The Truth About Pisces Man and Scorpio Woman Compatibility
As per astrology, this couple turns out to be a highly compatible zodiac match. Here, check out the compatibility score of a Pisces man and a Scorpio woman.
Published on Nov 09, 2022 | 03:20 PM IST | 1.5M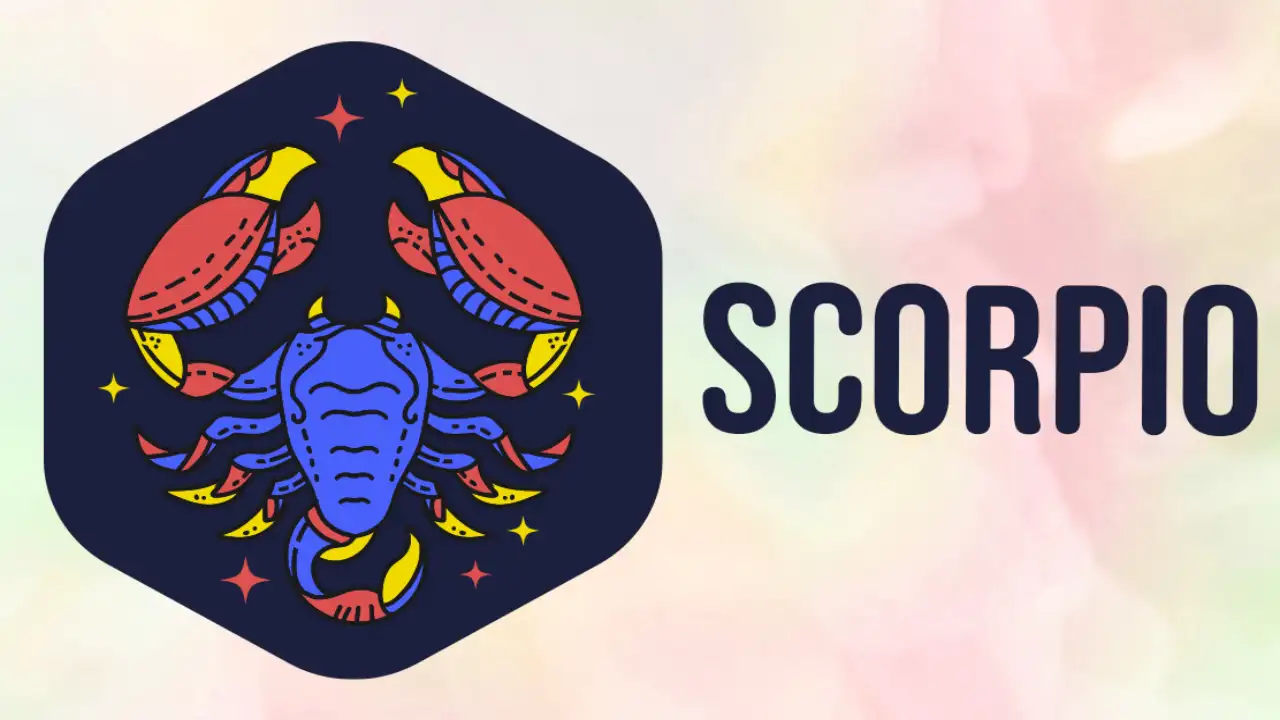 Both Pisces and Scorpio are elements of water which means they can get extremely intense, emotional and passionate when in a relationship. When this watery pair first met, sparks will definitely float in the air. As per astrology, this couple turns out to be a highly compatible zodiac match who can go to any extent just to be with each other. Because of their identical personality traits, this duo creates a bond similar to a soulmate and can burn for each other. Their vibe and energy have a decent match and therefore they both connect on a profound level, creating an intuitive sensitive merge. When Scorpio and Pisces get together, they tend to track their heart and once they feel they are a right fit for each other, they won't stop thinking about each other and starts the process of chasing, then and there. Having been blessed by the energy of Jupiter, this pair brings harmony, luck, and joy into each other's life. Here is everything you need to know about Pisces Man and Scorpio Woman Compatibility.
Emotional Compatibility of a Pisces Man and Scorpio Woman
Being the water signs, both Pisces and Scorpio are prominent to feel intense emotions and have the capability to tune in to each other's emotions. Because of that, they completely understand each other's intensity and mood fluctuations. Scorpio is a fixed water sign which means individuals with this sign can feel intense and overbearing emotions sometimes that can even en route to flashes of anger and jealousy whereas Pisces is a mutable sign that is known for its sensitive and tender side.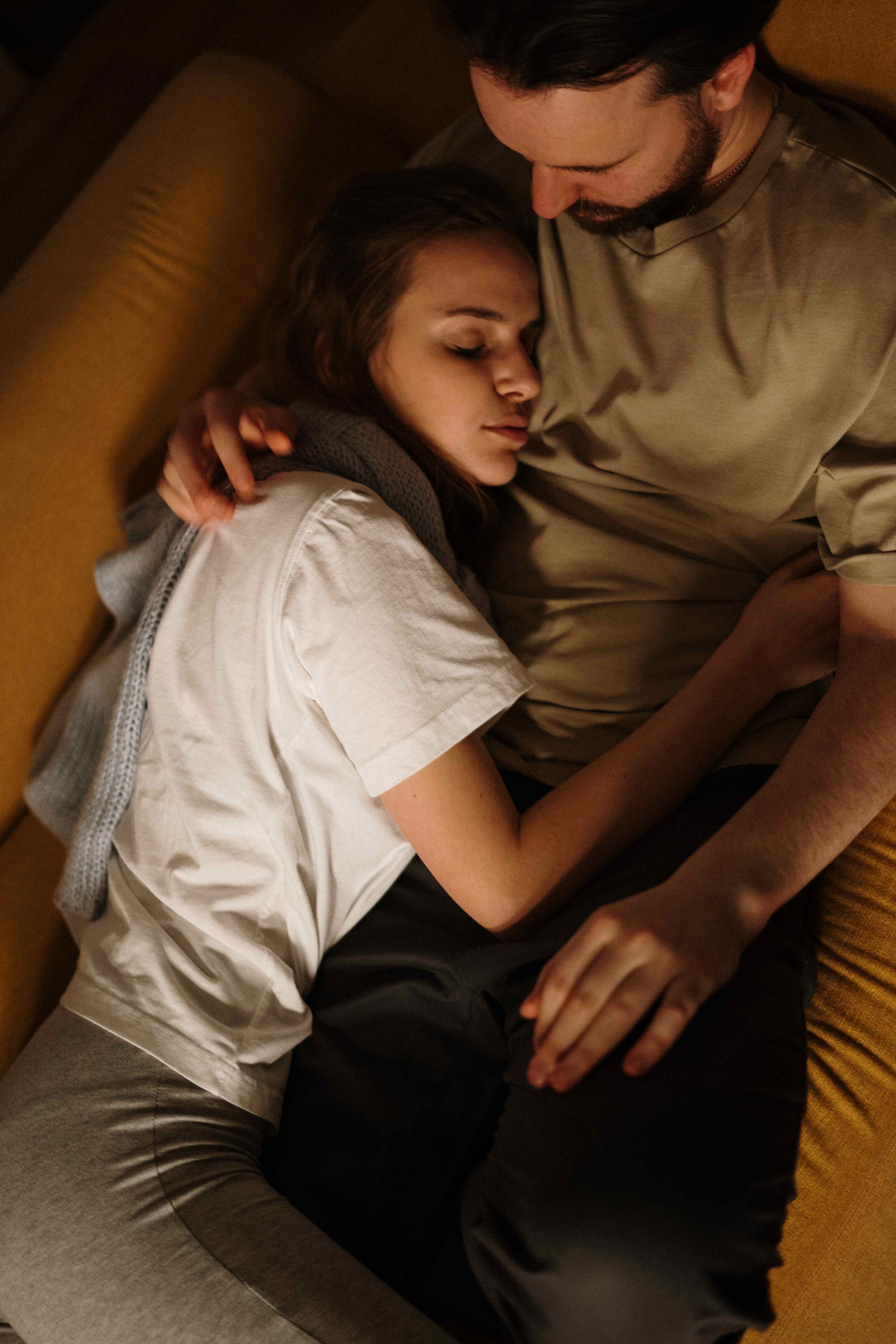 Friendship Compatibility of a Pisces Man and Scorpio Woman
When it comes to friendship, this pair is a great match as their artistic and sentimental side aids them in making a psychic link with each other. Because of their same persona, they both mutually respect each other. Pisces can satisfy the insecurities of a Scorpio while soothing them with utmost attention whereas Scorpio provides the Pisces with the kindness and devotion they crave. This duo brings a push-pull force in their relationship that keeps their friendship and bond both lively and magnetic. Pisces can effortlessly melt the rigidity of the Scorpio.
Sexual Compatibility of a Pisces Man and Scorpio Woman
The bedroom chemistry of a Scorpio and Pisces turns out to be highly passionate. Since they both are highly fantasized about each other, they can easily merge into each other's physical language and look forward to bringing new activities into the bedroom to make their lovemaking sesh even more hot and steamy. For them, physical intimacy has profound meaning and they perceive it as a way to strengthen their bonds. Scorpio is recognised as the most potent sign on the zodiacal wheel whereas Pisces' imaginative power is unmatchable. The dreams and imagination of a Pisces when blended with the brooding desire of Scorpio, create plenty of steaminess in the bedroom. They both create a physically fulfilling relationship.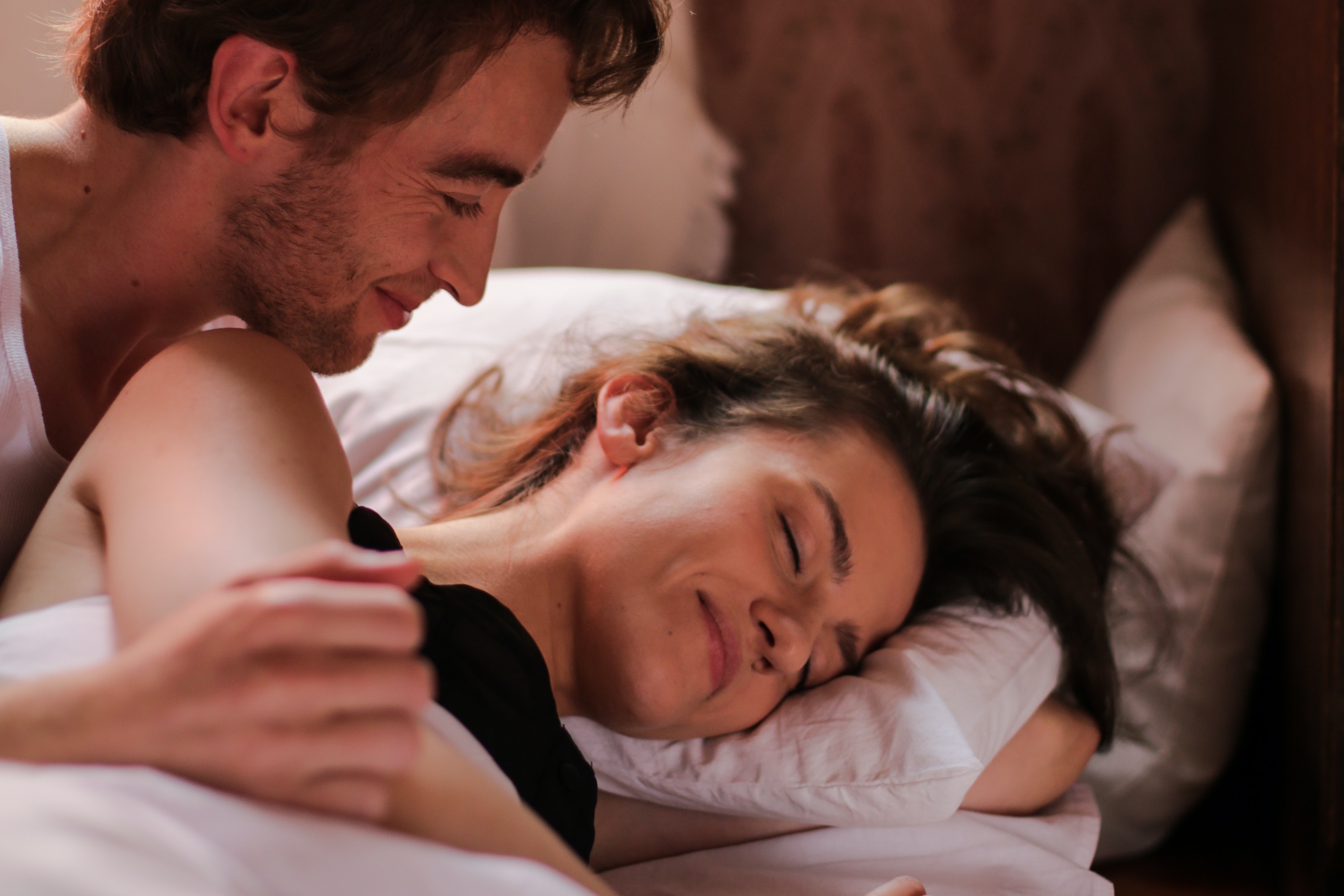 Potential Areas of Conflict between a Pisces Man and Scorpio Woman
Being ruled by Mars, A planet of anger, Scorpios can get really aggressive sometimes and their response to certain situations can get extremely intense which can easily fire up the relationship. Pisces is ruled by Jupiter, which is easy-going and happy therefore individuals with this sign believe in breaking boundaries whereas Scorpio is more of restrictive nature and needs structure to get going. This is yet another problem that this sign experience too often. Changing their perspective towards each other can nourish them with a healthy experience.
The Pisces and Scorpio compatibility match is decent. They both understand each other quite well and therefore they make a relationship that lasts long.
Also Read: Understanding the Compatibility Between a Pisces Man and Cancer Woman
About The Author
Mudra is a certified food & travel writer who is busy journaling the web with valuable and fact-enriched art...icles. An introvert who adores connecting with the world through her words, she is a budding journalist with 3+ years of experience in content writing. Embracing a professional degree in Journalism and Mass Communication, she is busy fuelling her creative ideas to produce content that is relatable and can guide people on a better path. Currently engaged in fabricating quirky, witty, and quality-conscious content.
Read more
Top Comments
There are no comments in this article yet. Be first to post one!