10 Ways To Make A Sagittarius Man Obsessed With You
It can be challenging to capture a Sagittarius man's attention. But it's not impossible. Engage his mind and establish a relationship based on wit and charm.
Published on Jan 06, 2023 | 02:01 PM IST | 475.5K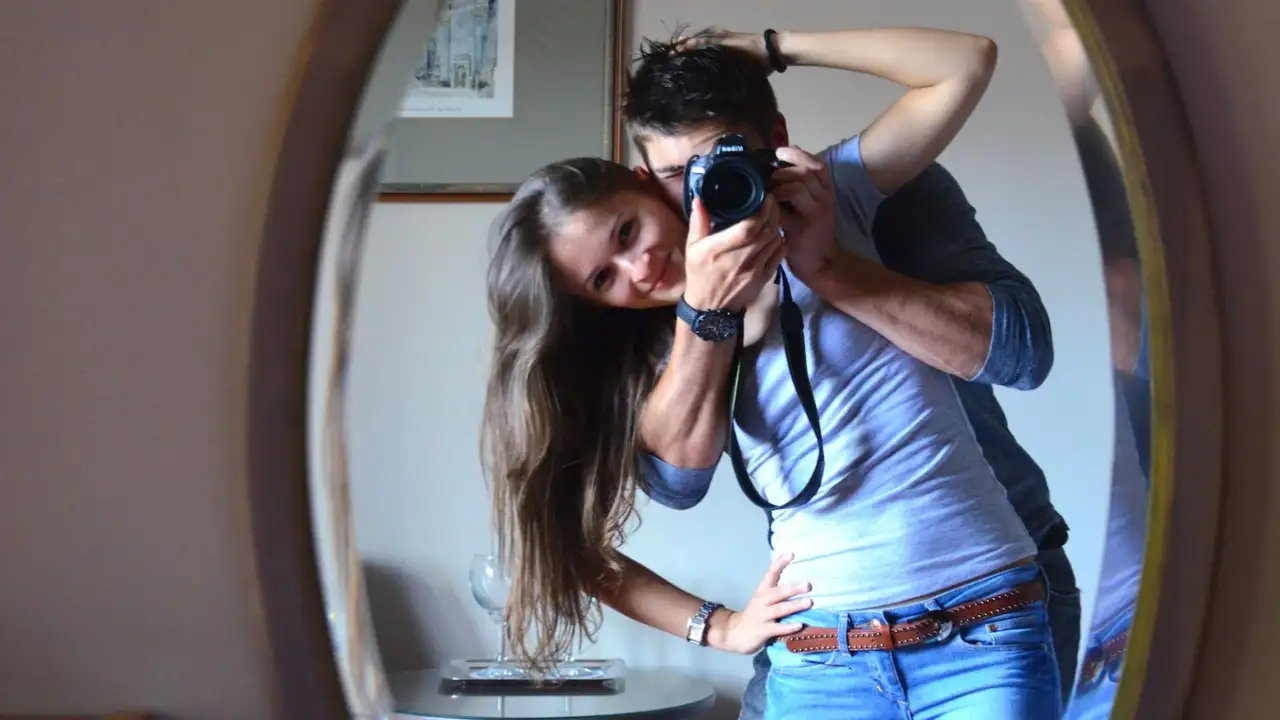 A Sagittarius man can be difficult to approach because of his adventurous nature and penchant for spontaneity. Sagittarius guys are passionate, energetic, and completely appealing. Therefore, if you have feelings for this man, you must be an independent thinker who shares the same perspective as your crush. Just be careful not to come on too hard, if you want to make this man get fixated on you.
Check out these 10 ways to make a Sagittarius man obsessed with you.
1. Keep Things Mysterious
Keep a low profile and avoid always being available to your Sagittarius partner. Don't play all your cards at once, and don't make this man want to know everything about you if you want to win his heart and mind. So, if at all possible, avoid giving away too much right soon.
2. Go Wild
Be outrageous in your actions and let your crush see the wild part of you that is prepared to go above and beyond to be crazy. You don't have to act carelessly or venture outside of your bubble. Just prove to him your willingness to take risks.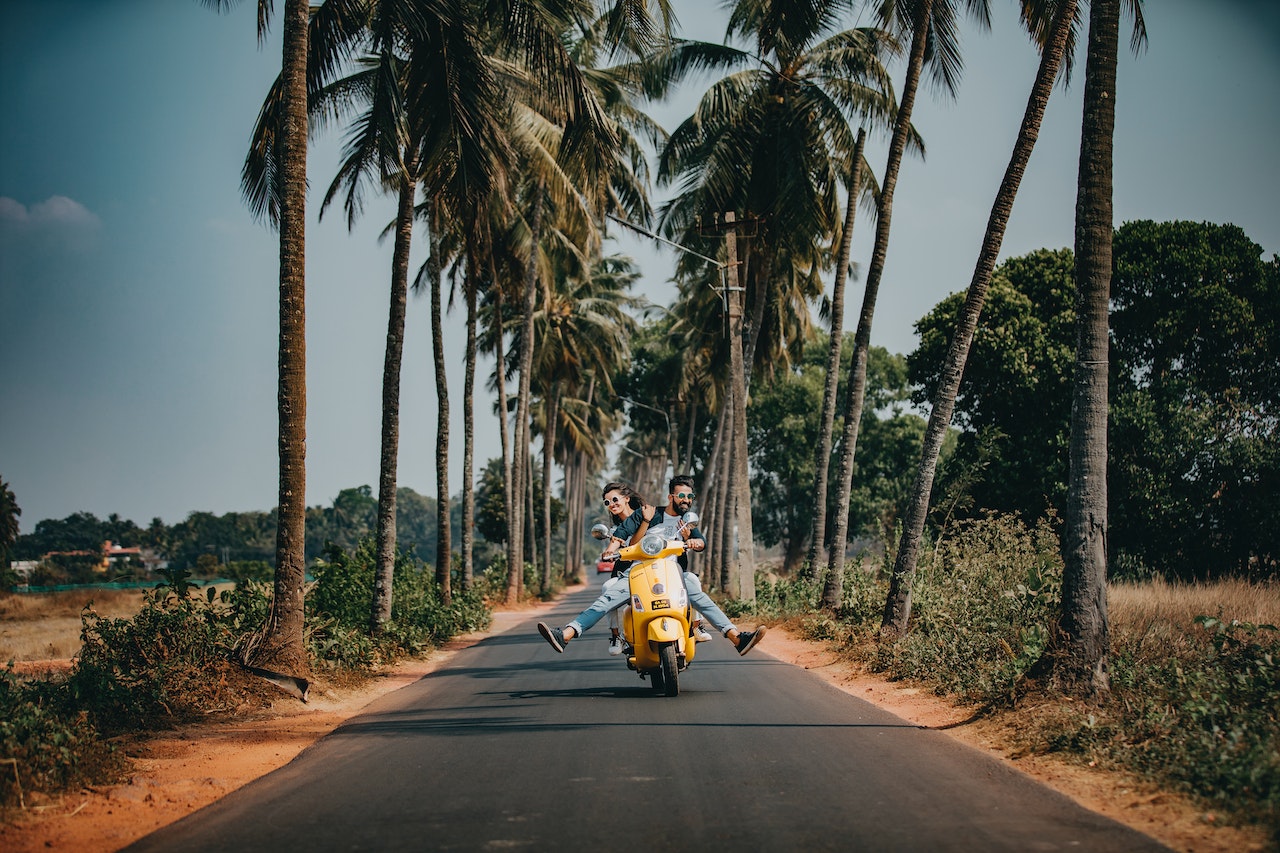 3. Be Adventurous
By offering interesting plans and activities you can do together, you may express to him how energetic and brave you are. Even very quick journeys and day trips might be planned to reflect your spontaneity and desire to lead an exciting life.
4. Be A Challenge
Sagittarians enjoy challenges. Being a competitive sign, this man seeks a partner that would push him to try new things in life. A Sagittarius man will be happy if you can convince him that you are an individual who can encourage thought, progress, and growth.
5. Show Him What You Got
People with potential and unique talents are naturally attractive to Sagittarians. Display to him your distinct and intriguing qualities. These guys want to be seen. When he sees all your skills, he will adore you much more.
6. Be Brave And Bold
These men desire a courageous partner because they are confident and bold. Any problem a Sagittarius man would encounter would be met with the expectation that his partner would help him get through the tough period and motivate him to continue. Show him your more big and loud side while remaining true to yourself.
7. Up The Flirty Game
Sagittarius men flirt in a gentle but endearing manner. Make him feel like you are one of his types by being playful and teasing him. He will want to chase you if you give him the same drive back. Make him blush by sending him adorable text messages of flirtation and romance.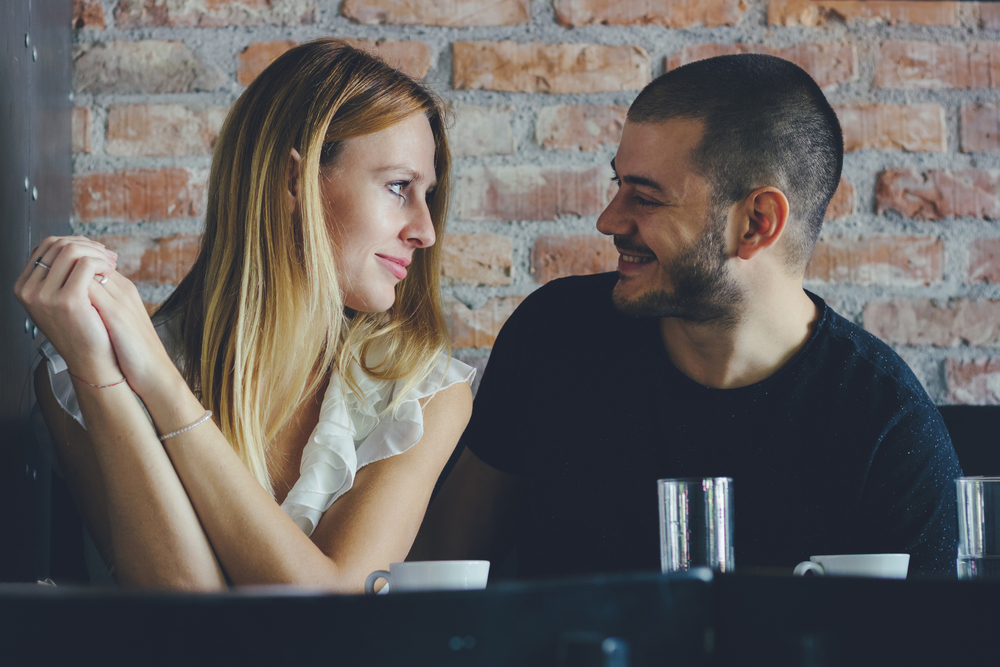 8. Keep An Open Mind
A Sagittarius man is independent and seeks his own place to experiment. Never stop him from following his instincts when it comes to pursuing his passions. You can have an opinion, but you also need to be open to encountering things that don't conform to your perspective.
9. Win Him With Your Style
A Sagittarius man is drawn to trends and good looks. If you dress differently and have your own sense of style, he's going to fall for you and adore the outfit you're rocking. Therefore, never stop trying styling options and patterns.
10. Make Him Laugh
The humorous nature of Sagittarius men makes them expect a companion who will share their sense of humor and make them laugh as well. They would like to joke around and be friendly with their companion. So, in order to woo your crush, increase your humor game and be yourself.
The outspoken Sagittarius man will probably let you realize asap whether he likes you! Do not give up on your attempts, and try to decode any cues he may be giving about his interest in you.
ALSO READ: 8 Negative Traits of a Sagittarius You Should Be Aware of
Here's The Truth About Scorpio Man and Sagittarius Woman Compatibility
Understanding the Compatibility Between a Sagittarius Man and a Sagittarius Woman
About The Author
Aastha is a certified Relationship coach and she strives to help those who seek expert advice on relationships. As a ...professional writer, Aastha believes that her content will create a positive change in the lives of people who search solutions for to their everyday problems on the internet. Leaning towards a positive and joyful approach is what makes her content more relatable to her readers.
Read more
Top Comments
There are no comments in this article yet. Be first to post one!