Here's The Truth About Scorpio Man and Sagittarius Woman Compatibility
A Sagittarius woman is fun and flirtatious. Scorpio men are secretive, which makes them attracted to her.
Published on Nov 03, 2022 | 12:02 PM IST | 2.1M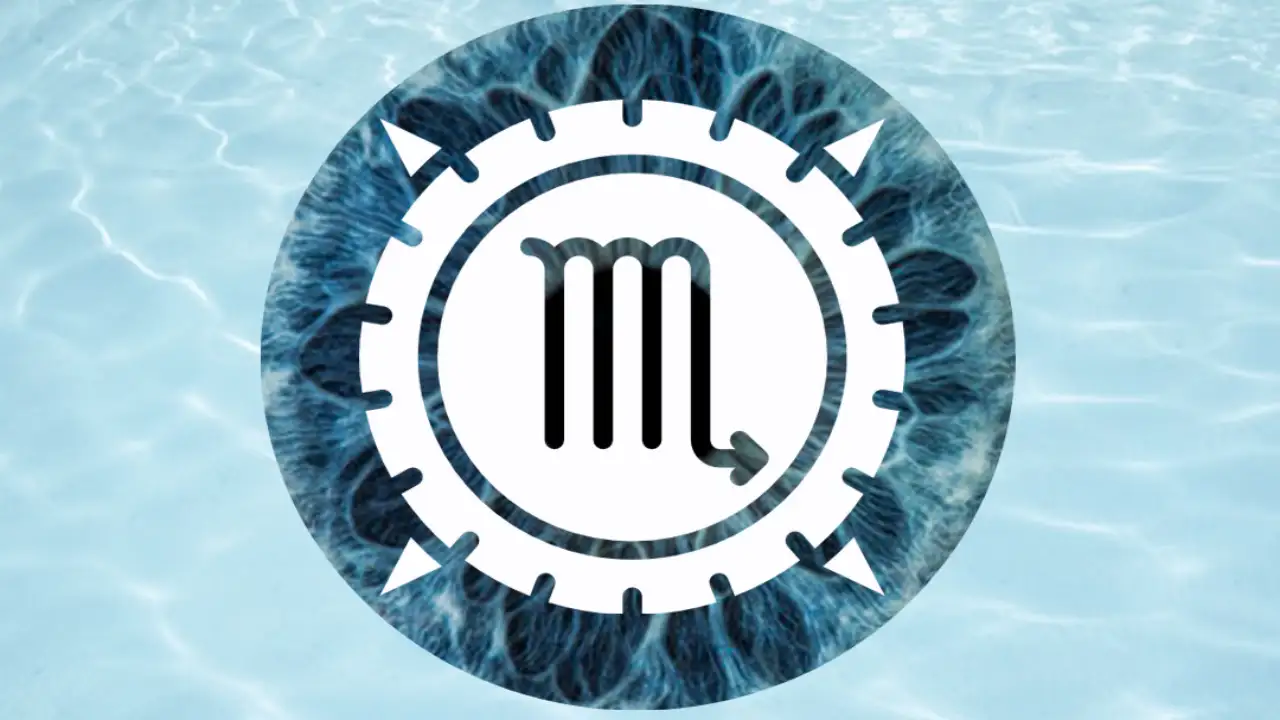 A combination of passion, intelligence, and a magnetic attraction that is difficult to resist make the Scorpio man a superhuman entity. His distinctive and fascinating qualities include a bright mind that is critical, cautious, and sceptic. Although the Scorpio guy enjoys his independence and freedom, he is not really much of a social butterfly. He has a keen ability to read people without even trying, but he nevertheless maintains a distrustful and possessive attitude that can be challenging to calm. The Sagittarius woman, on the other hand, is a highly outgoing and adventurous woman. She is incredibly upbeat, but she also comes straight out and is brutally honest with everyone she meets, whether they ask for it or not. 
She is not the type to stay home or to sit in a corner when there is so much to see and do outside. Sagittarius women have intense passion for the things they love, which includes their families, the people close to them, and their partners. Read on to know the truth about Scorpio man and Sagittarius woman compatibility.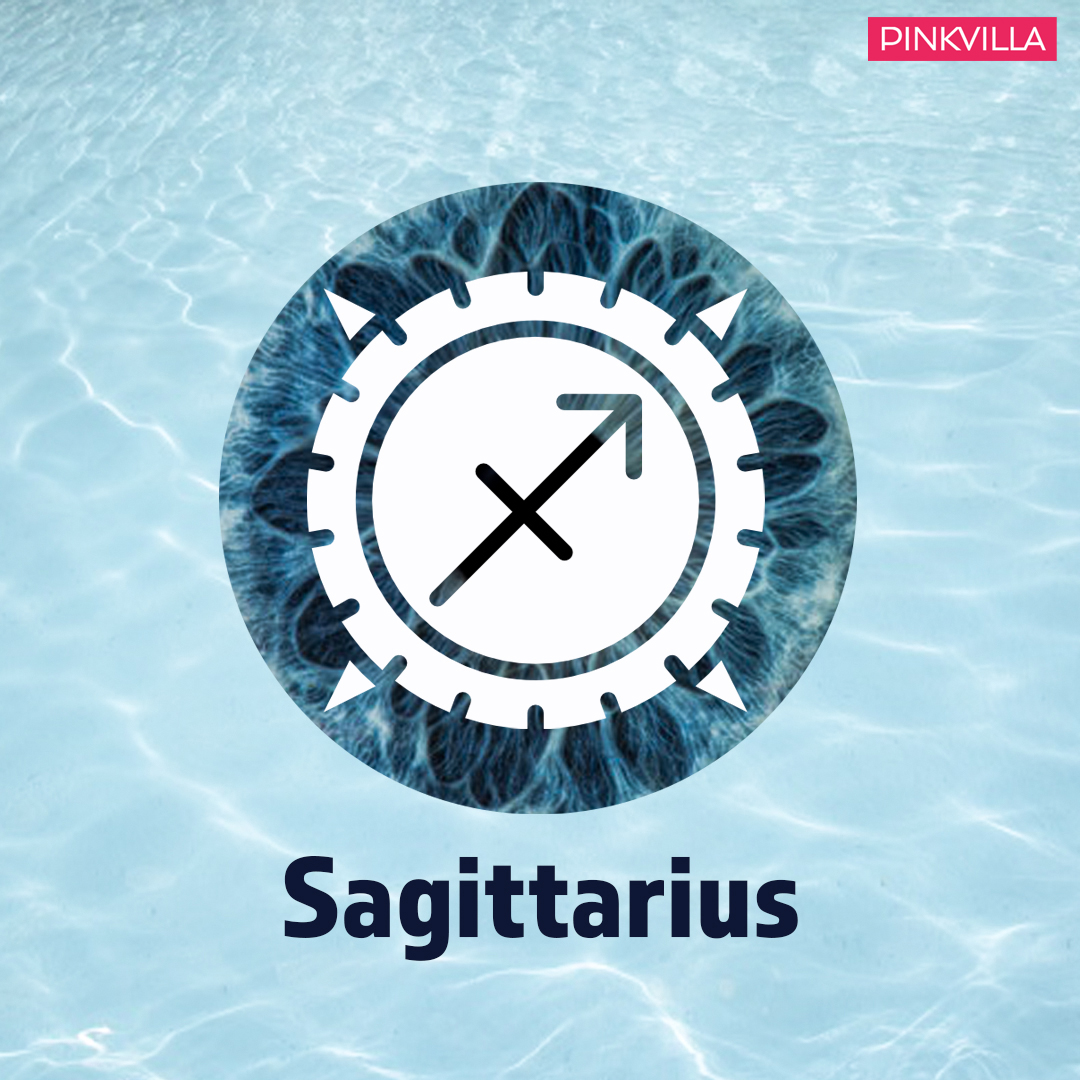 Dating and Relationships
Sagittarius women need a partner who can handle their extroverted attitude and be calloused enough to handle their frank advice. A Sagittarius woman is fun and flirtatious. Scorpio men are secretive, which makes them attracted to her. The Scorpio guy may appreciate his woman's fidelity for all of time if he is certain of it. He rejects the idea of adultery, and as long as his partner feels the same way, they will be together forever. He can meet her expectations because he is adept at interpreting nonverbal cues. Between them, they have incredible physical chemistry.
Friendship and Understanding
Being in a thriving friendship is a beautiful pleasant surprise for both of these signs. A Sagittarius woman engages her Scorpio pal in stimulating conversation as she shares her ideas and adventures. She imparts greater tolerance and open-mindedness to her Scorpio man. She assists him in experiencing a free spirit, something he has never done before. As their friendship develops, the Scorpio man relieves his Sagittarius partner's uneasiness by assisting her in coming to terms with the realities of the outside world.
Intimacy
There is frequently a hot passion between a Scorpio guy and a Sagittarius lady in bed. Fortunately, they both possess a healthy amount of sexual confidence to bring to the bedroom when they are together because of their powerful personalities. A Scorpio man and a Sagittarius woman form a strong and incredibly fascinating bond. The Scorpio man's desire is heightened by the fire and open passion of the Sagittarius woman, who is direct about what she wants. He is more attracted to her sexual expression than he has ever been.
If you want to have a passionate and long-lasting relationship, you must find your spouse to be sexually attractive. And this is especially true for Scorpio men because they are recognised as the zodiac sign with the highest level of sexuality. It has a significant role in how he feels a closer bond with his spouse.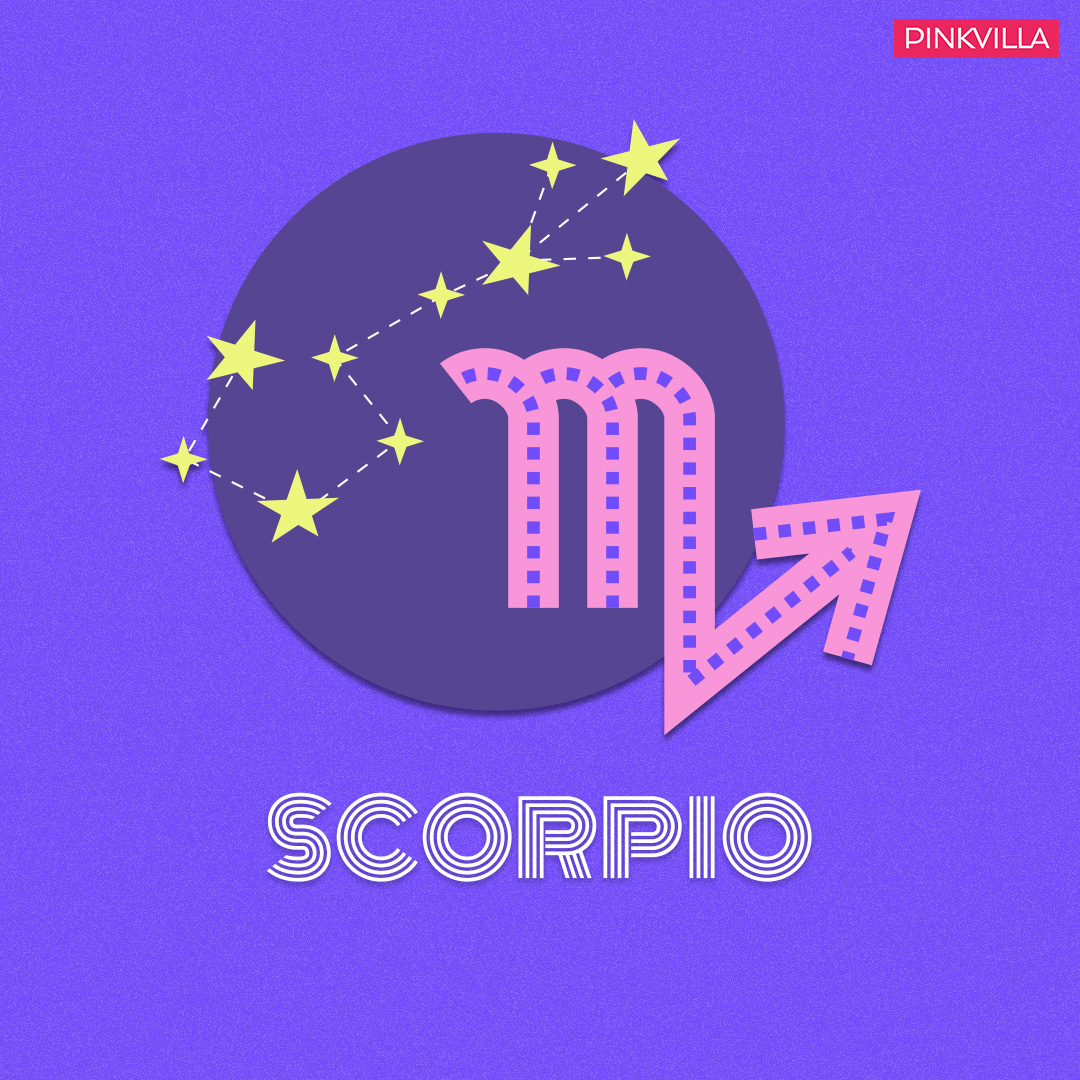 Areas of Conflict
Sagittarius and Scorpio are opposite signs in terms of the elements because Sagittarius is a Fire sign and Scorpio is a Water sign. This may benefit certain couples in their relationship. The conflicting signs of fire and water can result in a passionate and intense relationship that both parties enjoy. However, there may be problems between the two, which could make for a challenging and occasionally fleeting relationship.
Strong personalities are something that a Scorpio guy and a Sagittarius female both value and deeply seek in their partners. On the other hand, this combination can result in more strife and tension.
Marriage
In the instance of Scorpio and Sagittarius, the two signs that are next to each other yet have just opposing elements and very distinct ways of expressing love. If Scorpio grows less wary and Sagittarius gets more responsible, the result could be unpleasant and a little chaotic, but it could also work with knowledge and understanding. They may share their lives together since they have enough things in common.
The Sagittarius woman and Scorpio guy have a spirit of exploration and spontaneity. Any interaction between them creates a memory that will last a lifetime because of their vivacious and zesty personalities!
Also Read: Understanding the compatibility between a Sagittarius Man and a Capricorn Woman
About The Author
A voracious reader and animal lover, Aditi is currently exploring the mysterious world of Astro sciences to decode th...e significance of the stars on one's psyche, having studied Awakening Astrology at length to gain expertise in the field. With 9 years of experience as a journalist and an editor, her finance degree initially led her to business journalism, but she found her heart in writing about travel and lifestyle. Getting back to nature gives her solace, as does writing about different cultures.
Read more
Top Comments
There are no comments in this article yet. Be first to post one!