'I thought you were on a break, LOL': Back when Jennifer Aniston was speculated of dating David Schwimmer
Jennifer Aniston finds the rumors of her dating David Schwimmer amusing, emphasizing their strictly platonic relationship during and after Friends.
Updated on Oct 16, 2023 | 04:02 PM IST | 73.6K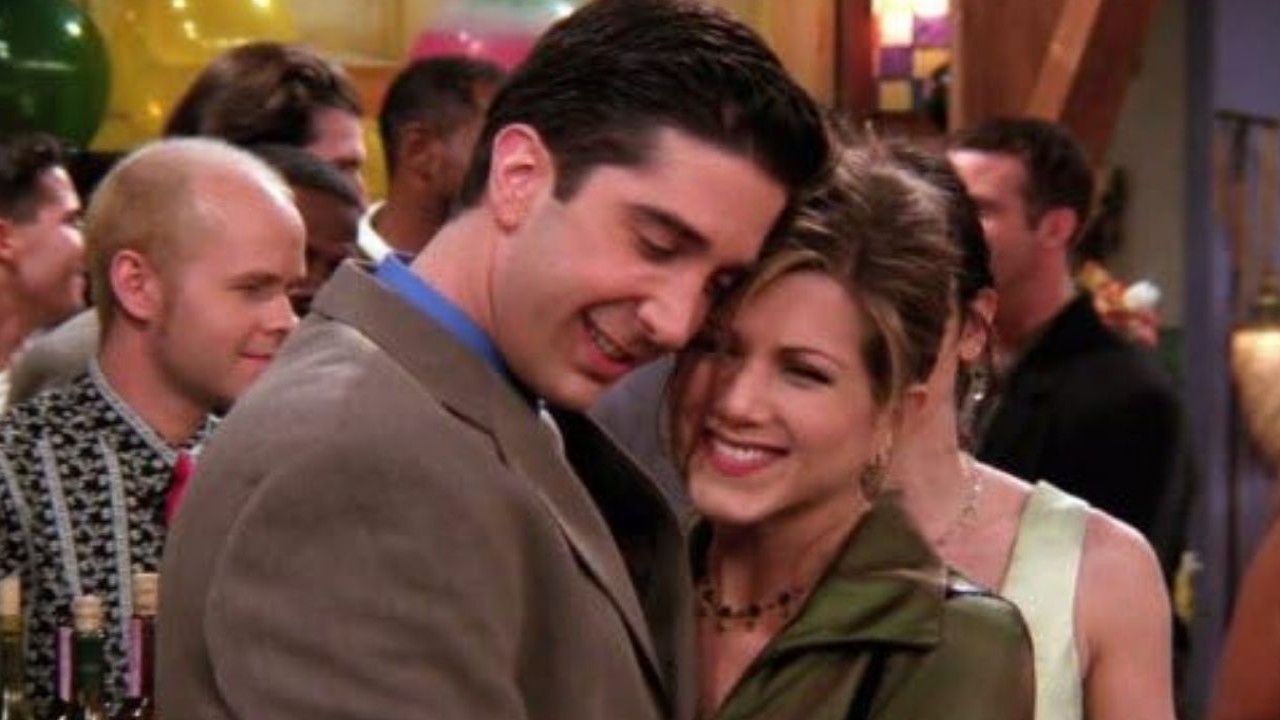 Back in 2021, Jennifer Aniston shared her amusement and surprise regarding the rumors surrounding her and her former Friends co-star David Schwimmer's romantic involvement. She revealed that she had not heard anything about these dating speculations until she began receiving texts from friends that said, 'I thought you were on a break, LOL.'
Jennifer Aniston debunked dating rumors with David Schwimmer
During an interview with Marie Claire Australia, Aniston expressed, "That's really funny, I was just saying, 'I hadn't heard a word of this.' Honestly. I was getting a couple of texts from people saying, 'I thought you were on a break, LOL.' And I kept saying, 'What are you talking about?' And then I went online to see what was happening and I was like, 'That is the funniest rumor that I ever heard that got shot down in the quickest amount of time.'" 
During the Friends reunion, which was broadcast on HBO Max in May, Jennifer Aniston, 52, and David Schwimmer, 54, openly admitted that they had crushes on each other during the sitcom's first season. However, both actors emphasized that they had never pursued a romantic relationship beyond their close friendship. Schwimmer said during the reunion, "It was like two ships passing because one of us was always in a relationship, and we never crossed that boundary, we respected that."
Aniston explained that their timing was off because one of them was usually already in a romantic relationship. This prevented them from ever crossing the boundary between friendship and romance. She mentioned that all the affection they had for each other was channeled into their roles as Ross and Rachel.
Despite this, some fans still wished that the on-screen chemistry translated into a real-life relationship. Nevertheless, Aniston and Schwimmer consistently clarified that they were just friends. When the magazine Closer reported in August that the two stars were spending time together, Schwimmer's representative told Elle U.K. that the story was untrue.
Aniston also refuted these rumors during an interview with Entertainment Tonight in September. Aniston found the situation bizarre and stated "I could not believe that, actually. Like, really? That's my brother, but I understand it, though. It just shows you how hopeful people are for fantasies, for dreams to come true."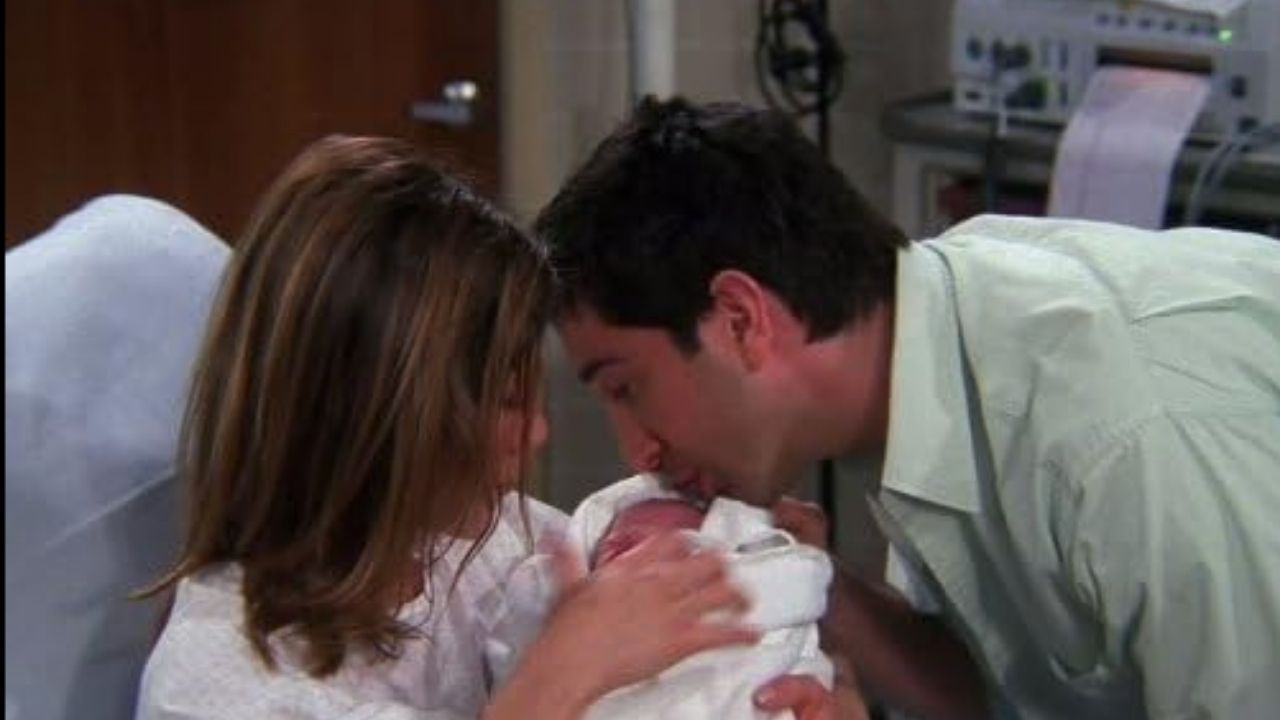 Jennifer Aniston would have been proud to date David
During The Morning Show, when Howard Stern inquired whether Aniston and Schwimmer had ever taken their on-screen romance off-screen, Aniston made it unequivocally clear saying "No, we never, on my life, and Courteney [Cox] and Lisa [Kudrow] would know if it did because they would've heard about it. They can vouch for me." She further clarified, "I would proudly say I banged Schwimmer if that happened but no."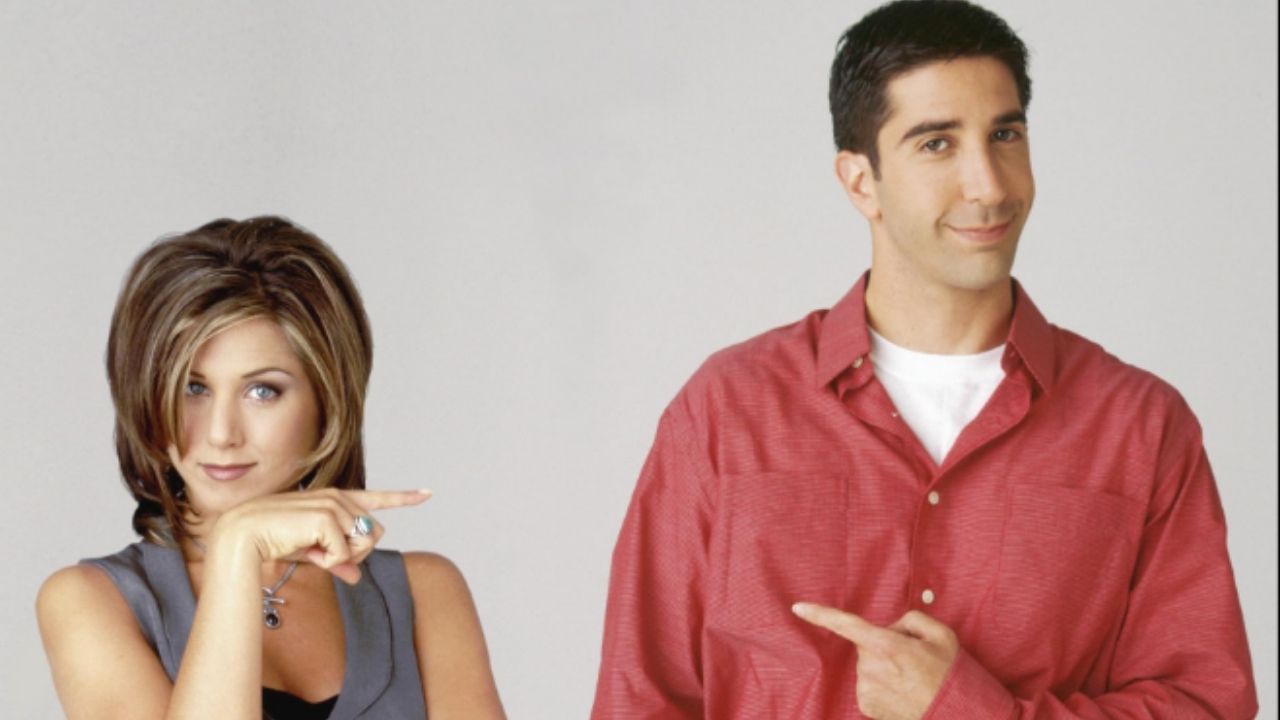 ALSO READ: 'Does that mean she likes me?': Revisit the time Ariana Grande broke down in tears after THIS singer worth USD 340 Million asked to collab with her
FAQs
Do Rachel and Ross end up together?
Yes, Rachel and Ross end up together in that last season
---
Did Ross and Rachel have a relationship in real life?
No, both Jennifer Aniston (Rachel) and David Schwimmer (Ross) denied the dating rumors.
---
Does Joey sleep with Rachel?
No, Joey and Rachel never slept together.
---
About The Author
Meet Nidhi, the Content Writer. She's loves weaving her word magic on everything that's trending in
...
Read more
Top Comments
There are no comments in this article yet. Be first to post one!