10 Ways To Make A Virgo Man Obsessed With You
It may be tough to get a Virgo man obsessed with you, but it is not impossible. All this guy needs is a nudge, and you will be able to start a good connection.
Published on Jan 02, 2023 | 12:01 PM IST | 408.2K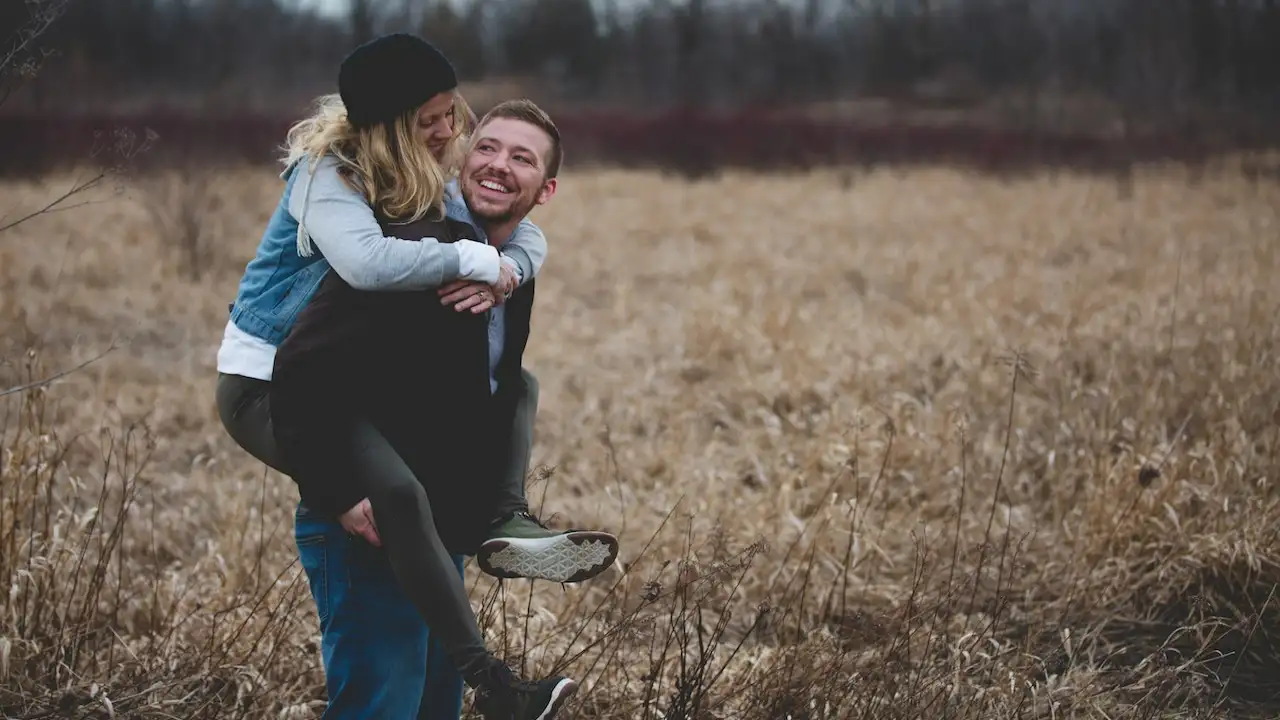 If a Virgo guy is in your life, or if you're trying to get closer to the one you already have, you want him to be smitten with you at some time. But you should be aware that these self-described overachievers of the zodiac, who pay close attention to the smallest details, can be quite difficult to charm and appease. These guys are very cautious and want the best for themselves. But if you understand how this earth sign functions, you'll be able to start your connection off on the right foot.
Check out these 10 ways in which you can get your Virgo man obsessed with you.
1. Be You
When you're with your Virgo guy, don't try to be someone you're not. Don't second-guess yourself, and have faith in your way of thinking. Virgo guys are drawn to your intelligence and attitude more than your sensuality. Make sure you're prepared to pique their interest with your skills by doing so.
2. Look Your Best In Front Of Him
A Virgo will always be attracted to a beautiful intellectual woman. To reach out to his inside perfectionist, modify your grooming regimen. Virgos are perfectionists at heart and will really value someone who takes time and care to look their best in front of them. Be willing to put that extra effort into your appearance if you want to make him pursue you.
3. Keep Your Word
Always fulfill your promises. If you have given your word to your Virgo man, avoid backing out by creating an excuse. A Virgo man is more likely than any other man to be trustworthy and reliable. These guys want their partners to share similar traits. Do what you intend to stand out from the crowd.
4. Be Observant
Since Virgo men have an eye for even the slightest details, they expect that their partner would share this great trait of awareness of their surroundings. When he discusses his passions and preferences, listen carefully. He will appreciate your attention and notice it.
5. Avoid Drama
In front of your Virgo man, avoid drama and give priority to worthwhile emotions and significant issues rather than focusing on the little things. Take the emotion out of the equation and start thinking as your Virgo man would. Consider speaking less and listening more.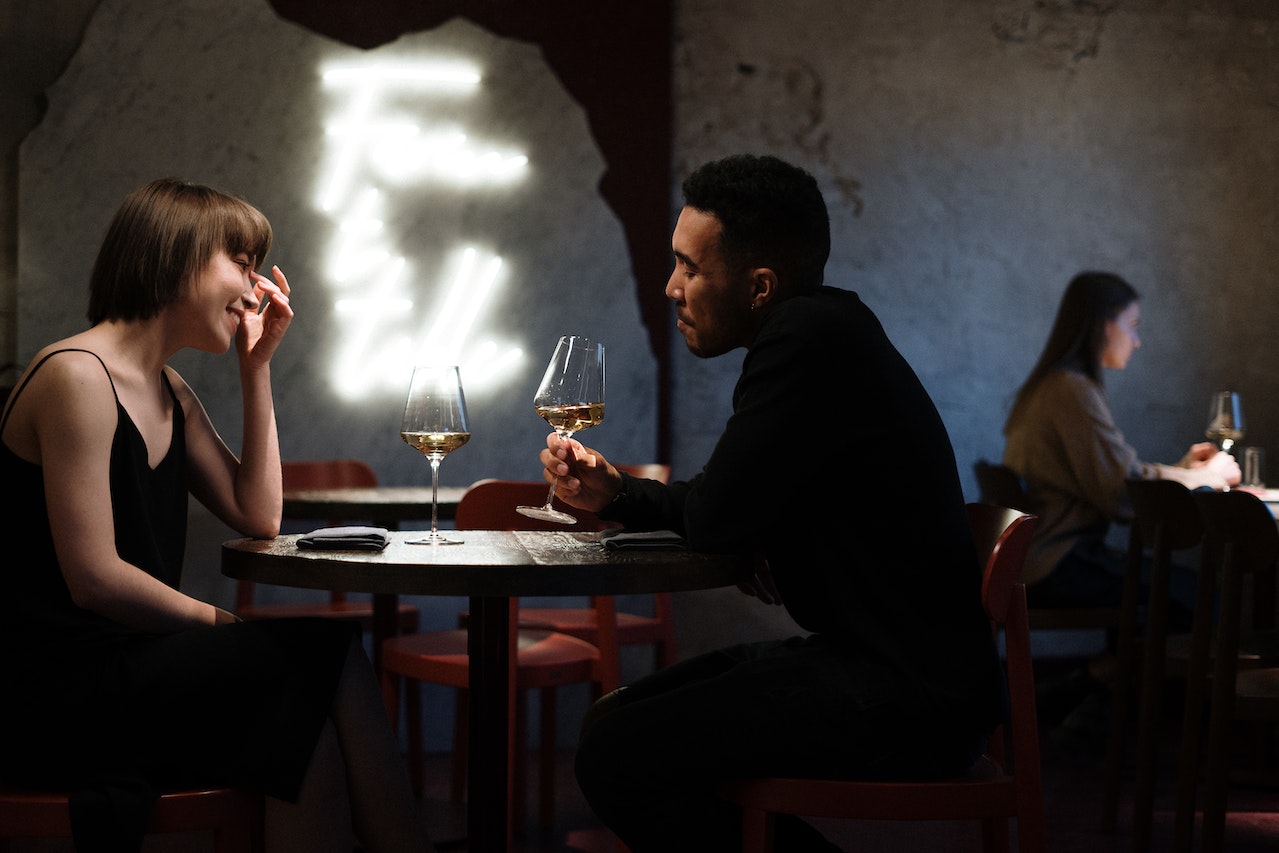 6. Keep A Decent Social Profile
The typical Virgo man is modest, disciplined, and well-mannered. He usually avoids attracting a lot of attention to him. Although he would want a vivacious and self-assured woman, he would also like her to be respectable in public and exude a sense of individuality.
7. Avoid Arguing Excessively
A Virgo man dislikes pointless conflict and arguments. As a peacemaker, he would expect that his partner would never lose composure under pressure. Avoid taking things personally and approach the situation logically and rationally, just as your Virgo man would. Instead of opportunities for debate, search for points of agreement.
8. Stay Down-To-earth
A Virgo man would choose a companion who is consistently cool under pressure. For Virgos, boasting is a great turnoff. Rather, make an effort to maintain a healthy conversation and avoid dominating the speaking time. Virgo men love partners that maintain a sense of modesty and reality. They despise hearing only self-centered conversations.
9. Encourage Him To Come Out Of His Cocoon
A Virgo man is an introvert who prefers to withdraw himself. He is wary of taking a chance and is very aware of his surroundings. He can be a little hesitant and reserved, so it's up to you to encourage him to open up by giving off a fun, flirty attitude that will make him feel at ease. This will allow him to relax a little and appreciate you differently.
10. Be Open About Your Feelings
If you are honest with a Virgo man about your sentiments, he will respect your integrity and become your biggest cheerleader. It does imply that you should be sincere and true. You need to give him some cues that he can act without worrying about looking like a fool.
Virgo guys are meticulous observers of the women they adore. So don't be afraid to put in the work and keep giving this guy clues if you sense a little spark developing there. If he is in the same boat as you, he will undoubtedly sail on it.
ALSO READ: Understanding the compatibility between a Libra Man and a Virgo Woman
Understanding the Compatibility Between a Virgo Man and Cancer Woman
About The Author
Aastha is a certified Relationship coach and she strives to help those who seek expert advice on relationships. As a ...professional writer, Aastha believes that her content will create a positive change in the lives of people who search solutions for to their everyday problems on the internet. Leaning towards a positive and joyful approach is what makes her content more relatable to her readers.
Read more
Top Comments
There are no comments in this article yet. Be first to post one!