Kanye West escapes Italy solo following NSFW boat incident; leaves wife Bianca Censori behind amidst public scrutiny
Kanye West and Bianca Censori have recently been making headlines due to their public actions. To add to the buzz, the rapper rushed to Italy and left Bianca alone! Scroll to know the entire drama!
Published on Sep 05, 2023 | 07:59 PM IST | 293K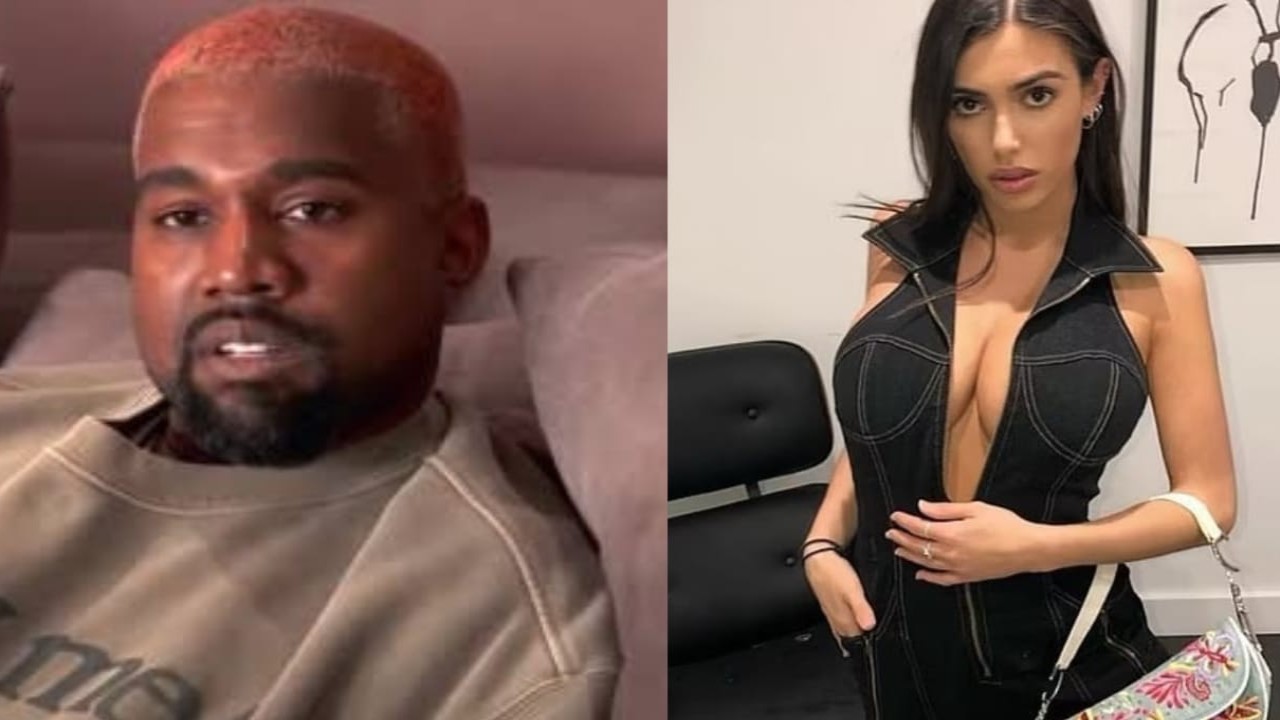 Key Highlight
Kanye West recently rushed out of Italy without his wife Bianca Censori

The couple is facing extreme backlash and speculation because of their actions

They have been seen engaging in inappropriate behavior, publicly
Kanye West, the renowned rapper and designer, has made headlines once again, this time for leaving Italy abruptly without his wife, Bianca Censori, following a recent controversy surrounding their public behavior. The couple, who reportedly tied the knot in January, faced public scrutiny after a shocking incident during a boat ride in Venice, Italy, which resulted in a lifetime ban from the taxi boat company, Venezia Turismo Motoscafi.
Kanye West makes an abrupt solo departure from Italy sans wife Bianca Censori
On September 1st, witnesses spotted Kanye West, at an Italian airport, where he was preparing to board a private jet bound for Ireland. He sported a distinctive look, wrapping a black sweater around his head, perhaps in an attempt to shield himself from the prying eyes of the media.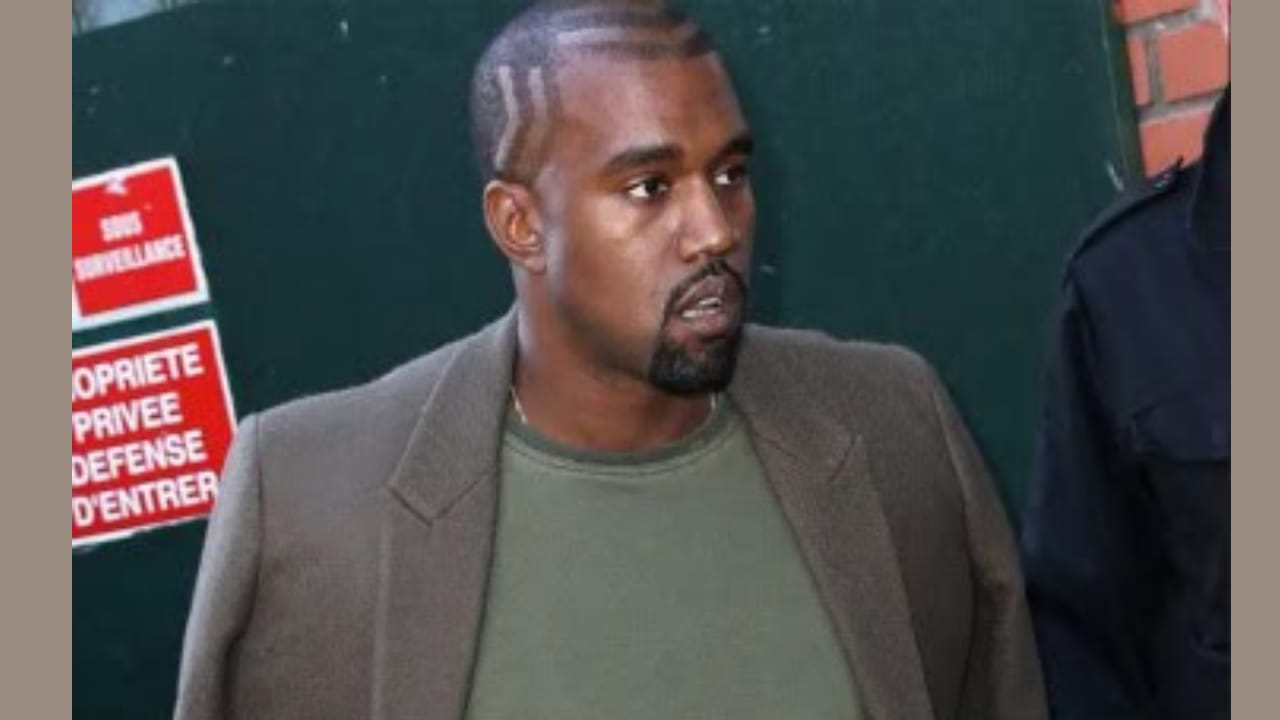 ALSO READ: Does Kanye West make Bianca Censori 'run his life' for him? Wife roles EXPLAINED
This departure without his wife, Bianca Censori, raised eyebrows and fueled speculation about the state of their relationship.
The controversial boat excursion surrounding Kanye West and Bianca Censori 
The couple's controversial journey began with their attire and escalated during their boat excursion in Venice. Their boat escapade involved an intimate moment, during which Kanye West exposed his bare buttocks to both cameras and passersby. Venezia Turismo Motoscafi, the taxi boat company responsible for their ride, was quick to respond, condemning their inappropriate behavior.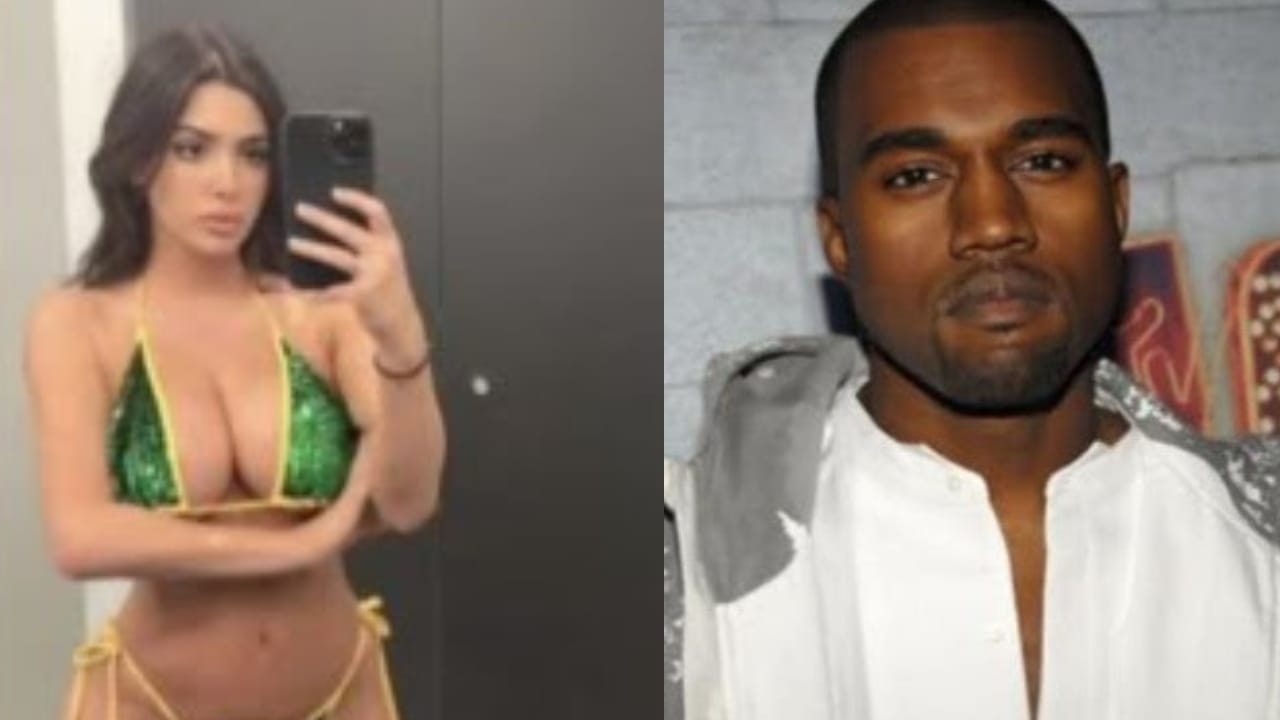 ALSO READ: Kanye West's new 'wife' makes heads turn with barely-there outfits after he criticized Kim Kardashian over being 'too sexy'
According to the company, the boat's driver, tasked with navigating through Venice's waterways, was unaware of the couple's explicit actions, as he had to keep a watchful eye on traffic. If he had noticed the incident, he would have immediately reported it to the authorities and taken action. Additionally, a third person accompanying Mr. and Mrs. West on the boat obstructed the captain's view, making it challenging to detect inappropriate behavior.
In response to the incident, Venezia Turismo Motoscafi stated, "We completely dissociate ourselves from such acts and behavior." They went on to declare that "Mr. West and his wife will certainly no longer be welcome on board our company's boats."
Meanwhile, Kanye West's hasty departure for Ireland, leaving behind his wife amidst the ongoing public scrutiny, suggests that their relationship may be facing challenges. The incident in Venice not only resulted in a lifetime ban from the boat company but also drew significant attention from the media and the public.
Kanye West, known for his musical talents and fashion endeavors, has often been in the spotlight for various reasons, and this latest incident adds another layer to his dramatic and ever-evolving narrative.
ALSO READ: 'Get your girl before I get mad': When Justin Bieber broke off his friendship with Kanye West after rapper attacked Hailey Bieber
FAQs
How much is Kanye West net worth 2023?
USD 410 million
---
Does Kanye still make money from Spotify?
Yes
---
How long were Kim Kardashian and Kanye West married?
Six years
---
Top Comments
There are no comments in this article yet. Be first to post one!