When will Boruto Chapter 79 release? Date, time, twists, and other details of the manga series
Boruto Chapter 79's release is just around the corner. Find out the details about date, time, and other speculations regarding the plot of the manga series.
Updated on Mar 16, 2023 | 05:38 PM IST | 200K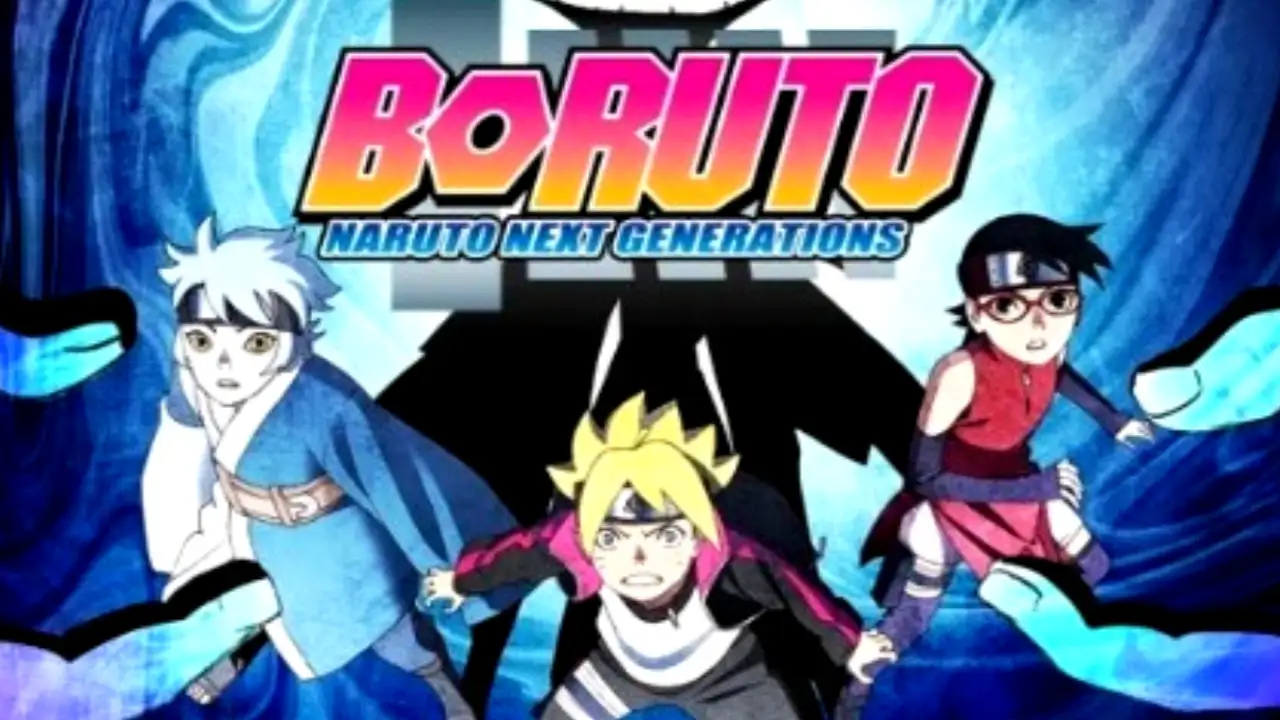 The fan-favourite manga series Boruto will soon be releasing its next chapter – Chapter 79. Keeping in line with how the manga usually is, this upcoming chapter also promises a thrilling ride with unexpected twists and plotlines that will keep readers glued to the story. Boruto Chapter 79 is scheduled for release on Sunday, March 19, 2023, at 12 am JST, and 10 am EST/ 7 am PST.
ALSO READ: Why is Kim Kardashian getting trolled over her latest bikini pics on Instagram?
In Boruto's chapter 79, readers will finally get to know about the aftermath of Kawaki's disturbance. In case you need a recap, the Konoha authorities are now on the hunt for rogue shinobi, and chances are that things are going to get much more complicated from here on.
Apart from this, as per Hindustan Times, the chapter will also explore Mitsuki's sage mode. Readers will also get to know more about Boruto's Jougan. Lately, there has been buzz online about the raw scan leaks that reveal a shocking twist in the Boruto manga series.
ALSO READ: Justin Bieber shares a goofy health update 9 months after being diagnosed with partial facial paralysis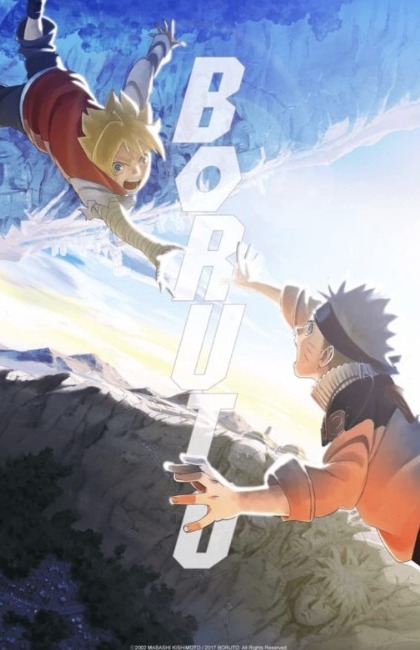 Eida's superpower to change Boruto's destiny?
According to these scans, Eida, with the power to change history, swaps Boruto and Kawaki's lives with the latter turning out to be responsible for Naruto's death and thus becoming Konoha's enemy. Mitsuki then goes into sage mode to attack Boruto. However, Sarada is unaffected by Eida's power. Fans are excited and curious to find out if Boruto will be able to clear his name or will Eida's power change his destiny forever.
ALSO READ: Shazam! Fury of the Gods star Helen Mirren reveals why she chose to do the Zachary Levi movie
Will Sasuke meet his end in Boruto Chapter 79?
Another speculation that has fans on the edge of their seats is that Sasuke might meet his end in the upcoming chapter of Boruto. Sasuke Uchiha is one of the most popular characters in the Boruto manga series, with even the creator, Masashi Kishimoto claiming him as his favourite character. Fans are concerned that Sasuke will meet the same fate as Naruto in Chapter 77. On the other hand, some fans are speculating if Sasuke will get a power-up before his death.
ALSO READ: Jeremy Renner's nephew has the sweetest note for him after snow-plow accident, 'I am lucky my uncle is alive'
FAQs
When will Boruto Chapter 79 release?
Boruto Chapter 79 is scheduled for release on Sunday, March 19, 2023, at 12 am JST, and 10 am EST/ 7 am PST.
---
Who is the creator of Boruto?
The creator of Boruto is Mashashi Kishimoto.
---
Where can I watch Boruto online?
You can watch Boruto online on Crunchyroll.
---
About The Author
A content writer for 3 years, Priyakshi channels her love for everything cinema through the written word, as she dabb...les in entertainment articles, movie reviews, and interviews.
Read more
Top Comments
There are no comments in this article yet. Be first to post one!