Selena Gomez's comment made fans question Kylie Jenner's sexuality? What's all the fuss about?
It started with an eyebrow troll, which led to questioning Kylie Jenner's sexuality. What's all the fuss about?
Published on Mar 04, 2023 | 04:16 AM IST | 183.4K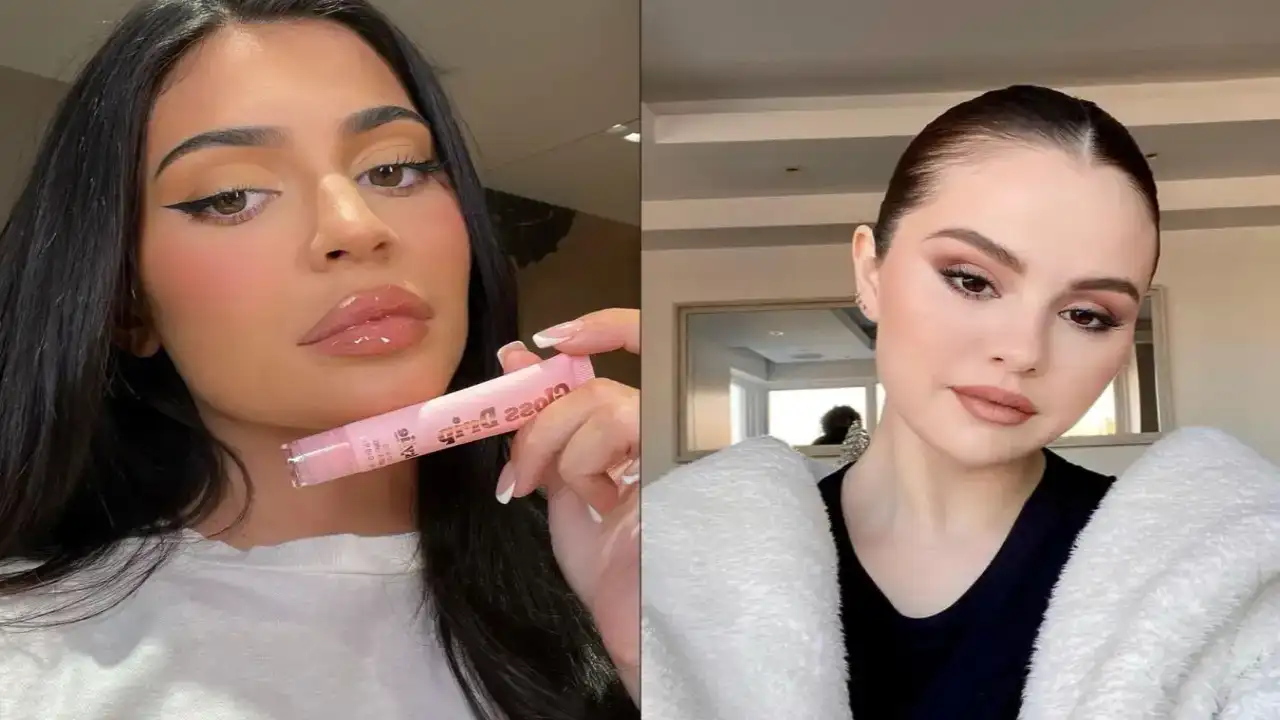 We have never heard this before, but it looks like this comment is one we can't let go of either. Selena Gomez and Kylie Jenner are not stopping with just a TikTok eyebrow troll, as this has amounted to raising questions about Kylie Jenner's sexuality.
What led to the rise in suspicion?
The recent comment of Selena Gomez on a video is making fans suspect the mother of two and founder of a cosmetic brand about her sexuality.
In the video, a TikToker asked Kylie to "come out of the closet" while criticizing her conduct in the aftermath of her alleged conflict with Selena.
The vlogger concluded her video by saying, "Just come out of the closet already. We get it. You're struggling." Selena then remarked on the video, "I love you," prompting Kardashian fans to wonder if she was referring to Kylie's sexuality.
ALSO READ: Is Selena Gomez quitting social media after defending Taylor Swift amid Kylie Jenner, Hailey Bieber drama?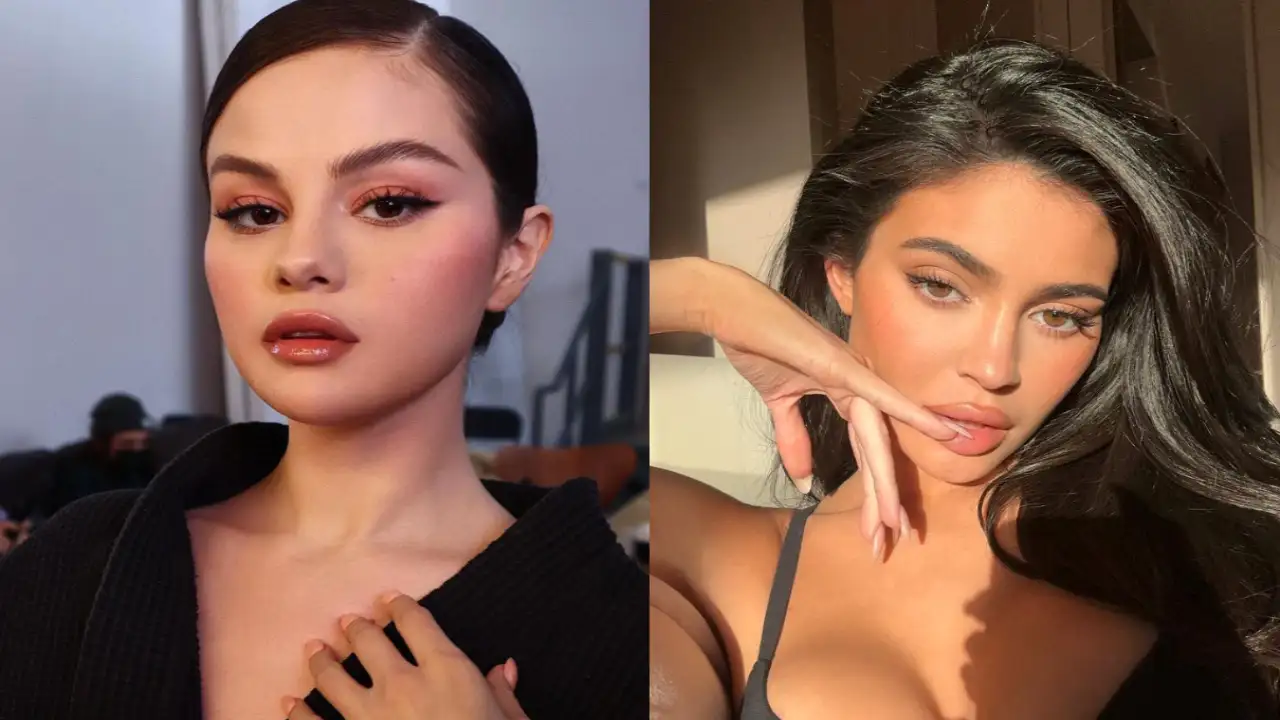 The comment can mislead us sometimes, but what supports the argument is the fans who observed the closeness between Kylie and her best friend, Stassie Karanikolaou. At first, it was treated as normal bestie behaviour, but after this comment, it has caught fire.
The audience is justifying the claim by relating Kylie Jenner and her best friend Stassie Karanikalaou's lip-lock picture, which was shared by Stassie on Valentine's Day. Hinting that the so-called bestie might be Jenner's secret lover.
By assuming that Kylie Jenner, who puts her life on social media and has always been vocal about her personal space to the audience, might have failed to disclose her sexuality preference, though she has not commented on this, the audience would like to know her response, which would clear the air for all.
ALSO READ: Did you know Hailey Beiber once shipped Justin Bieber and Selena Gomez's relationship?
FAQ
1. Kylie Jenner is married to Travis Scott?
No, the couple has not tied an official knot yet; however, they have two children together.
---
2. Who is Selena Gomez's best friend?
Selena Gomez's best friend is Raquelle Stevens.
---
3. What is Selena Gomez's latest song project for 2023?
Selena Gomez revealed that she is in LA working on a new album for this year.
---
About The Author
Expertise: Hollywood, Entertainment, Philosophy, and Lifestyle - "Mirror of Life" complier and co-author ...of several other anthologies. Summerizes' love for writing and creating magic with words has always been her passion. Akanksha, who comes with 2.5 years of experience, has contributed to a diverse field of content creation. For her, writing is what completes her. Read more
Top Comments
There are no comments in this article yet. Be first to post one!