Aries to Sagittarius: 4 Zodiac Signs Who Flaunt Their Fashion Sense
Some signs on the zodiacal wheel believe in showcasing their style and making an impact. Their deep love for fashion allows them to attract people's attention.
Updated on Feb 13, 2023 | 01:11 PM IST | 402.4K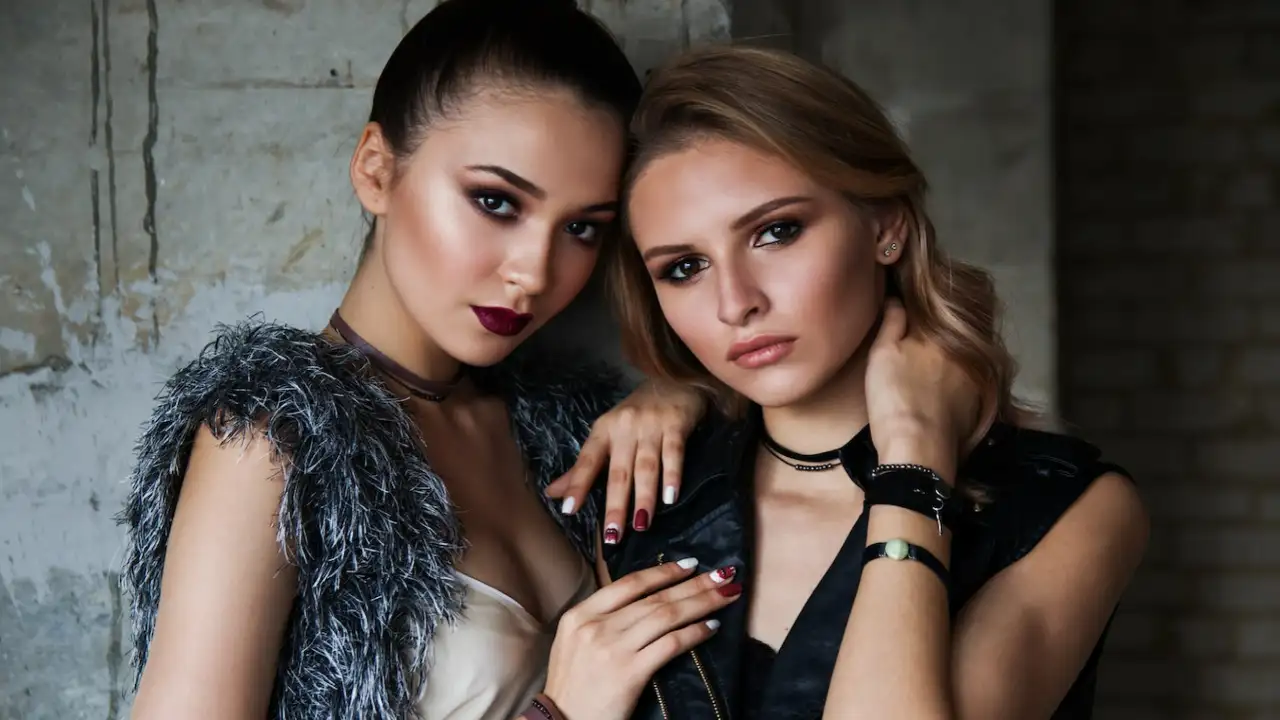 Each of us has our own sense of fashion and a statement to make. But quite frequently, we follow the trends that are currently in style. However, some zodiac signs embrace their individual sense of style by dressing in ways that make them feel good about themselves. Rather than trying to fit in with the crowd, they choose to stand out from it. They do accept and appreciate their unique style to be successful individuals. They have a strong sense of fashion and are confident in their own look, which helps them stand out and attract attention.
Check out these 4 zodiac signs who are confident enough to flaunt their fashion sense.
1. Aries
Aries people are thought to be fashion trendsetters. Since anything they carry has a good potential of becoming popular, they don't hesitate to show off their sense of style. They value their individuality and think a positive change may be made in the world if they embrace it.
2. Taurus
Taurus prefers cozy, lavish, and timeless designs that are made to last. They live by their sense of fashion and do not care how they are perceived by others. They are the ones who frequently experiment with different styles to state their desire to look beautiful in everything they wear. They choose outfits and accessories that make them happy and confident, and they wear them with pride.
3. Leo
Leo's styling and clothing senses are striking, opulent, and expressive. Making a statement and turning heads in the most extravagant, dramatic, and gorgeous apparel they can find are the main goals of this fixed fire sign. They believe in showing off their personal style and leaving an impression everywhere they go.
4. Sagittarius
Being among the most daring signs of the zodiac, Sagittarius individuals are attracted to the carefree and casual attitude of creating their sense of style through their appearance and celebrating it. They distinguish themselves through their clothing and are smart enough to know what looks best on them.
The aforementioned zodiac signs don't always follow the pack and let their clothing speak for them in terms of how they feel about themselves. You never know when you might be a style inspiration, so keep discovering and enjoying yourself!
ALSO READ: 6 Ways to make your Aries ex miss you after breakup
Here's the Truth About Sagittarius Man And Taurus Woman Compatibility
12 Memes to Perfectly Encapsulate Leo Energy
Top Comments
There are no comments in this article yet. Be first to post one!