Cancer to Capricorn: 4 Zodiac Signs Who Are Mysterious and Are a Pro at Concealing Their Feelings
Some zodiac signs embrace an unfathomable personality and keep their sentiments and goals to themselves. This doesn't necessarily make them stubborn or cruel.
Published on Jan 14, 2023 | 12:15 PM IST | 258.8K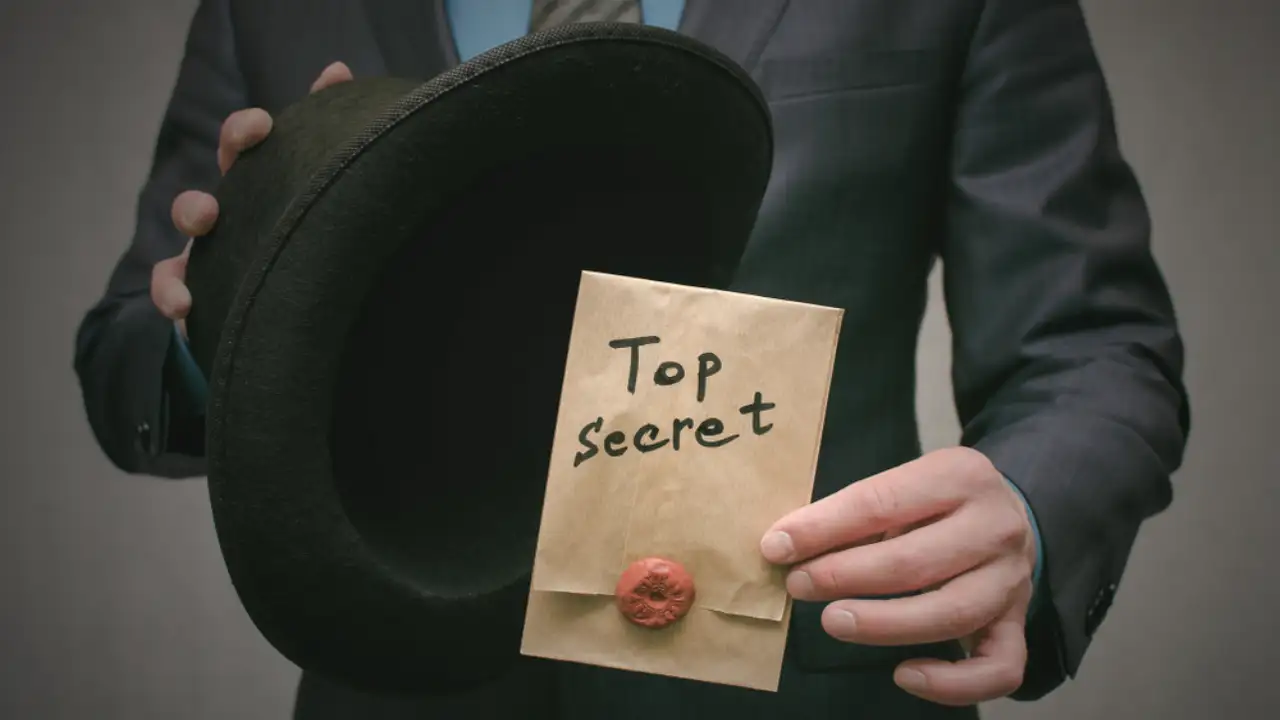 We often come across people who aren't comfortable sharing their emotions with everyone. They would prefer zipping their lips instead of speaking their heart out. Since they are not very good at communicating their emotions, they can be super challenging to deal with. Suppressing their feelings and creating an enigmatic personality safeguard them from showcasing their vulnerability. The combination of our astral elements and star signs governs how emotionally accessible we choose to make ourselves.
Astrology can assist in revealing those cryptic personalities who can hide it all like an expert and are hard to predict.
1. Cancer
Known for their restrictive demeanor, Crabs are undoubtedly the most secretive and covert zodiac sign on the astrological wheel. This cardinal water sign tends to hold their feelings close to their heart and seldom share them with anyone as they are afraid of getting hurt all the time. Prominent for their people-pleasing persona, Cancer born are super empathetic souls who do not like to offend or bother someone with their feelings, so choose to stay silent even if they are aching from inside.
2. Aries
Though they are outspoken and social from the outside, Aries born are soft as cushions from the inside, and they never reveal their true feelings to anyone. They are the ones who always want to depict their persona as someone very rigid and bold, so try to hold a mystery around them by never voicing their true sentiments.
3. Scorpio
Yet another zodiac sign whose heart and feelings are clandestine even to their soul mates. Scorpions hold profound and intense feelings but they never share their true self with anyone. Once guided wrong, their sentimental water can flow in multiple directions, leading to chaos and muddles, so they never let anyone meddle in their emotional state.  
4. Capricorn
Capricorns are really hard to understand and read as they are a pro at playing up with their feelings and fleecing their unfathomable sentiments. They might seem amiable and social; however, the purposes and goals of their lives are totally bottled up, and they rarely share them with anyone.
Keeping the feelings all bottled up has its set of pros and cons. While it saves individuals from a roller coaster ride of emotions, it can also make the people feeble as they are unwilling to shout their sentiments out loud.

Disclaimer: While these attributes are generic, these are primarily focused on your zodiacal qualities; all the above traits may not necessarily hold true for you.
ALSO READ: Here's The Truth About Capricorn Man and Cancer Woman Compatibility
Here's the Truth About Aries Man and Scorpio Woman Compatibility
About The Author
Mudra is a certified food & travel writer who is busy journaling the web with valuable and fact-enriched art...icles. An introvert who adores connecting with the world through her words, she is a budding journalist with 3+ years of experience in content writing. Embracing a professional degree in Journalism and Mass Communication, she is busy fuelling her creative ideas to produce content that is relatable and can guide people on a better path. Currently engaged in fabricating quirky, witty, and quality-conscious content.
Read more
Top Comments
There are no comments in this article yet. Be first to post one!