Elvis Presley and Priscilla Presley's love story; Here are 5 truths about their relationship
Elvis and Priscilla Presley's love story has been quite popular. In her recent memoir, she revealed some of the truths about their relationship.
Published on Jan 09, 2023 | 05:17 PM IST | 240.8K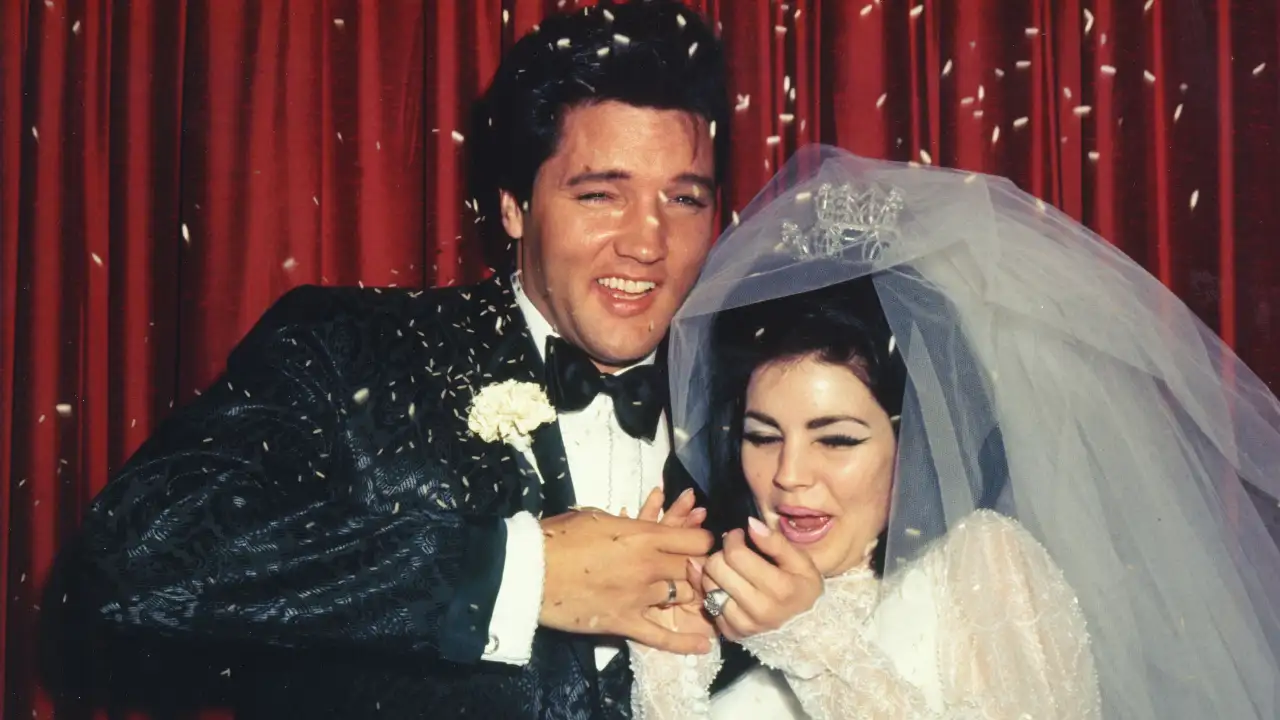 Elvis Presley and Priscilla Presley's relationship has been one of a kind. Priscilla has often been referred to as 'child bride' as she started dating Elvis in the beginning of her teen years.
As released in her memoir along with the interviews, here are five lesser-known truths about Elvis and Priscilla Presley's relationship.
1. Elvis Presley and Priscilla Presley's first meet
Priscilla Beaulieu was just 14 years old when she first met Elvis Presley during a party in Germany in 1959. Priscilla's family moved a lot as her step father worked in the U.S. Air Force. In a regular turn of events, Elvis was also drafted into the U.S. Army in 1958. During the party, Elvis and Priscilla were introduced to one another. Priscilla mentioned in a PEOPLE interview that Elvis was trying to get her attention throughout the party by playing piano and singing. She was later invited to more parties at Elvis Presley's home.
2. Elvis and Priscilla started dating
Priscilla Beaulieu's parents were against Elvis and Priscilla's relationship however when Priscilla made it clear that they were not going to stay away from one another, her parents asserted that they wanted to meet Elvis. In an interview with PEOPLE, Priscilla stated that Elvis' Southern upbringing and attachment to the mother were also made relevant to their relationship. He wanted to save the 'right one' for marriage and Priscilla changed her style according to his preference. She maintained that they never had sex before their marriage and waited until their wedding night to consummate their relationship. However, they became quite involved in their unconsummated relationship and used to spend hours together just talking.
However, after he moved back to the U.S.A., their relationship was on shaky grounds with infrequent calls and Elvis' relationship rumors with other celebrities. This went on for two years before Elvis Presley invited her to Los Angeles for a two-week stay and round trip tickets.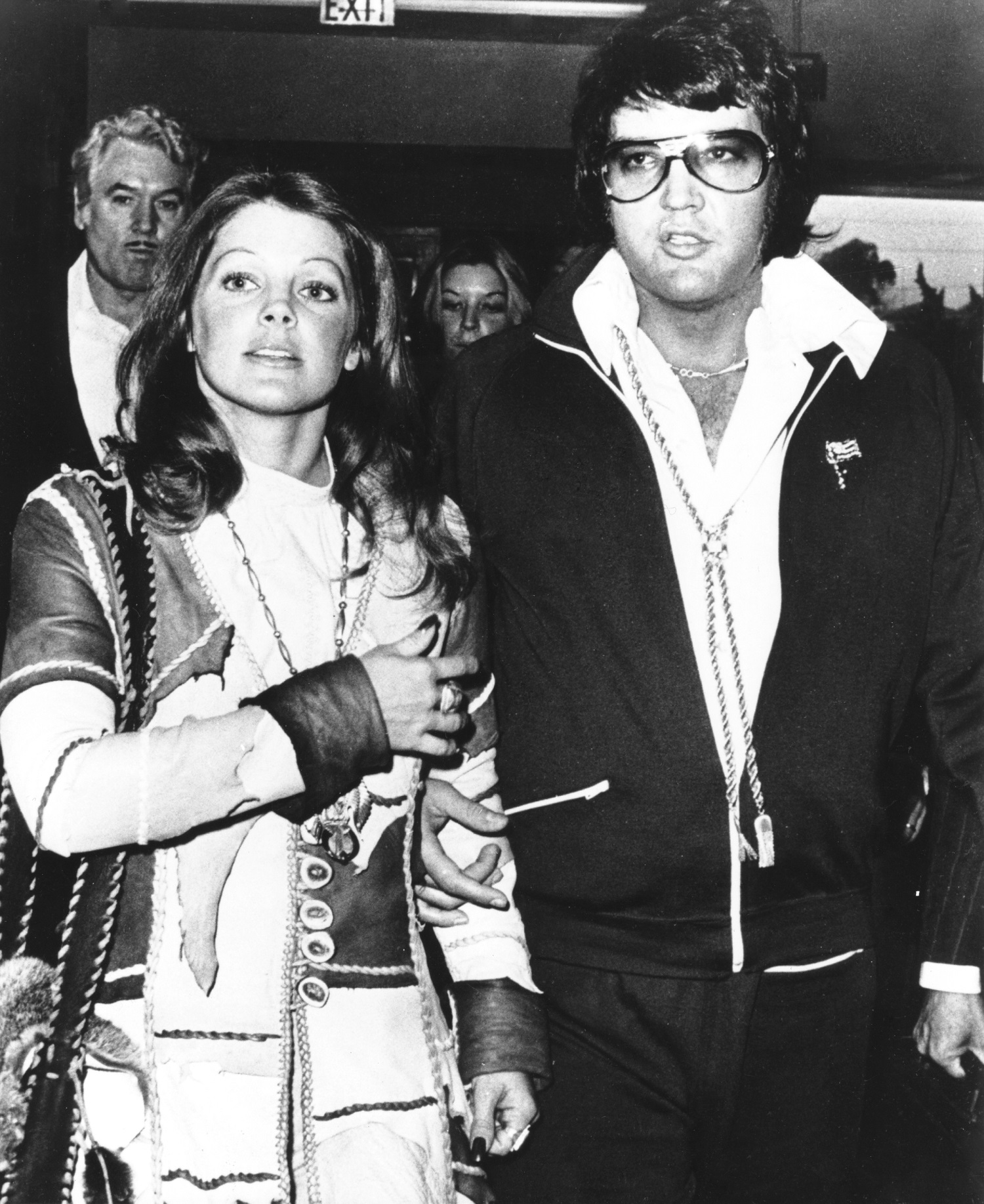 3. Couple's Las Vegas Marriage
When Priscilla Beaulieu returned to Germany after a two-week stay in Los Angeles, she informed her mother about wanting to shift with Elvis to finish high school. In her People interview, she stated that Elvis declared his honorable intentions about marrying Priscilla Presley one day and had immense love and respect for her. In Memphis, she stayed with Elvis Presley's parents Dee and Vernon Presley while attending the all-girls high school.
Ultimately, after spending so much time together, Elvis proposed to Priscilla at their Graceland home in 1966. In May 1967, they got married at the Aladdin Hotel in Las Vegas, surrounded by close friends and family members. Later, they threw a bigger party at their home in Graceland.
4. Elvis Presley and Priscilla Presley's first child
After being married for about nine months, Elvis Presley and Priscilla Presley welcomed their daughter Lisa Marie Presley. In an interview with Closer, Priscila mentioned that Elvis was a doting father to Lisa Marie but did not look after their daughter in the sense of cleaning her diapers or feeding her food. He was more involved in buying good things for her and christening his jet with 'Lisa Marie'.
Even after their divorce, they made sure that Lisa Marie had a stable life. They never argued with each other or showed bitterness. Priscilla even took their daughter to Elvis' Las Vegas show after their divorce.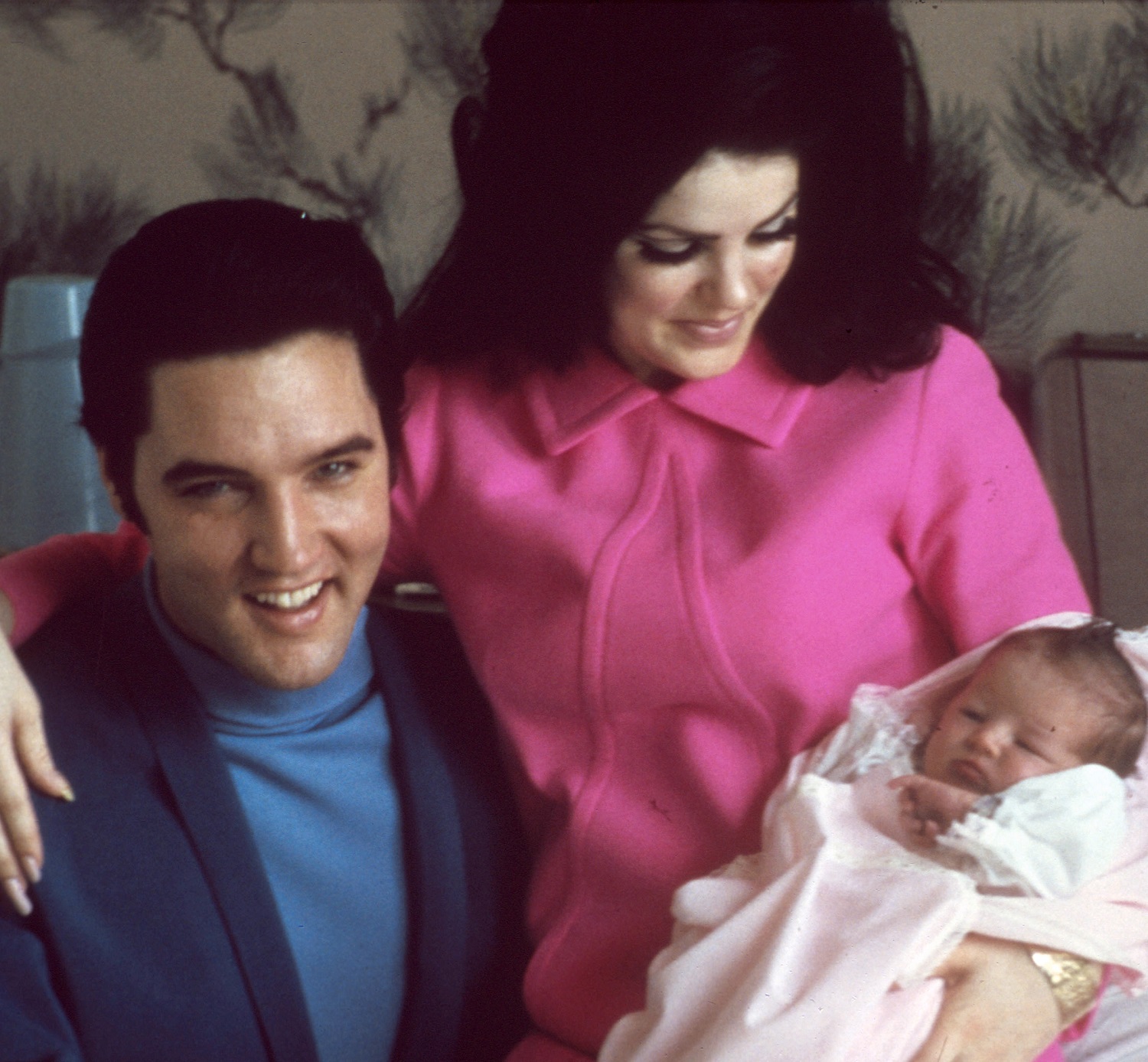 5. Elvis and Priscilla's Divorce
Priscilla explained in a 1978 interview that during their marriage, primary emphasis was placed on Elvis' life and problems, while she never disturbed him with other things. She loved pampering and taking care of him. They would also ensure to spend time together to maintain their relationship. However, there were few problems in their marriage that resulted in their separation. These included Elvis' increasing prescription drug usage, his dependency on Priscilla, and frightening temperamental changes.
However, their divorce was amicable, which was finalized in 1973. No bitter words were engaged and they remained good friends to co-parent their daughter together.
In her interview with Entertainment Tonight, Priscilla stated that Elvis had a huge impact on her life even as a mentor and a confidant. However, because of his increased prescription drug use, it resulted in his deteriorating health. At the young age of 42, he died of a heart attack at his Graceland home. Priscilla was devastated with this news. In 1979, she became co-executer of the Elvis estate and legacy after the death of his father Vernon Presley.
ALSO READ: 8 Best songs by Elvis Presley
About The Author
Journalist. Perennially hungry for entertainment. She spends most of her time either binge watching rom-coms or ...talking about dogs. After completing graduation in Mass Media, her love for celebrity gossip helped her in making web more entertaining place.
Read more
Top Comments
There are no comments in this article yet. Be first to post one!