Aries to Aquarius: 4 Zodiac Signs Who Won't Acknowledge That They Miss You
These zodiacs lack the communication skills needed to convey their feelings to their partners directly. They won't let their partners know if they miss them.
Published on Feb 24, 2023 | 01:25 PM IST | 165.3K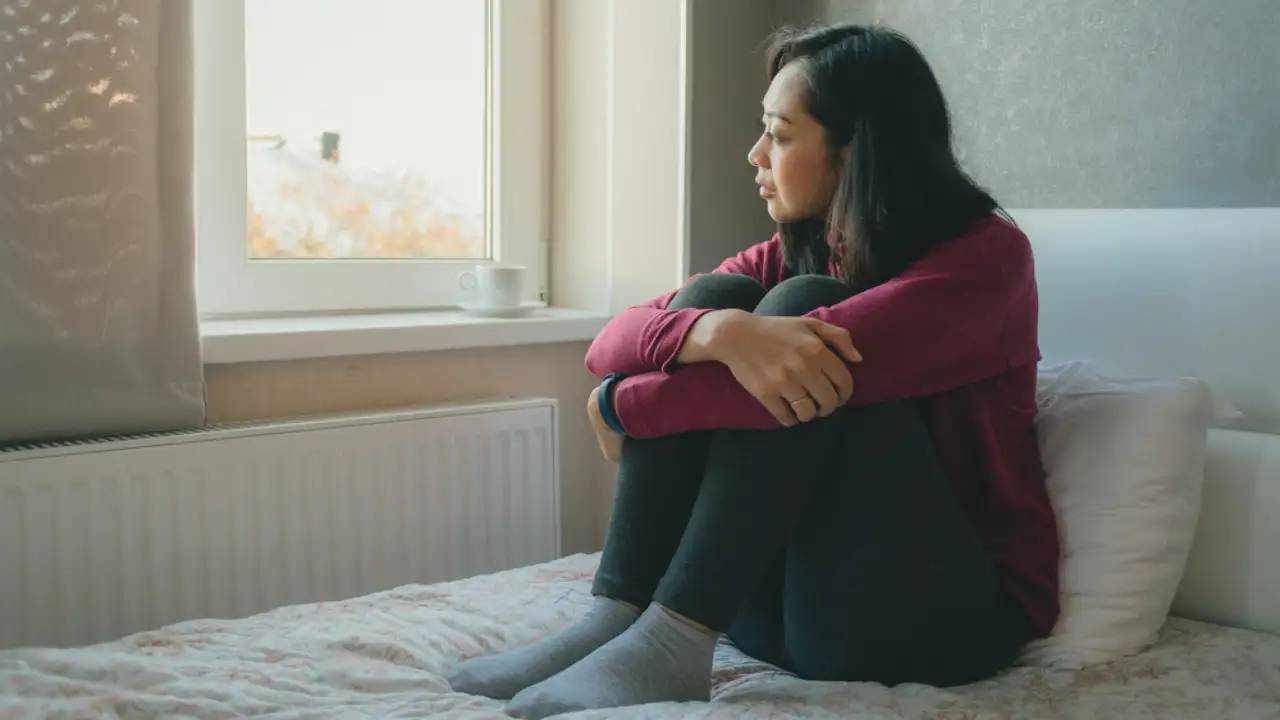 Some people may feel uncomfortable admitting that they miss their partner. They often like to remain busy doing endless other things to prevent themselves from bothering their partners when they feel vulnerable about their feelings. No matter how strongly they would want to communicate to you, they would carry their regret over missing the other person with them to their graves without ever acknowledging it.
Check out these 4 zodiac signs who won't acknowledge that they miss you.
1. Aries
Aries are so inflexible when it comes to their emotions that if they choose to appear constrained and hide their feelings from someone, they will never let them know that they miss them. They will fool themselves into thinking they can function without you as well. They are unwilling to acknowledge how important a part their relationship with their partner plays in their lives.
2. Scorpio
Scorpios won't allow anyone else to know their thoughts readily, as they don't trust anyone to tell them how they feel. If a Scorpio is missing someone, you will notice them acting awkwardly, but they will never express their longing for that person. They are often perceived as extremely frigid and intimidating, and at times, in order to maintain this identity, they refuse to let anyone know that they miss them.
3. Virgo
Virgos are one of the most serious and quiet zodiac signs, so when they miss you, they prefer to keep their true feelings to themselves since they believe that acknowledging them would be pointless. They would rather avoid becoming caught in a futile cycle of missing the individual, which could have an adverse effect on their ability to be productive in life and spend their valuable time.
4. Aquarius
Aquarius people excel at masking their emotions. Therefore, you will always find yourself curious about their thoughts. They detest giving anyone control of their feelings. As a result, they would divert their attention to anything else to get over that mushy feeling since missing makes them feel uneasy.
It's important to remember that everyone has unique ways of coping with emotions. If you are someone who is finding it hard to acknowledge your feelings, it may be helpful to seek support from a trusted friend, family member, or mental health professional.
ALSO READ: Best 10 Aries Woman Personality Traits That Stand Out
Understanding the Compatibility Between a Cancer Man and Scorpio Woman
Here's The Truth About Aquarius Man and Pisces Woman Compatibility
About The Author
A voracious reader and animal lover, Aditi is currently exploring the mysterious world of Astro sciences to decode th...e significance of the stars on one's psyche, having studied Awakening Astrology at length to gain expertise in the field. With 9 years of experience as a journalist and an editor, her finance degree initially led her to business journalism, but she found her heart in writing about travel and lifestyle. Getting back to nature gives her solace, as does writing about different cultures.
Read more
Top Comments
There are no comments in this article yet. Be first to post one!