Libra to Leo: 4 Zodiac Signs Who Believe in Not Compromising Till They Find the Best Marriage Match
When some people consider marriage, they feel love and peace flowing in their heart. But they balk at the prospect of compromise on the quest for a spouse.
Published on Apr 27, 2023 | 10:19 PM IST | 253.8K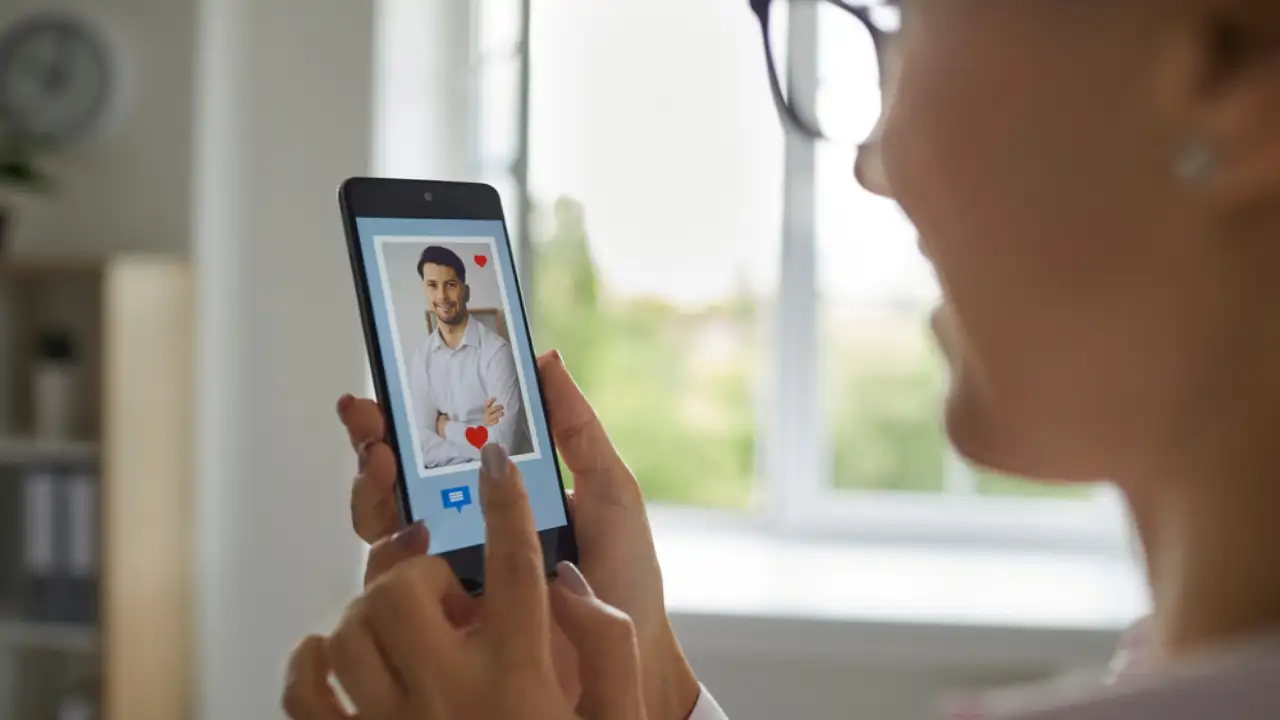 In both life and love, a couple's behavior in a marriage is frequently influenced by the dynamics of their relationship. In other words, the chemistry will be thrilling if both individuals respect each other's space and are open to change. However, if the opposite is true and two individuals are unable to live in harmony, the marriage might suffer a little. When the compatibility between two people plays such an important role, it comes as no surprise that some people believe in not compromising until they find the best match for them. Indeed, when looking at prospective spouses, some zodiac signs try to ensure they share the highest affinity with their mate. They're used to living life by their own rules and wish to wed a partner with whom they can seamlessly weave a happy future. Take a look at who they are;
1.       Virgo
A sensible and meticulous Virgo is aware that creating dependable and lasting relationships requires effort. And in order to draw in the best match, they make a list of the characteristics they want in a spouse, by being as explicit as they can. Many of them deem it beneficial to discuss these qualities with relatives, even co-workers, and friends. Then, they consider how they may meet those matches and turn into the type of mate their ideal match would desire. This is because Virgos believe that by modeling the traits they want to see in others, they will attract those who value the same things. For instance, Virgos would think about how they can be kind to others and attract kind partners. But they do not consider compromising by choosing a partner who does not match one of the character traits on their list.
2.       Scorpio
As a water sign, Scorpios are an inquisitive and philosophical sign. They yearn for real and open connections in an intense bond. They wish to find the perfect mate for them by having an open heart when they consider marriage. So, many Scorpios try to rectify the wrongs of the past. They would send an apology letter to any lovers or former acquaintances who may have been harmed by them years ago. This is because they wish to expel any unfavorable emotions inside of them by expressing them in this letter so they can clear any energetic obstacles. This helps them make room in their heart for their life partner. While speaking to people with marriage on their mind, they would similarly choose a mate who has gotten closure from their past relationships. They do not compromise on this factor, as they hope to have no skeletons in their marital closet.
3.       Libra
A Libra's journey in their youth encompasses a wider circle of lovers and acquaintances. But their process of seeking their mate is complex. This air sign begins by making a list of all the things they're thankful for about their current relationships before they go to bed. They then try to bring about the best matches by maintaining a sense of enthusiasm. When faced with a prospective match met online on a wedding portal, they try to visualize themselves with their potential boo. They imagine conversing with the person, cracking jokes, and imparting their skills and interests to their new beau. They also look for complete comfort and a sense of ease when chatting with them. If things are awkward, they do not proceed with the connection as they do not wish to compromise and want the best mate for them with whom it is an effortless connection.
4.       Leo
Being a gregarious and peaceful star sign, Leo hopes for partnerships that are fair and balanced. So, convincing Leos to settle for someone is difficult, as they don't readily agree with their parent's choice of a match for them. Because of this, Leo-partners may find it challenging to get a match who is on the same page as them. Leos are also one of the most tenacious zodiac signs who are often too concerned with taking care of themselves. Hence, natives of this fire sign are frequently interpreted as being inconsiderate, but that's not the case. They are incredibly devoted to their partners but they are unable to elevate anyone over themselves. They don't like to compromise in marriage at the start. But as time passes, they attempt to alter their general attitude in order to make things work.
While it is good to know what you seek, you can ultimately let the universe handle the how and when of meeting your mate. After all, each of these star signs has faith in the notion that everything will become clear in its own time.
Disclaimer: These attributes are generic and may not necessarily hold true for you.
ALSO READ: Understanding the compatibility between a Virgo Man and a Libra Woman
Here's the Truth About Virgo Man and Pisces Woman Compatibility
Here's The Truth About Aries Man and Taurus Woman Compatibility
About The Author
A voracious reader and animal lover, Aditi is currently exploring the mysterious world of Astro sciences to decode the
...
Read more
Top Comments
There are no comments in this article yet. Be first to post one!