Sagittarius to Libra: 4 Nurturing Zodiac Signs Who Always Neglect Themselves for the Needs of Others
Some signs are a true gem and forbye their desires to nurture the needs of others. They devote time to appreciating others since they only want good for them.
Published on Jan 24, 2023 | 05:08 PM IST | 189.9K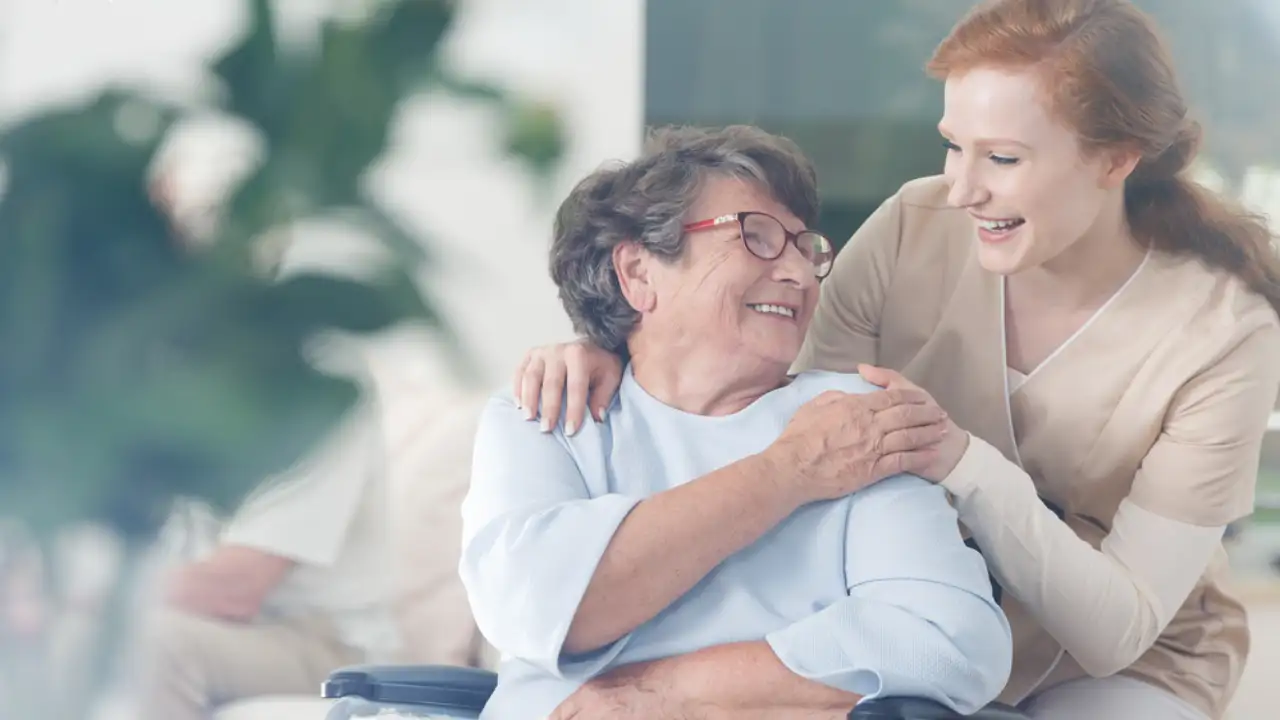 In a world where people are selfish and only focus on themselves, there are some souls who are nurturing to the extreme. These gems always go out of their way to assist others. Their caring and sympathetic persona even have the potential to place their loved ones before them. From lending an ear to empathize to taking care of the wishes of their near and dear ones, these nurturers go above and beyond to provide comfort and warmth to others. They often tend to avoid speaking their feelings because they do not want to offend or upset anyone around them. 
Take a look at zodiac signs who disregard themselves for others.
1. Sagittarius
A Sagittarius might not express their love in words, but their actions always speak up about their adoration and affection for you. Sagittarians are not only kind, considerate and thoughtful, but they are also encouraging and supportive. They have the courage to keep their needs aside just to take a stand for you. Their generous heart never allows them to leave the person alone when they want a lending hand.
2. Cancer
Their innate soft and nourishing personality traits make them born nurturers of the zodiac. They turn out to be excellent caregivers since Cancer natives are selfless. Their loving and thoughtful side can step into the shoes of others, providing genuine care and love. Additionally, Cancerians are considerate and intuitive, which makes them sense the needs of others.
3. Pisces
Be it the person they know, a stranger, or even a speechless animal, Pisceans are soft with everyone. This water sign provides an endless supply of compassion to the people around them, due to which they will be left exhausted. Once they figure out that someone requires help, Pisces-born individuals will step out of their comfort zone to provide them with ultimate assistance.
4. Libra
Librans are devoted to their friends and family. They never hesitate to work for the welfare of others. Even if their plate is filled, they will still do favors to their loved ones and never speak about how overburdened they are. Libra-born people constantly think about the problems of others and will never make them settle for anything less.  
Some zodiac signs thrive on helping others. They become a soldier when they see people around them require assistance. Their very brave nature is ever-ready to overstrain their shoulders for the welfare of others.
ALSO READ: Here's The Truth About Scorpio Man and Sagittarius Woman Compatibility
Aries to Cancer: 4 Family-oriented zodiac signs who embody the spirit of Diwali every day of their lives
About The Author
Mudra is a certified food & travel writer who is busy journaling the web with valuable and fact-enriched art...icles. An introvert who adores connecting with the world through her words, she is a budding journalist with 3+ years of experience in content writing. Embracing a professional degree in Journalism and Mass Communication, she is busy fuelling her creative ideas to produce content that is relatable and can guide people on a better path. Currently engaged in fabricating quirky, witty, and quality-conscious content.
Read more
Top Comments
There are no comments in this article yet. Be first to post one!