Twenty-Five, Twenty-One fame Choi Hyun Wook to star in D.P.2: Here's why he's one of the rising Korean stars
Weak Hero Class 1's Choi Hyun Wook is taking big strides in his career after confirming his role in the upcoming second season of the Jung Hae In led K-drama.
Published on Jan 10, 2023 | 09:22 PM IST | 339.3K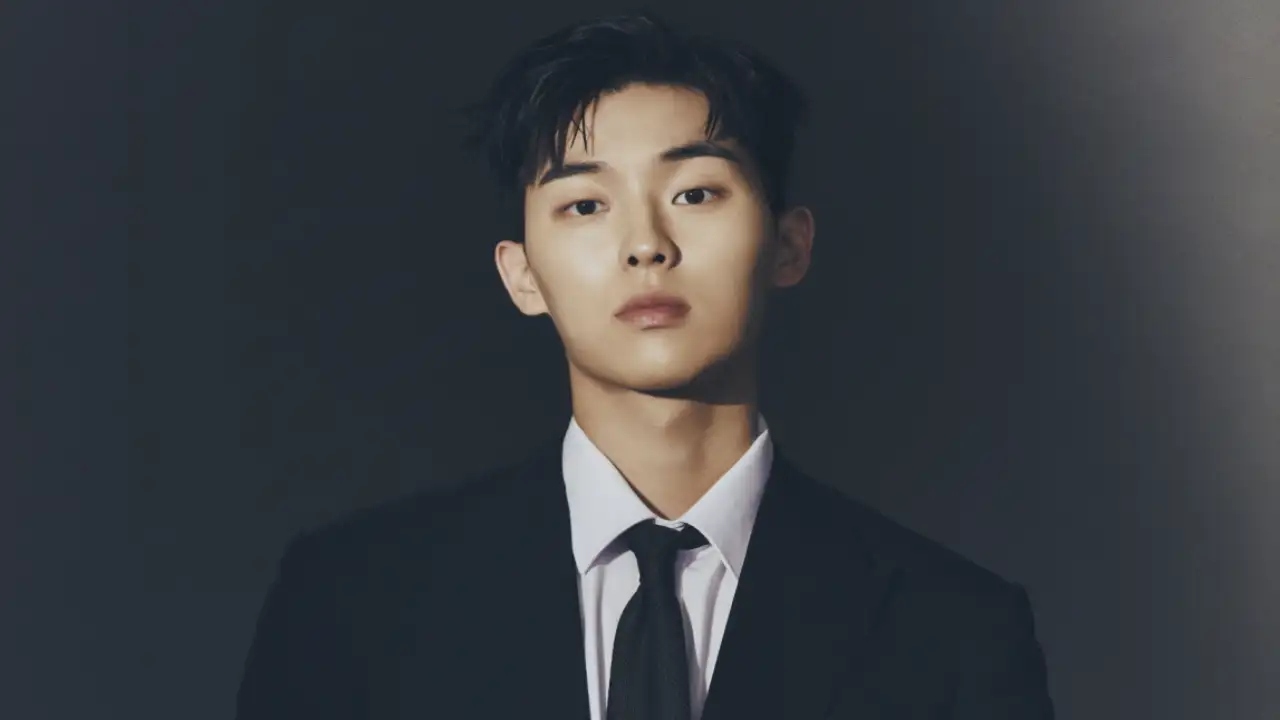 South Korean actor Choi Hyun Wook is slowly gaining fame and is well on his way to becoming a recognised face in the Korean entertainment industry. Over the last few years, he has taken on interesting roles that have required him to challenge himself and march right ahead with newfound growth each time. 
Choi Hyun Wook in D.P.2
On January 10, it was confirmed that the 20 year old will be joining the upcoming season 2 of the popular K-drama 'D.P.'. A source from his agency, GOLDMEDALIST confirmed to the media that Choi Hyun Wook will be starring in Season 2 of the Netflix series 'D.P.', and as for his exact role, they said that viewers should check it out in the drama itself. Other reports were made about Choi Hyun Wook possibly starring in the character of Shin Ahwi, however, no further details have been confirmed so far.
D.P.
The drama centres around the South Korean military and is based on a popular webtoon named 'D.P Dog's Day' by Kim Bo Tong. It follows the Korean military police and how a normal boy who enlists for his mandatory service gets assigned to the task of chasing after those who have deserted the military and need to be caught. He is joined by another soldier who is well experienced in this manner and does not crumble under the pressure but finds ways to surpass it, the former being the character of Private Ahn Jun Ho, played by Jung Hae In and the latter being the character of Corporal Han Ho Yeol, played by Koo Kyo Hwan. The first season concluded with the Deserter Pursuit (D.P.) Ahn Jun Ho stepped out of the permitted zone and became a deserter himself. All eyes are on his next steps and how he may as well be arrested.
Cast of D.P.
As previously mentioned, Jung Hae In plays Ahn Jun Ho, a new recruit assigned to the army's unit as the policeman, known as D.P., who has to figure out ways to catch soldiers on the run. On the other hand, Koo Kyo Hwan is used to being a D.P. and joins forces with him to catch them, as Han Ho Yeol. Son Seok Gu joins as the ruthless  Captain Im Ji Sup who is selfish and rotten to the core. Kim Sung Kyun plays the First Class Sergeant, Park Beom Gu. For season 2, Ji Jin Hee has been confirmed in the role of Gu Ja Woon while Kim Ji Hyun joins as Lieutenant Colonel Seo Eun. Adding to this, actor Go Kyung Pyo is expected to make a return following his cameo as Park Sung Woo in season 1 and Yoo Soo Bin has also been roped in for a smaller role.
Choi Hyun Wook's career so far
The young actor has quite the filmography with hits pouring in thanks to the interesting plotline that he chooses and his sincere acting in all the roles which allow him to explore many genres and character arcs. Here are some of his best picks so far.
A team full of ambitious young middle schoolers who wish to live out their sportspeople dreams makes for a badminton club with a bleak future and a scruffy road ahead. Choi Hyun Wook played the character of Na Woo Chan, a boy who was known for his caring personality and a hidden talent that only needed the right push. Building a strong defence throughout the show, he achieves success towards the end.
Moon Ji Woong was one of the most heartwarming and green-flag characters ever to be introduced to us. Choi Hyun Wook's role brought smiles to the viewers' faces with his straightforwardness and dedication to pursue his one true love. His chemistry with Lee Joo Myung's character Ji Seung Wan became one friendship we all desire in life.
Weak Hero Class 1
His latest role as Yoon Su Ho saw Choi Hyun Wook become a hot tempered boy. He befriends Yoon Si Eun (Park Ji Hoon) and works towards fulfilling his promise to his grandmother. The role saw the actor showcase yet another side of himself to the audience and he received praise for the same. Moreover, the creative director for this show acts as the main director for 'D.P.', Han Jun Hee, which shows how satisfactory his acting must have been.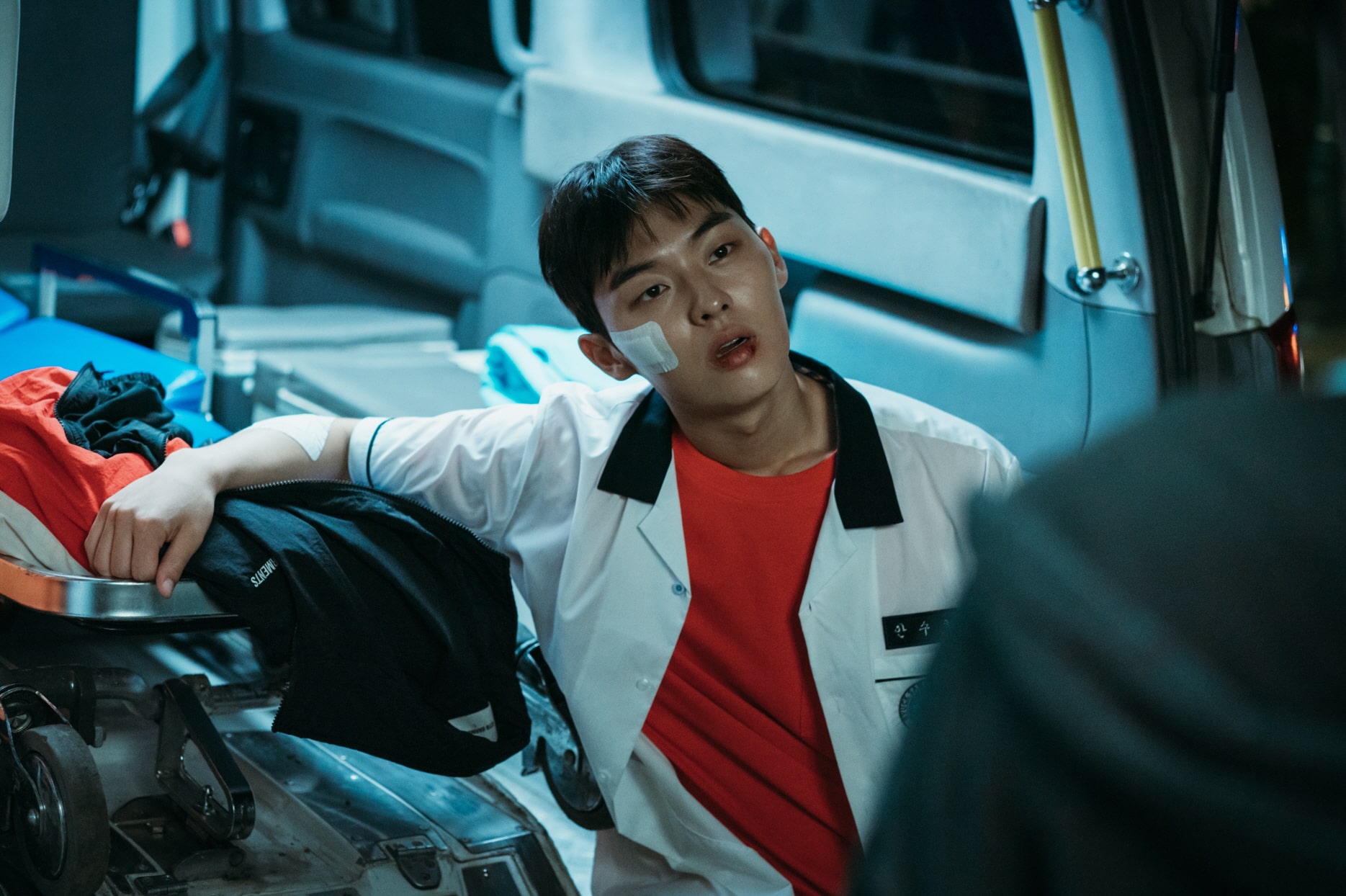 Choi Hyun Wook in NewJeans' Ditto
The actor was also recently seen in the music video for K-pop girl group NewJeans' track 'Ditto', making it one of his first. His appearance surprised the viewers as he was able to display a more stoic role with this.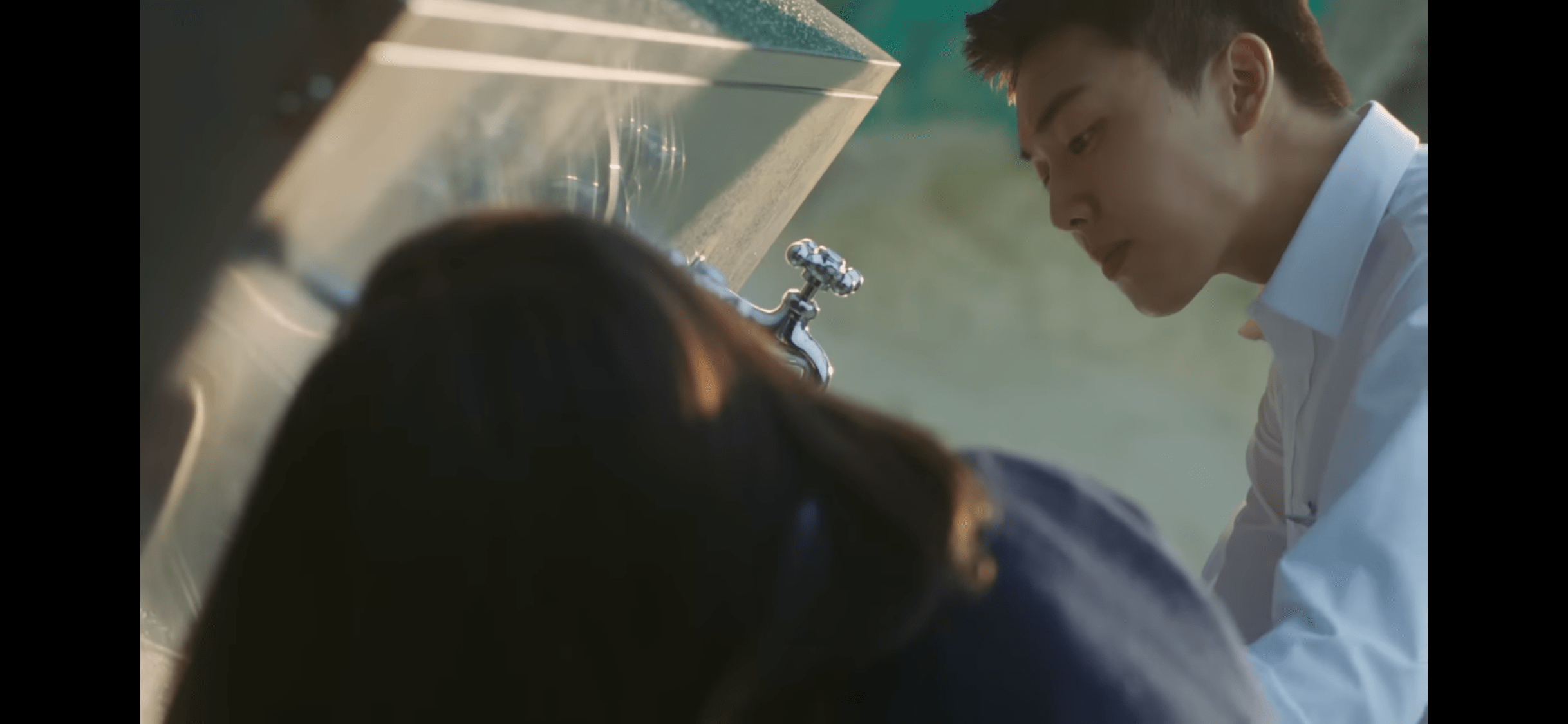 With 'D.P.' season 2 set to premiere sometime soon this year, we looking to seeing Choi Hyun Wook on our screens once again.
Stay updated with the latest Hallyu news on: Instagram, YouTube, Twitter, Facebook and Snapchat
ALSO READ: Kim Hyun Jin, Choi Hyun Wook, Lee Jong Won and more: 6 favorite second male K-Drama leads of 2022
About The Author
After completing her engineering, Ayushi followed her passion for journalism and has been a professional writer for o...ver 3 years now. She is a K-drama binge-watcher and grooves to all genres of the K-music world. You can discuss unpopular opinions with Ayushi while she keeps looking for the next artist/show to dive deep into.
Read more
Top Comments
There are no comments in this article yet. Be first to post one!