A Time Called You EXCLUSIVE: Jeon Yeo Been dives into Ahn Hyo Seop, Kang Hoon starrer, prep for emotional role
Actress Jeon Yeo Been spoke to us in an exclusive chat about her recent role in K-drama A Time Called You alongside Ahn Hyo Seop and Kang Hoon.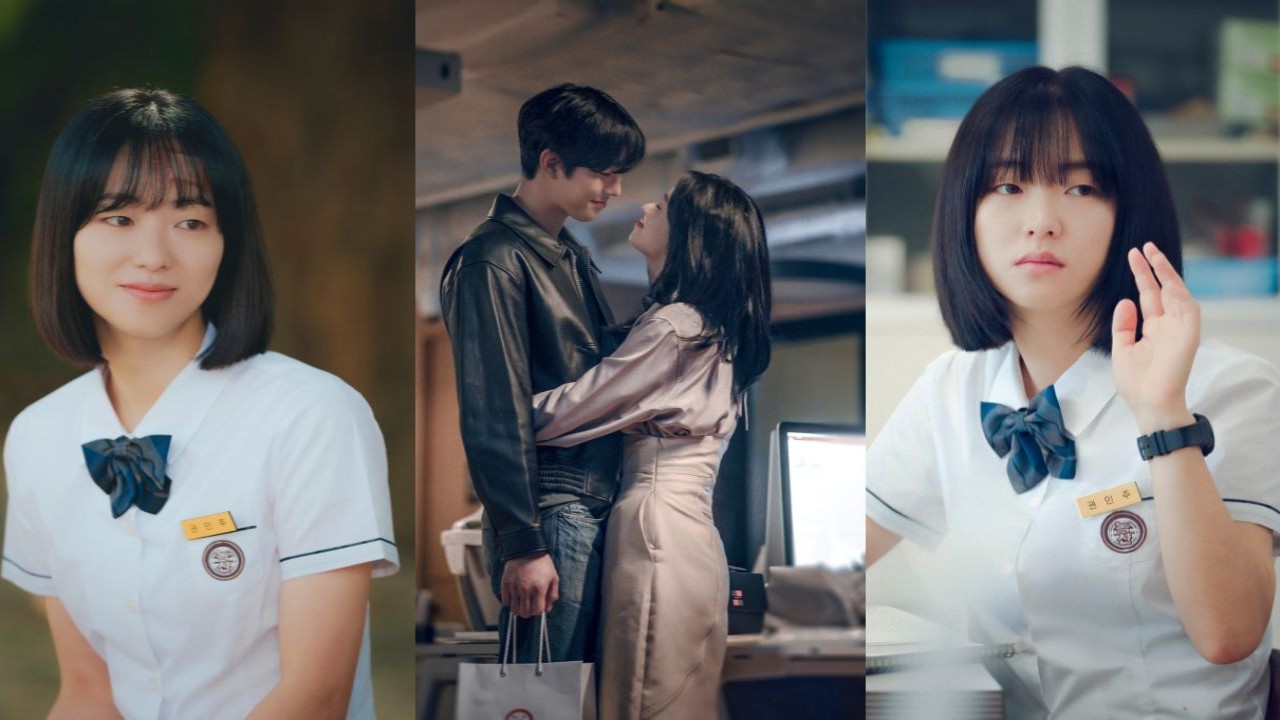 A Time Called You is the Korean remake of the popular Taiwanese series Someday or One Day. Starring well-known actors Jeon Yeo Been, Ahn Hyo Seop, and Kang Hoon in the lead roles, alongside a tried and tested storyline, the pressure to excel was massive. Fans eagerly awaited the chemistry between the fresh pairings and the twists that the plot presented. Premiering on September 8, A Time Called You was met with mixed reviews with many praising the attempt. The complex set-up in 12 hours seems to have resulted in an exciting turn of events for the flow of the story.
A Time Called You story
The show follows the life of Han Junhee who is mourning the loss of her boyfriend, and unable to accept it fully. Things change when she suddenly time-travels to 1998, getting into the body of a high schooler, and meets a boy who looks too similar to her deceased boyfriend. Jeon Yeo Been plays the roles of Han Junhee and Kwon Minju, the adult and the high schooler respectively, whose fates have been tied up very uniquely. Ahn Hyo Seop embodies Koo Yeonjun and Nam Siheon, as the adult boyfriend and the younger similar-looking high schooler. Meanwhile, Kang Hoon plays the role of Jung Ingyu, the one who likes Kwon Minju.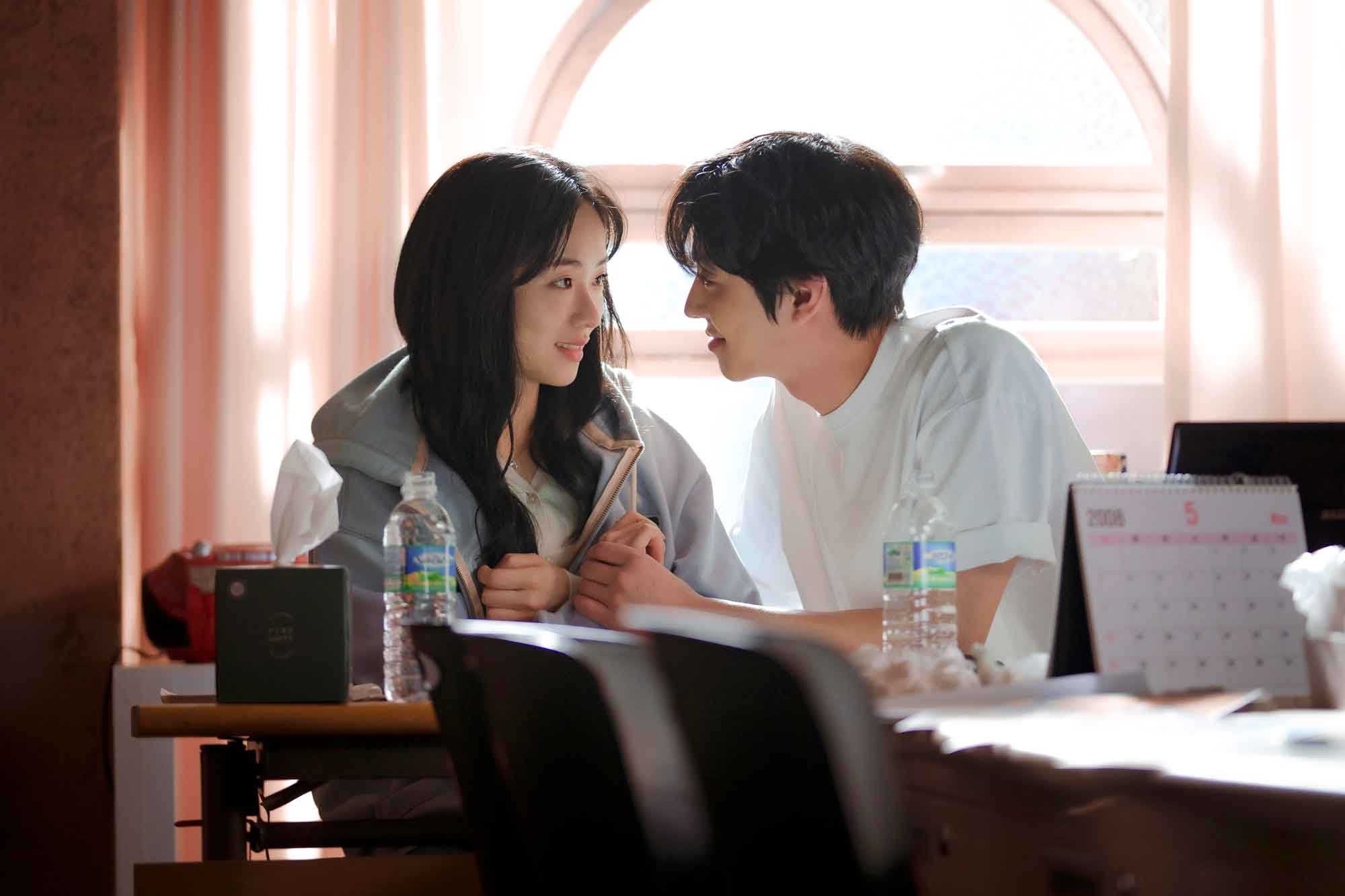 Jeon Yeo Been interview for A Time Called You
Korean actress Jeon Yeo Been is no rookie to the emotional character role, her portrayal in Be Melodramatic (or Melo Is My Nature) as Lee Eun Jung was impressive. Developing persistent complex grief disorder, she deals with the sorrow of her boyfriend's absence by reimagining him in the current time, by her side. This coincides with her role in A Time Called You as she misses the time spent with her lover, played by Ahn Hyo Seop, who passes away in a plane crash. The 34-year-old star who charmed the audiences with her characterization of Hong Cha Young in Vincenzo is building her portfolio with versatile roles.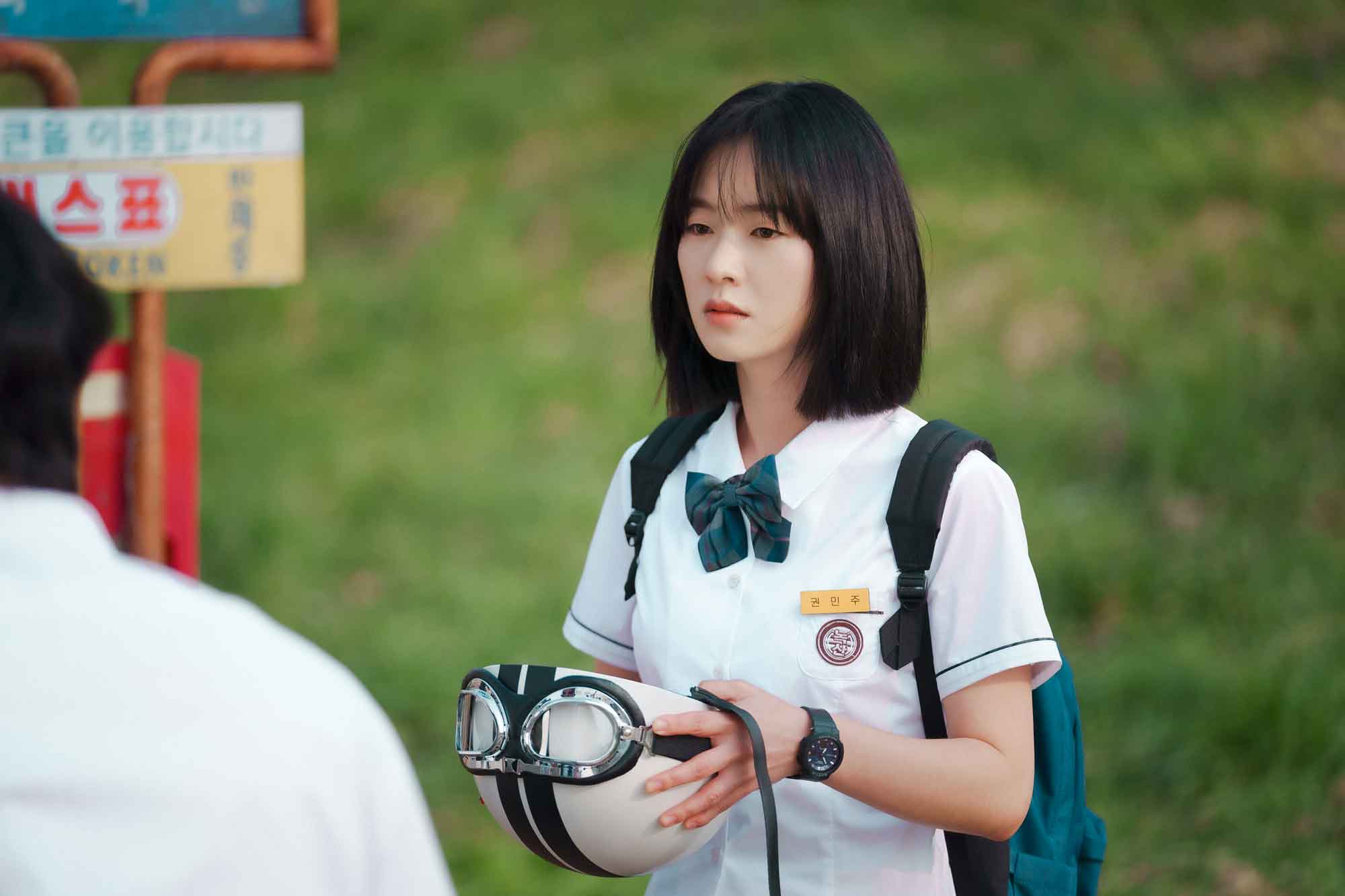 In an exclusive conversation with us, Jeon Yeo Been who gets into the skins of Han Junhee and Kwon Minju, dished on the complexity of her role, the possibility of her ending with Kang Hoon's character, and more.
While it is called a double role, in reality, you played at least 3 different characters (Kwon Minju, Han Junhee, and Han Junhee in Kwon Minju's body). What distinctions did you personally have for all of them? Who was the easiest to play?
Jeon Yeo Been: There was no character that was easiest to play. I gave my best to each and every moment as Minju and Junhee, trying my best to focus on each character. In terms of differentiating the characters, I tried to have as concrete a picture as possible of Minju and Junhee as they were depicted in the script. I tend to keep my performance faithful to the script, seeing it as my guiding map. Rather than giving my opinion on how the characters were differentiated, I would rather leave it to the audience to discover the differences for themselves.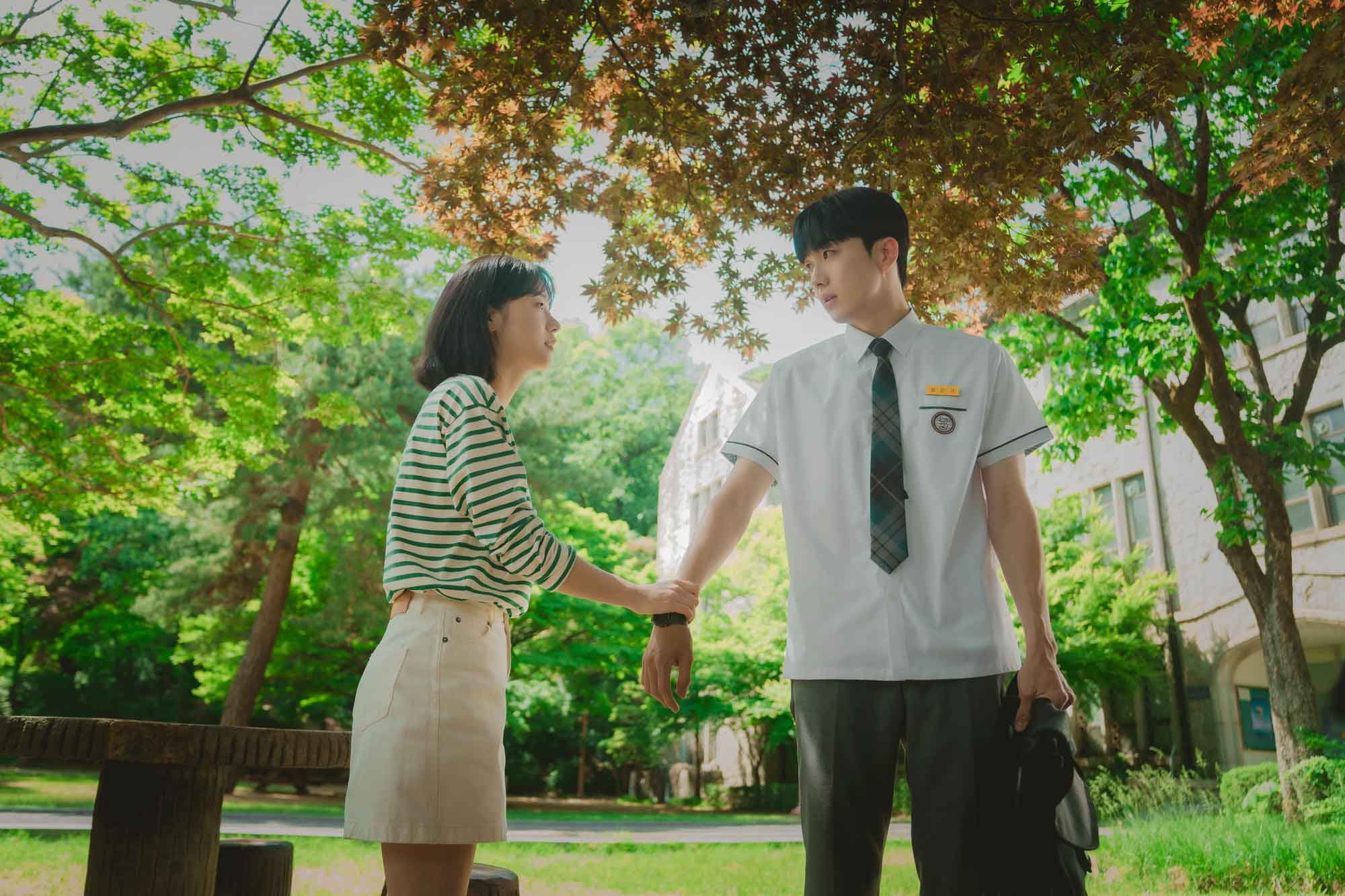 Do you think Kwon Minju and Jung Ingyu ended up together after all?
Jeon Yeo Been: I think they would have loved each other and lived happily ever after, being each other's world. A happy ending.
While embodying an emotionally unstable character, how did you mentally prepare yourself? What was the most difficult scene to act out?
Jeon Yeo Been: As an actor, I cherish every single scene, whether it's big or small. Every scene was challenging and precious at the same time. But to play the character of Minju, in particular, I tried to stay fully aware of her situation where she feels that her existence is denied, and to understand how such a complete lack of affection and love could harm her.
Stay updated with the latest Hallyu news on: Instagram, YouTube, Twitter, Facebook, and Snapchat
ALSO READ: My Lovely Liar EXCLUSIVE: Kim So Hyun on similarities with role alongside Hwang Min Hyun, favorite portrayal, more

Highlights of the Month
Star Thalapathy Vijay
Born:
22 Jun 1974 (age 49 years), Madras, Tamil Nadu, India
Latest Movies:
Leo (2023)
NET Worth: ~ 53.78 MN USD (RS 445 cr)
Over the last 5 years, Thalapathy Vijay has established himself as the biggest superstar in the modern era from the Tamil Film Industry. His films have attained the status of being 'critic-proof' as his star power is enough to set the cash registers ringing. October was no different, as his collaboration with Loke...
Read more
Movie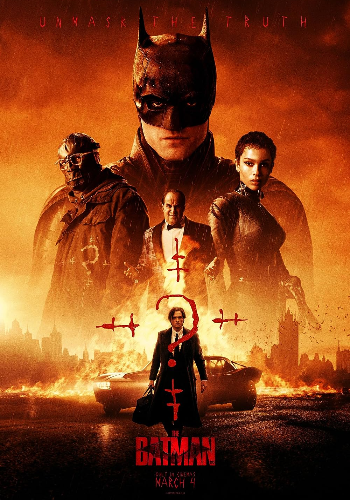 The Batman
Action, Drama, Crime
Cast:
Zoe Kravitz, Jeffrey Wright, Zoe Kravitz
BOX OFFICE Collection: ₹ 77 cr.
Robert Pattinson, who played the role of Batman, in the 2022 movie. The Batman once landed up leaving fans upset. The actor joked about not working out on his physique for his role and left fans enraged. Despite all the love he got for being cast, he also faced a massive negative backlash after one particular joke he made. Ba...
Read more
---