My Lovely Liar EXCLUSIVE: Kim So Hyun on similarities with role alongside Hwang Min Hyun, favorite portrayal, more
K-drama My Lovely Liar with Kim So Hyun and Hwang Min Hyun came to a happy end this week, and we exclusively spoke to the star of the show.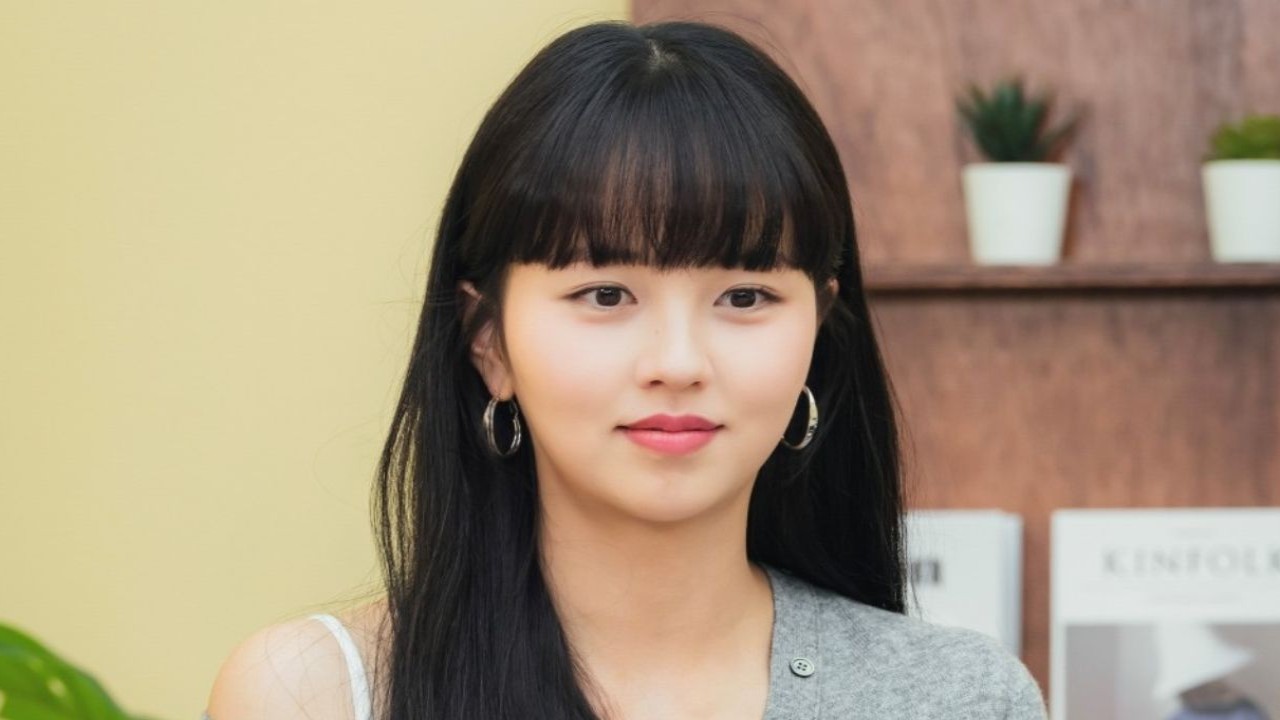 My Lovely Liar, the love story between Hwang Min Hyun and Kim So Hyun's characters, saw itself to a glorious closure this week after intriguing twists over the last 3 months. It followed a unique storyline, pulling in the fans of K-pop star Hwang Min Hyun and child prodigy Kim So Hyun as they presented a formidable pairing on-screen supported by a fun storyline. With rising ratings week-on-week, the show churned out some very interesting moments for viewers.
About My Lovely Liar
My Lovely Liar is a mystery romance drama, produced by Studio Dragon, that premiered on July 31 and ran for a healthy 16-episode period. Starring Hwang Min Hyun and Kim So Hyun in the lead roles, the cast also included the likes of Seo Ji Hoon, Lee Si Woo, Yoon Ji On, and more. Inclining towards fantasy, the show followed the story of a girl named Mok Sol Hee who has the power to detect lies. Using her skills to her advantage, Mok Sol Hee opens up her lie-detection business under the guise of running a tarot reading cafe. Kim Do Ha begins living as her neighbor as this mysterious man who is afraid to reveal his identity to the world and is accused of murder. Their unusual meeting gives way to new feelings and a lot of confusion. 
Watch My Lovely Liar teaser
Kim So Hyun Interview
Not a stranger to the camera, Korean actress Kim So Hyun began her celebrity career quite early in her life. Starting off with supporting roles, the audience became especially fond of her in shows like Moon Embracing the Sun where she took on the character of a young crown princess, soon after proceeding to act in her first-ever lead role for a K-drama. Since then Kim So Hyun has popular projects like Who Are You: School 2015, Hey Ghost, Let's Fight, The Tale of Nokdu, and Love Alarm under her belt where the 24-year-old star has displayed her versatility and dedication to the art to the fullest. Talking to us in an exclusive chat about her latest role as Mok Sol Hee, Kim So Hyun picks her favorite portrayal so far.
What was the most easy and the most difficult bit about turning into Mok Sol Hee? What would be the one thing you'd change about her if you could?
Kim So Hyun: I don't think there was anything easy. There were so many difficulties, and among them, I had many concerns about how to convincingly portray her ability to detect lies. Because she has been exposed to lies her whole life, she tends to evaluate every situation in terms of its truthfulness. I would like to convey to her that it's okay to let it go a little.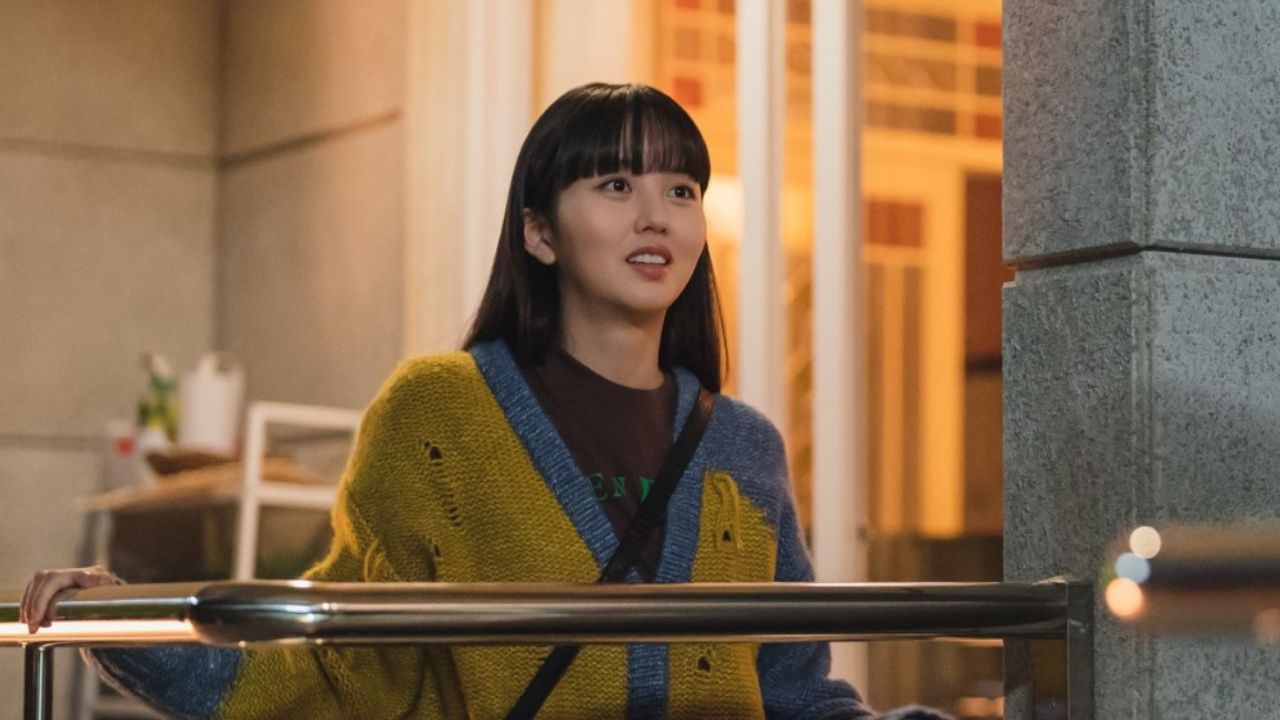 Actor Hwang Min Hyun has previously said that he is about 50 percent like his character Kim Do Ha. How much are you like Mok Sol Hee? What are the similarities and differences?
Kim So Hyun: I think it's about 50 percent for me too. I don't share the same level of skepticism about the world or people as Sol Hee does, nor do I have that kind of self-confidence to say, 'If I say so, then it is.' After meeting Do Ha, I improvised a lot on the spot with the director, and I incorporated a lot of myself into her character. So, I think I can say that we are somewhat alike.
Being an actor from such a young age you've had to wear the masks of different characters. Which one has been your favorite and which one you cannot believe you pulled off?
Kim So Hyun: Who Are You: School 2015 was the first drama in which I took on the lead role and a dual role. As difficult and challenging as it was, I grew attached to both the characters Eun Bi and Eun Byeol.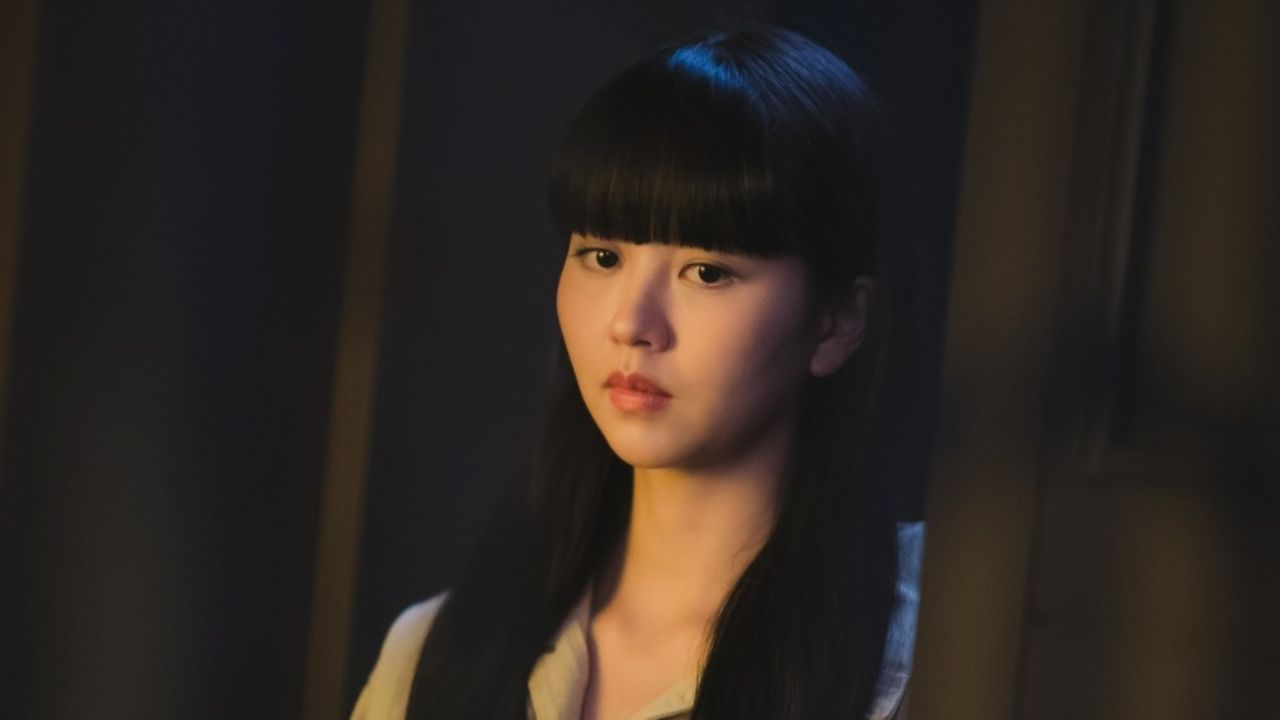 On one hand, there's the power of being able to detect lies and being able to detect someone's feelings for you on the other. Which one is more useful in the real world, and why? In what situations would you use these powers?
Kim So Hyun: This is a challenging question. Practically speaking, I believe the ability to detect lies could be quite useful. It could prevent falling victim to scams and similar deceptions. However, I imagine that delving into someone's true emotions could be emotionally taxing. The skill to detect lies might prove valuable when entering contracts or making important decisions, I suppose.
Your character has a very complex relationship with her mother and always seems to be looking for validation. How important is familial support to you? How would you react if you were in a similar situation to her?
Kim So Hyun: While acting, I had hoped that Sol Hee would be more resolute. Naturally having an attachment to her mother and a soft spot for her, their relationship on the show was definitely unhealthy, and I believe that wouldn't be good for her mother either.
Stay updated with the latest Hallyu news on: Instagram, YouTube, Twitter, Facebook, and Snapchat
ALSO READ: Moving Ep 15-20 Review: Jo In Sung and Han Hyo Joo shine, Lee Jung Ha turns superhero

Highlights of the Month
Star Salman Khan
Born:
27 Dec 1965 (age 57 years), Indore, india
NET Worth: ~ 344.45 MN USD (RS 2,850 cr)
Salman Khan is among the most celebrated actors of Indian Cinema and has been a trendsetter in the true sense. It has been 35 years since he made his acting debut and his sheer consistency to deliver hit films is intact even in 2023. The month of November saw the release of the Maneesh Sharma-directed Tiger 3 starring Salman ...
Read more
Movie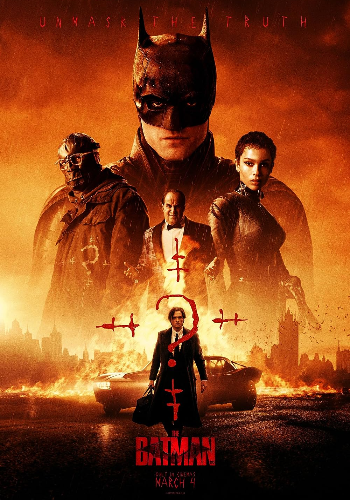 The Batman
Action, Drama, Crime
Cast:
Zoe Kravitz, Jeffrey Wright, Zoe Kravitz
BOX OFFICE Collection: ₹ 77 cr.
Robert Pattinson, who played the role of Batman, in the 2022 movie. The Batman once landed up leaving fans upset. The actor joked about not working out on his physique for his role and left fans enraged. Despite all the love he got for being cast, he also faced a massive negative backlash after one particular joke he made. Ba...
Read more
---