How To Style Converse With Dresses: Casual, comfortable and chic
The Classic converse with dress combination, is a duo that is high on the list of this season's trends! Here's a guide of all the ways you can style the two.
Updated on May 11, 2023 | 12:55 AM IST | 211.3K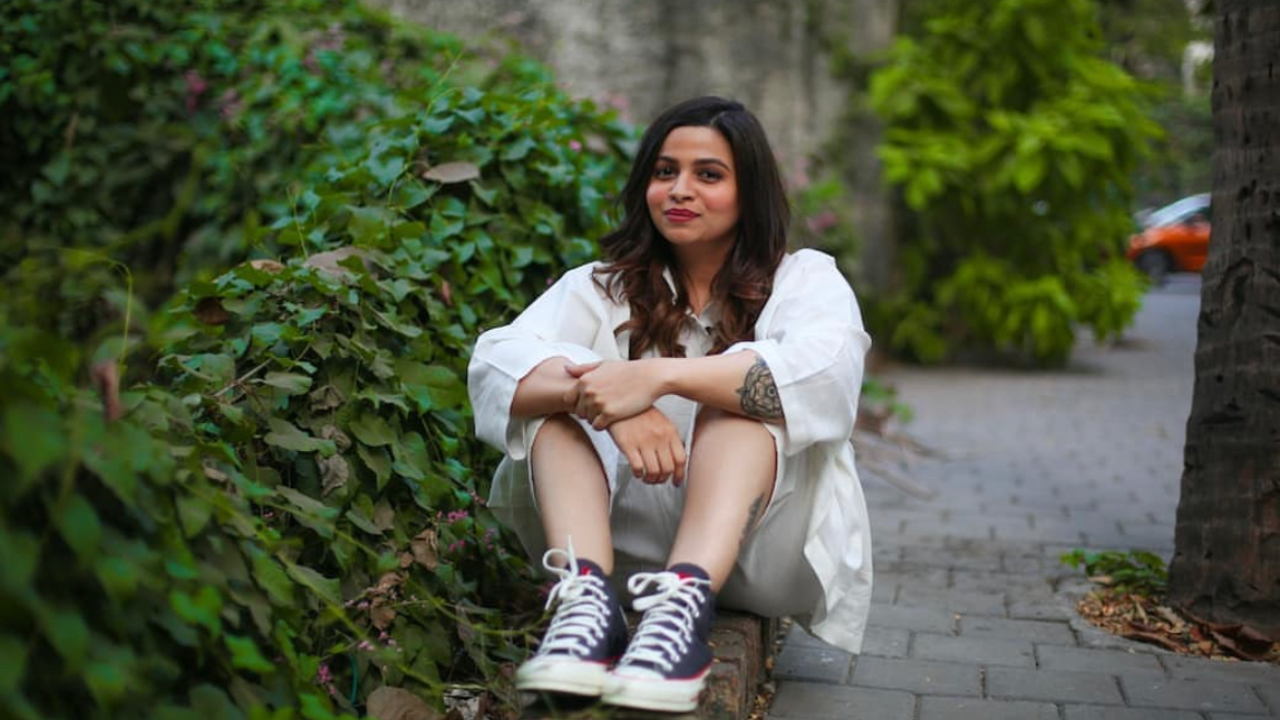 In the world of sneakers, the classic converse pair takes the center stage as one of the most timeless footwears. Rooted in basketball, this specific make is the right balance between sports shoes and casual footwear. However, the best way to style converse if you don't want to go for a very laid back look, is a dress. Yet, knowing 'how to style converse with dresses' can be challenging. 
Converse shoes paired with dresses is one of the coolest combinations ever. The dress adds the easy-breezy touch, while the shoes give the edge and style any outfit requires. Moreover, the range of converse shoes that are available come in a variety of different hues and styles giving you full room to experiment with different silhouettes of dresses. Here are fifteen of our favorite converse and dress outfits that you can experiment with.
1. Mini Dress
Mini dresses are the go-to combination when it comes to styling converse with dresses. Especially high top converse shoes go really well with shorter dresses while making the entire outfit look more detailed. If you're putting together an outfit for a casual day in the city, converse shoes give mini dresses a touch of easy-breezy casualness that ensures you're looking just the right amount of dressed up. Mini dresses anyway aim to draw attention to your legs, so it's best to have fashionable footwear on to make the most of the look.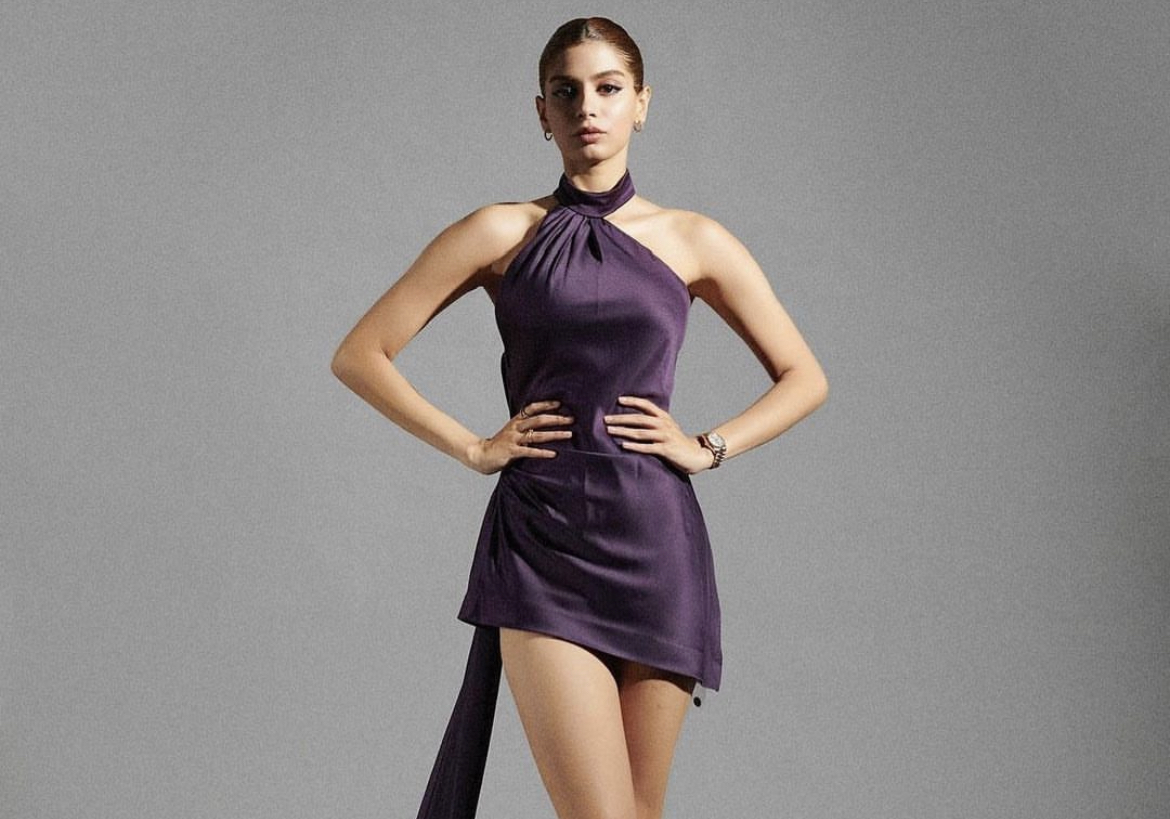 2. Bodycon Dress
A bodycon dress is a great way to style converse shoes as well. Since it hugs all your features well, it will give your body definition and accentuate your best features. They can be at a length you feel comfortable with and can be styled with the classic ankle length converse shoes. The shoes will add an element of coolness and playing around with silhouettes and cut outs will elevate your overall look. So if you're looking for something that is a balance between chic and playful, a bodycon dress with converse is the way to go.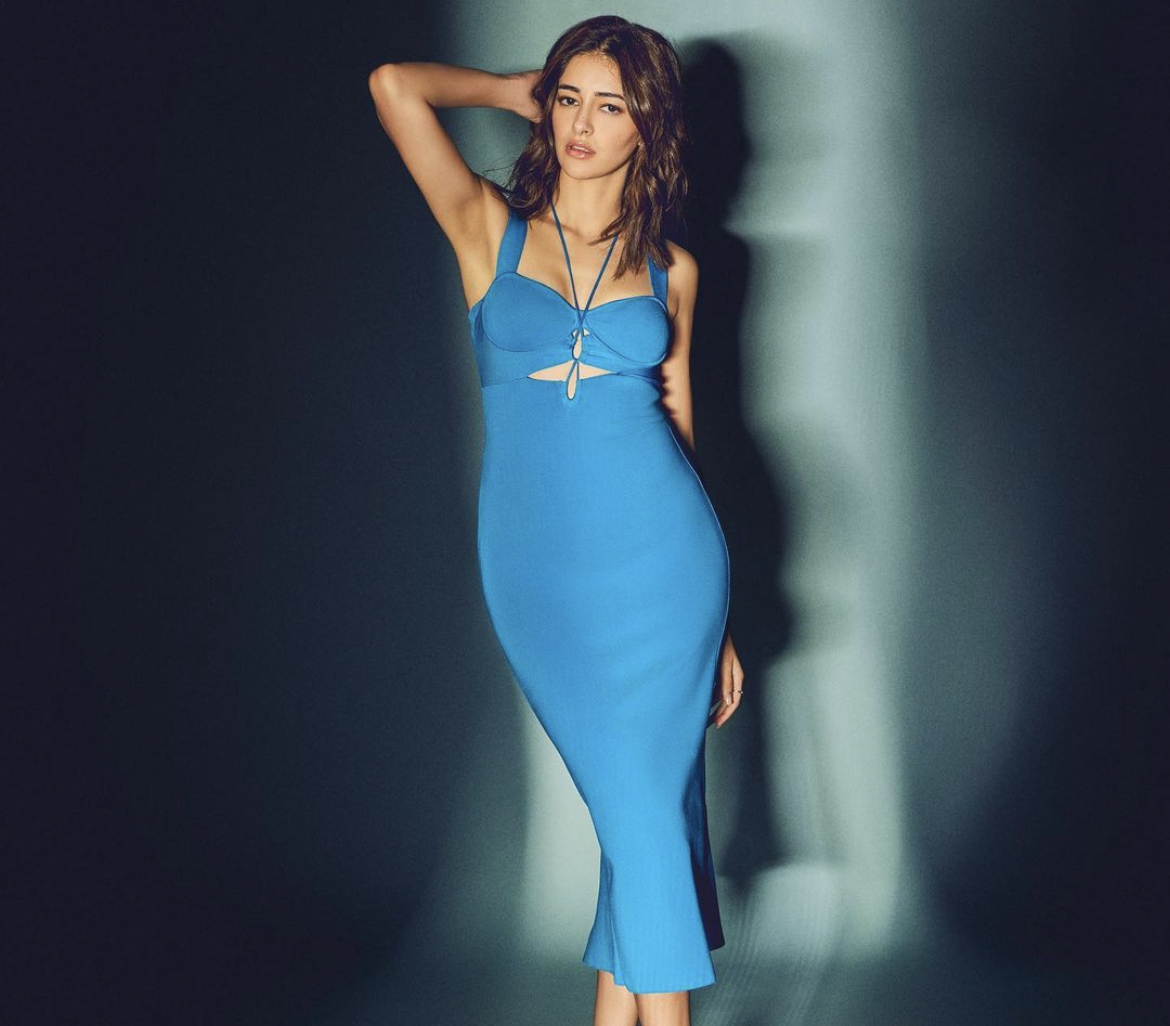 3. Shirt Dress
A super trendy combination, that is currently more in than ever, is pairing oversized upper wear with converse. A stylish shirt dress is comfortable and chic, and can also look super fun if one plays around with the colors and materials. Especially with neutral options, you can pair them with red converse to add a pop of color to an otherwise monotone look. You can also play around with patterns and colors, and go with the white converse with dresses combination. Great for summers, shiry dresses will keep you comfortable, while converse shoes will keep you comfortable.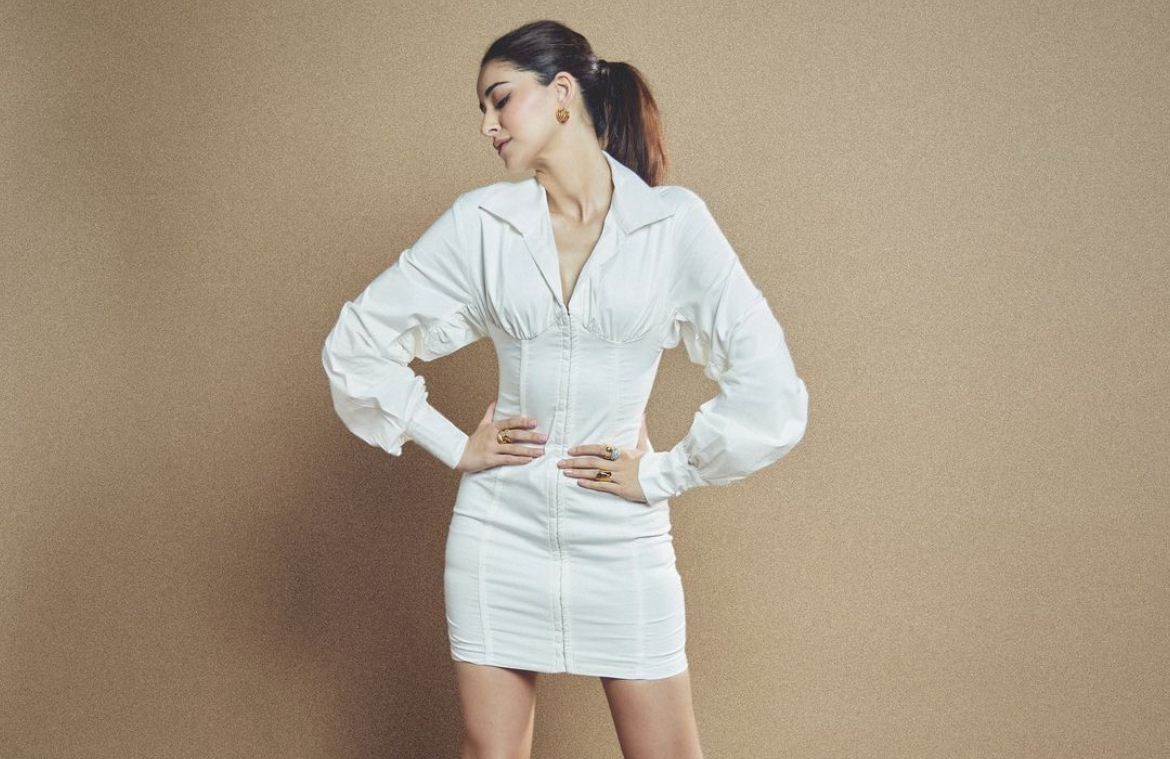 4. Oversized T-shirt Dress
An Oversized T-shirt is a summer alternative to the classic sweater dress. It is lighter and more airy, making it more suitable for warmer summers while also being stylish. A loose graphic oversized t-shirt with converse shoes is comfortable and looks on-trend, while a button down shirt dress looks more formal and classy. Even though it looks casual overall, you can play around with jewelry and elevate the look with the detailing. You can also add a baseball cap or scarf to make it look more fashionable overall.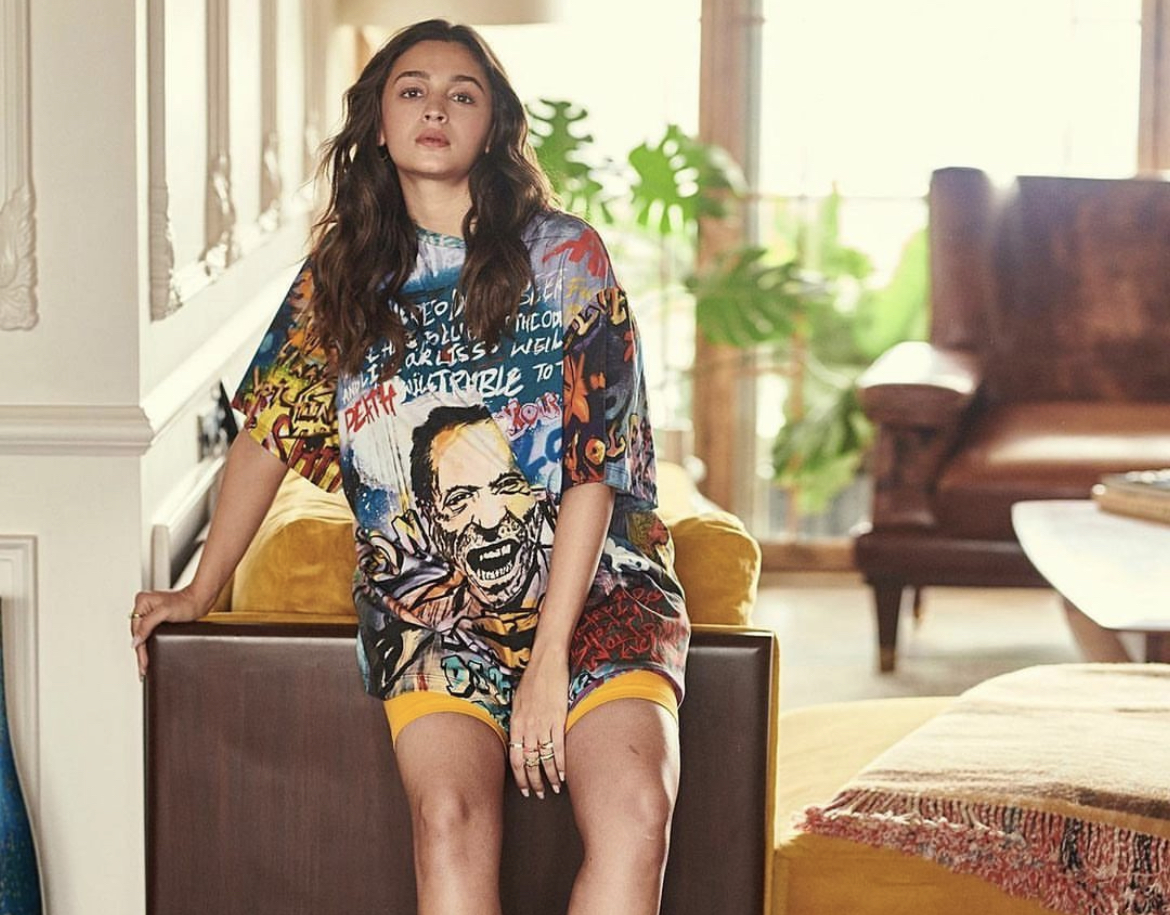 5. Skater Dress
A skater dress looks sprightly and playful, and converse shoes add the touch of style you need to make the outfit look fashionable. You can pair the dress with converse high tops to add an extra edge, as well as play around with classic low tops to make it look more on the cute side. Skater dresses add that touch of femininity and grace while being stylish and trendy. Overall, if styled well, skater dresses are wardrobe classics that looks great.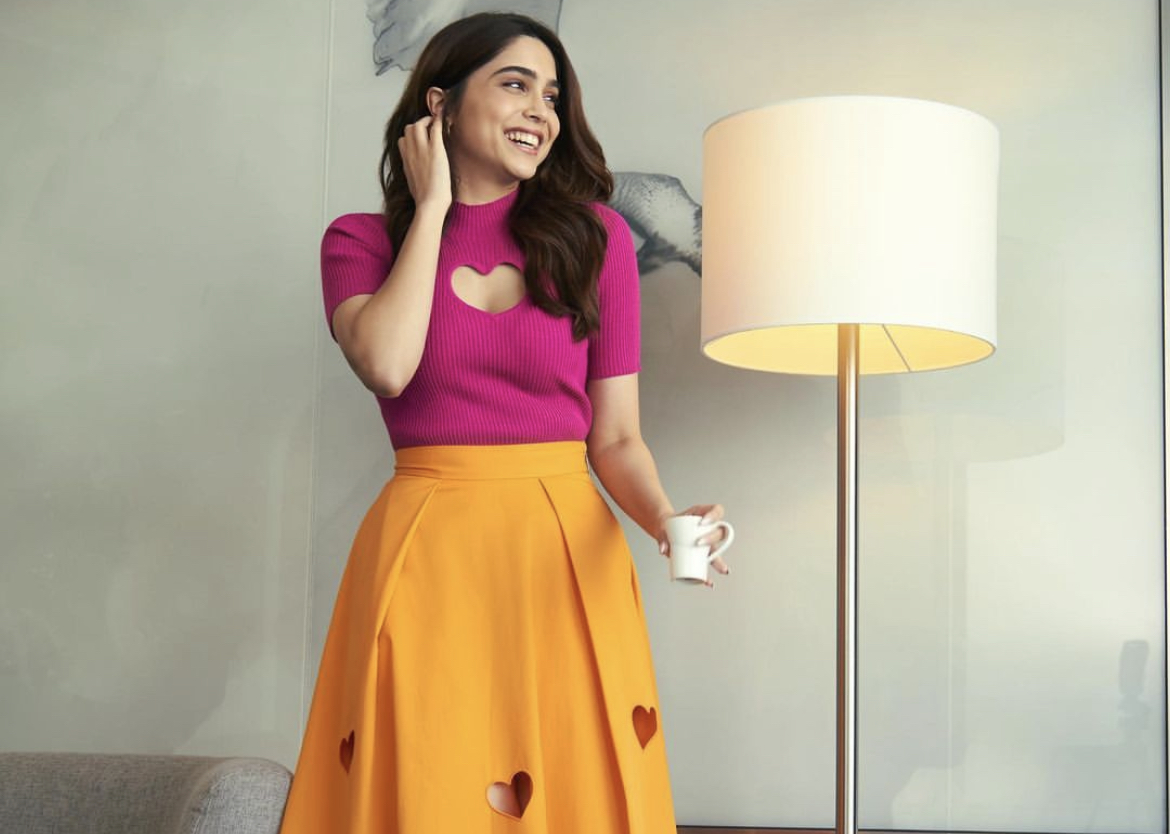 6. Denim Dress
One can never go wrong with denim, and denim dresses are always super in. Pairing denim dresses with converse is a safe bet, and you can definitely opt for it if you want to go the classic cool and casual route. Pair white high top converse with dresses, because they will compliment the denim as well as add a pop of brightness. Besides white, you can also pair denim with a range of colors including classic black and red. Play around with different silhouettes of denim, different models of converse and accessories till you find the right fit for your body type and style!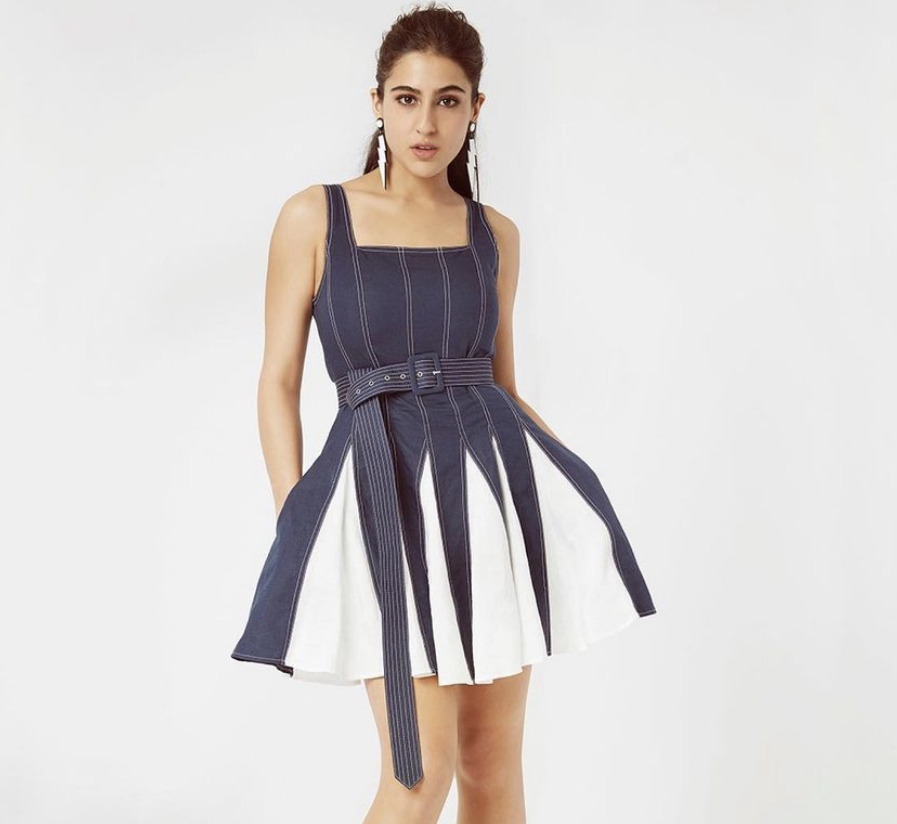 7. Sundress
Sundresses are a savior during the summer months. They're light, airy, easy going and most importantly they look great no matter the body type. So if what you're aiming for is an outfit, which will keep you covetable and ventilated- a sundress is the answer. Pair it with converse for a perfect day out in the city kind of an outfit, where the dress exudes confidence and energy, while the converse makes the stylish statement that your outfit needs. Accessorize it with a classic sling bag or a summer hat, and you're good to go!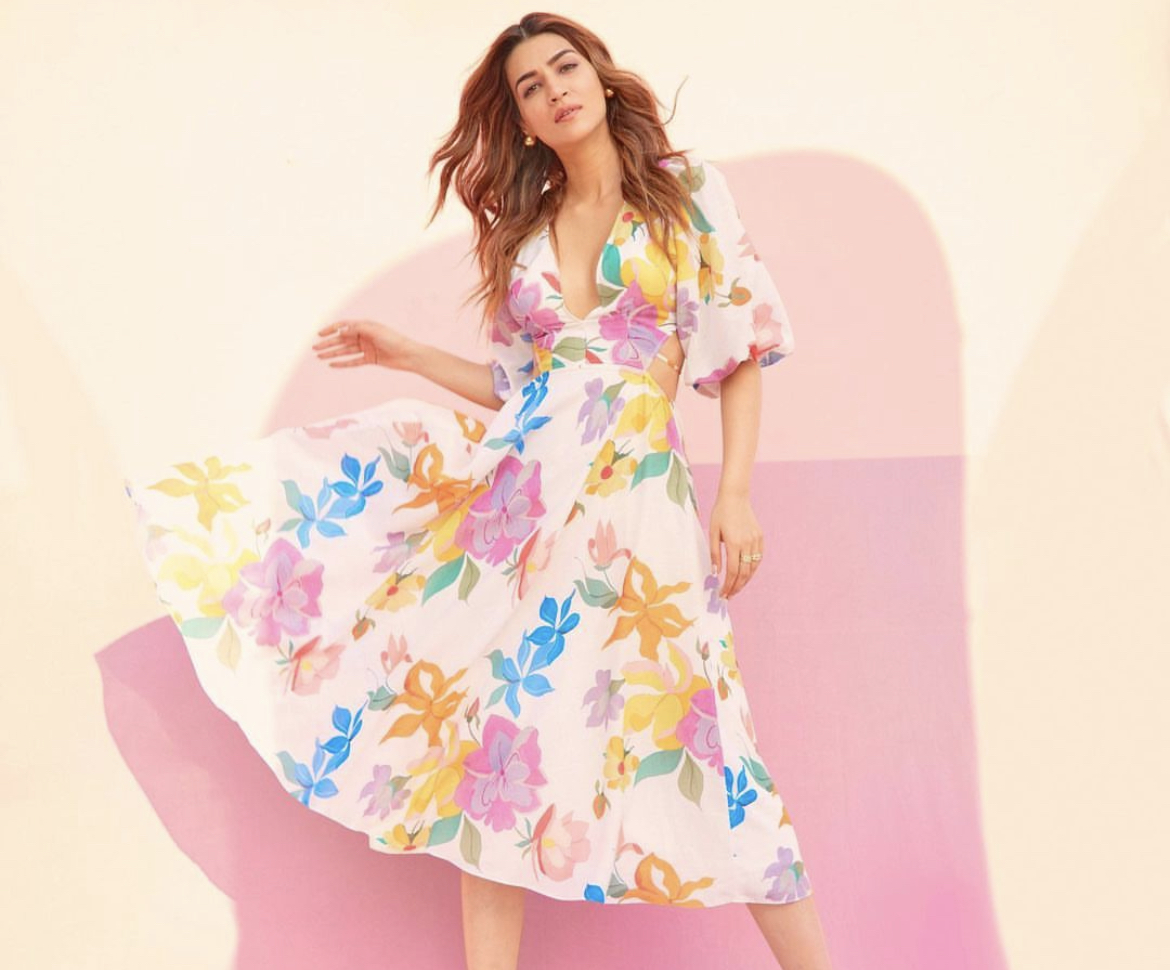 8. Halter Dress
If you're looking for something sexy yet stylish, that highlights the best parts of you- opt for a halter dress. Paired with converse, a halter dress doesn't look overdone- but just the right amount of stylish. It will not only accentuate your shoulders and back, but also draw attention to your face. With the right accessories and an apt pair of converse shoes, you're sure to make some heads turn!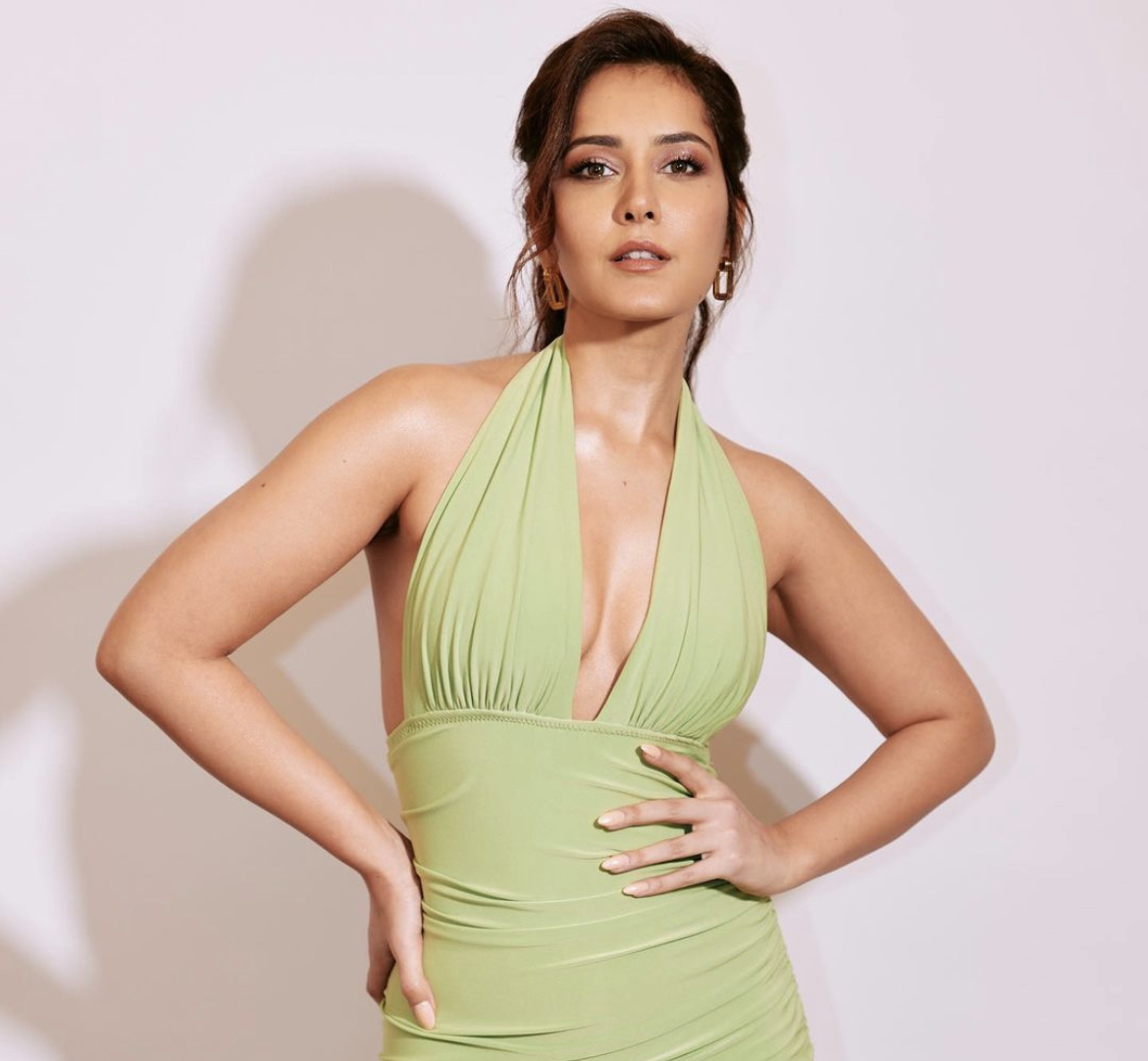 9. Wrap Dress
A wrap dress is one where one layer is fastened over the other with a belt or fabric around the waist. Not only is this style super trendy, but it also looks extremely effortless and fun. Pairing a wrap dress with converse shoes is definitely a combination that will make a statement, while simultaneously exuding confidence, style and shine. Great for summers and spring, a wrap dress is an easy breezy option that one can pair with converse for a day out in the sun.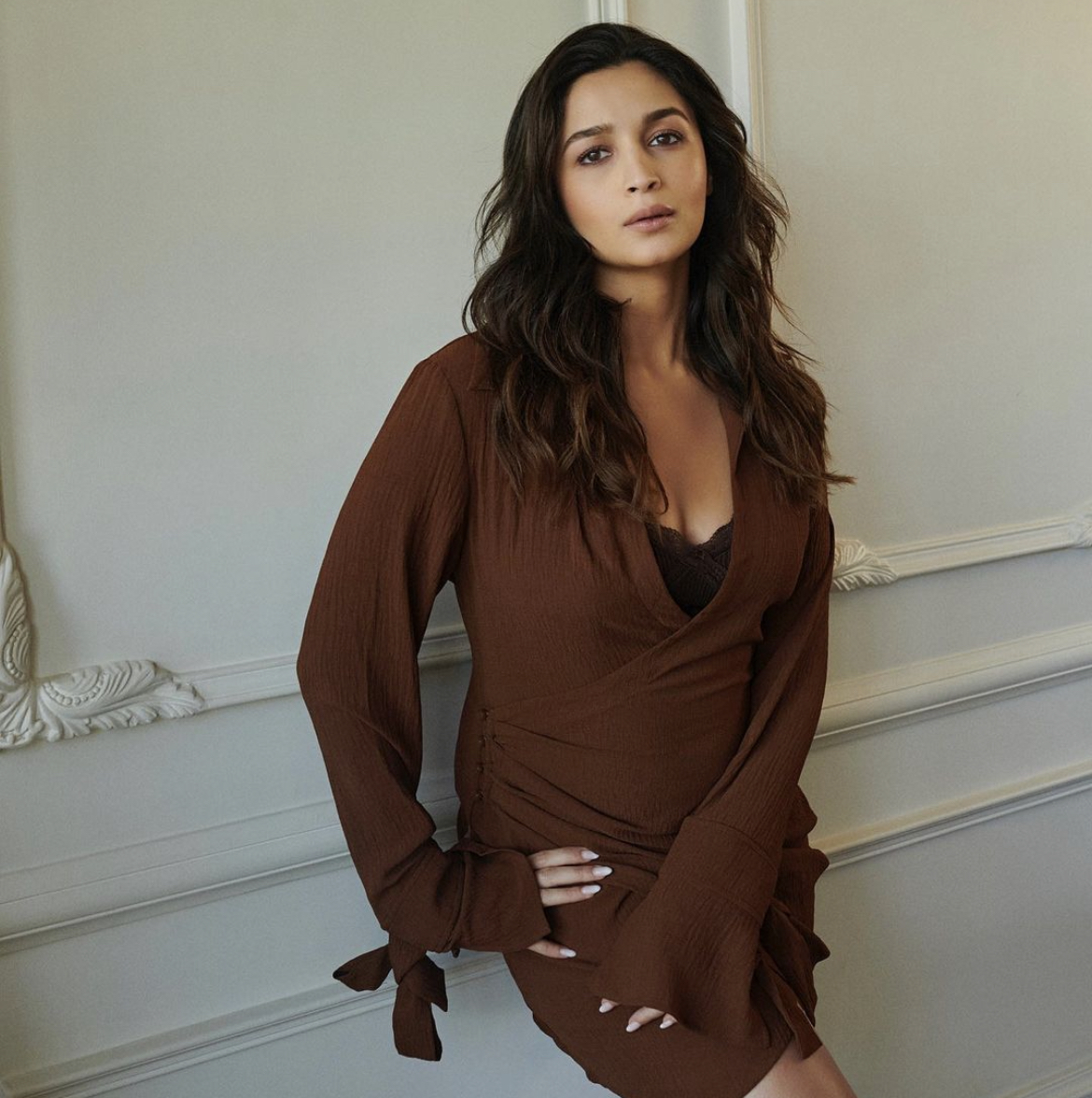 10. Strapless Dress
If you're feeling that extra rush of confidence and want to dial the style quotient up- you can opt for a strapless dress. Opt for dresses with a sweetheart neckline, and pair them with classic converses for a sure-shot hit. The sweetheart neckline will draw attention to your collar bones, accentuate your shoulders and overall ensure that you look a lot more taller and broader. A stateless ensemble is the ideal party dress with converse outfit- where the dress adds the fashion, and the shoes add the comfort!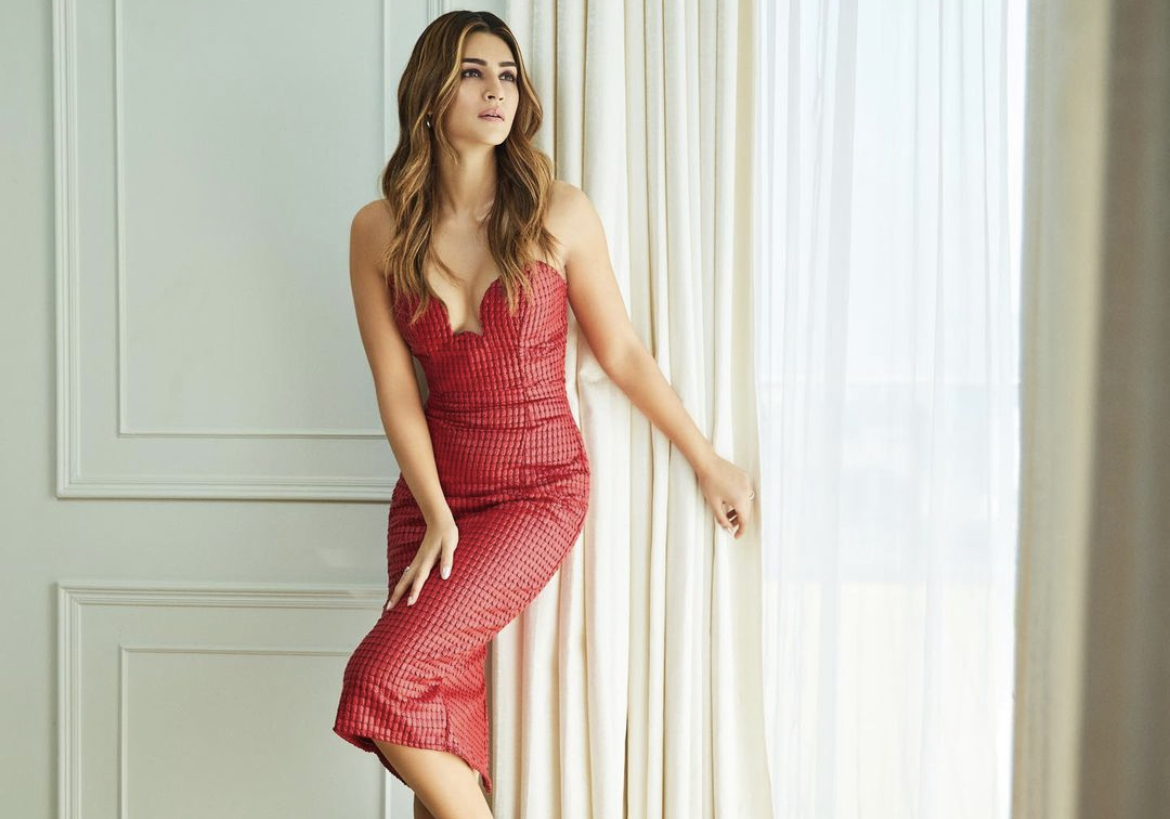 11. Maxi Dress
If you want to opt for a long dress with converse shoes kind of outfit, a maxi is a way to go. A maxi dress with converse is the formula for something statement and experimental which will ensure that you look quirky and yet stylish. Even though the combination is unconventional if styled well- it is sure to look good. With people opting to be comfortable at all major events- a maxi dress with converse is soon going to become a staple for many. From prom dresses with converse to q wedding dress with converse, comfortable footwear is a bigger style statement than anything.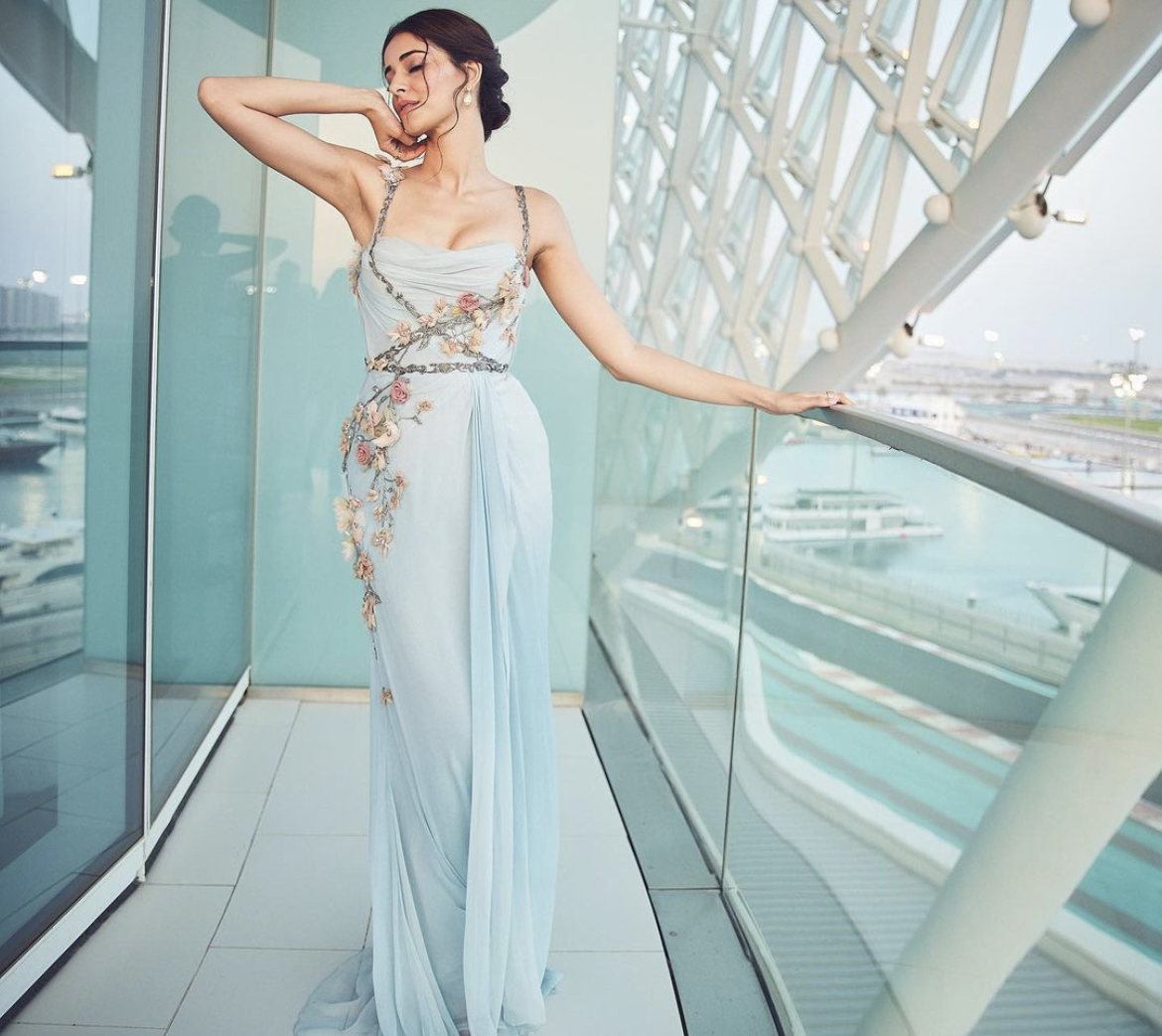 12. Midi Dress
If you don't want to go all the way- a midi dress is the perfect balance between a mini dress and a maxi one. Not only can you play around with the silhouettes and lengths but there are multiple different ways to style a midi dress. It's perfect for a variety of occasions and can be dressed up or down depending on the vibe of the event. Converse shoes are an ideal match for when you want to go the casual route, especially for some outings such as a picnic or a shopping day! Accessorize with jewelry and a hat or scarf for a perfect spring look.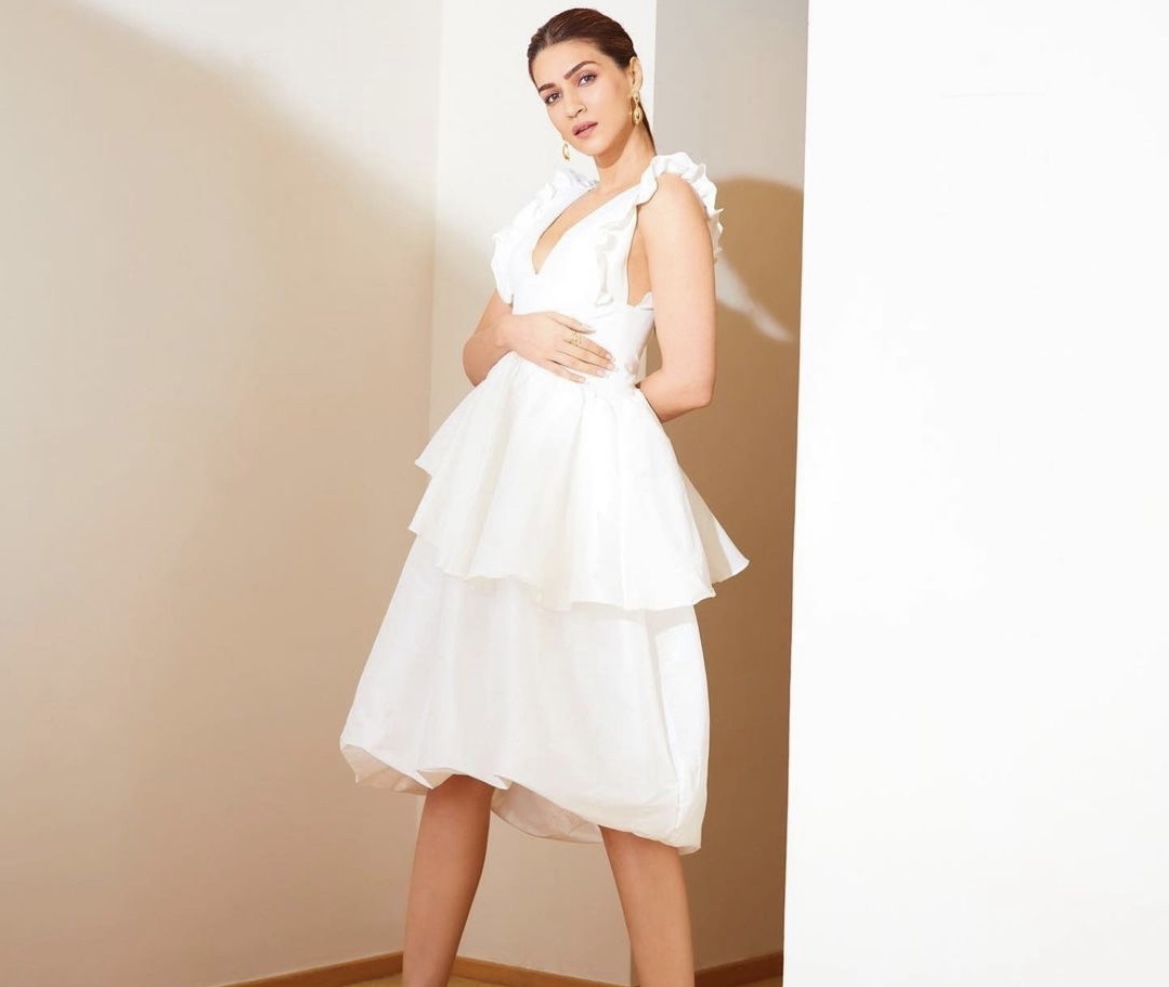 13. Blazer Dress
Converse with formal dress is a trend that is taking on rapidly. Business casual is the new in-thing and pairing a blazer with a pair of classic converse is not only a stylish route, but also comfortable, and business chic. A blazer dress is fashionable that exudes boss girl vibes, while converse shoes are the playful touch that one needs to balance it out. If you're wondering what to pair with converse shoes for a business event- a bold and elegant blazer dress is the way to go.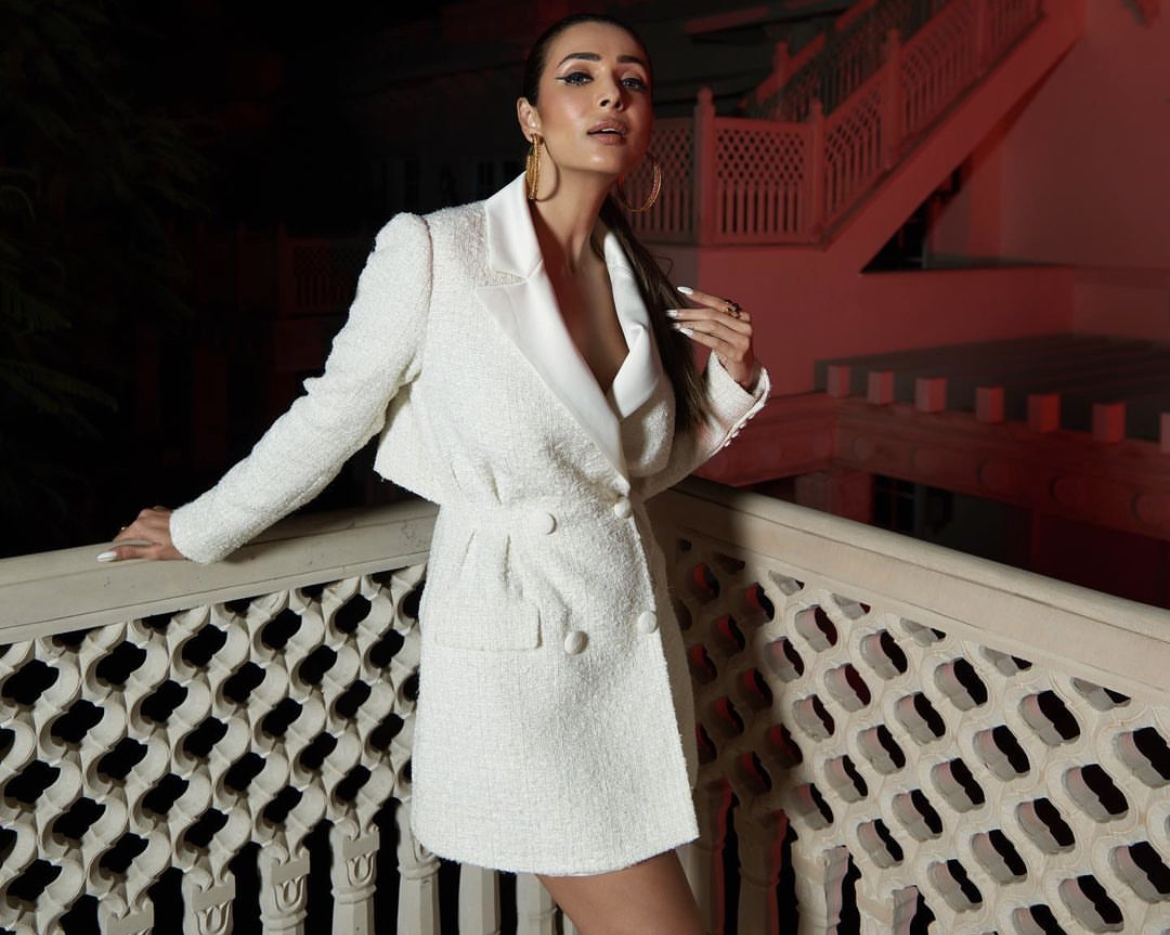 14. Slip Dress
A slip dress is the newest trend that's picking up especially with the Pinterest girls. Satin slip dresses are super trendy, and they look stylish with minimum effort. They accentuate your features, add height and make you look sleeker and slimmer than ever before. Converse shoes add a touch of chill vibes, that balance out the extra energy a slip dress brings. A combination that radiates the 80s converse outfit energy, slip dresses are versatile enough to style any way you like.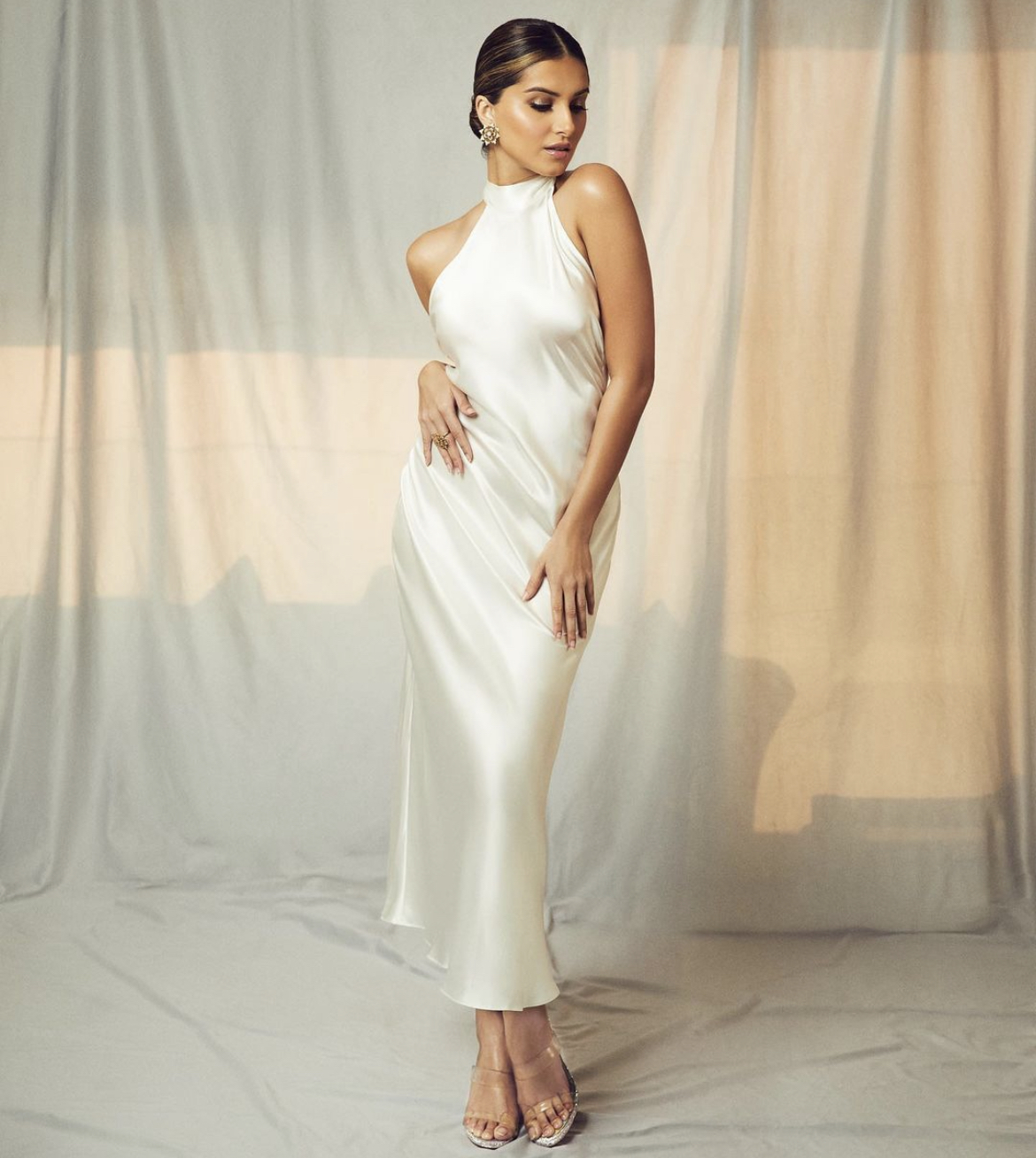 15. Tulle Dress
Probably the most unconventional combination of the lot, Tulle dresses radiate girly, playful and fun energy while converse shoes are casual, grungy and cooler. However when put together they form an outfit that is quirky, out of the box and experimental in every sense. You can play around with the tulle detailing, in a way that compliments the converse shoes effortlessly. Opt for this combination, if you're willing to go all out and make a statement!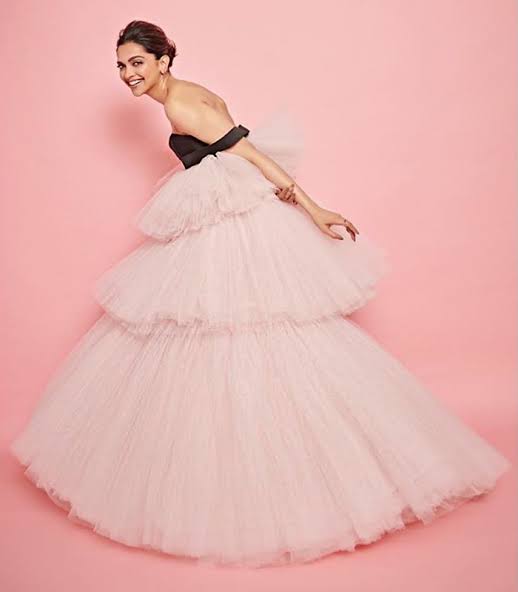 If you were someone wondering how to wear converse with dresses, this list will serve you as a guide full of style inspiration. Refer to the various dresses you can style, and play around with accessories, makeup and hair to elevate your fashion. Converse shoes and dresses are definitely a trend to look out for, so if you're willing to make a statement then go all out!
About The Author
A student of mass communication and journalism, Anusha enjoys nothing more than cinema and couture. A fashion enthusiast..., she channels her love for style into her articles and draws from her styling experience to deliver content that resonates with the readers. Read more
Top Comments
There are no comments in this article yet. Be first to post one!