8 Behaviours that indicate your puppy is trying to communicate with you
Read on for you must be attentive and patient as you watch out for these signs to better understand your furry pal.
Published on Sep 30, 2022 07:17 PM IST | 339.8K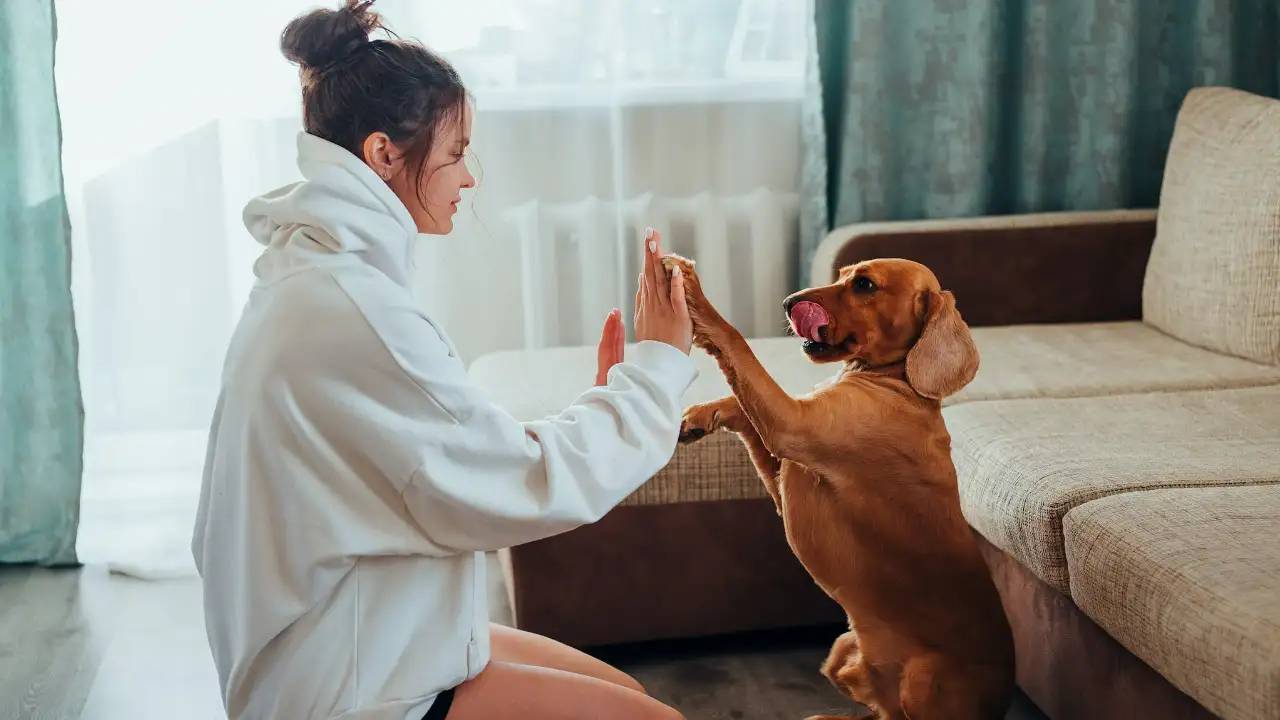 On some days, it seems as though dogs are mind readers. When they're upset or excited about going for a walk, it couldn't be clearer. Yet, on some days, the communication gap between our species is more pronounced than ever. They refuse when we ask them to enter. Or we tell them, "No chewing," yet they still dig in your shoes. In an effort to comprehend our canine family members better, we've compiled a list of behaviors that indicate your dog is actually speaking to you. Knowing how to react requires first understanding dog body language. So, read on for you must be attentive and patient as you watch out for these signs to better understand your furry pal.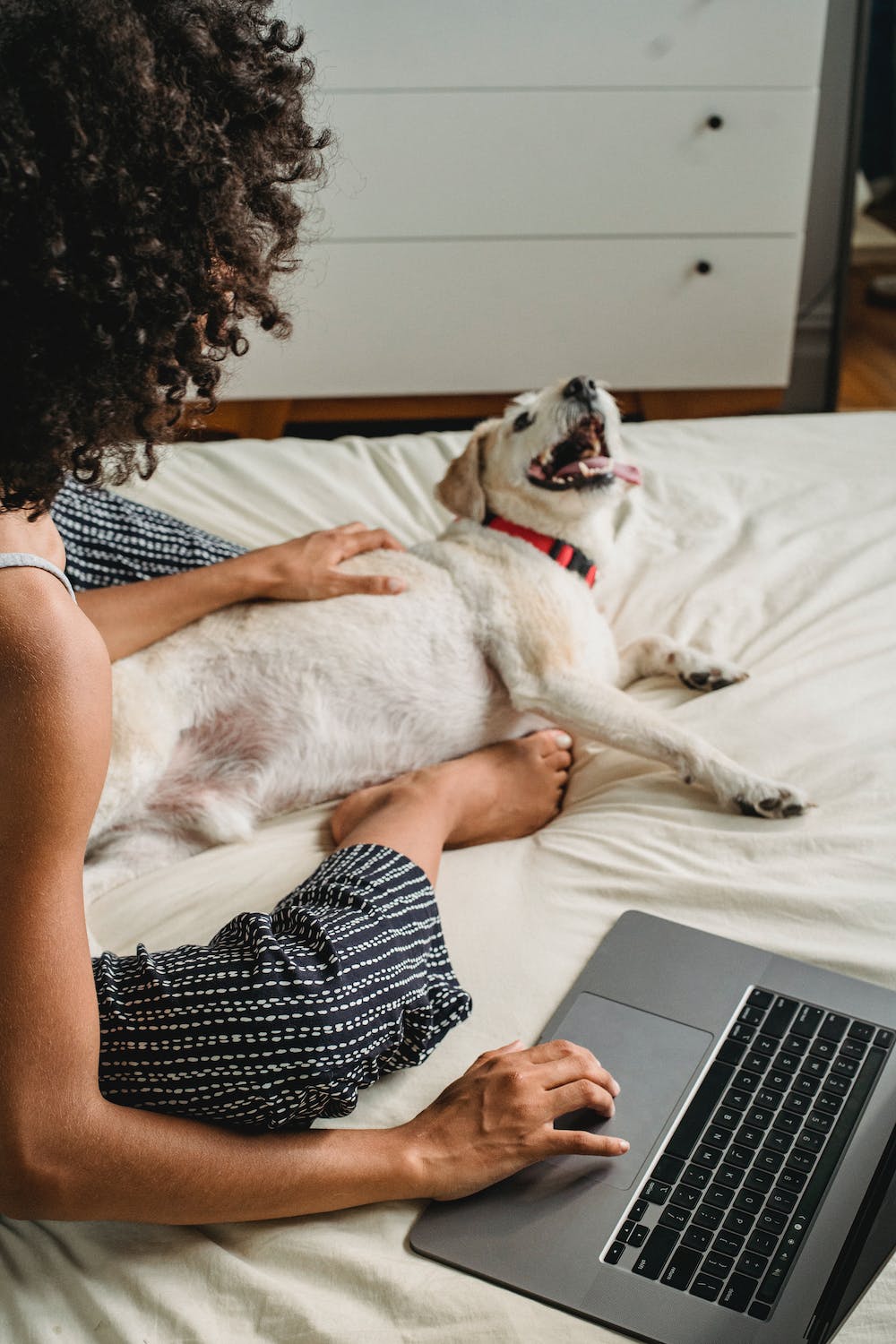 1. The downward canine
Puppies are usually ready for playtime when they lean into the yoga pose that bears their name (butt in the air, chest out, front legs stretched out). Get ready to play fetch.
2. Lip and nose licking
Licking the lips and nose is a grooming action that occurs during (or right after) meals. All other situations suggest apprehension, fear, or caution.
3. Yawning
Oddly enough, yawning is considered a fearful response to stimuli. If your pup is not exhausted; rather, it indicates that she is ready for a threat to disappear.
4. Mouth tightly closed
The mouth of a contented dog hangs open. She feels apprehensive or distrusts something around if her jaw is locked and tightly compressed.
5. Cowered or lowered body
Your dog is most likely anxious, afraid, or stressed if she appears to be trying to make herself smaller or lower.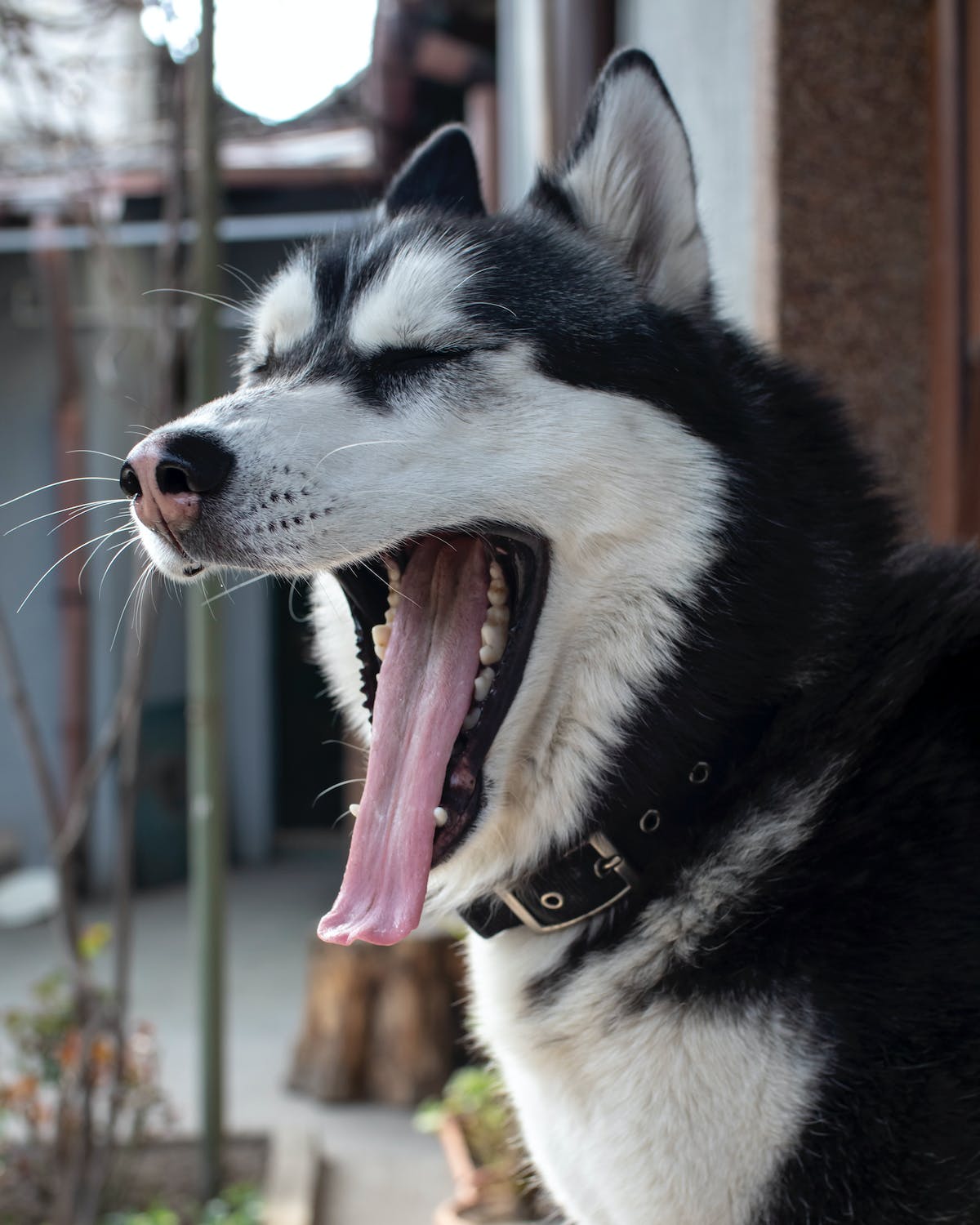 6. Tucked tail
Your dog's tail tucked between the legs is a surefire indicator of fear. It's also known as an appeasement behaviour because it shows that she isn't motivated to confront her anxieties.
7. Trembling
Your dog is terrified if it trembles or shivers in response to a stranger or another dog. If it's bitterly cold outdoors, give her a sweater!
8. Shaking
Dogs can release stress and request some space by shaking. If your pooch shakes a lot, it may be an indication of an ear infection, so keep an eye on it.
Also Read: 8 Things people get to learn from their pets
Top Comments
There are no comments in this article yet. Be first to post one!